The original Cairo toe, made out of wood and leather, is housed at the Egyptian Museum in Cairo. The toe was found attached to a female mummy near Luxor and is thought to date back to between 950 and 710 B.C.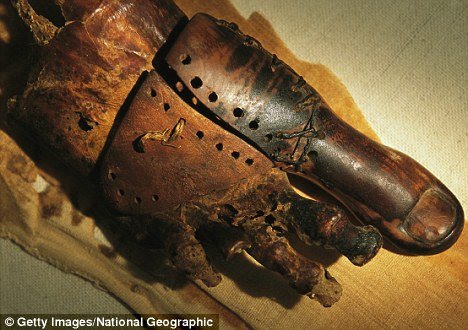 If the parts were indeed used to help ancient Egyptians missing a big toe walk normally, they would be the earliest known practical prostheses — older than the bronze and wooden Roman Capua leg, which dates back to 300 B.C.
"Several experts have examined these objects and had suggested that they were the earliest prosthetic devices in existence," University of Manchester researcher Jacky Finch, who led the study, said in a statement. "There are many instances of the ancient Egyptians creating false body parts for burial but the wear plus their design both suggest they were used by people to help them to walk."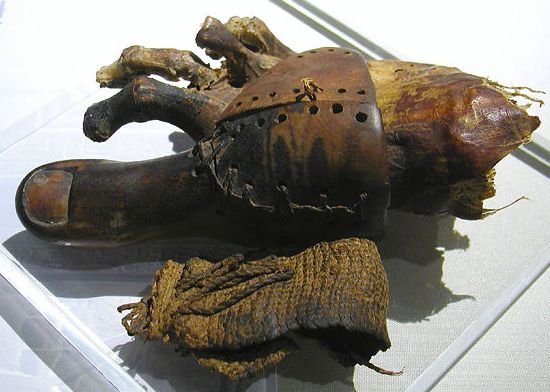 Researchers have suspected two Egyptian artificial toes are the world's oldest known prosthetic body parts. A new study suggests that is the case: Volunteers without a big toe showed the prosthetics would have made walking around in ancient Egyptian sandals much easier, suggesting they were not just used in burial or in some other non-practical way.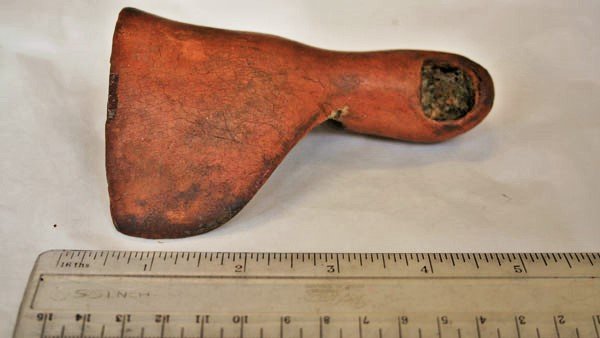 Read More: