Nationality: American
Ethnicity: Father is African descent and her mother is Caucasian.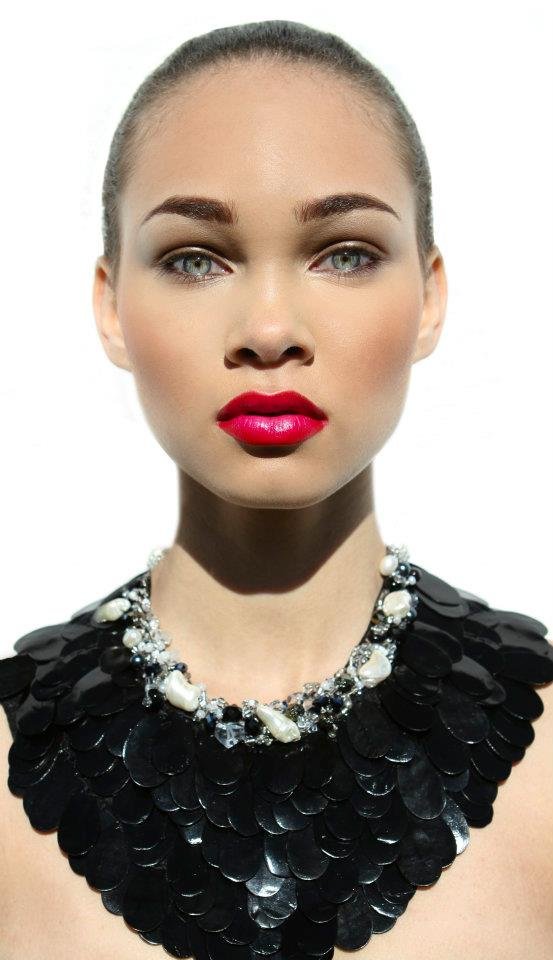 "Amanda Hill"
My name is Amanda Hill. I am 5'10, 18 years old, and have been modeling for four years. People call me bubbles or giggles because i always have a smile on my face; but if you need serious, serious is what you will get. It has been my dream since i was little to be a model and actress.
My ultimate goal for modeling and becoming world known is so i can be a great example for not just children and teens, but for everyone. I want to show the world that they to can be different from everyone else and still follow their dreams with determination and effort.
Hopefully my success with modeling will motivate others and help keep their heads up. One day i want to go to schools and tell them about the journey that got me to where i am today and the challenges i overcame and how i became a leader and walked my own path instead of following in others.
If you chose me to be the next face of spring 2013, with God being the head of my life, i assure you that you will be beyond ecstatically proud. Thank you for your time.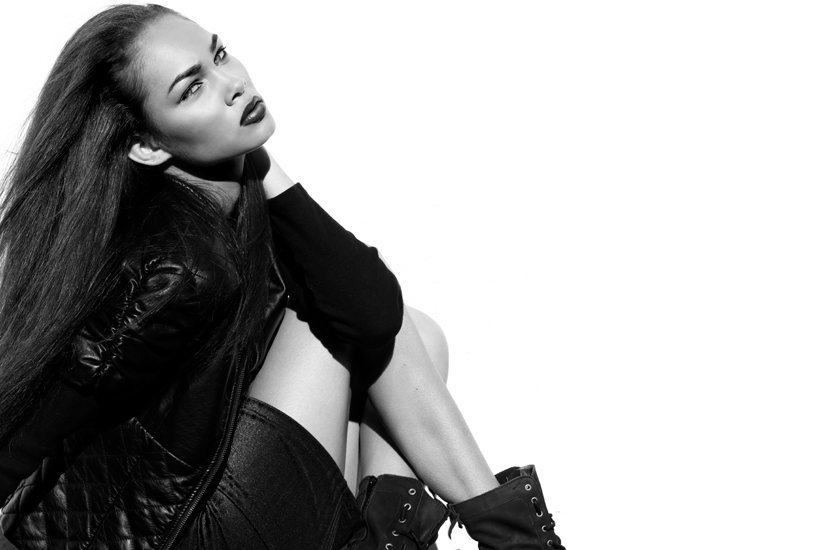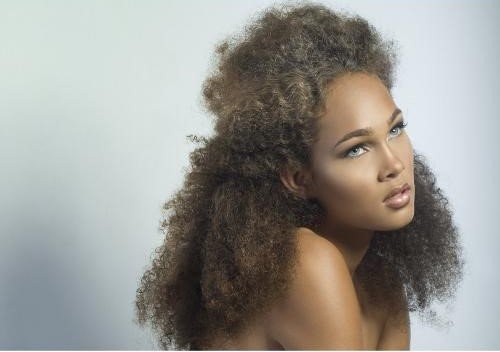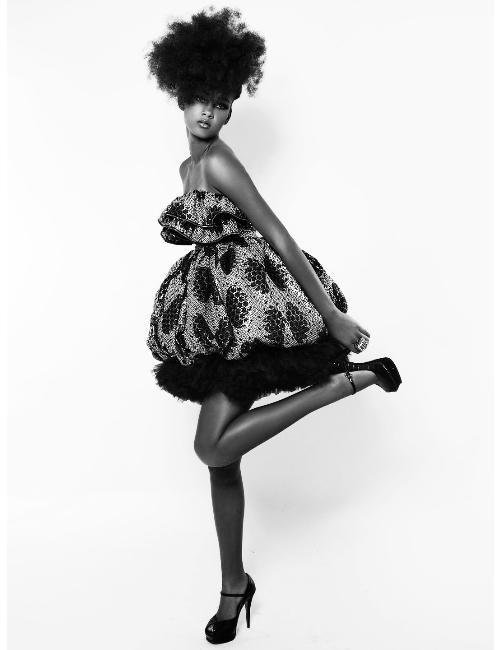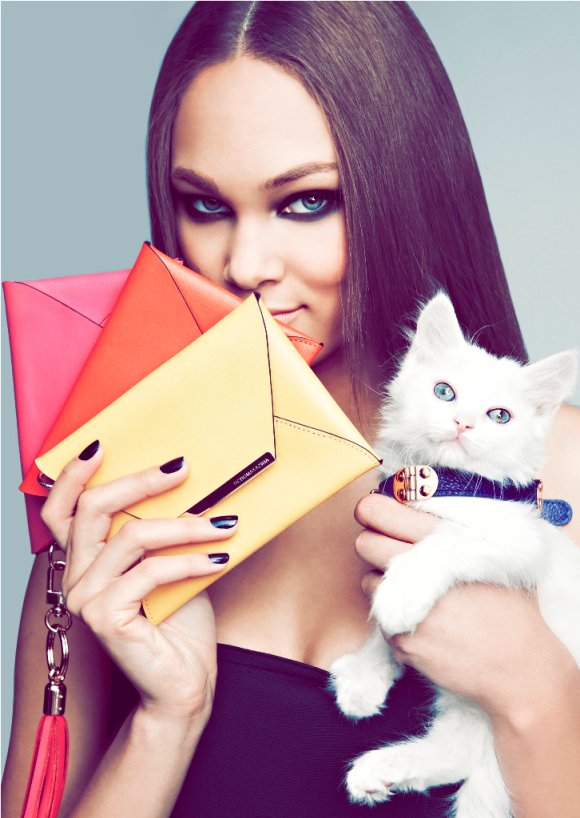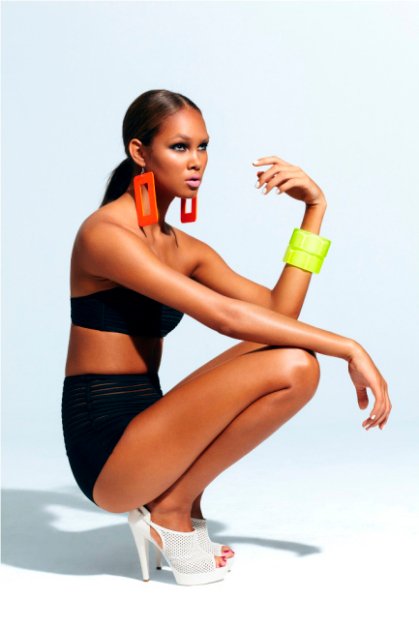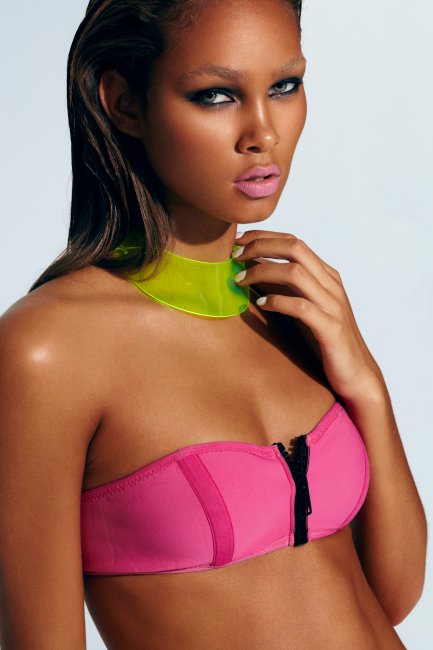 Amanda's parents below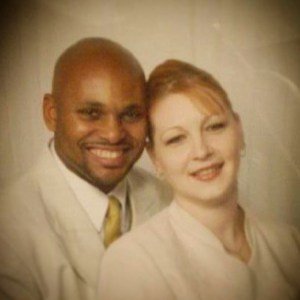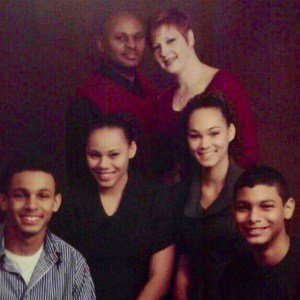 Amanda's cute baby below
Travel