Her signature silver hair and tight mermaid dresses, she became an early African-American sex symbol, garnering such nicknames as "The Bronze Blond Bombshell", "the black Marilyn Monroe", "The Belter", and "The Voice You'll Always Remember".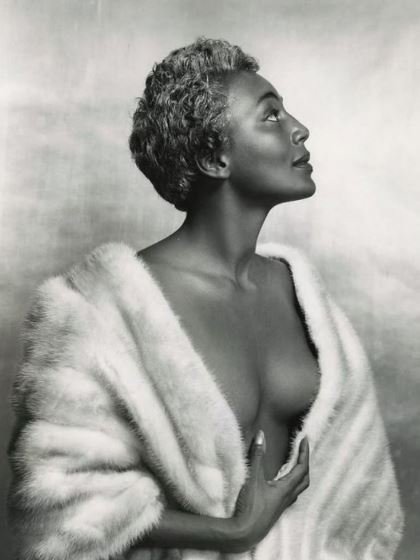 She achieved fame in the late 1940's and early 1950's as a theater and nightclub performer. During the late 1940's, Bryant had slowly acquired a series of regular gigs, from a $400-per-week engagement at New York's La Martinique nightclub to a 118-show tour of the Catskill Mountains hotel circuit. Her reputation and profile eventually grew to the level that one night, she appeared on the same bill as Josephine Baker.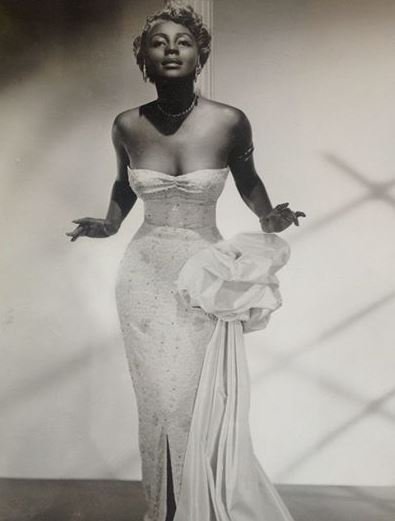 Not wanting to be upstaged, Bryant colored her hair silver using radiator paint, and performed wearing a tight silver dress and silver floor-length mink. Bryant recalled when she arrived onstage, "I stopped everything!" Bryant's silver hair and tight, backless, cleavage-revealing mermaid dresses became her trademark look and, combined with her four octave voice, further elevated her status into one of the major headlining stars of the early 1950's.
Bryant–along with Lena Horne, Hilda Simms, Eartha Kitt, and Dorothy Dandridge–was named in an issue of Ebony one of the five most beautiful black women in the world.