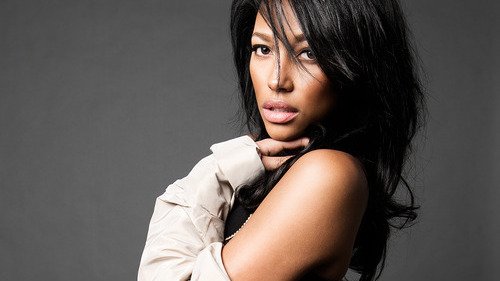 Bunbury was born in Hamilton, Ontario to a Polish and Swedish American mother, Kristi Novak, and Guyanese-born Canadian Alex Bunbury. Bunbury originally worked as a model, but then her agency suggested she try acting. She landed her first role as Kathleen in Days of Our Lives for one episode. She is an actress, known for The Sitter (2011), Twisted (2013) and Prom (2011). She's Currently working on a T.V. series called Tut.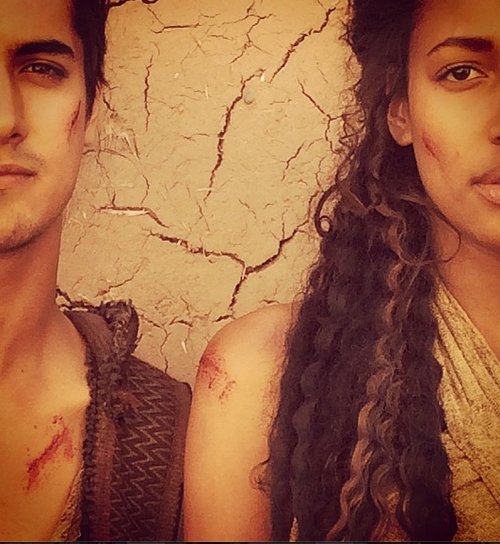 Kylie Bunbury is joining Avan Jogia's new show Tut. She was one of the fellow stars on the ABC Family show that was cancelled after just one season.
The news was announced after his new Spike TV show was confirmed. Now we know that he won't be away from Kylie for long as she is joining the show with her role as Suhad.
Not much is known about who Suhad truly is or on what role she will play in King Tut's life. The show will kick off in 2015.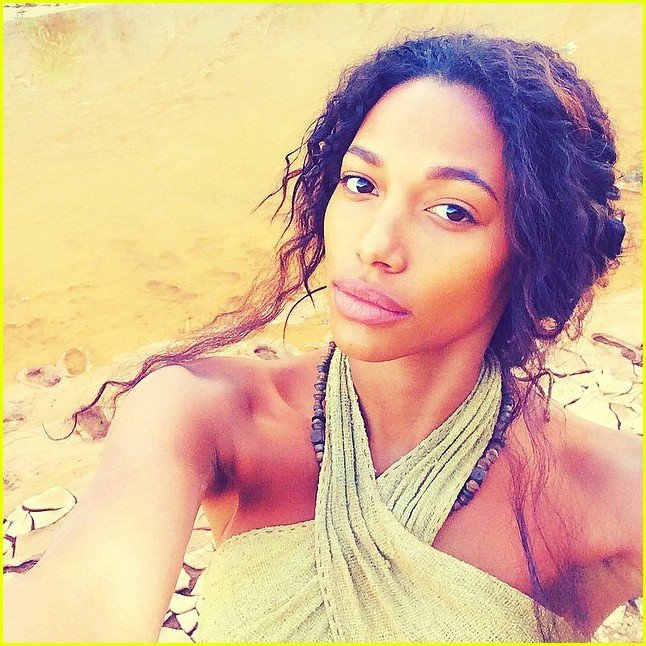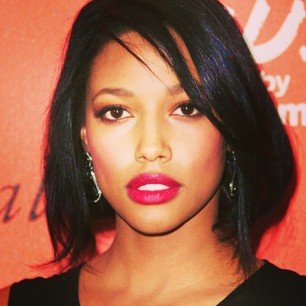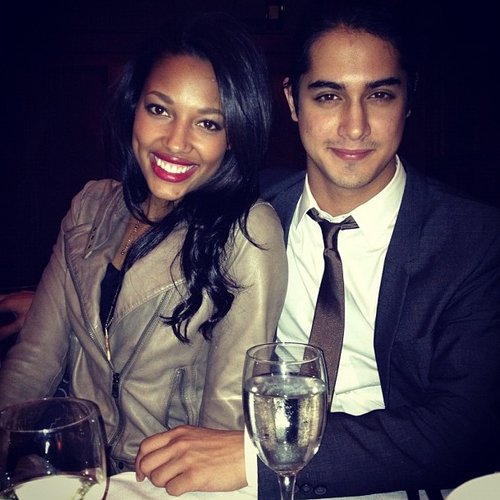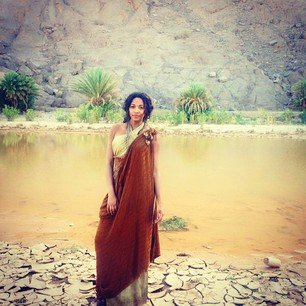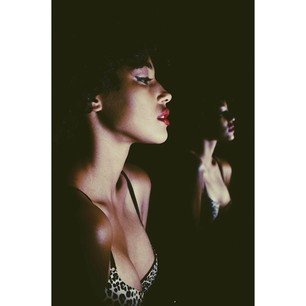 Kylie Bunbury mother and brother below. My goodness, look at those lips!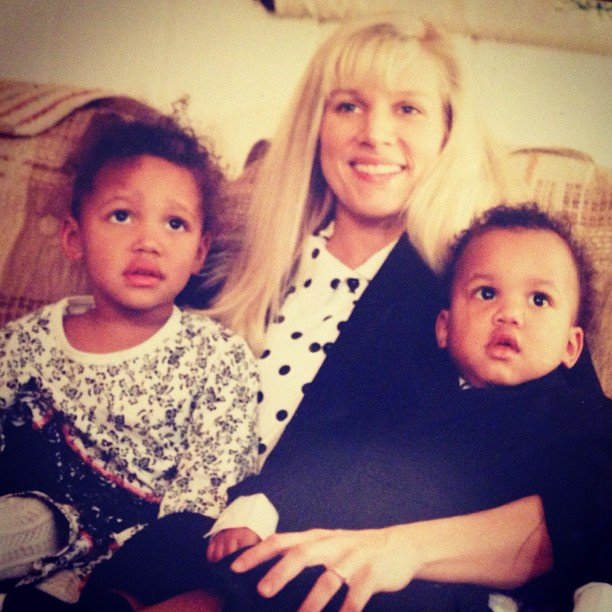 Her Brother Teal Alexander Bunbury is a 6'2 Canadian-American soccer player who currently plays for the New England Revolution in Major League Soccer.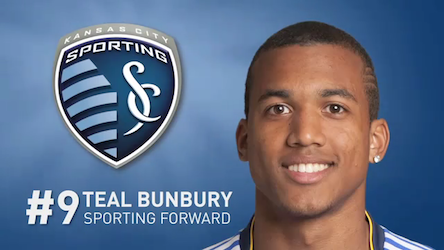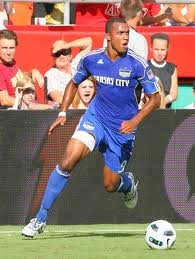 Kylie's father was a professional soccer player who won the sixth most caps all time for the Canadian men's soccer team.