There are numerous talented black actors that can play the role of Kings and Queens, whether it's based on Historical Facts, Legends, Fantasy & Sci-Fi futuristic movies.
For instance this photo above is Thulsa Doom he is a fictional character first appearing in the Kull short story "Delcardes' Cat" by Robert E. Howard.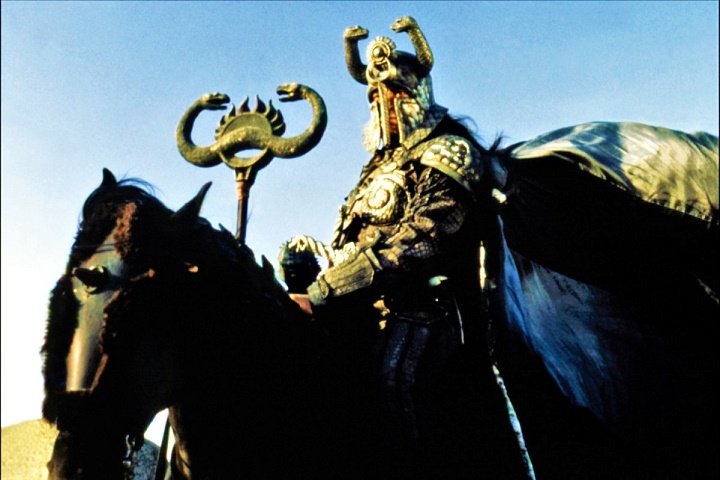 He has since appeared in comic books and film as the nemesis of Kull and, later, one of Howard's other creations, Conan the Barbarian.
In reality James Earl Jones is 6'2 ft tall & has light bluish/green eyes. I guess for the visuals they made his eye color more prominent for the movie.
I hope in the future we can also play & be depicted as good Kings and Queens.
Legendary actor reveals what he overcame to become a Hollywood legend and the voice of Darth Vader.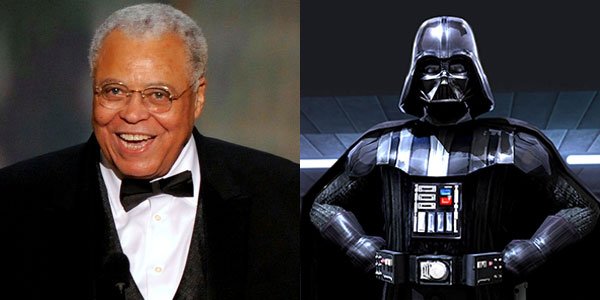 James Earl Jones – Film Actor, Theater Actor, Television …
James Earl Jones is an American actor who in a career spanning more than 60 years has become known as "one of America's most distinguished and versatile" actors and "one of the greatest actors in American history.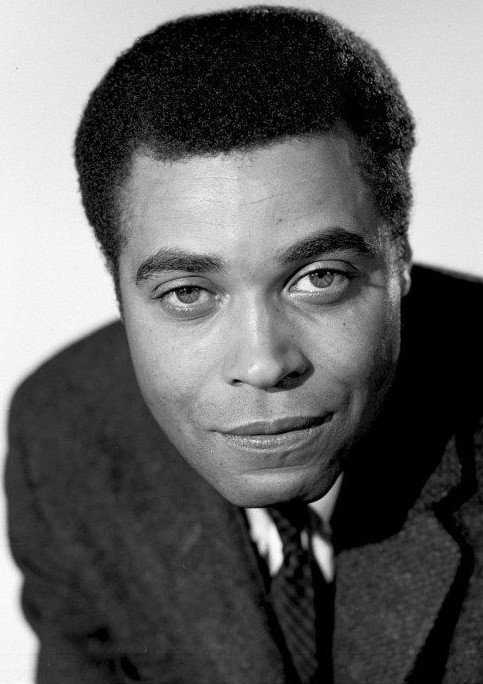 The information contained on this site is intended for educational purposes only.
"Copyright Disclaimer Under Section 107 of the Copyright Act 1976, allowance is made for "fair use" for purposes such as criticism, comment, news reporting, teaching, scholarship, and research. Fair use is a use permitted by copyright statute that might otherwise be infringing. Non-profit, educational or personal use tips the balance in favor of fair use.
sources: