You wouldn't believe it if you looked on the runway, at an ad campaign, or heck…anywhere, but people of color are buying more luxury goods than ever. Nielsen just released its consumer report on black Americans, and the market research firm's findings were, to say the very least, quite eye-opening.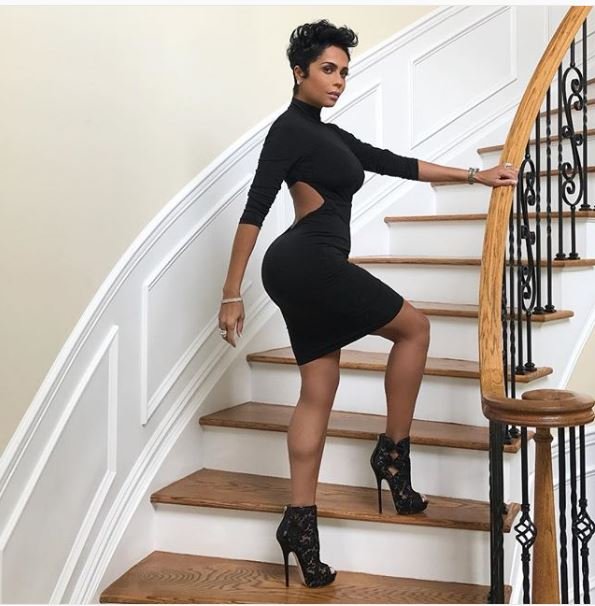 –Model Alisa Maria
With black buying power expected to to reach $1.7 trillion by 2017, the report notes how increasingly important it's become for brands to market to black people. Sadly, getting companies to realize this has been a struggle. According to the report, $75 billion dollars was spent last year on television, magazine, internet, and radio advertising, yet only $2.24 billion was spent on media focused on black audiences. A puzzling figure indeed.
–Model Nicole Murphy
Another popular narrative says that brands are looking to sell to their customer base, which doesn't happen to be black. But this couldn't be further from the truth.
–Model Alisa Maria
A July 2008 study revealed that blacks spend more on luxury items (clothes, cars, jewelry) than their white counterparts. Indeed, the study's authors found that even though blacks often have fewer means, they spend 28 percent more on those types of goods. On average, blacks will outspend whites by $1,900. Granted, whites consume more luxury items, thanks to their higher incomes, but the fact remains that even with smaller budgets, black people are sacrificing significant chunks of money to the luxury gods.
–Model Alisa Maria
Claire Sulmers of The Fashion Bomb, a website aimed at the "multicultural fashionista," has seen it for herself. With blogging tools like RewardStyle, she's able to track what her majority-black readership is buying, and how much they are spending. And boy, are they spending: "The women we write about love to wear Givenchy, and our readers have responded in kind, snatching up several $500 t-shirts and $1,500 sweatshirts," she told us in an e-mail.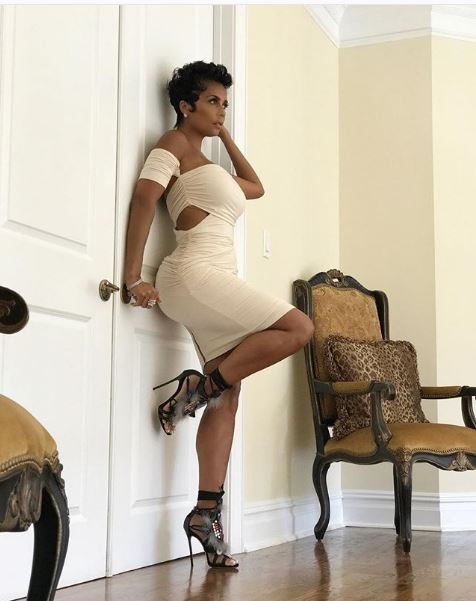 –Model Alisa Maria
Internationally, the story is similar. The emerging community of "black diamonds"—wealthy African professionals—is also taking a notable interest in designer goods. A 2012 Reuters story documented several of these "black diamonds," detailing their fondness for Gucci jeans and Mont Blanc bracelets. Given that Africa has the fastest-growing segment of high-net-worth-individuals (a marketing term for really rich people), it's not surprising.
–Model Alisa Maria
So yes, there's certainly a willing, spending audience there for high-end brands to cater to. And this spending audience wields a lot of cultural influence. According to the Nielsen report, 73% of whites feel that blacks influence mainstream culture, even though they make up a much smaller segment of the population. But if black folks are determining what's cool, why are brands so hesitant to add black faces in their ads, or even to their fashion shows?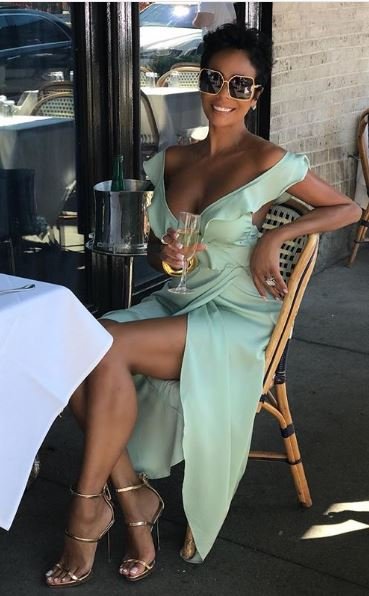 Continue: black-people-are-spending-more-on-clothes-than-ever-so-where-are-all-the-black-faces-in-fashion