Nationality: British
Ethnicity: Mix Heritage
Ms. Blackburn is 5'11 Ft tall with green eyes.
She competed in the make me a supermodel competition and won.
What is your favorite character trait?
Openness – most of my closest friends are that because of how open they are. They don't have to hide anything from me, as to me true friendship is about being able to be who you really are.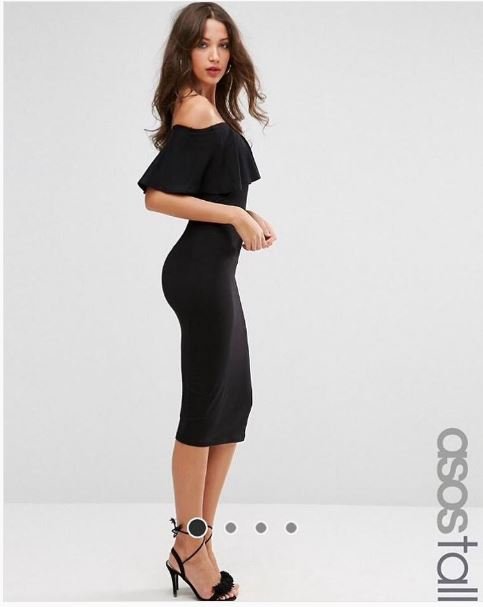 What's your favorite read?
That's an impossible question to answer. I've read hundreds of books throughout my life, I could never pick. A lot of books I remember not for their story but for where I was in my life when reading them.
Next / London / Candice – Next Management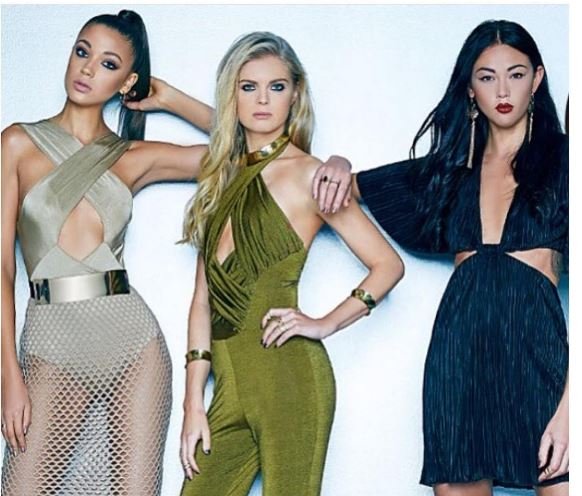 The best part about London is?
I love the busyness of London, the rush of people all eager to get to wherever their hearts take them.
How do you spend your time off?
I'm currently writing a novel, so during my free time I'm constantly researching information and reading other novels for inspiration.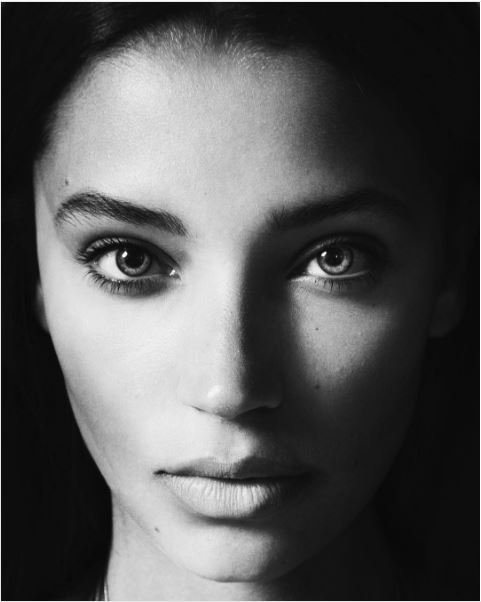 Where did you grow up?
I grew up in Warrington, which is a small town close to Manchester in the north of England.