Nationality: Angolan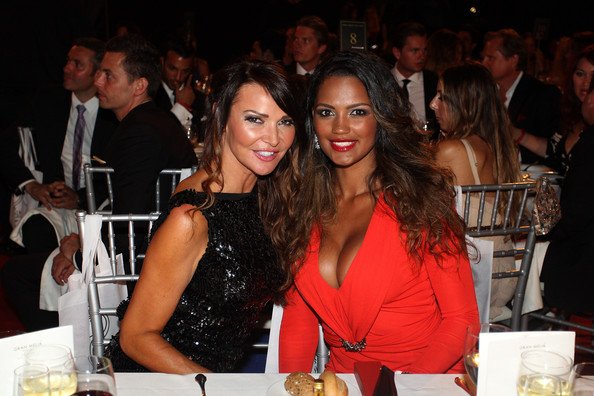 Stiviandra Oliveira (born 1989 in Huíla) is an Angolan model and winner of Miss Angola 2006.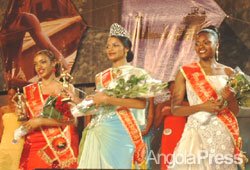 Oliveira was also crowned Miss World Africa at the 2006 Miss World competition.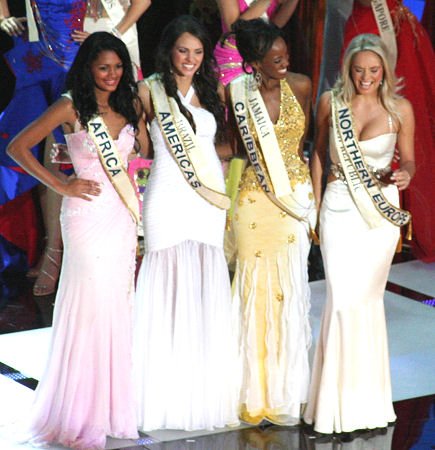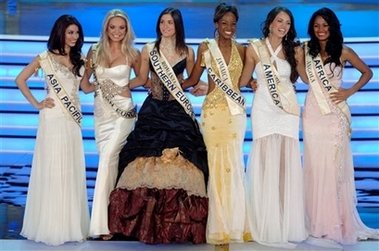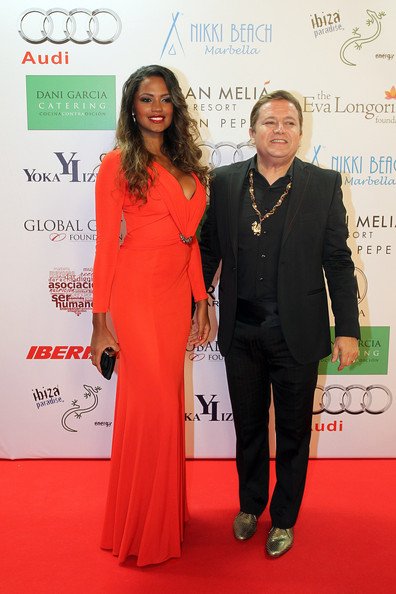 Miss Oliveira (above) is standing next to Patricio Moreno Toro.
In France, Toro lived in cheap hotels or crashed in the homes of vague acquaintances while he tried to sell his art. After a few precarious months, Nicolas Martin introduced him to Chilean painter, Roberto Matta, then living in Paris.

Matta took the young Toro under his wing, introducing him to French philosopher, Andre Breton, who at the time was on his deathbed. Through Matta, he also met artist, Max Ernst, and accompanied the two to galleries and the opera. For a few months he became Matta's assistant, friend and disciple.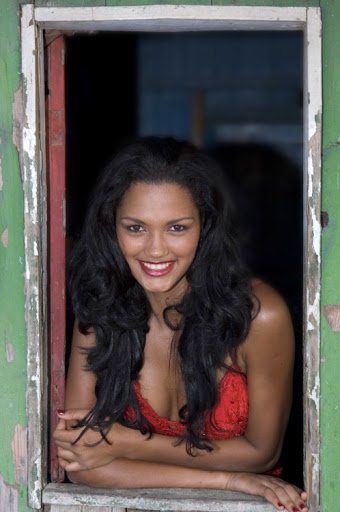 This courageous and gorgeous woman becomes a star in Angola and evolves into a veritable business woman.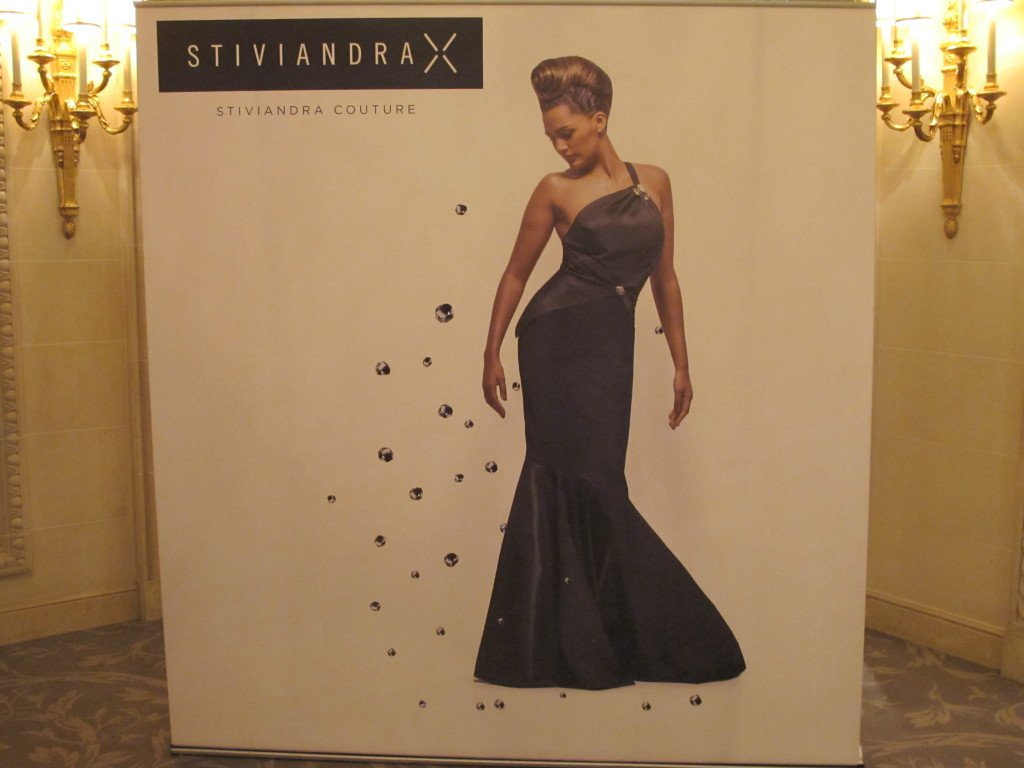 She now lives between Paris and Luanda.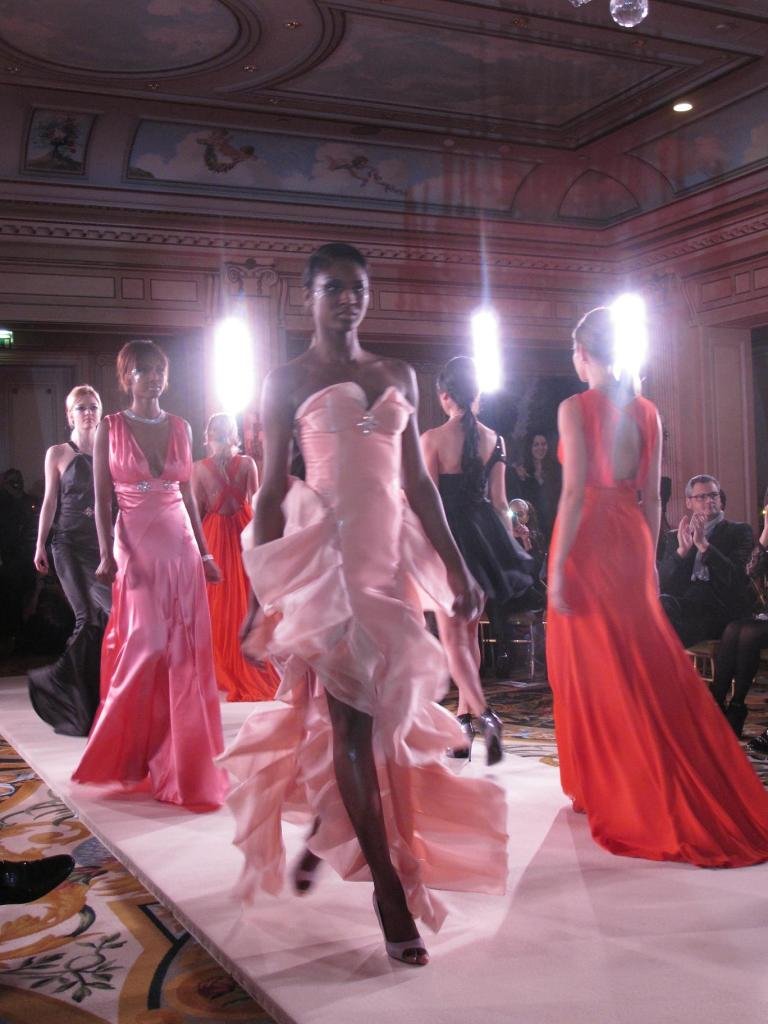 Her aunt inspired her love for couture and for perfectionism.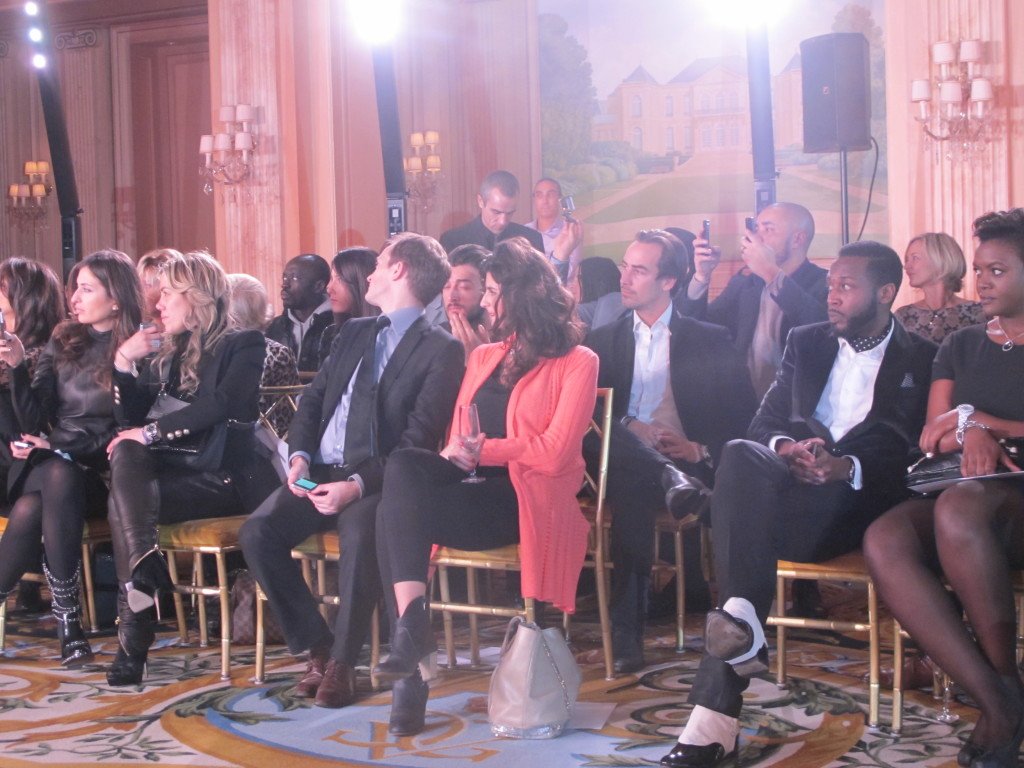 Her interest for art might of came from her Portuguese ancestors?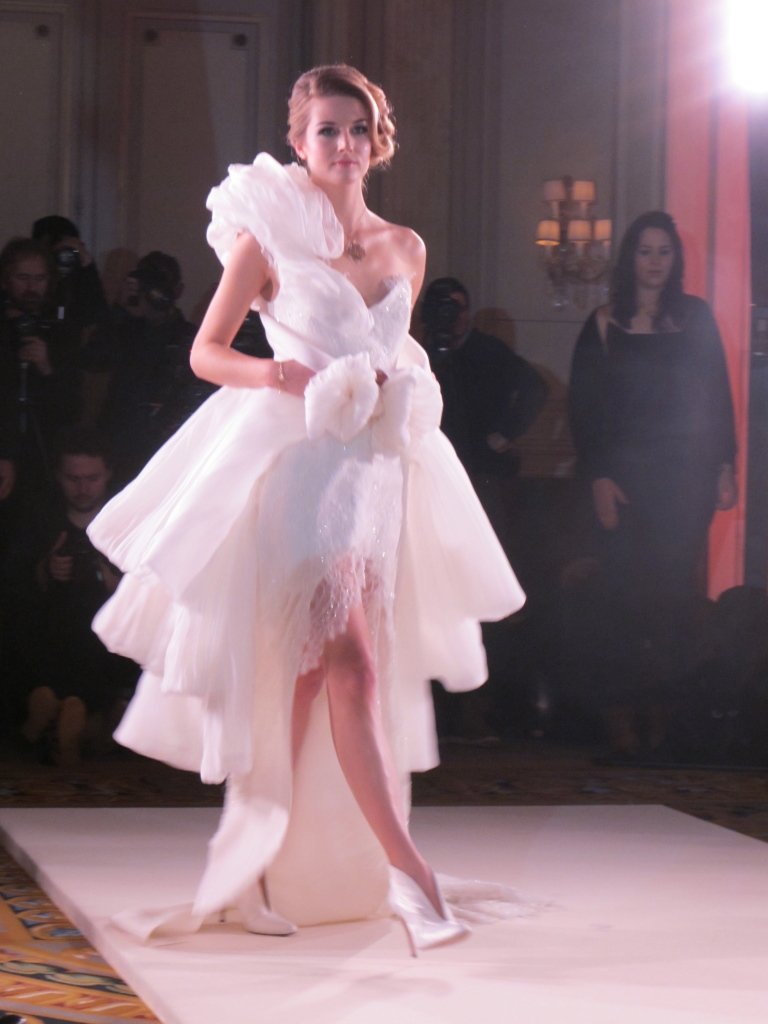 STIVIANDRA Couture is named after its designer Stiviandra Oliveira, Miss Angola and later on Miss World Africa.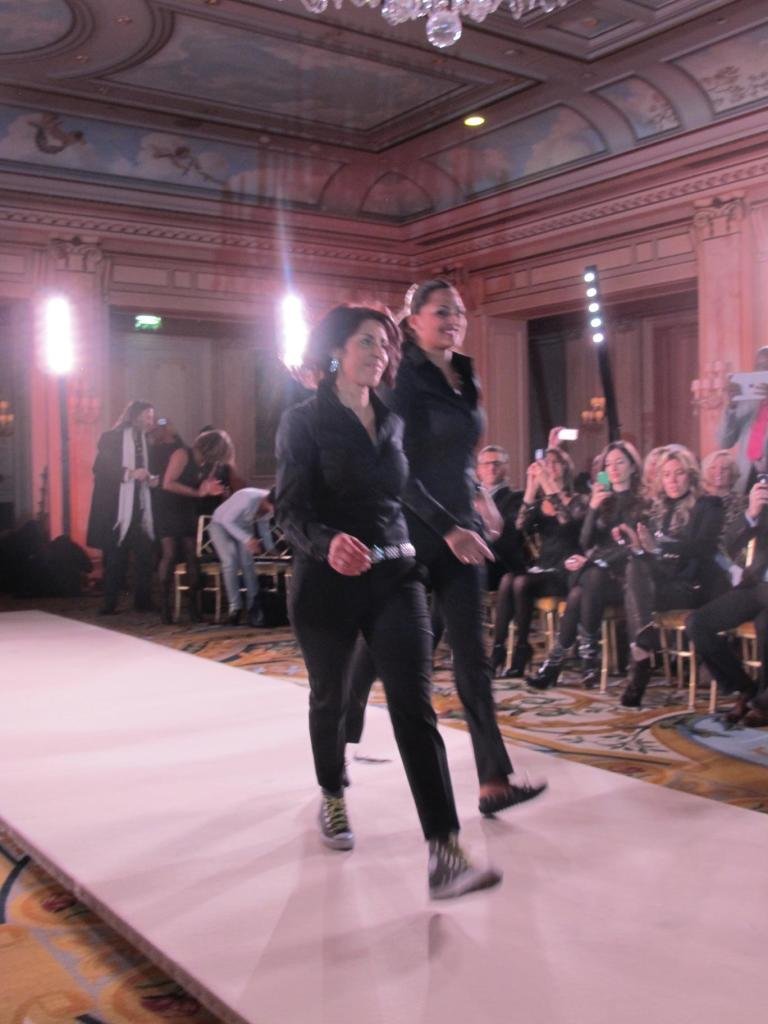 Read more: Miss Angola gets into fashion in Paris | Articles from Paris