Promethease is a literature retrieval system that builds a personal DNA report based on connecting a file of DNA genotypes to the scientific findings cited in SNPedia.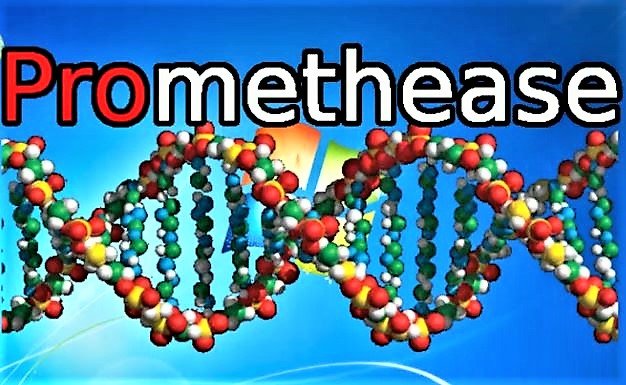 I like Promethease because it helps me understand the little things about myself. For example: I'm more able to detect β-ionone (floral) fragrance.
Individuals vary in their ability to smell various odors, largely due to variations in their olfactory receptors. Carriers of one or two alleles can detect a particular compound,-ionone.
Since these alleles determines β-ionone odor sensitivity, generally described as "floral", preferences may depend on genotypes. (In other words, I'm pre-programmed to like flowers?) The same study cited above found that on average, high-sensitivity individuals were more likely to prefer fragrances and household products containing β-ionone than low-sensitivity individuals. β-ionone may also have a anti-cancer properties…
This is my recent pie chart (below)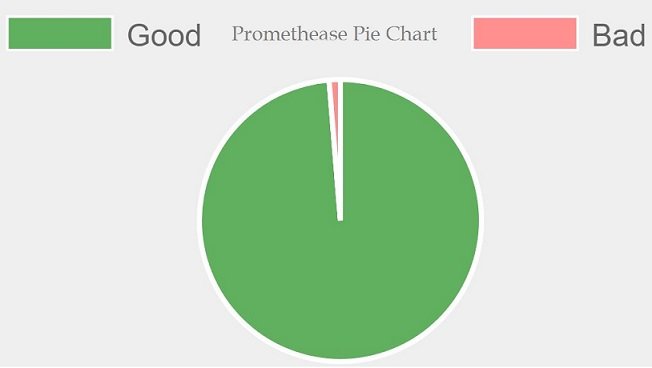 This chart is self explanatory. No need to put the percentage difference.
According to Promethease, I have more good genes than bad ones. But hey… In life, anything could happen. It's not 100%. 
As for Junk DNA, I'm really anticipating to know what it is. I hope science can figure this out in our lifetime…
Don't be afraid to get to know your self better.