Tutankhamen's impeccably preserved brooch was recovered along with the numerous other artifacts within his tomb in 1922.
The striking yellow-brown scarab that is set at its heart is made of a yellow silica glass stone procured from the sand of the Sahara. Researchers believe the silica glass was originally formed 28 million years ago.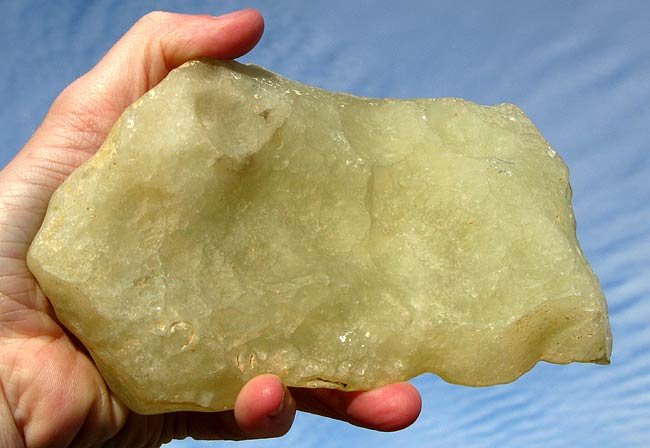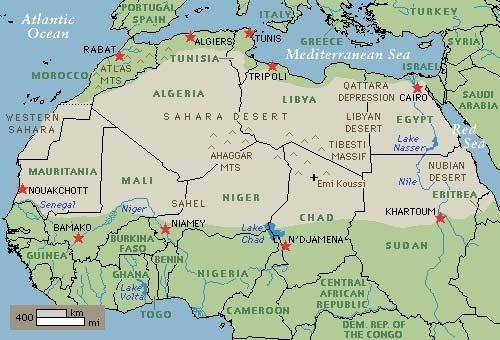 There are many theories as to how this Libyan Glass came to be and the Sahara desert of course. One theory is a Meteorite/Comet and other as far out as ancient war fare in the distant past. As usual click on the links, read and watch the documentaries on your down time and judge for your self.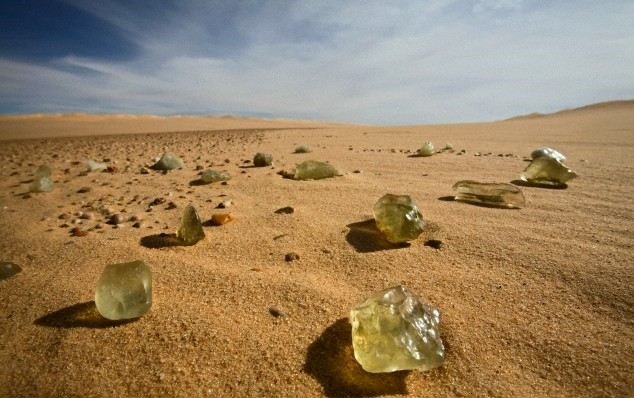 arrowheads.com/index.php/forum/international-artifacts/21184-aterian-flake-tools-and-a-unique-material
www.dailymail.co.uk/sciencetech/article-2450798/Egyptian-pebble-filled-diamonds-evidence-comet-colliding-Earth
Pharaoh King Tutankhamen
Wow this Pharaoh King Tutankhamen has beautiful full lips.  Click on image to see a larger photo.
Tutankhamen's bust above
A replica of how Tutankhamen's tomb was found
Amazing gold chair of the Boy King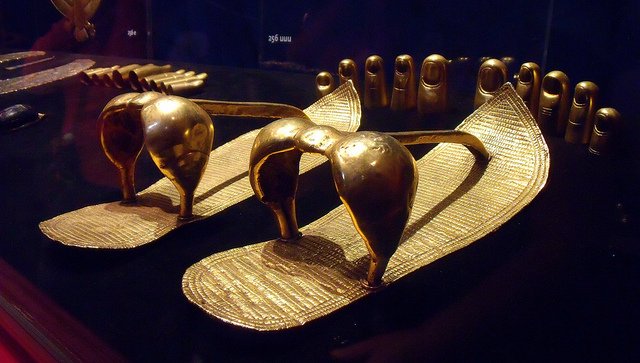 King Tuts gold sandals above
The top one of made of gold and the lower, significantly rarer, made from Iron.
Source: Ancient Egypt and Archaeology Web Site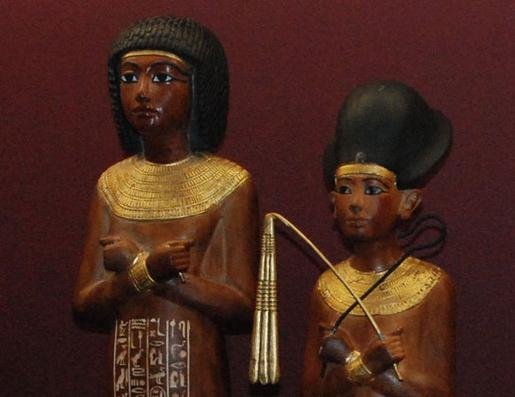 His subjects above to accompany him in the afterlife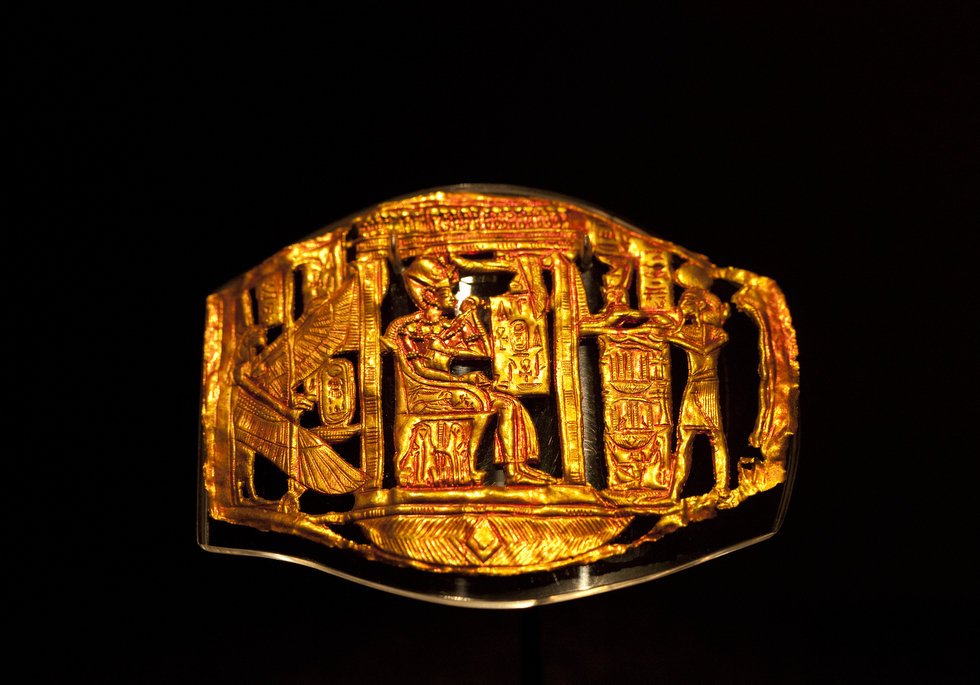 Many more beautiful gold artifacts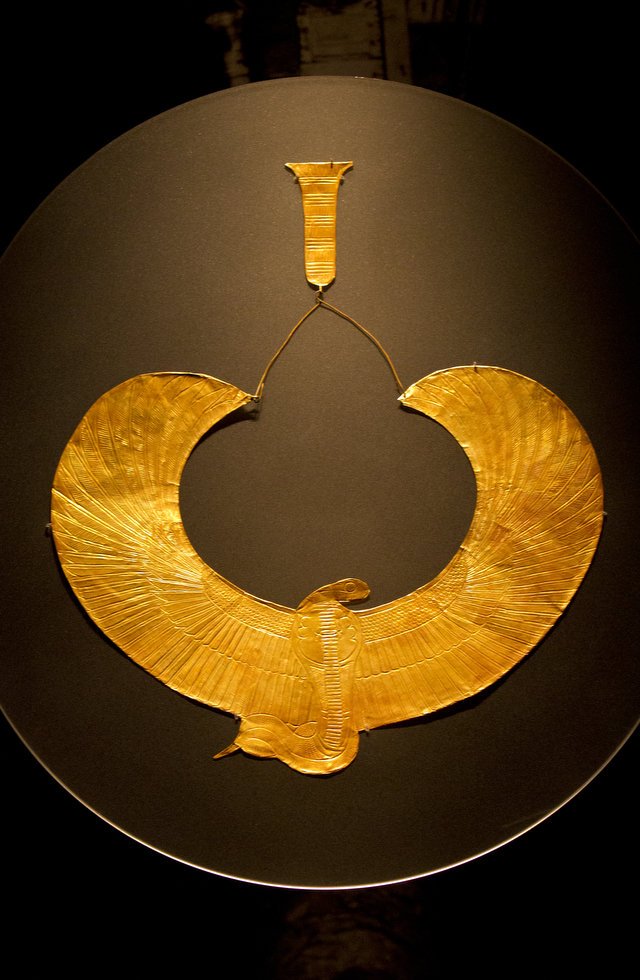 If we have genetic memory in our DNA (as science recently discovered) maybe this explains why we love gold so much. – Sola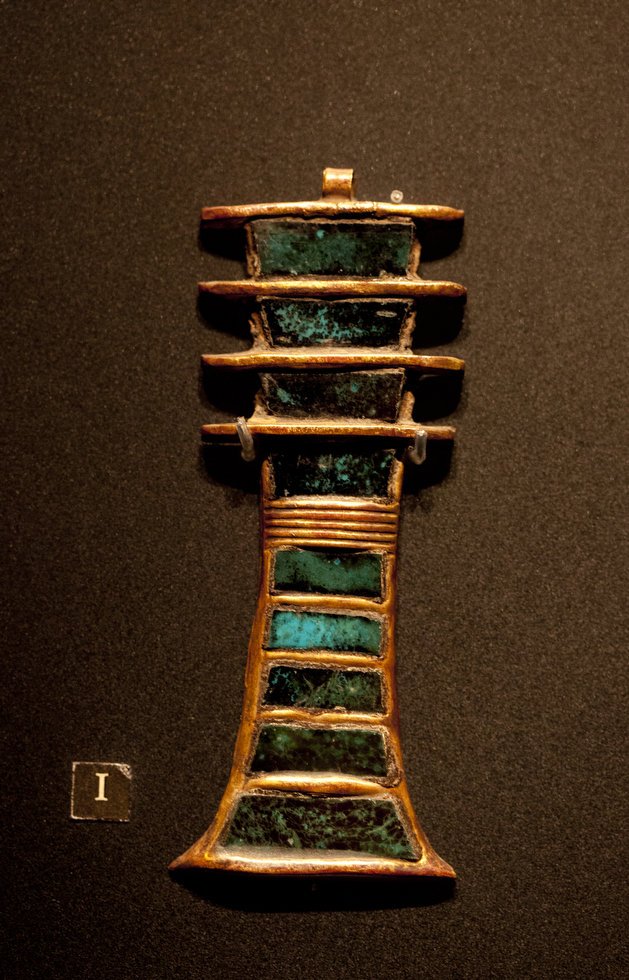 King Tutankhamen's Father Akhenaten.
Akhenaten was the son of Amenhotep III and his wife Queen Tiye. During their rule, Egypt ruled an empire that stretched from Syria, in west Asia, to the fourth cataract of the Nile River in modern-day Sudan.
(Damn those are some large lips. I guess it runs in the family.) -Sola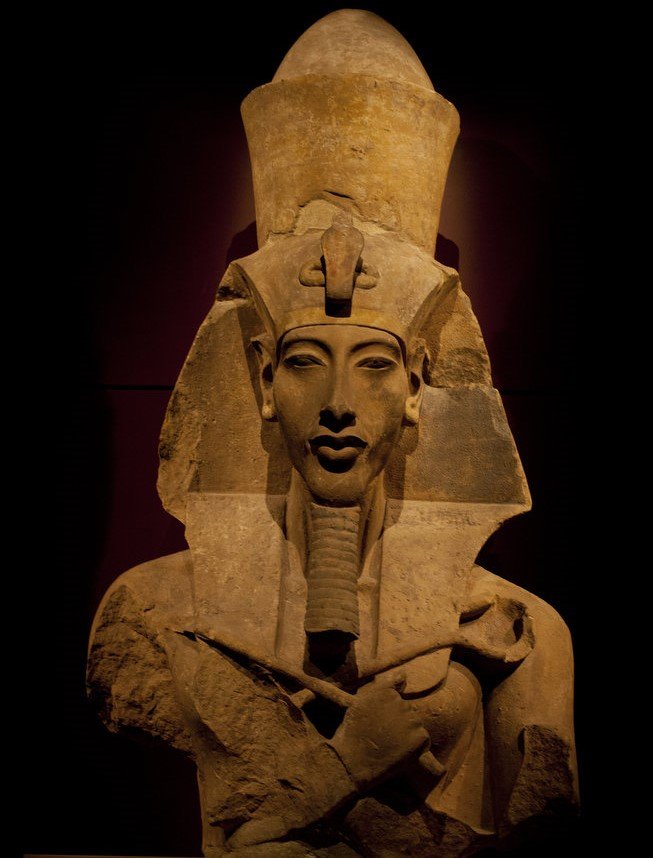 Akhenaten, either before or shortly after he became pharaoh, would marry Nefertiti, who in some works of art is shown standing equal next to her husband. Some have even speculated that she may have become a co-, or even sole, ruler of Egypt.
http://www.livescience.com/39349-akhenaten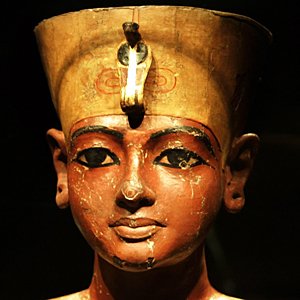 www.radiotimes.com/news/2013-11-03/mystery-of-tutankhamun-goes-up-in-flames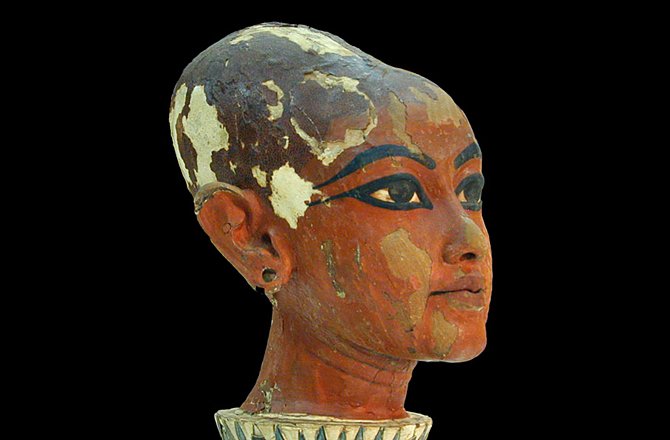 Immanuel Velikovsky was a Russian-Jewish independent scholar, best known as the author of a number of controversial books reinterpreting the events of ancient history, in particular the US bestseller Worlds in Collision, published in 1950.
Immanuel Velikovsky proposed in his 1950's book "Worlds in Collision" that many myths and traditions of ancient peoples and cultures are based on actual events: worldwide global catastrophes of a celestial origin, which had a profound effect on the lives, beliefs and writings of early mankind.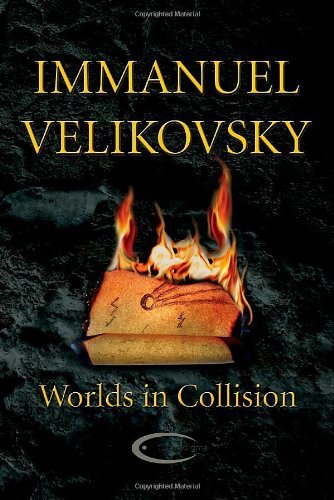 With this book Immanuel Velikovsky first presented the revolutionary results of his 10-year-long interdisciplinary research to the public, founded modern catastrophism – based on eyewitness reports by our ancestors – shook the doctrine of uniformity of geology as well as Darwin's theory of evolution, put our view of the history of our solar system, of the Earth and of humanity on a completely new basis – and caused an uproar that is still going on today. Worlds in Collision – written in a brilliant, easily understandable and entertaining style and full to the brim with precise information – can be considered one of the most important and most challenging books in the history of science. Not without reason was this book found open on Einstein's desk after his death. For all those who have ever wondered about the evolution of the earth, the history of mankind, traditions, religions, mythology or just the world as it is today.
www.amazon.com/Worlds-Collision-Immanuel-Velikovsk
Other theories:
Julius Robert Oppenheimer (April 22, 1904 – February 18, 1967) was an American theoretical physicist and professor of physics at the University of California, Berkeley. He is among the persons who are often called the "father of the atomic bomb" for their role in the Manhattan Project, the World War II project that developed the first nuclear weapons. The first atomic bomb was detonated on July 16, 1945, in the Trinity test in New Mexico; Oppenheimer remarked later that it brought to mind words from the Bhagavad Gita: "Now I am become Death, the destroyer of worlds."
After the war he became a chief advisor to the newly created United States Atomic Energy Commission and used that position to lobby for international control of nuclear power to avert nuclear proliferation and an arms race with the Soviet Union. After provoking the ire of many politicians with his outspoken opinions during the Second Red Scare, he had hissecurity clearance revoked in a much-publicized hearing in 1954, and was effectively stripped of his direct political influence; he continued to lecture, write and work in physics. Nine years later President John F. Kennedy awarded (and Lyndon B. Johnson presented) him with the Enrico Fermi Award as a gesture of political rehabilitation.
Oppenheimer's notable achievements in physics include the Born–Oppenheimer approximation for molecular wavefunctions, work on the theory of electrons and positrons, theOppenheimer–Phillips process in nuclear fusion, and the first prediction of quantum tunneling. With his students he also made important contributions to the modern theory of neutron stars and black holes, as well as to quantum mechanics, quantum field theory, and the interactions of cosmic rays. As a teacher and promoter of science, he is remembered as a founding father of the American school of theoretical physics that gained world prominence in the 1930s. After World War II, he became director of the Institute for Advanced Study in Princeton.