Tin Hinan is the name given by the Tuareg to a 4th-century woman of prestige whose monumental tomb is located in the Sahara at Abalessa in the Hoggar region of Algeria.
The legendary Queen of the Tuareg people, the matrilineal desert-dwelling Berbers who are famous for their blue clothing—and for the fact that it's their men, rather than their women, who wear face veils.
Tin Hinan is credited as the first leader and founding matriarch of the tribe, and is revered by the Tuareg today as "the Mother of Us All.
http://takebackhalloween.org/tin-hinan/
The tomb was opened by Byron Khun de Prorok with support from the French army in 1925, and archaeologists made a more thorough investigation in 1933.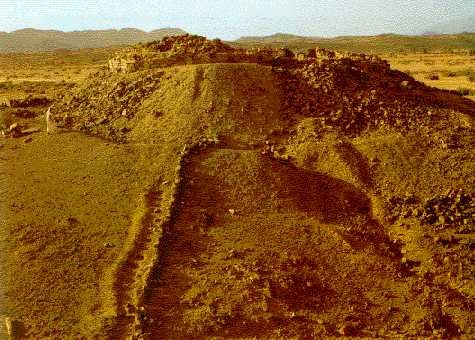 It was found to contain the skeleton of a woman on a wooden litter, lying on her back with her head facing east. She was accompanied by heavy gold and silver jewellery, some of it adorned with pearls.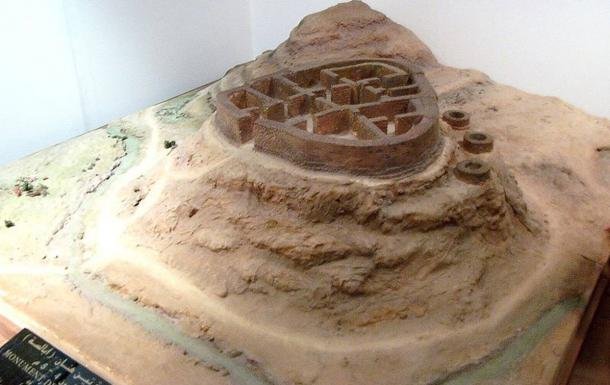 Model of the tomb of Tin Hinan in the Bardo Museum of Prehistory & Ethnography – Lonely Planet
On her right forearm she wore 7 silver bracelets, and on her left, 7 gold bracelets. Another silver bracelet and a gold ring were placed with the body. Remains of a complex piecework necklace of gold and pearls (real and artificial) were also present.