Nationality: Portuguese
Ethnicity: (Portuguese/Angolan) African.
Ms. Diniz was born in Angola and has dual citizenship.
She speaks Portuguese and English.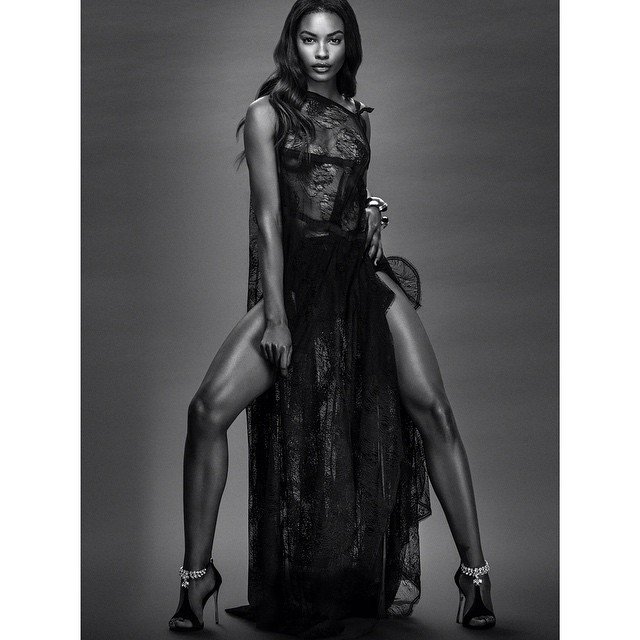 Sharam is 5'11. She was the winner of Ford Supermodel Portugal 2009 and also won a contract with L'Agence Models Portugal.
Ms. Diniz began to participate in fashion shows in Angola at 17-year-old.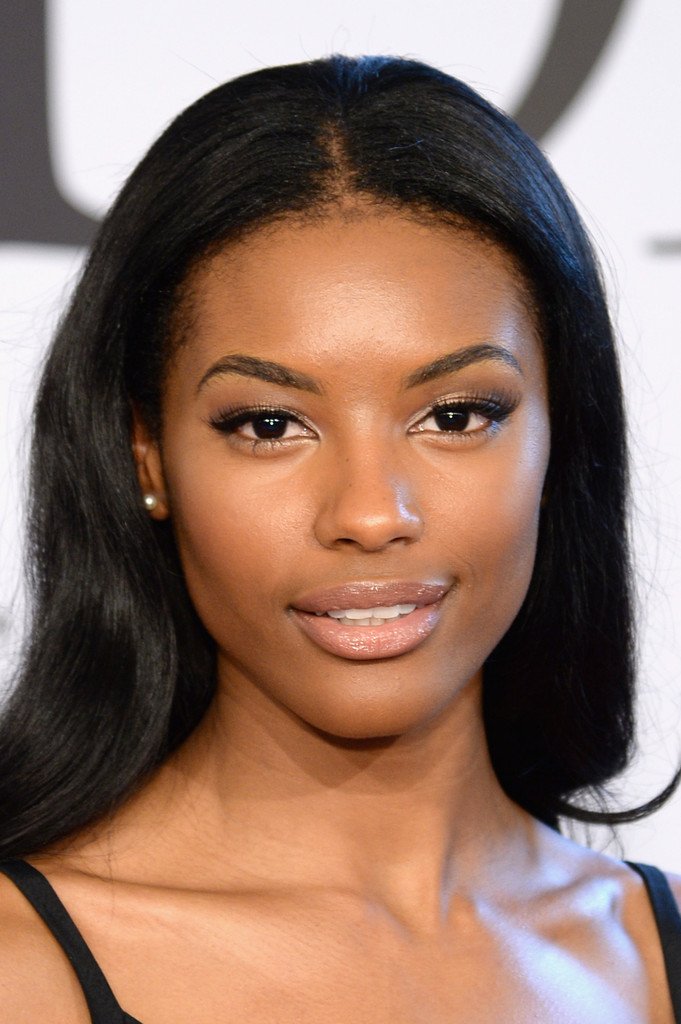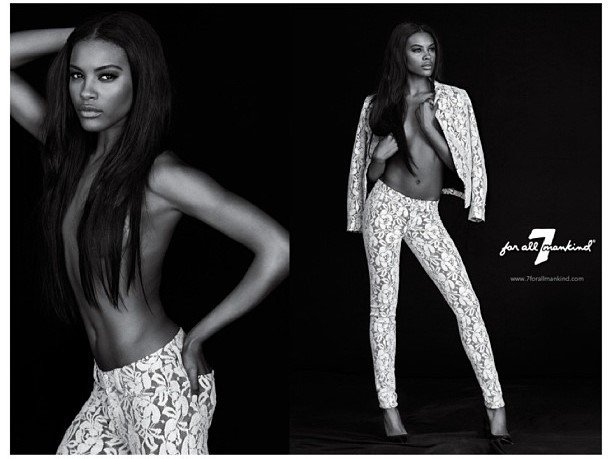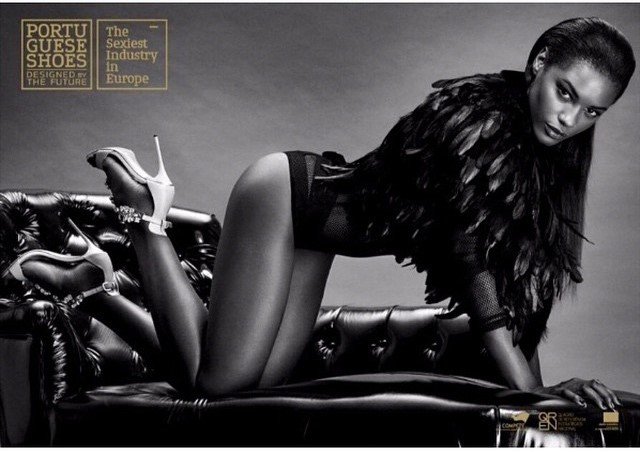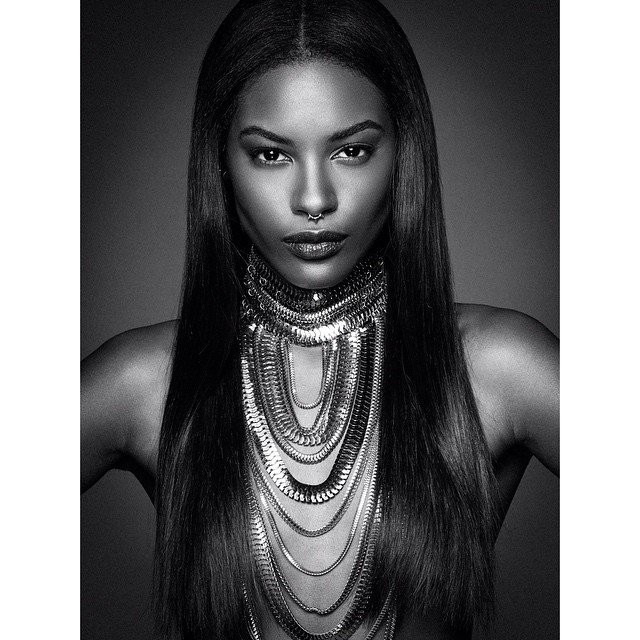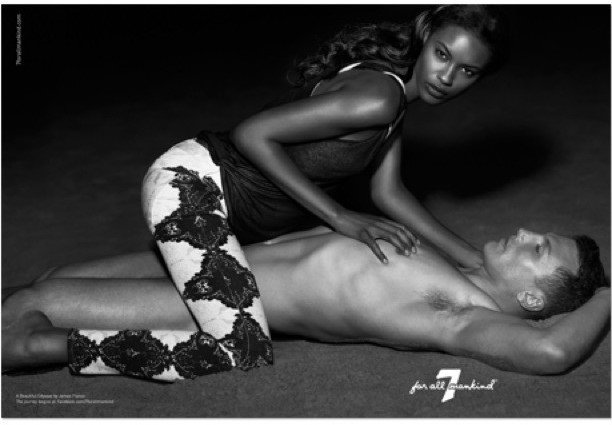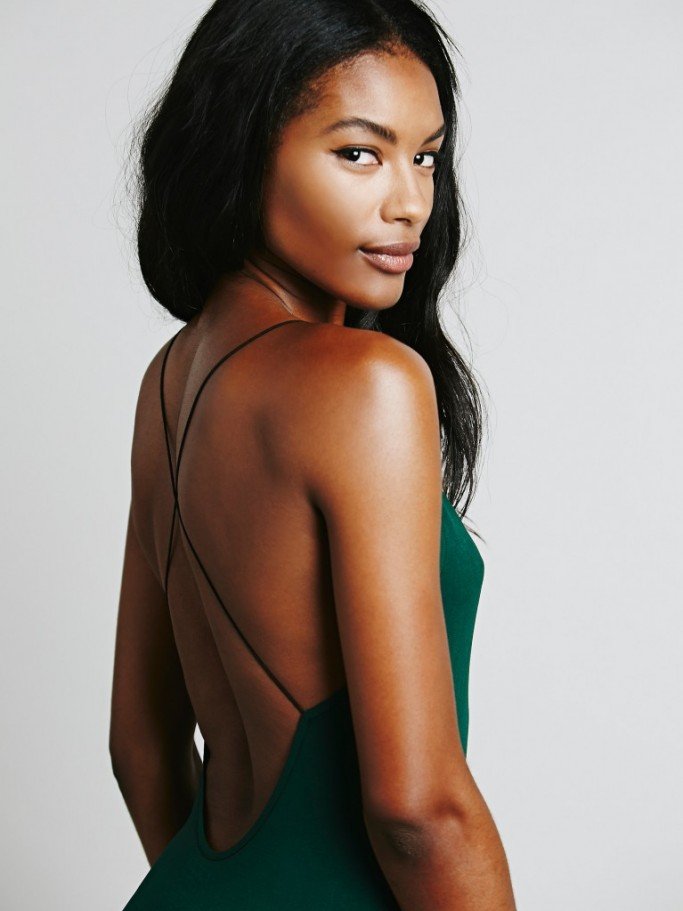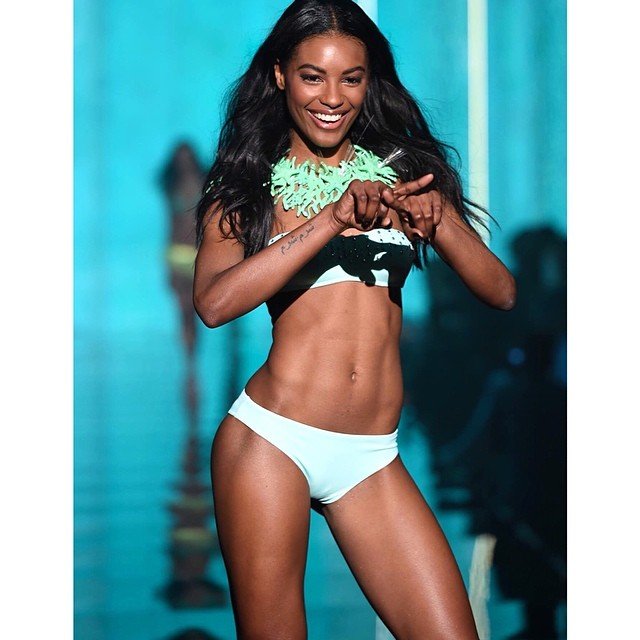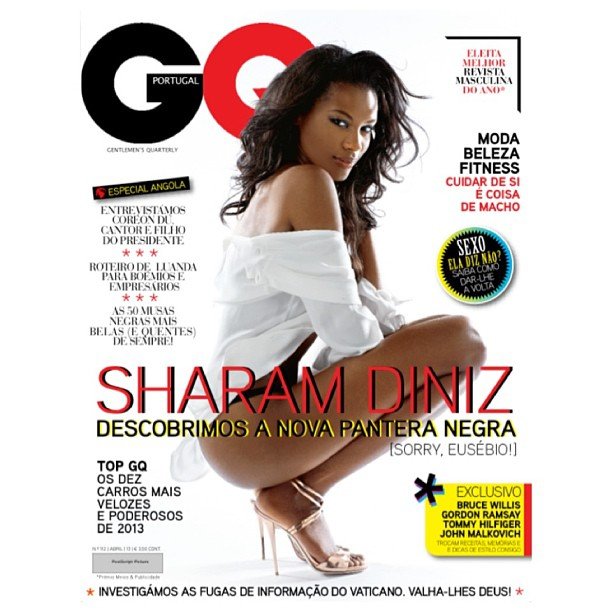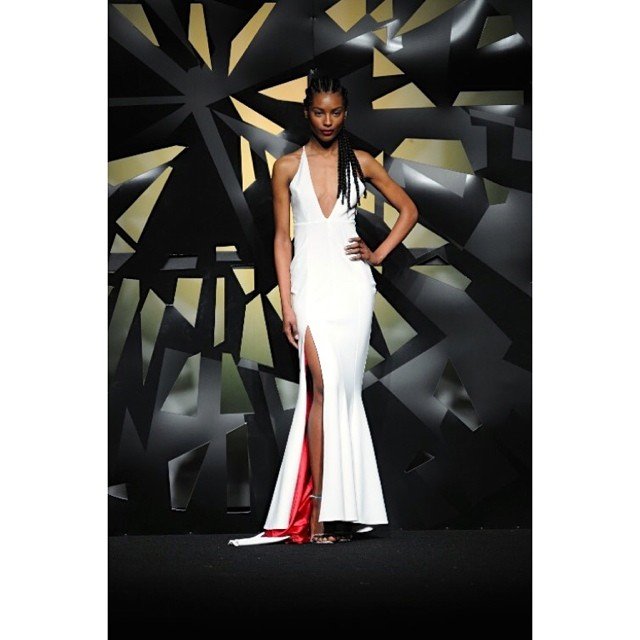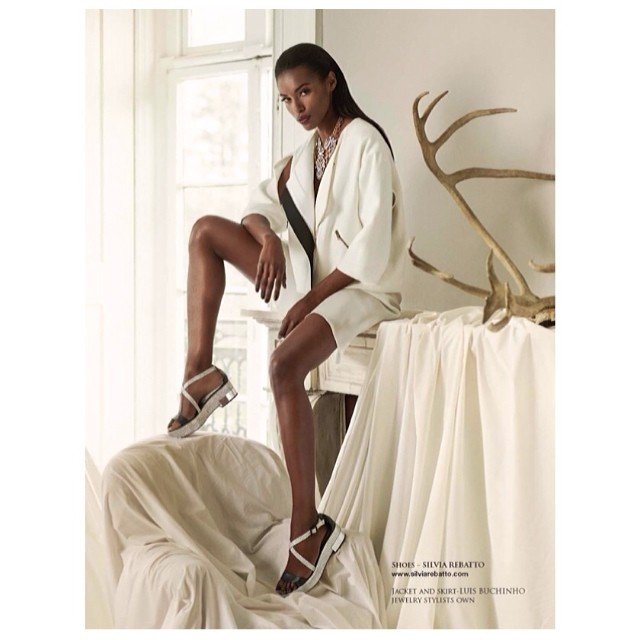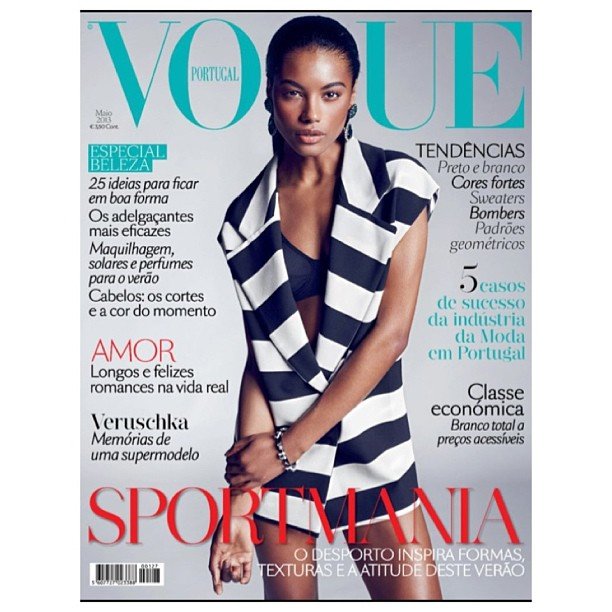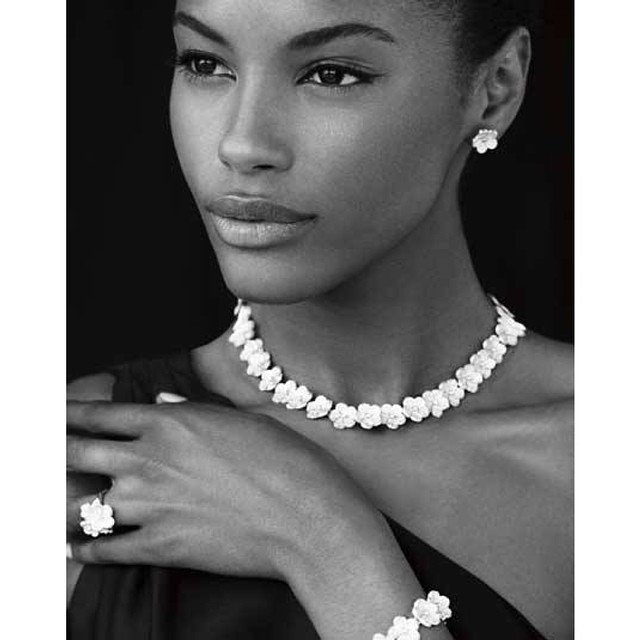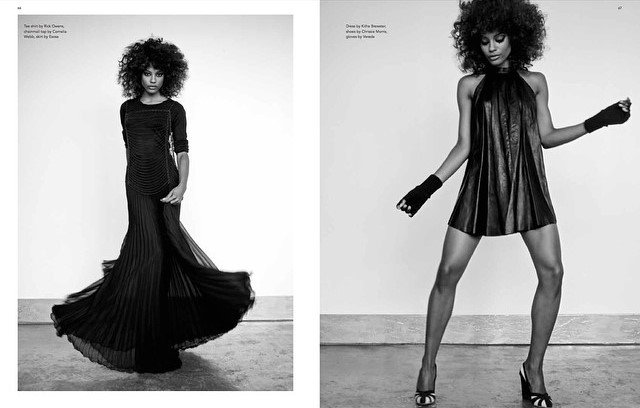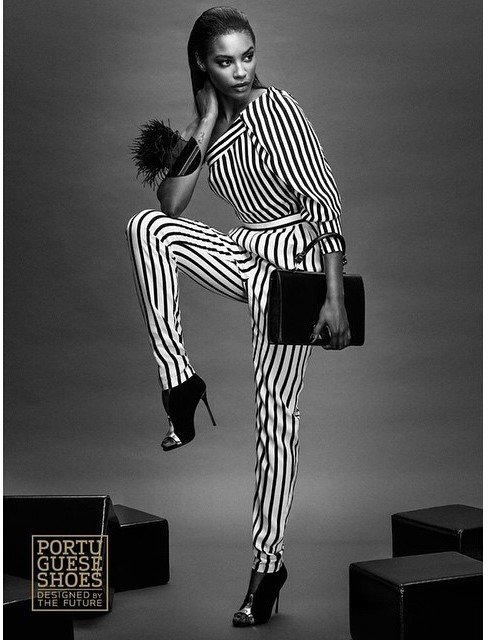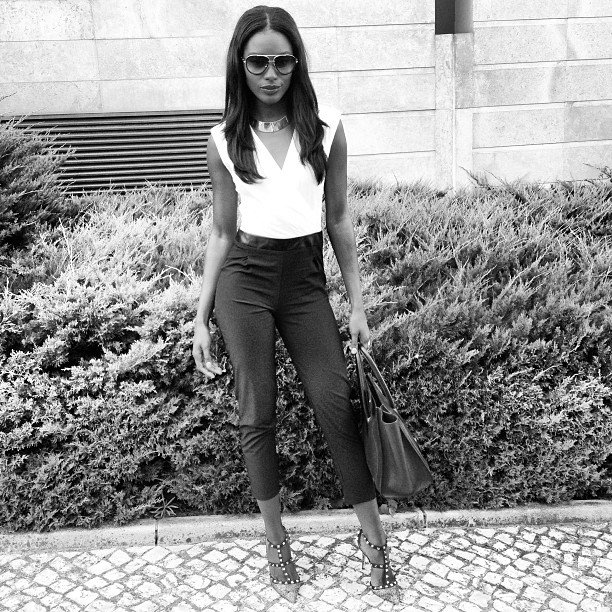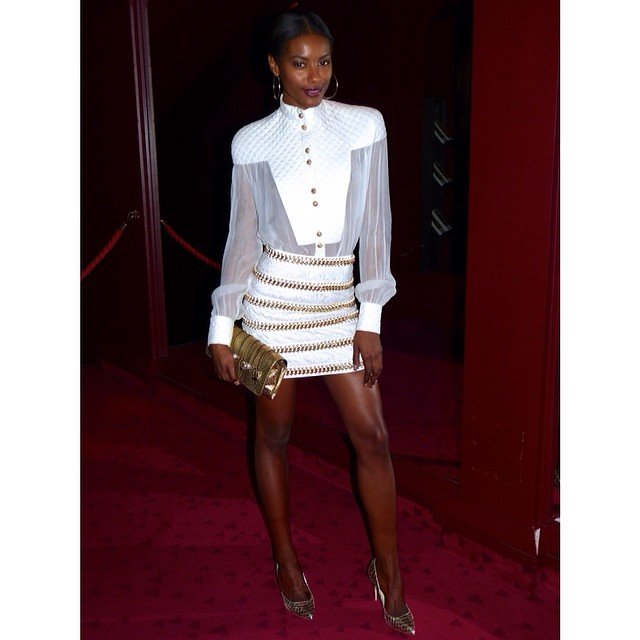 At the CFDA Awards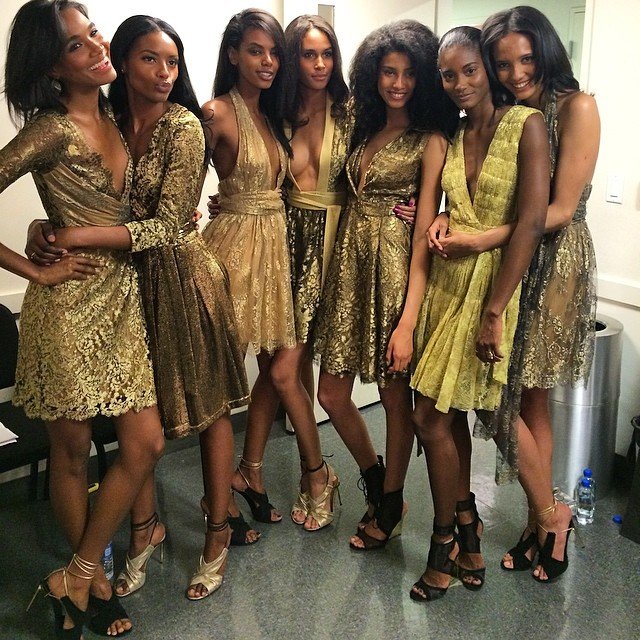 Quote: Sharing the stage with too many powerful women! In honor of  Bethann Hardison for her excellent work in the fashion industry.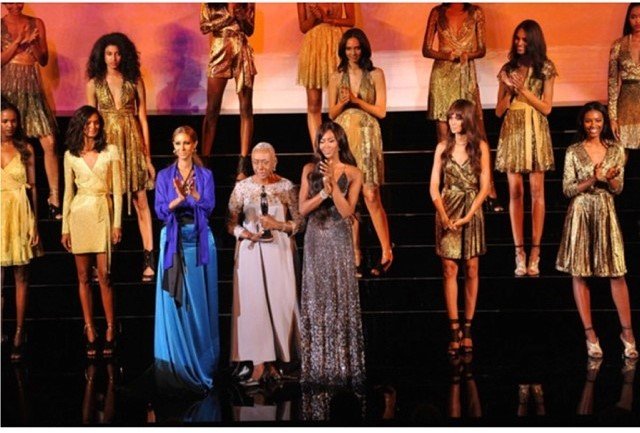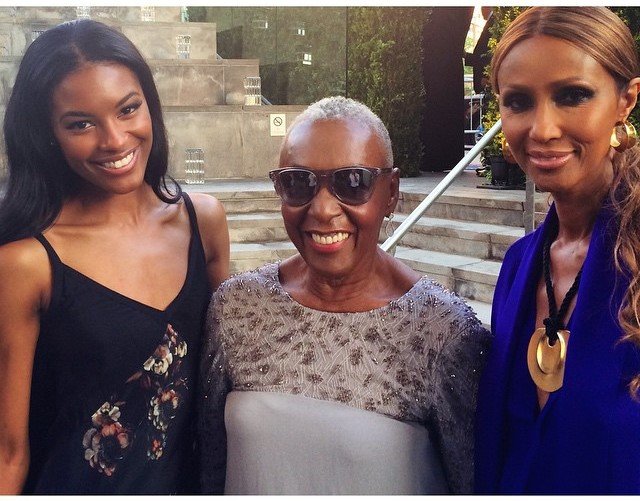 Her fiance's Quote: I have beside me a great woman I may not be the man more . . interesting, attractive and even the richest , but you make me feel as if any more came to my feet. the love, affection , respect, admiration and dedication that got me is the lifeblood for the saddest moments face the difficulties and in the most joyful dance socks around the house. in my own way I hope to provide the same in good times and bad and with my effort I will fight for us so we do not miss the essentials. with you I want to build a healthy home and a family with three beautiful children . I do whatever to see you happy, I can not live without you and so I am sure I want to spend the rest of my life with you . sharam diniz. marry me?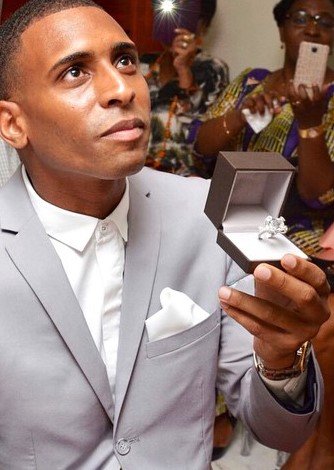 Sharam és uma grande influência nos meus passos e objectivos. Cuidas de mim, da nossa casa e fazes-me cada vez mais acreditar que mesmo em transição, já tenho ao meu lado uma grande mulher. Posso não ser o homem mais interessante, atraente e até o mais rico, mas tu fazes-me sentir como se mais nenhum chegasse aos meus pés. O amor, carinho, respeito, admiração e dedicação que tens comigo é a força vital para nos momentos mais tristes enfrentar as dificuldades e nos mais alegres dançar de meias pela casa. Do meu jeito espero te proporcionar o mesmo nos bons e maus momentos e com o meu esforço vou batalhar por nós para que não nos falte o essencial. Contigo quero construir um lar saudável e uma família com três lindos filhos. Faço o que for para te ver feliz, não sei viver sem ti e por isso tenho a certeza que quero passar o resto da minha vida contigo. sharam diniz Aceitas casar comigo?" E assim foi … A história continua.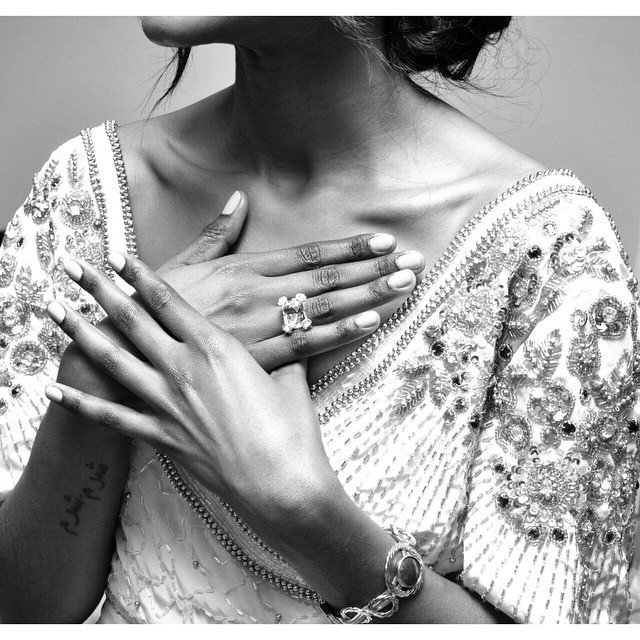 Accepted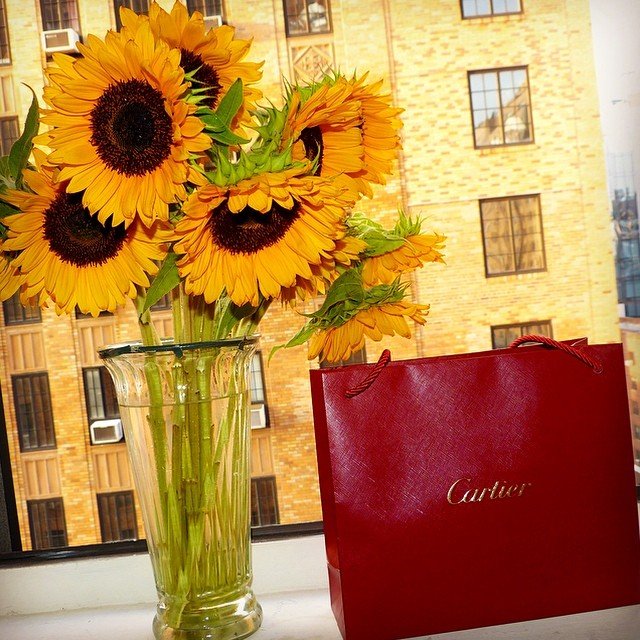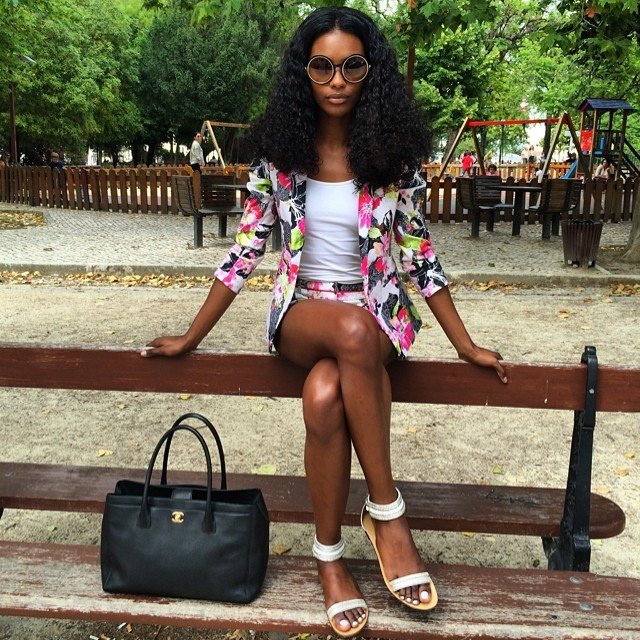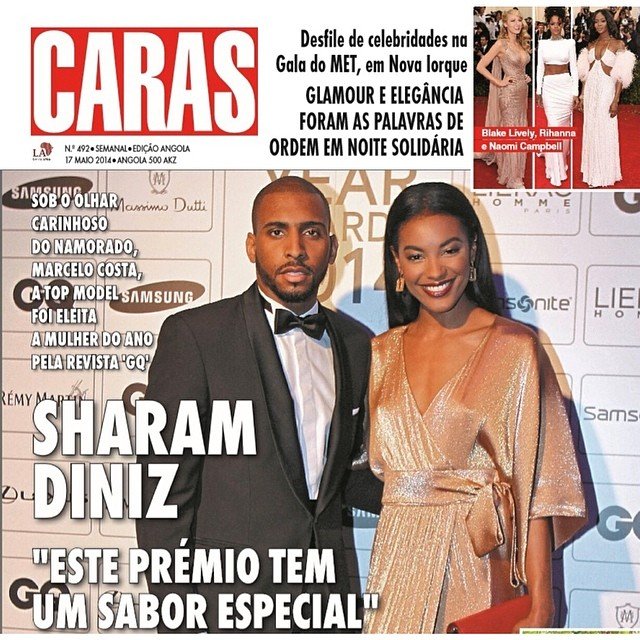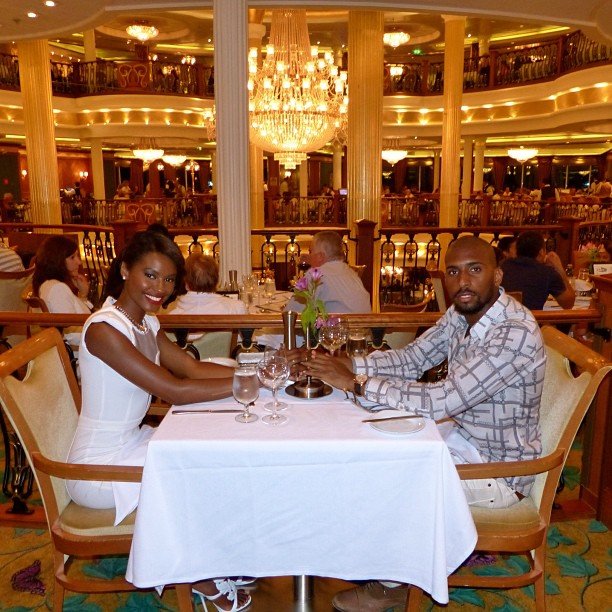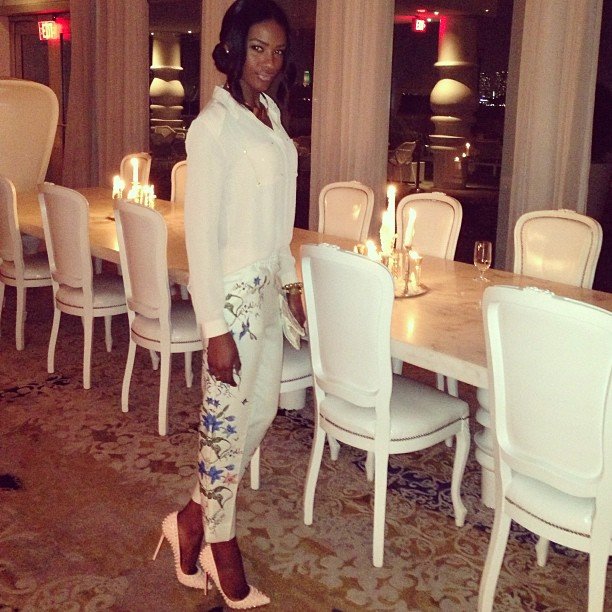 GQ Portugal Awards, Woman Of The Year 2014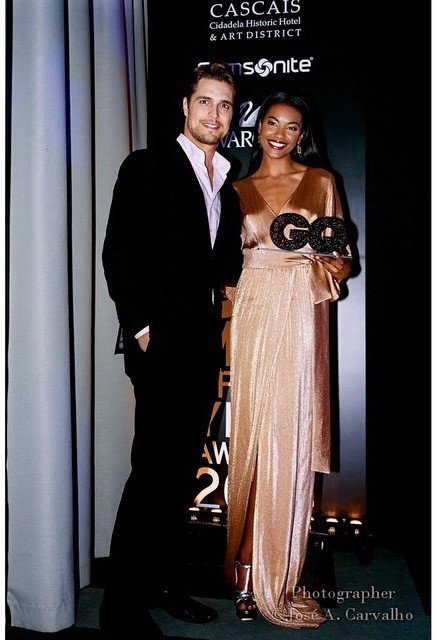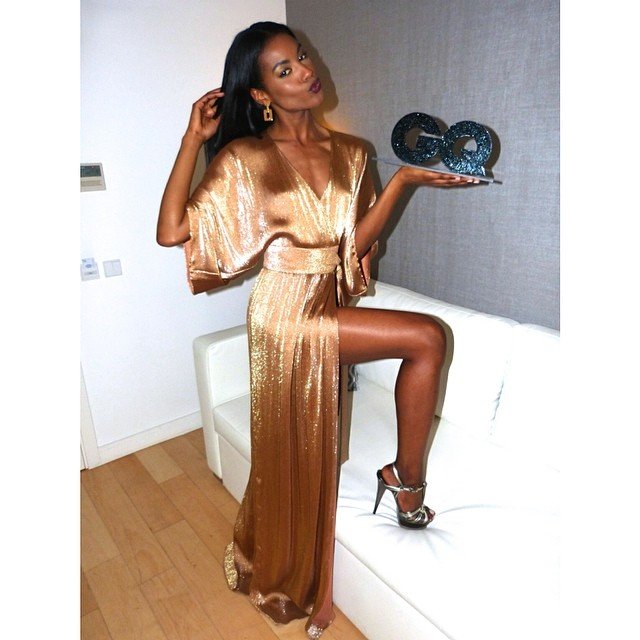 Being interviewed by Querida Julia's television show in Lisboa, Portugal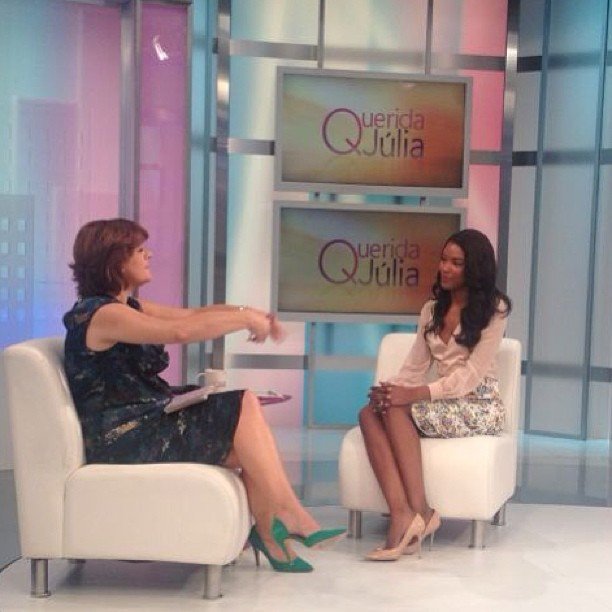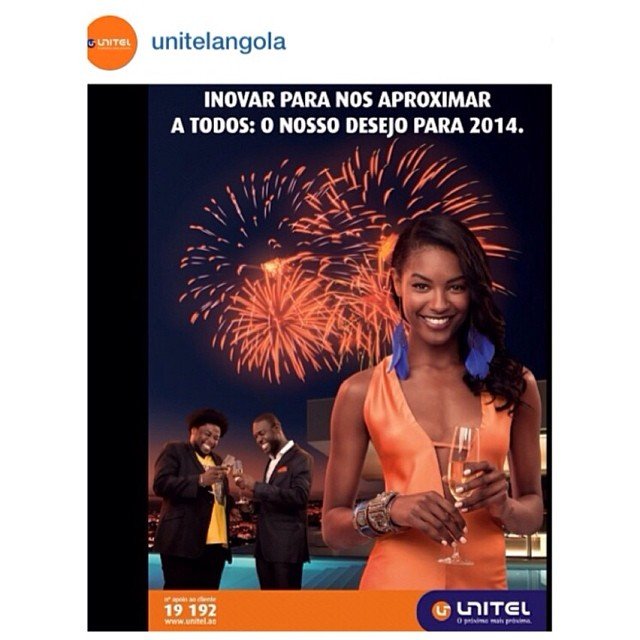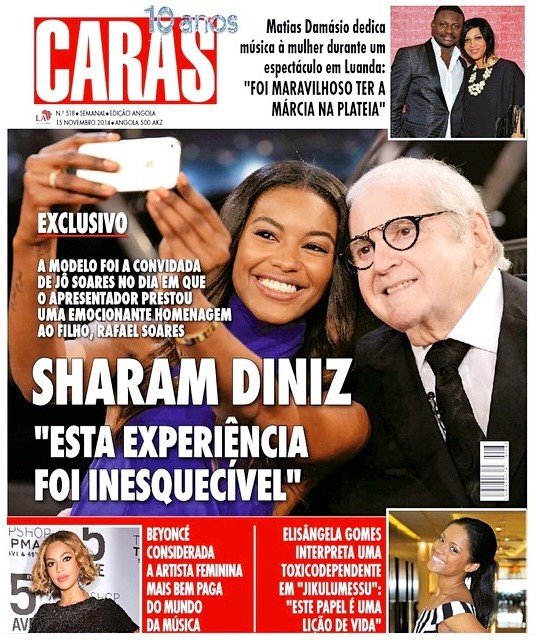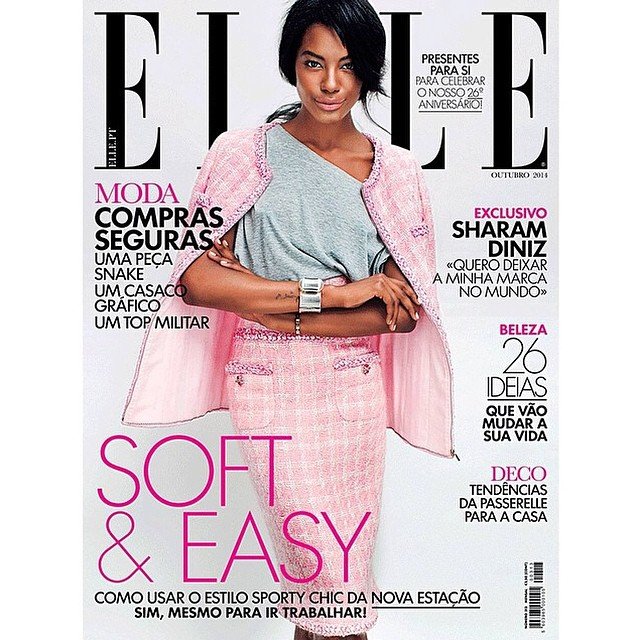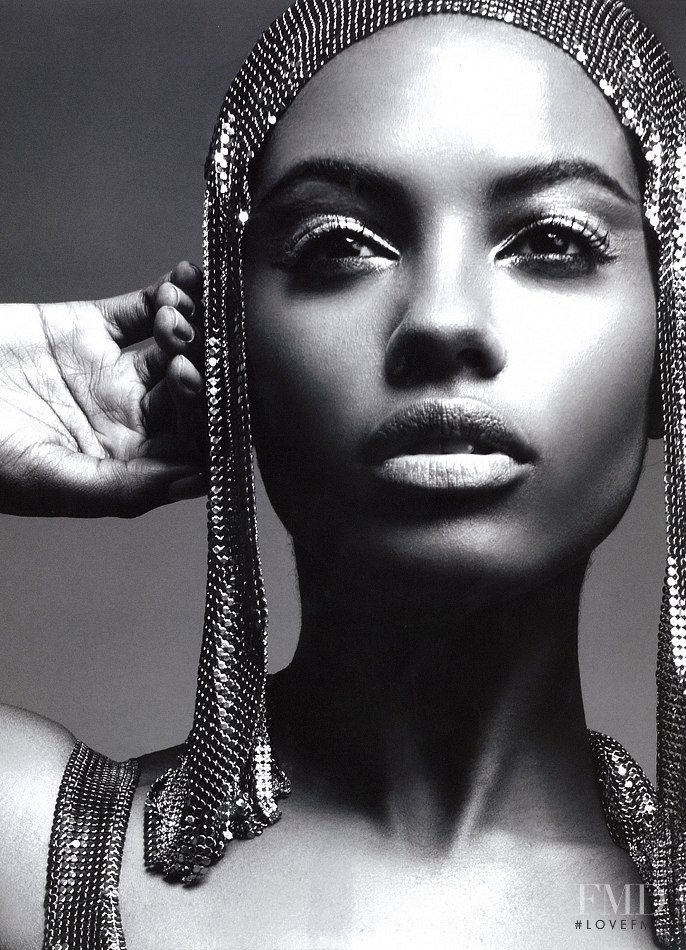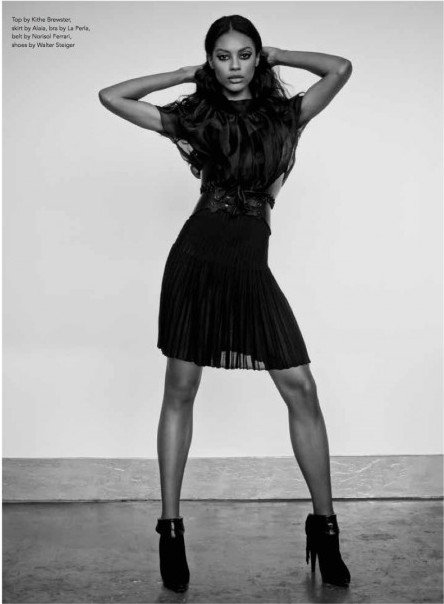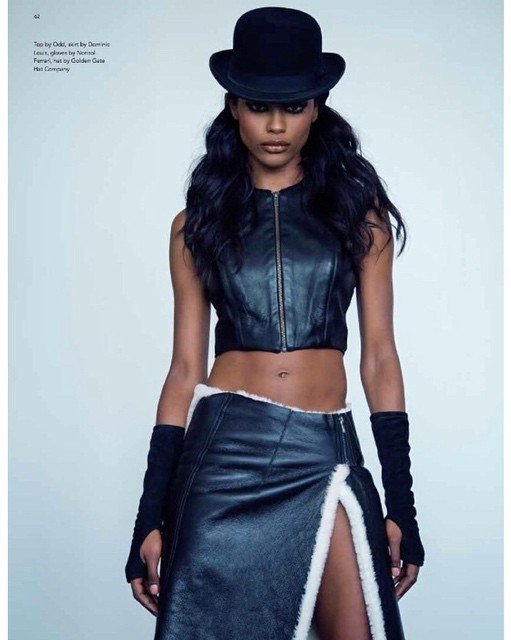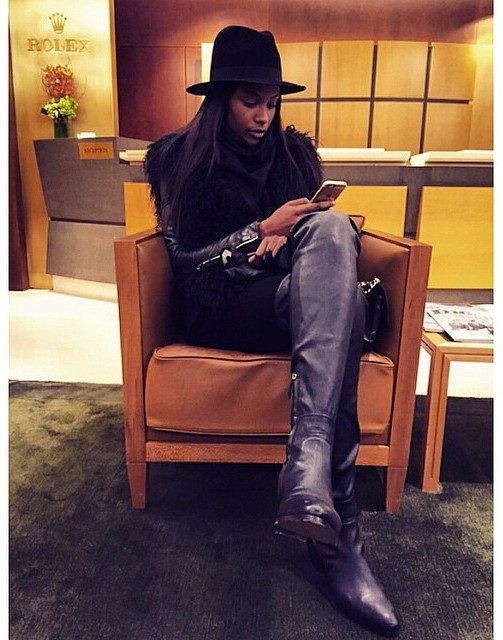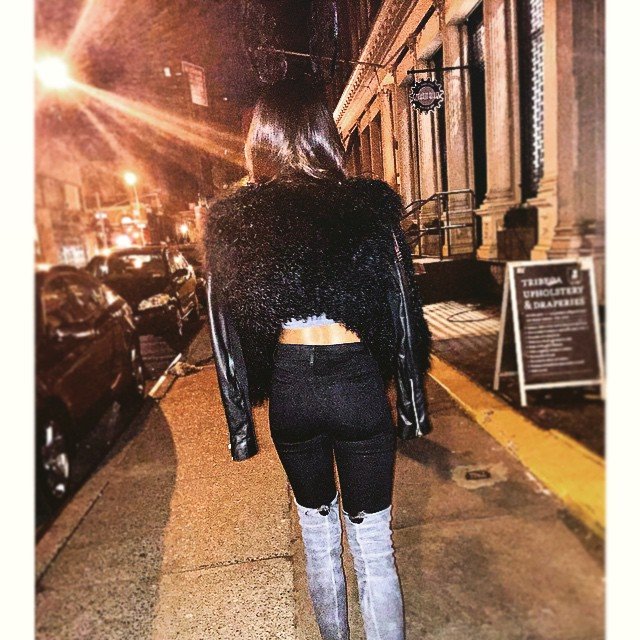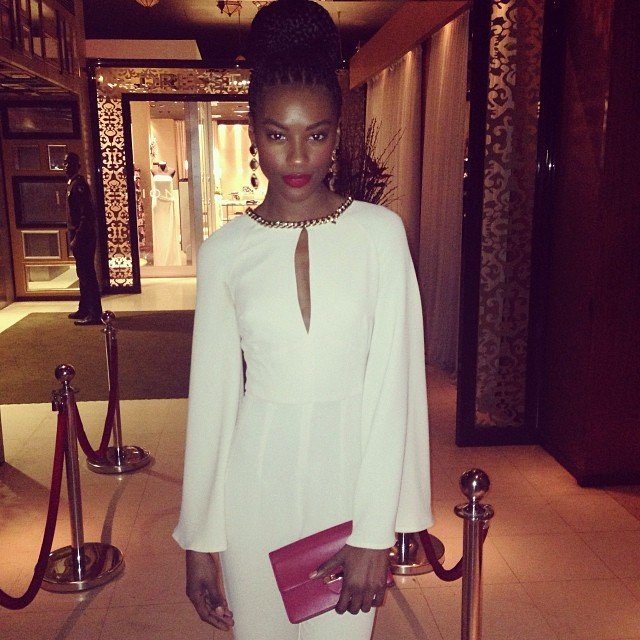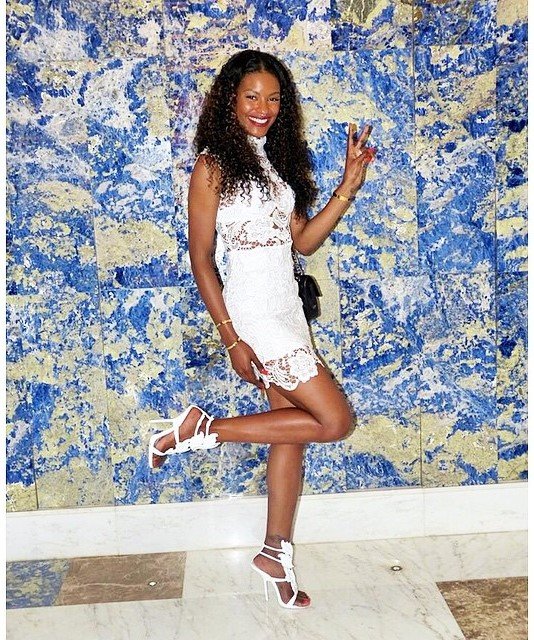 We all know these famous celebrities below
Traveling the world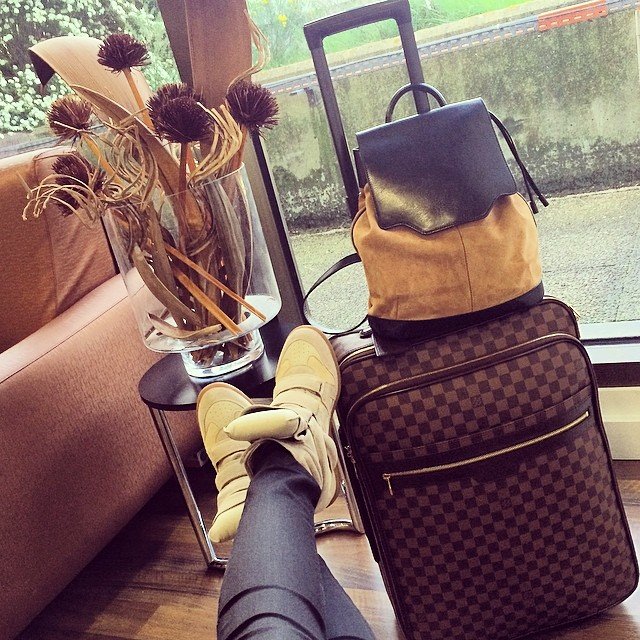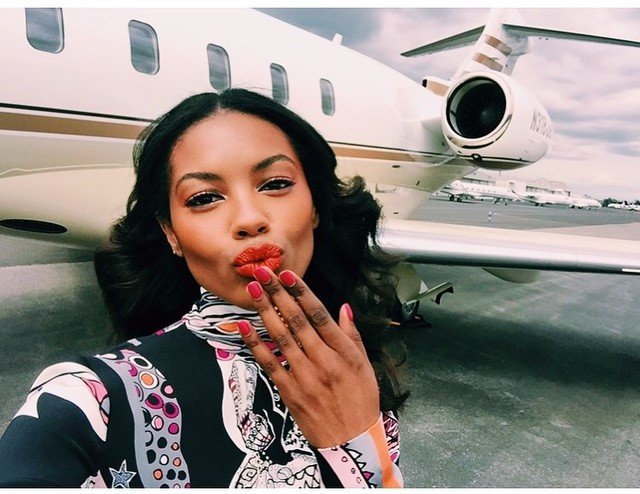 London, England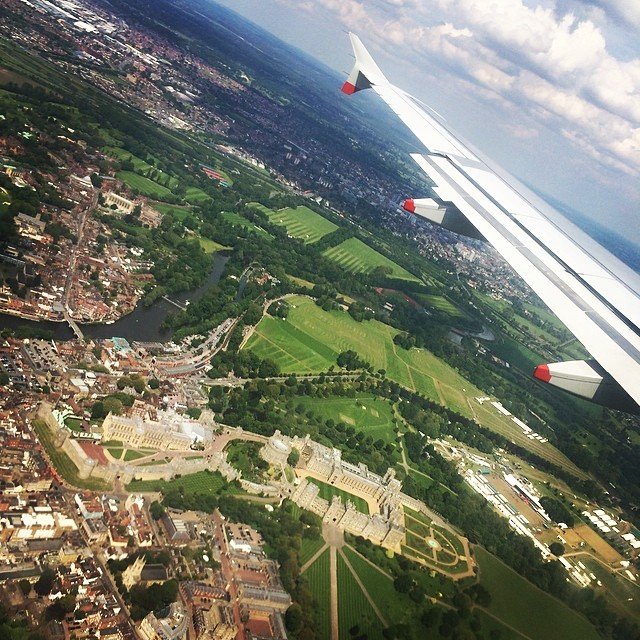 Paris, France
Dresden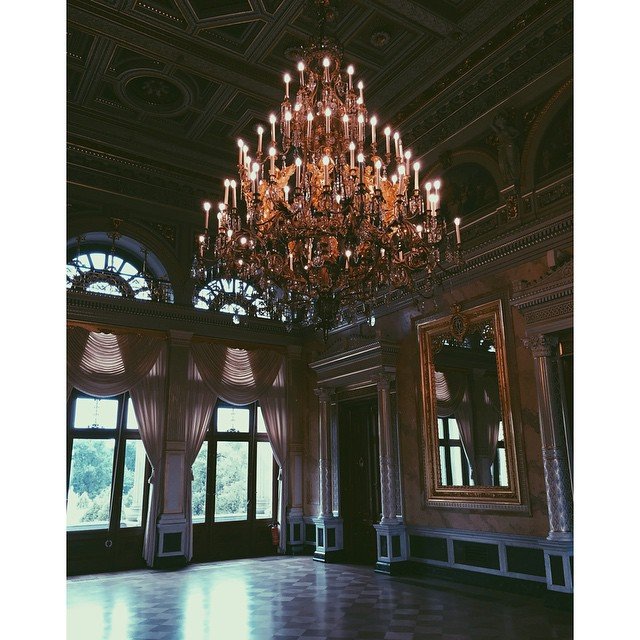 The Vatican/Rome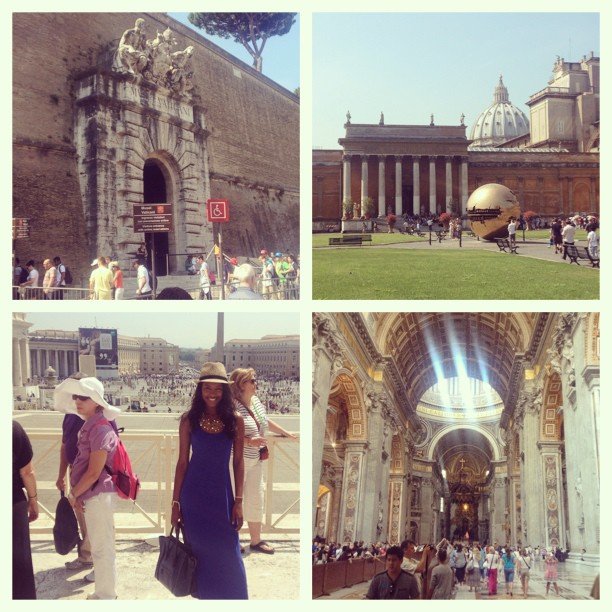 Abu Dhabi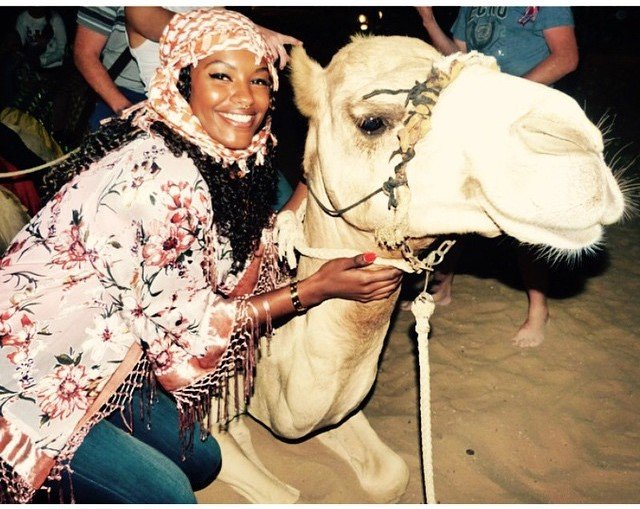 Dominican Republic 
Brazil
Qff the coast of Tenerife, the largest of Spain's Canary Islands, off West Africa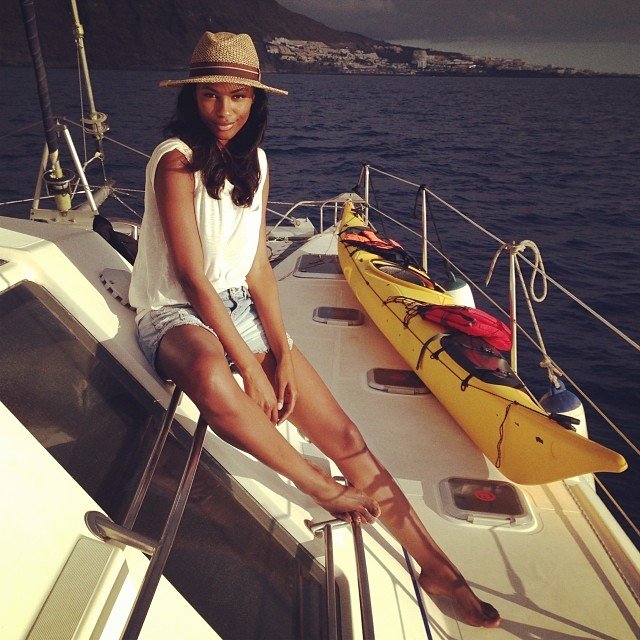 Working Out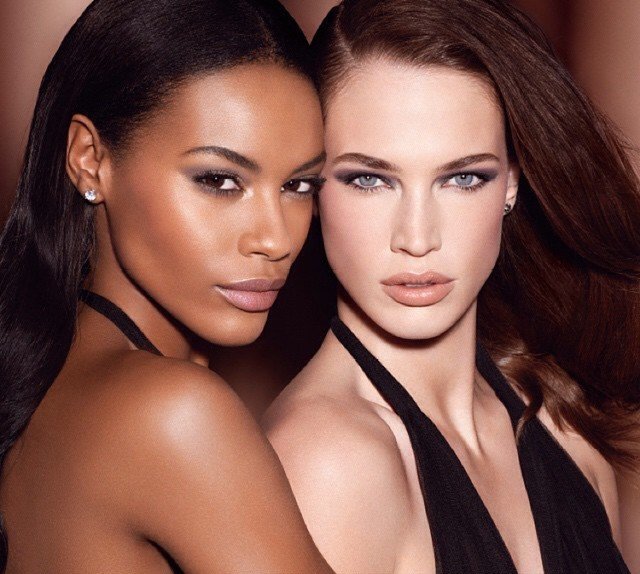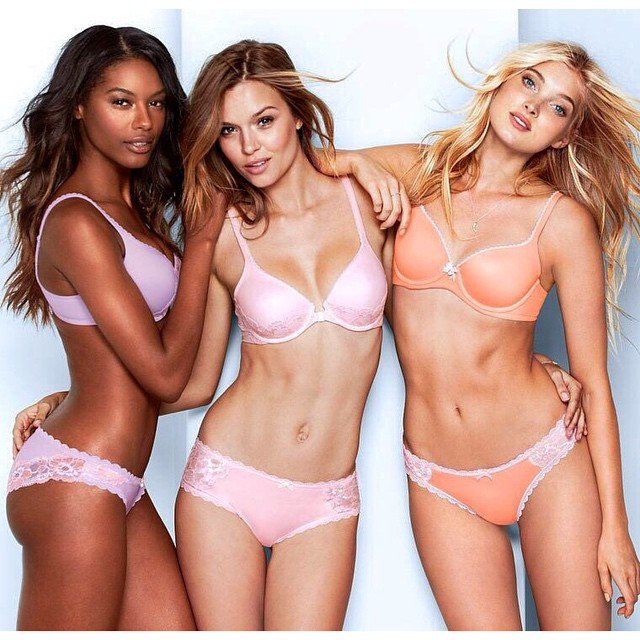 Birthday Glamour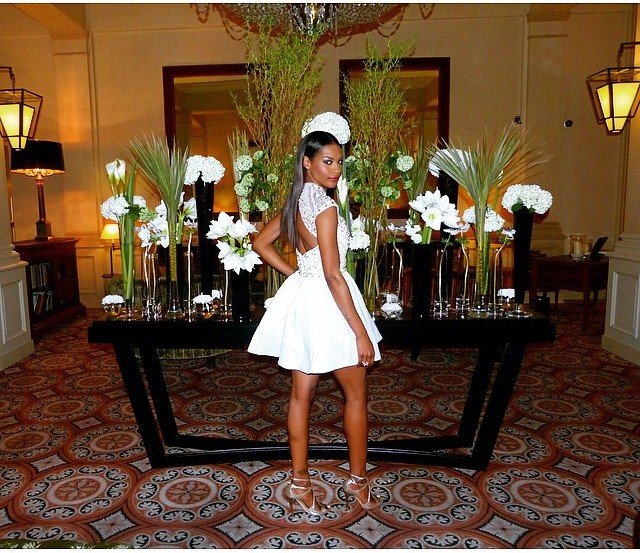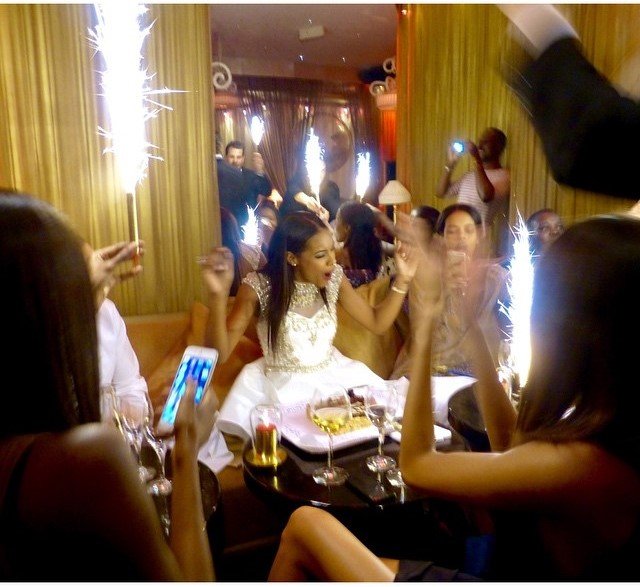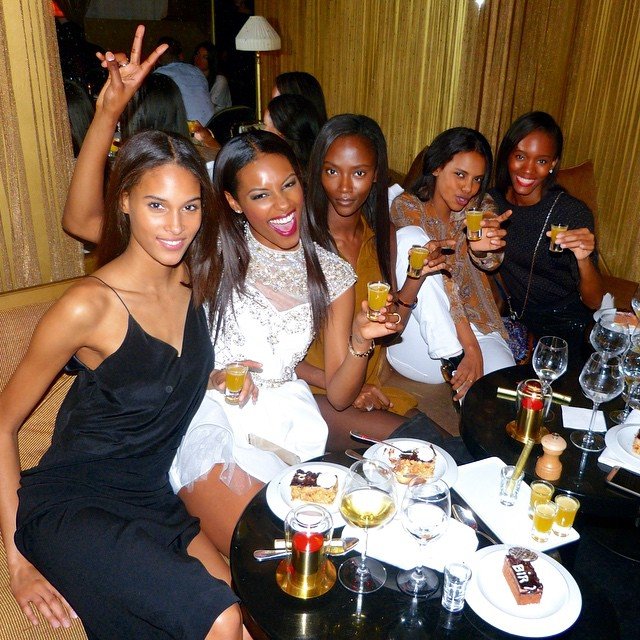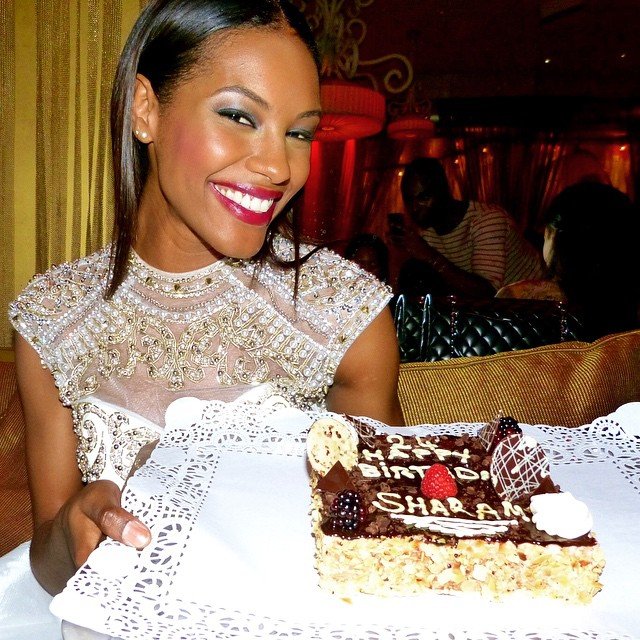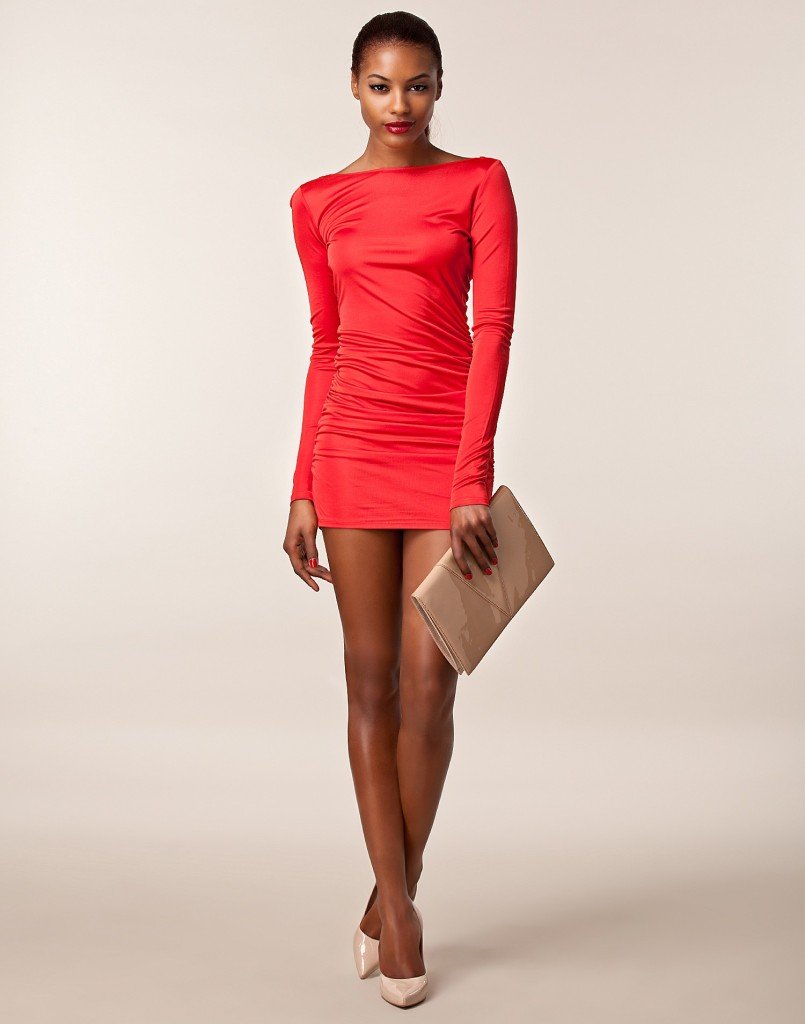 Her parents below
Skin care with Dr. Mamie McDonald… Once a month, it feels really good to remove dead skin and have extractions done by a professional only.
Famous photographer Peter Beard below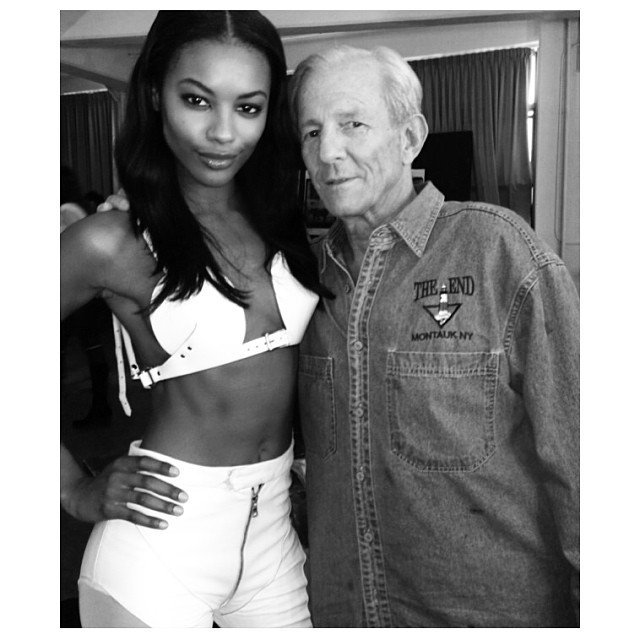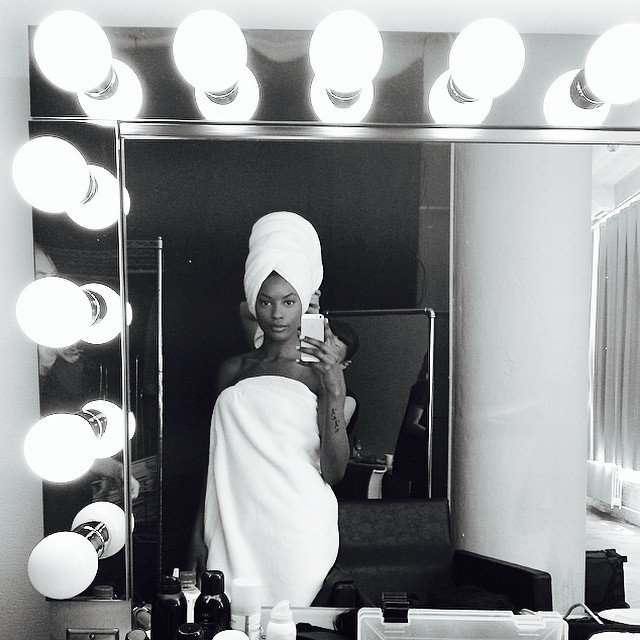 Getting ready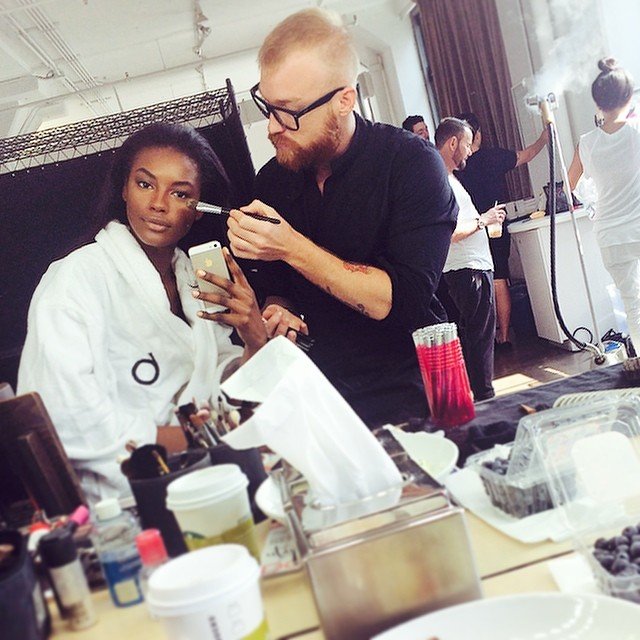 Quote: Patrick DeMarchelier one of the greatest photographers in the fashion world. "Outro sonho que se tornou realidade! Grande fã do seu trabalho e agora apaixonada por ele também, pela sua óptima personalidade! Patrick DeMarchelier um dos melhores fotógrafos no mundo da moda.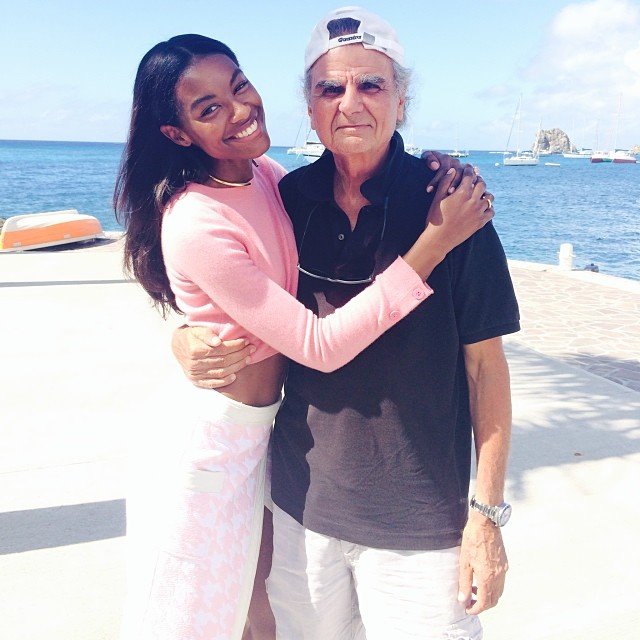 In St. Barths below with Patrick DeMarchelier shooting an editorial.
Quote:
AFRICA is NOT a COUNTRY
|| SPREAD LOVE! ||
"África não é um país! Espalhem Amor!"