Nationality: American
Ethnicity: African descent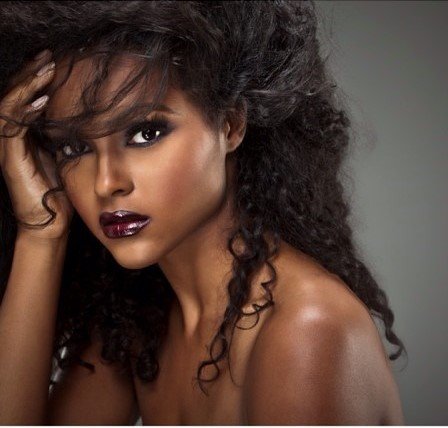 Jenisa started her modeling career after arriving to college at Georgia State University. It was there where she began to fully realize her passion for the modeling industry.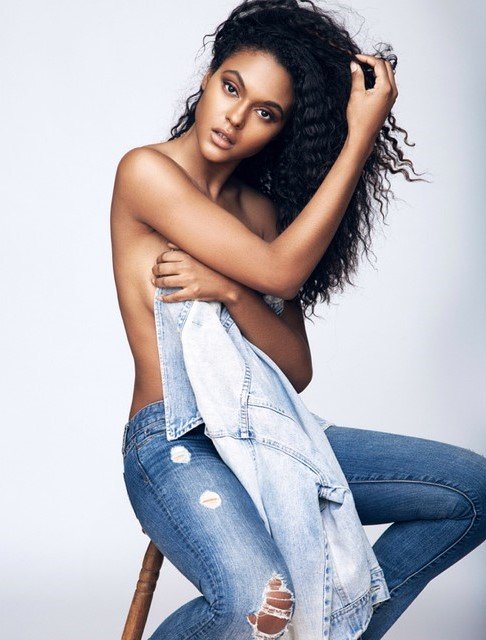 Jenisa firmly believes "there is no joy in selfishness". She plans to use her success as a platform to help people around the world, with her focus on the youth and those who are poverty stricken.
With her hand in so many different projects, this is just the beginning of her career. This up-and-coming model has set being successful as a goal and is taking the modeling industry by storm.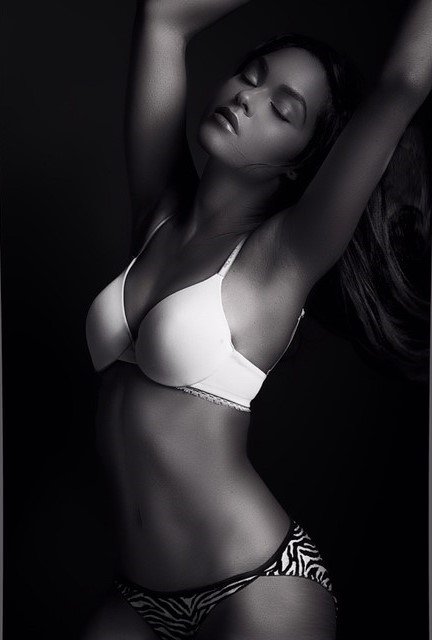 "I want to leave a positive mark on everyone I meet. I want to help people see the greatness inside of themselves. I will leave my mark, one picture at a time"- Jenisa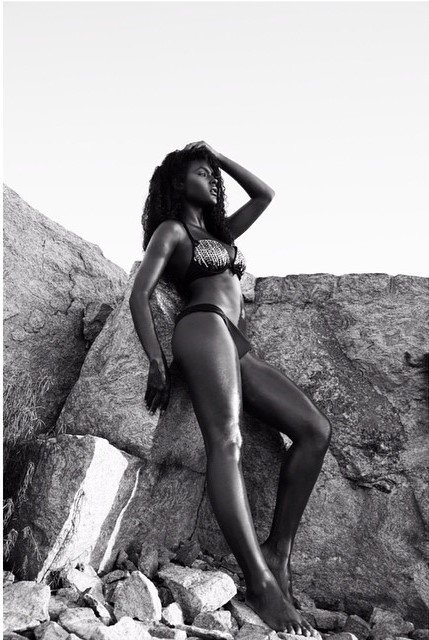 Jenisa Young is a working model in the Atlanta area. Jenisa loves being in front of the camera and inspiring others.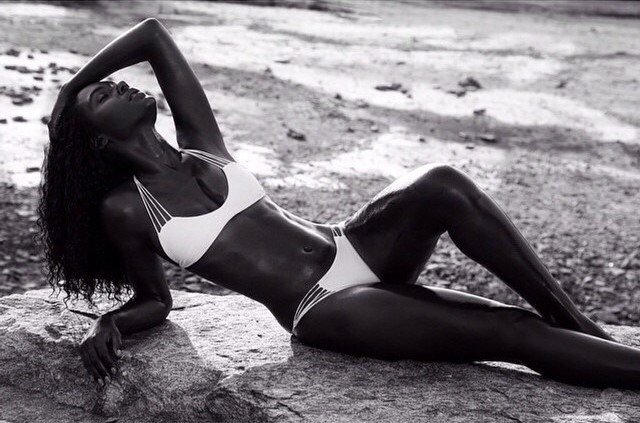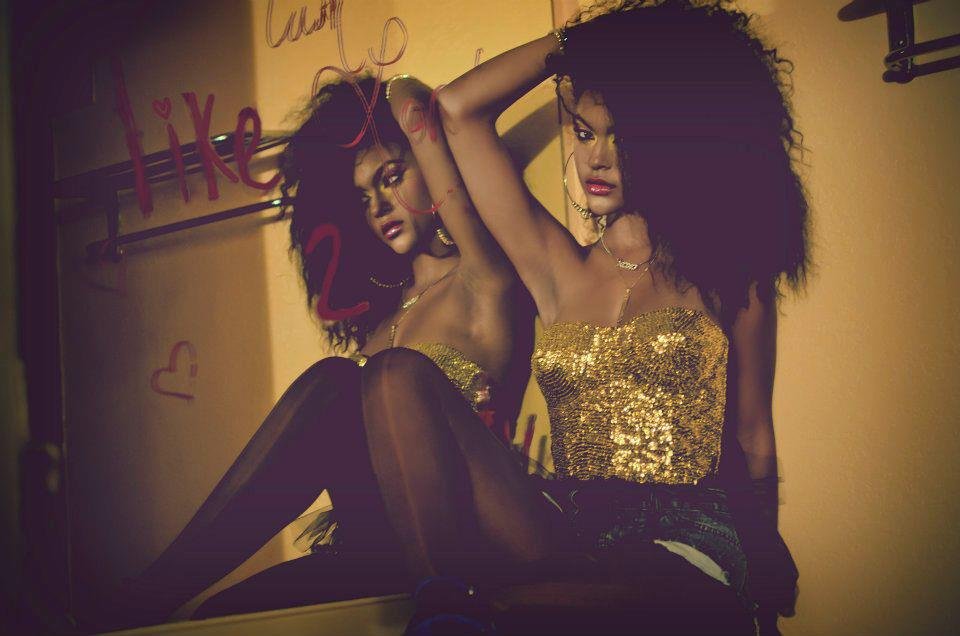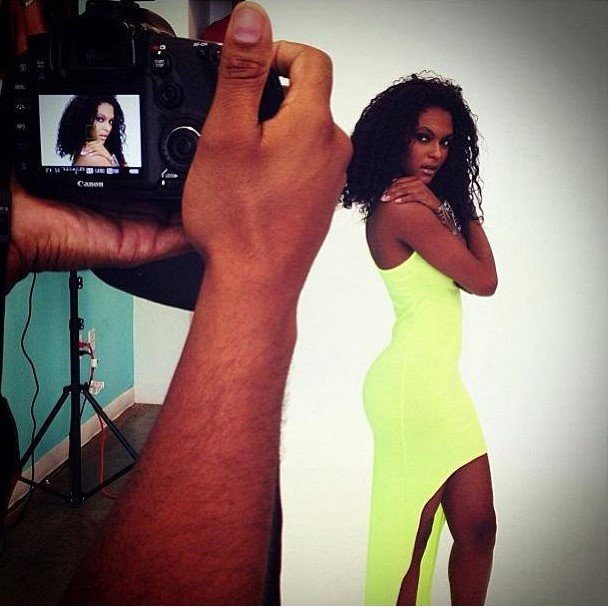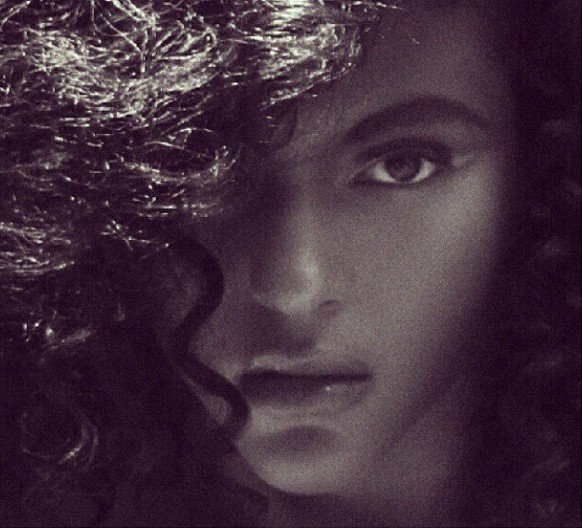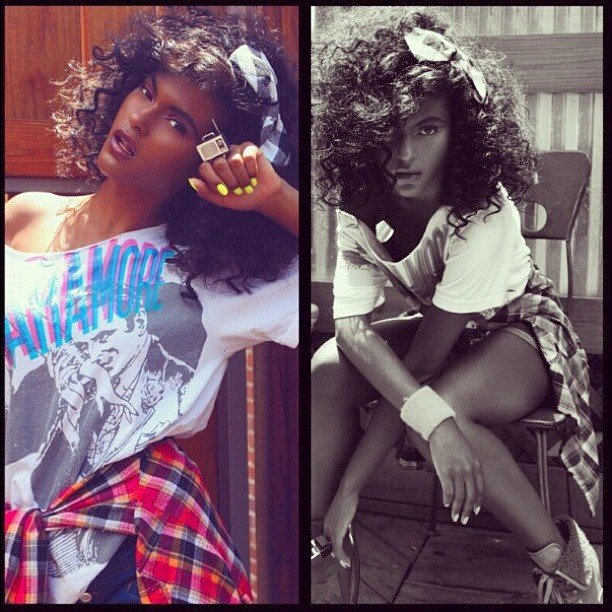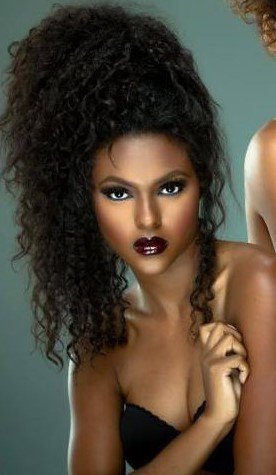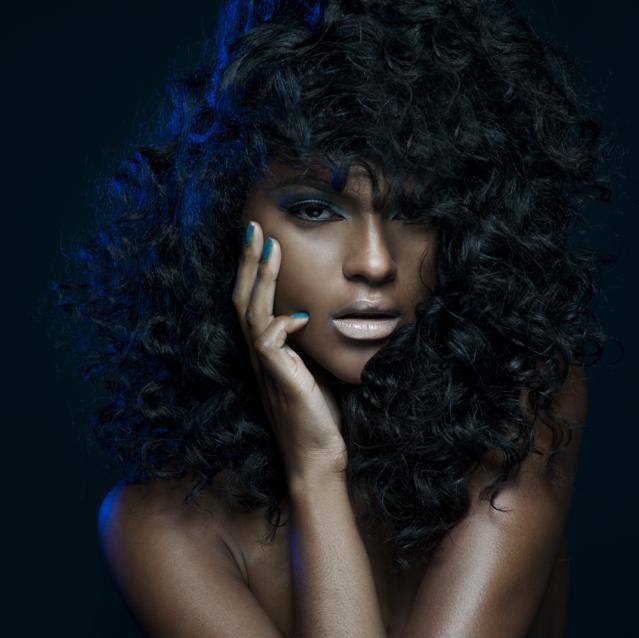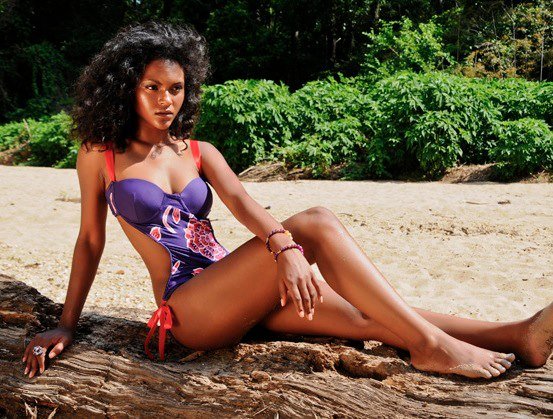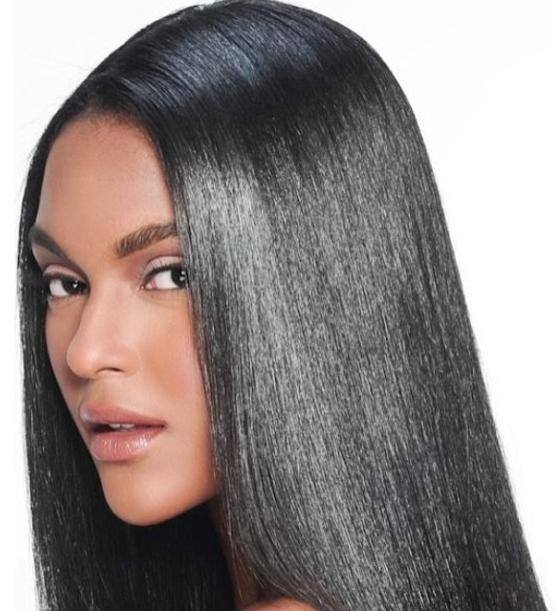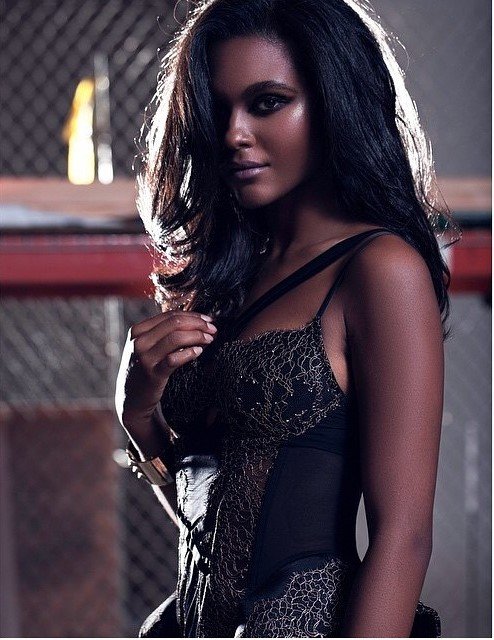 Rainbows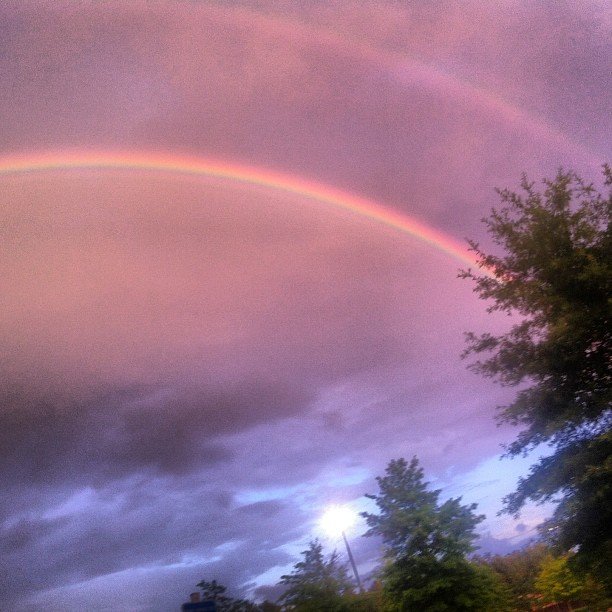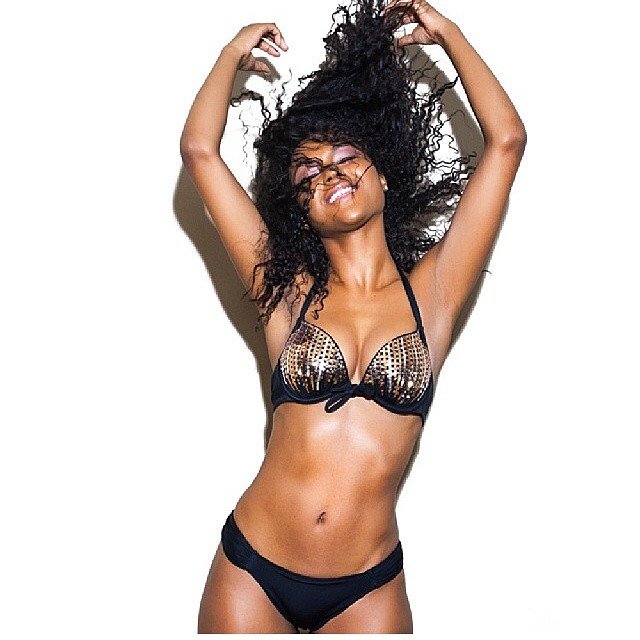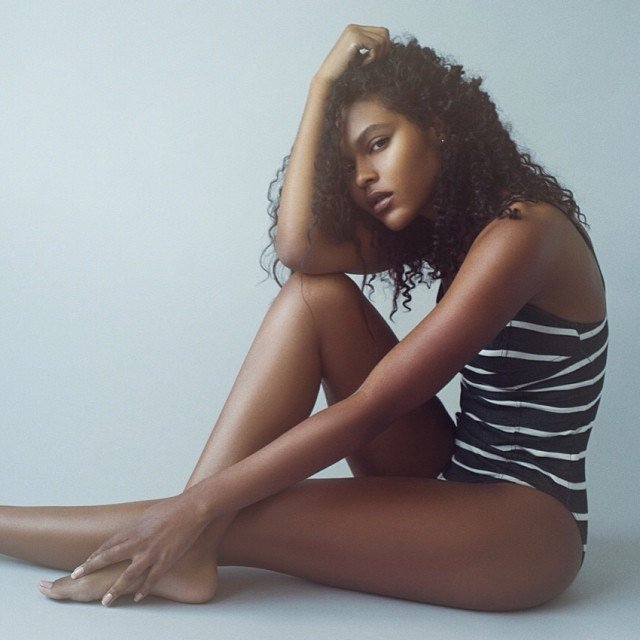 Traveling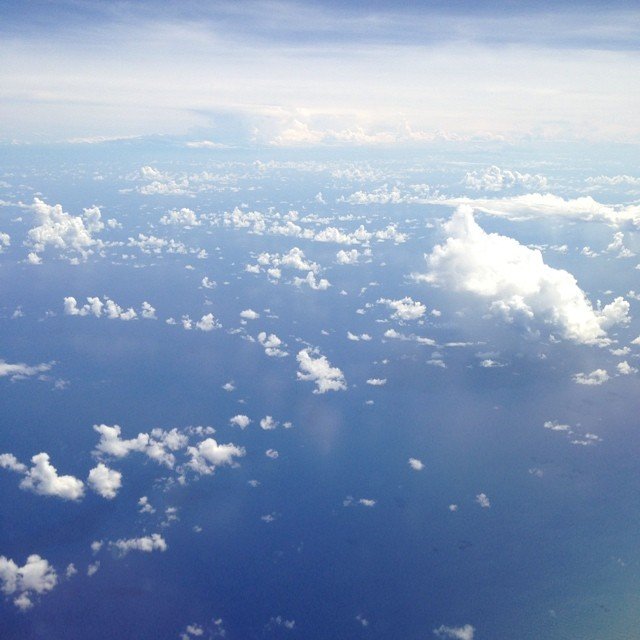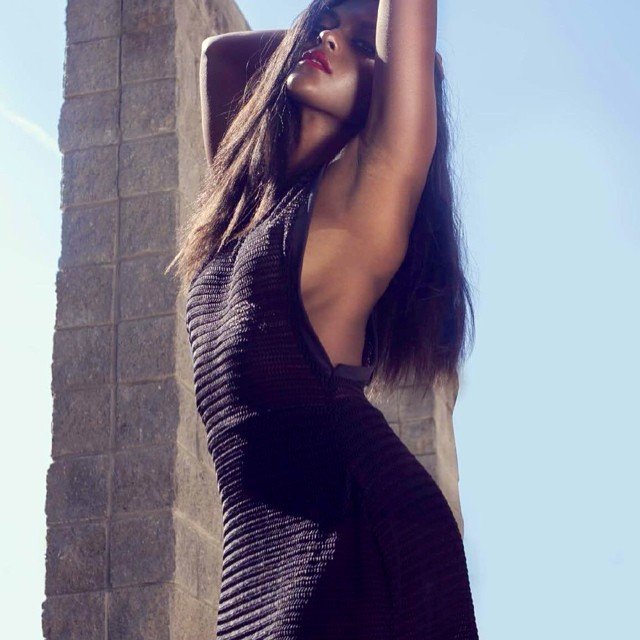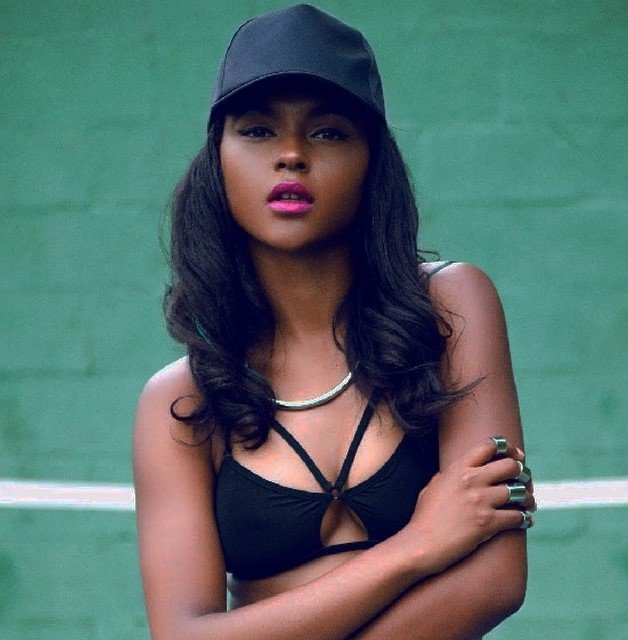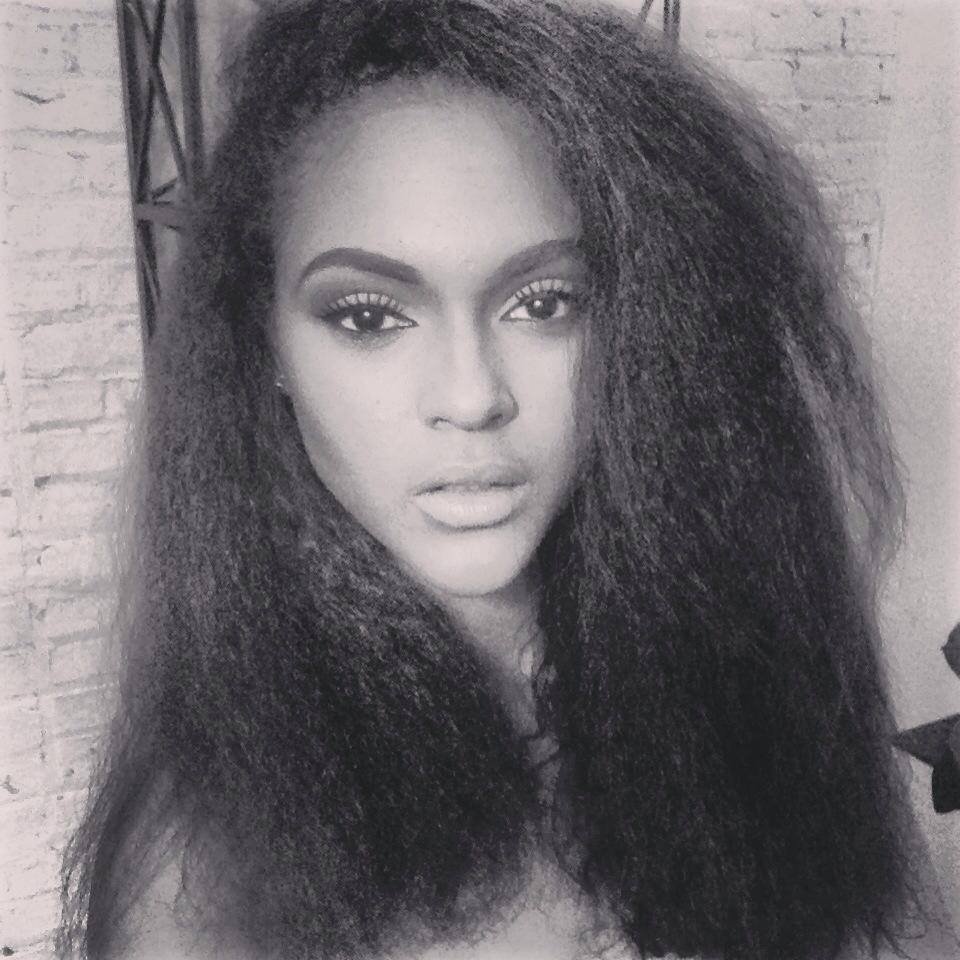 Her beautiful mother below