Nationality: American
Ethnicity: South Sudanese, African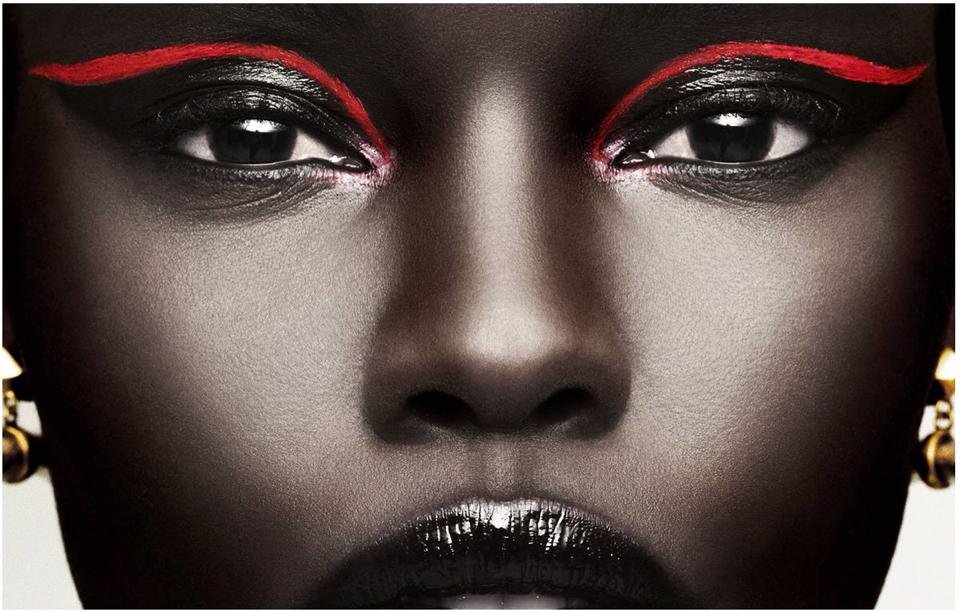 Sudanese-American beauty Grace Bol moved to New York to pursue modeling after being deemed "too high fashion" by her Kansas City peers, and she hasn't left since. (In a 2010 interview)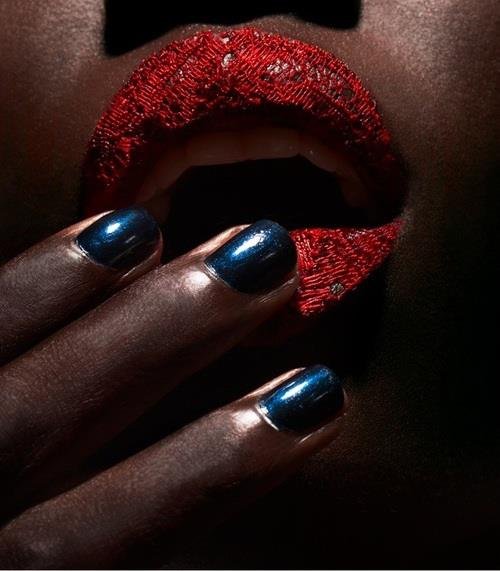 The 21-year-old is currently represented by Major Models and recently walked the fall 2011 Givenchy, Maison Martin Margiela and Vievienne Westwood shows in Paris.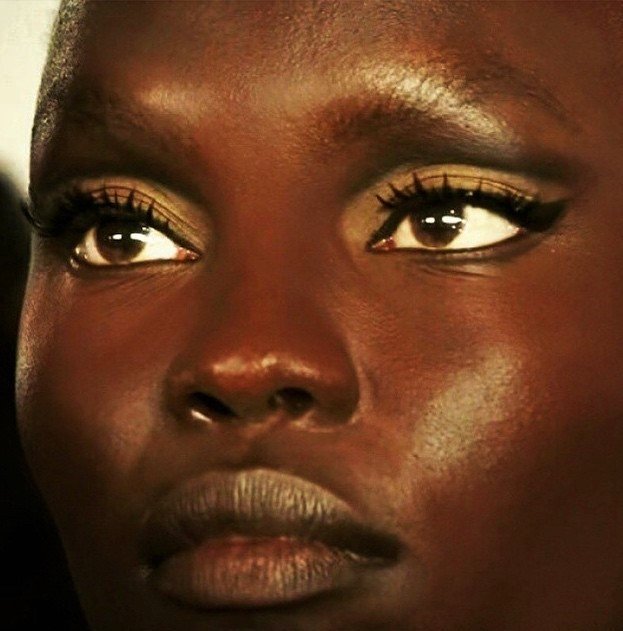 Bol, at the time, was also on hold to shoot for the fall 2011 Givenchy campaign. We met with the statuesque five-foot-ten model last week to discuss her plans for helping Sudan in the future and her uncanny resemblance to fellow Sudanese supermodel Alek Wek.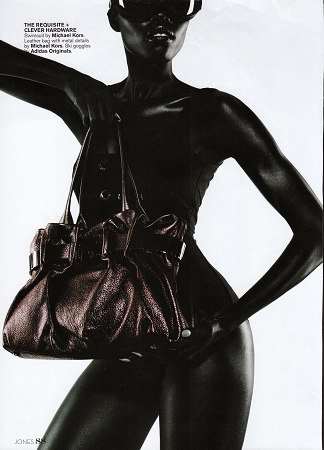 Tell me about your childhood.
I have a big, big family back home. I still haven't met half of my family; all my cousins and aunts and uncles [are back in Sudan]. When I was a child, I was a troublemaker, a huge tomboy, climbing a lot of trees like a monkey. I stayed with my grandma because my mom left me when I was 3. I met her again when I was 8 and was very confused.
How did you first get discovered?
I was born in Sudan but moved to Kansas City, Missouri, when I was very young. At school, my teachers always told me I should model, but I was really into basketball.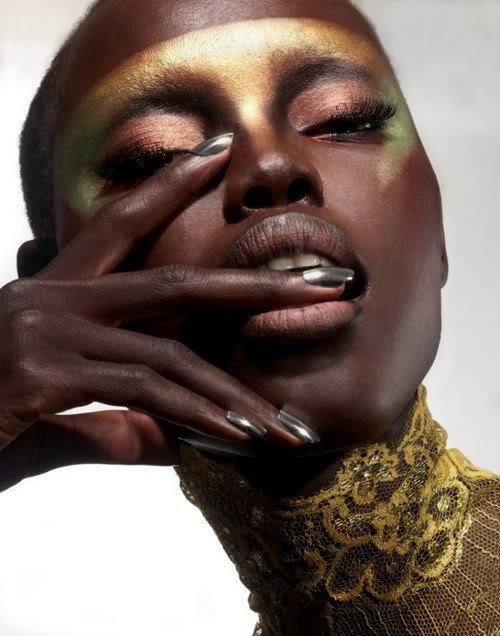 One day, I went to the mall, and there was an open call with an agency, and these people forced me to go in and enter. So I figured why not, and I signed with them. I only stayed with them for a bit because they said I was "too high fashion" and that I should go to New York. And ever since, I never left this city! It's been two and a half years now.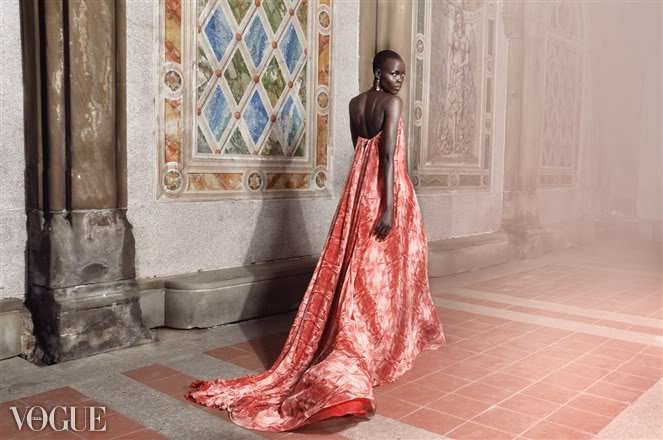 What was your most memorable experience during the fall 2011 season?
I was shocked to walk for Givenchy. I couldn't believe I was actually there.
Ricardo Tisci is known for selecting unknown faces and making them into superstars. What was the casting process like?
I walked into the casting, did my thing, he asked me a few questions about where I was from and my history, and I walked out thinking I didn't get it. There were thousands of girls there, so even when I got the booking I still didn't believe it was going to pan out.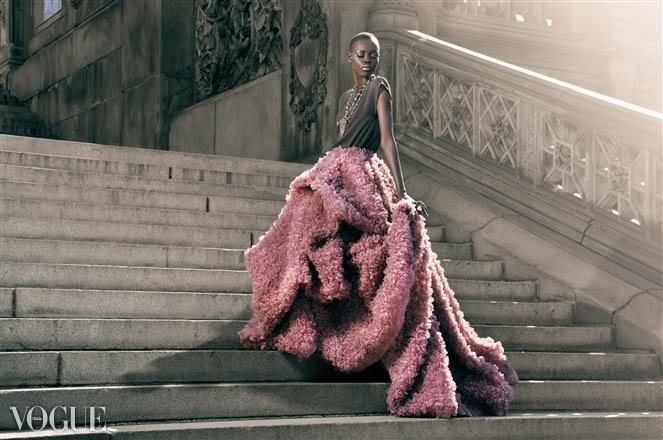 I always thought they were going to cancel me, so even on the day of the show I was just looking at the clock to make sure it was actually all happening. But once the makeup was done it all hit me, and it was the most amazing experience in my career thus far.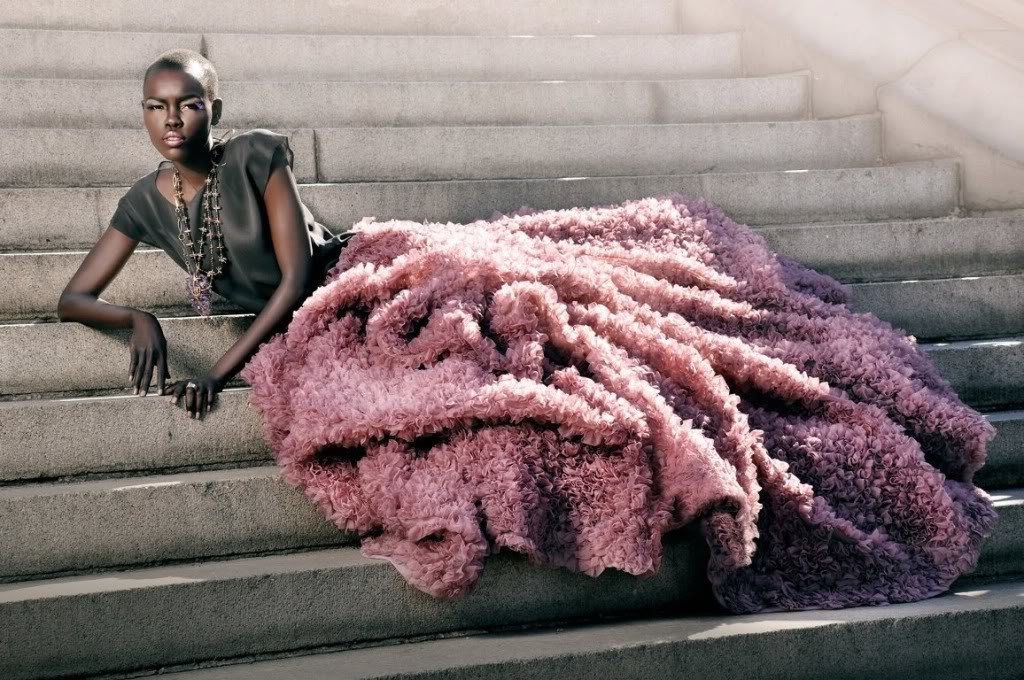 Has anyone compared you to Alek Wek, who is also from Sudan?
All the time! People actually think I'm Alek when I'm walking down the street. Several people have chased me down just to get my autograph, and even when I explain to them that I'm not Alek, they think I'm lying! All I tell them is "I'm Grace!"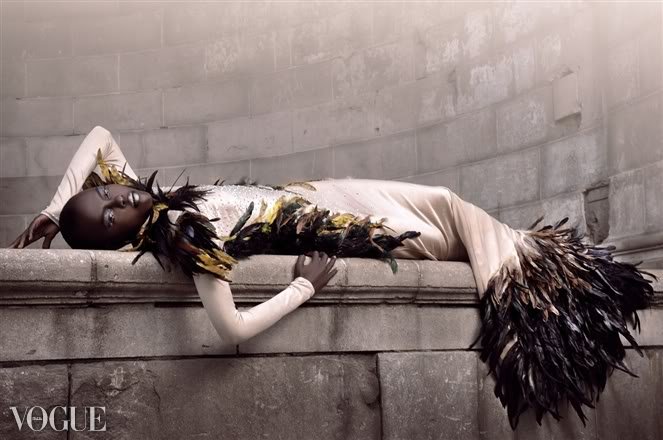 What's your most favorite thing about yourself?
I'm confident I would never be one of those people who spend their money on materialistic things. I want to go back home and help people.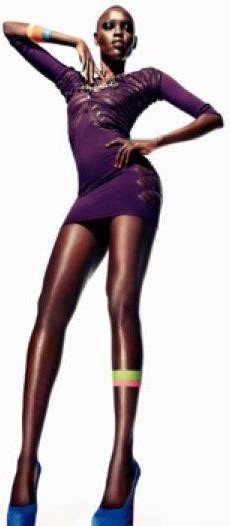 You're known for your amazing skin. Tips?
Every night, I take a towel and run it under hot water and wipe my face down real hard. I then apply Vaseline and sleep in it, and in the morning I'll take the towel to my face again, except this time with cold water.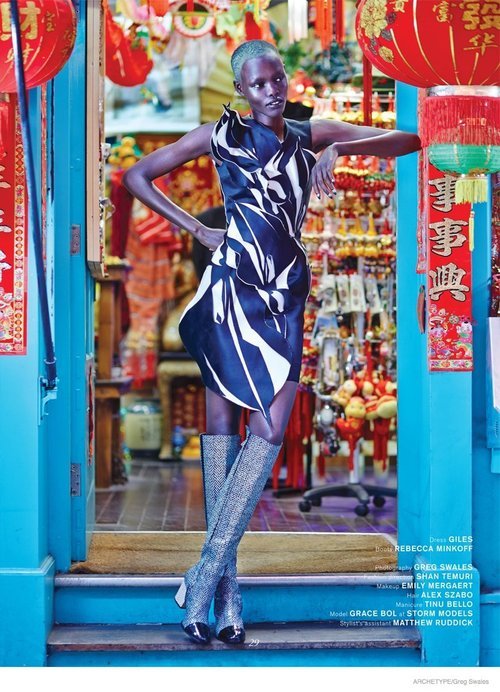 Tell us something about modeling most people don't know.
Models aren't bitches. We have that perception, but most of us are actually really down-to-earth, and definitely not divas.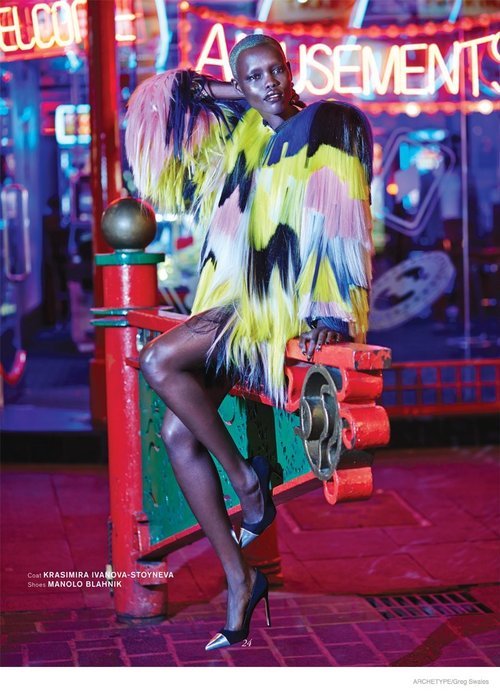 You're late to a casting with no time to dress. What are you going to wear?
Jeans and a white T-shirt with my high heels. But most of the time I have my casting bags already prepared with my heels and my modeling portfolio.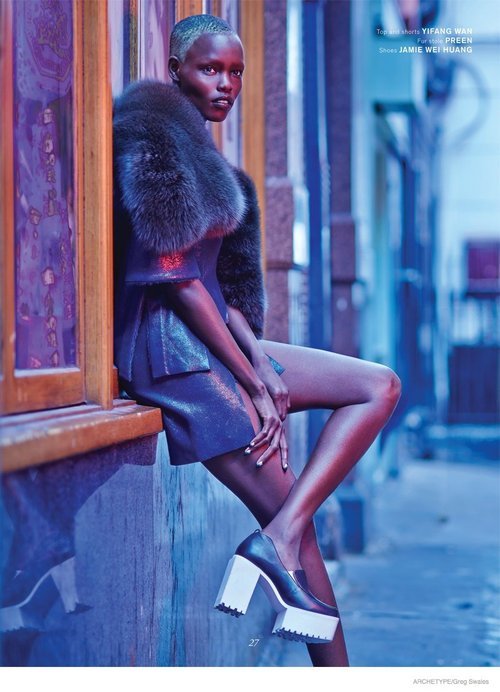 What scares you?
Bugs! Little bugs.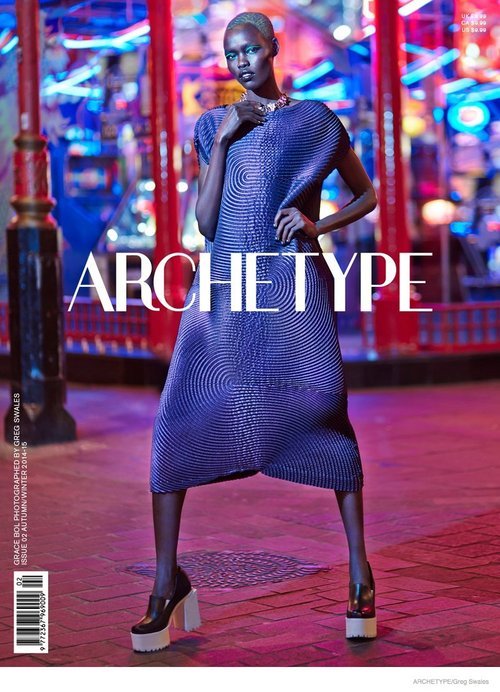 If not modeling then, what would you be doing?
I'd be in school studying fashion. Sudan doesn't have that much fashion, so I would love to bring fashion back to my country. I want to mix the Sudanese traditions with high fashion.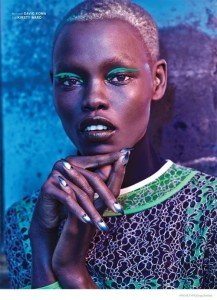 Let's play favorites:
Musician? I love Lucky Dube, who's from Uganda. 2Pac, Ludacris, and Jay-Z are staples, though. And I even listen to country sometimes.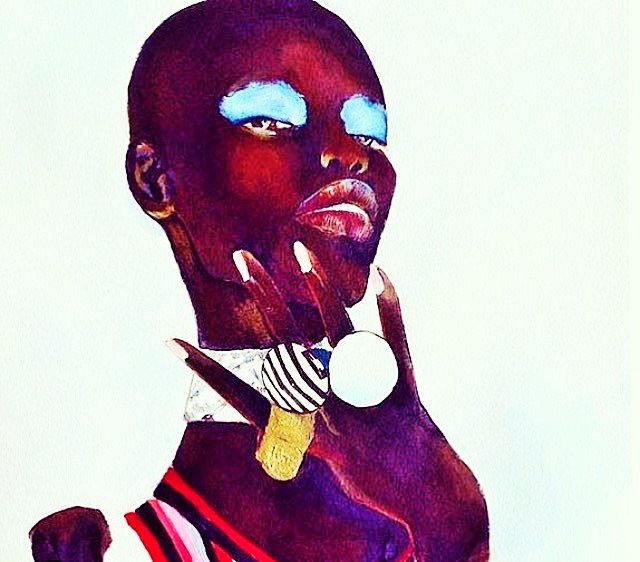 Illustrations @missoni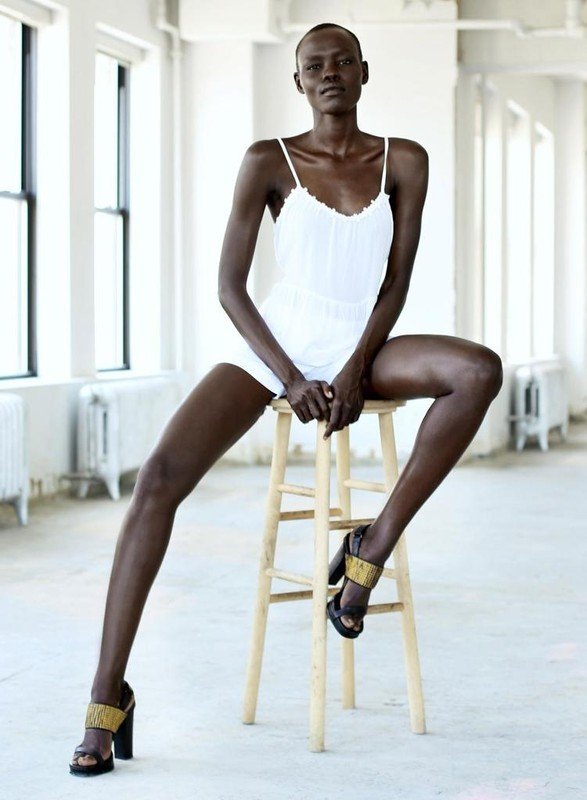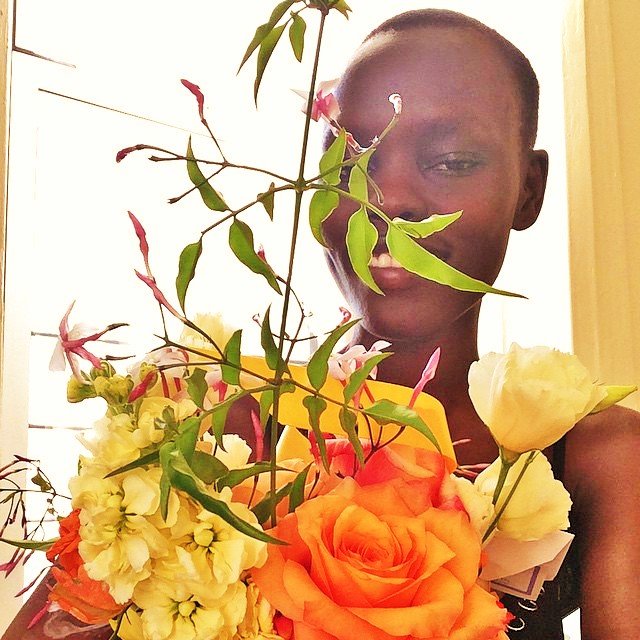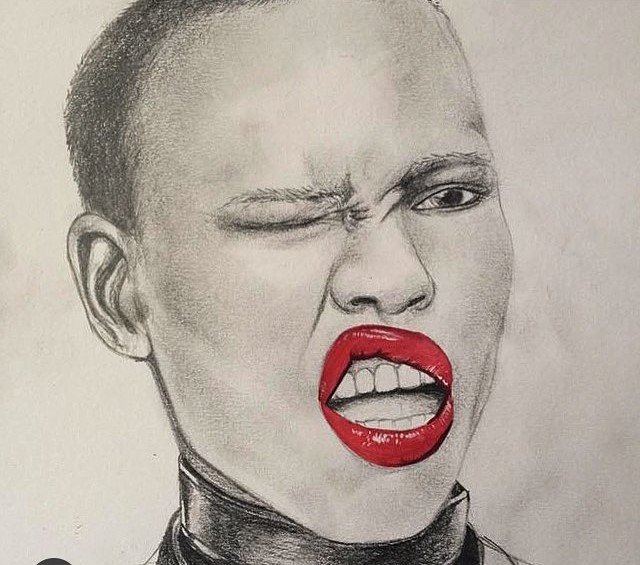 Sketch from  @jayj_sketches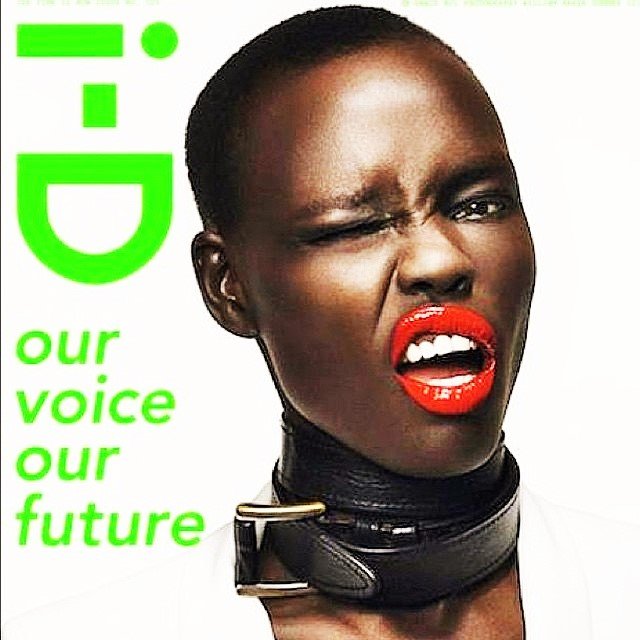 Film? Rush Hour and The White Chicks. I love action comedies.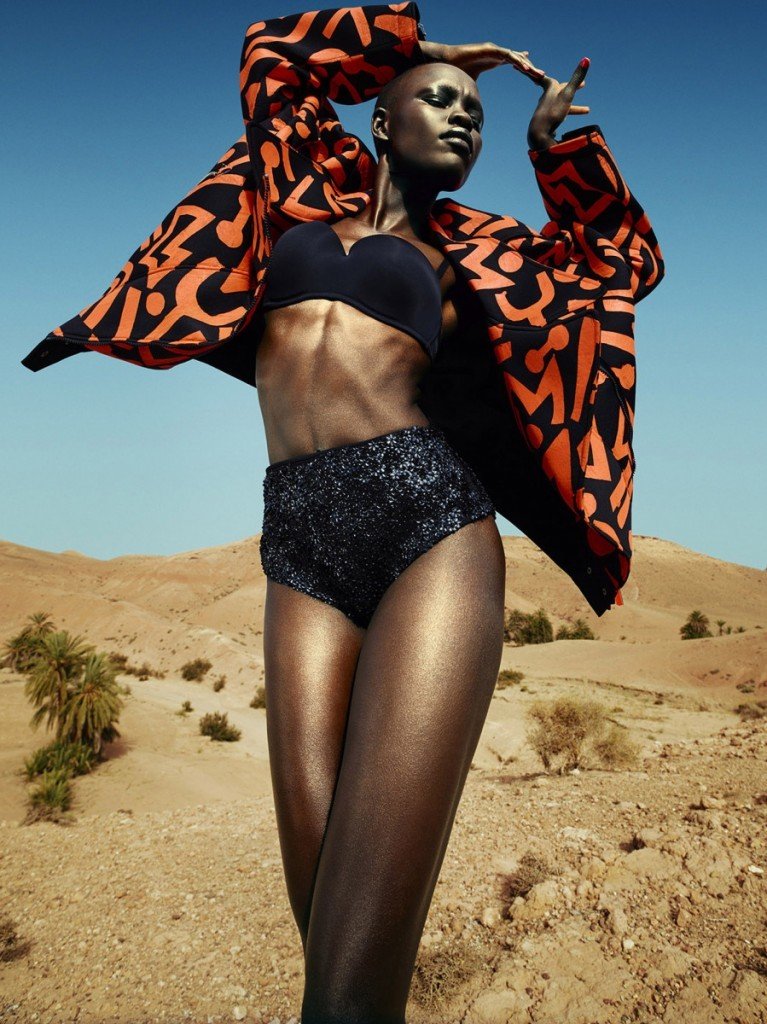 Book? I'm not a big fan of reading, to be honest. I get bored sitting in one place, as I like to be on the move constantly.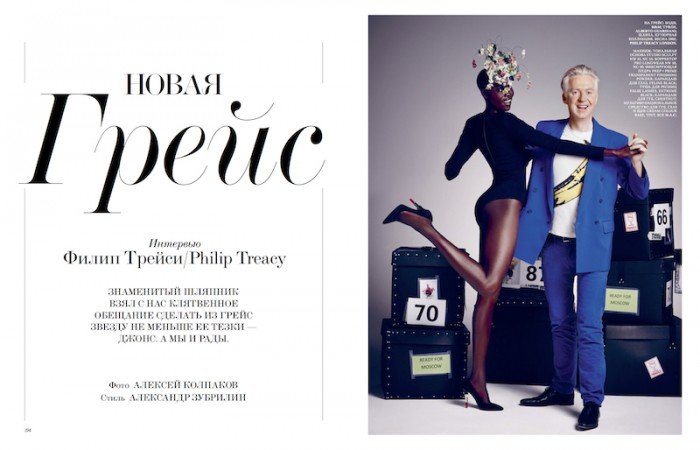 You're about to be stranded on an island, with one person and one thing. What would you bring?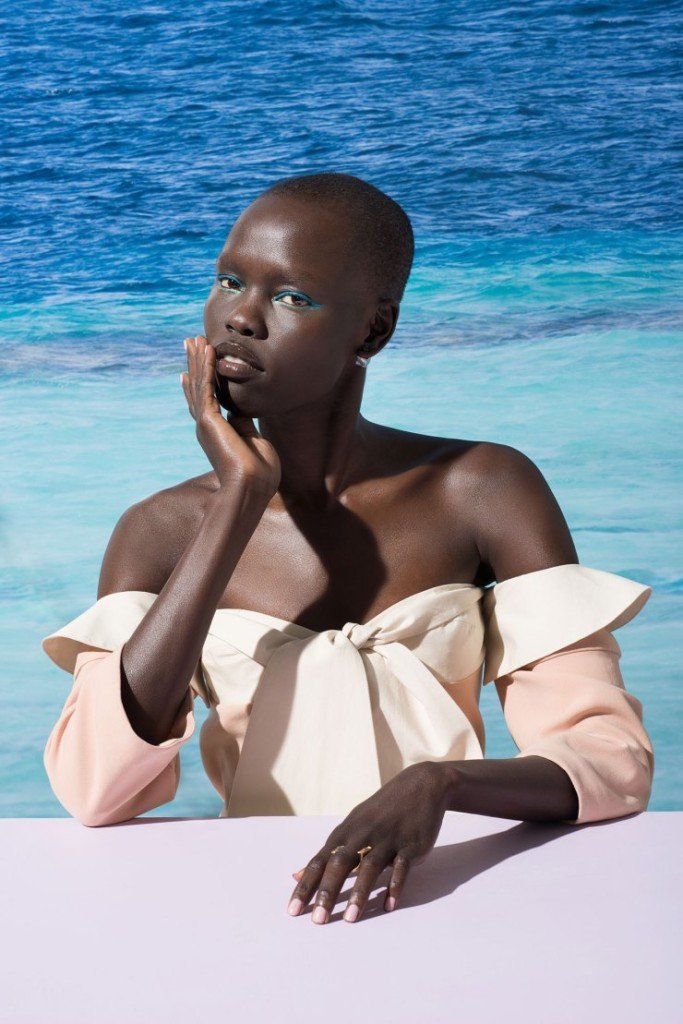 A sexy guy [laughs] and music to keep me entertained. Wait, can I bring some food, too? Like chicken? [Laughs.]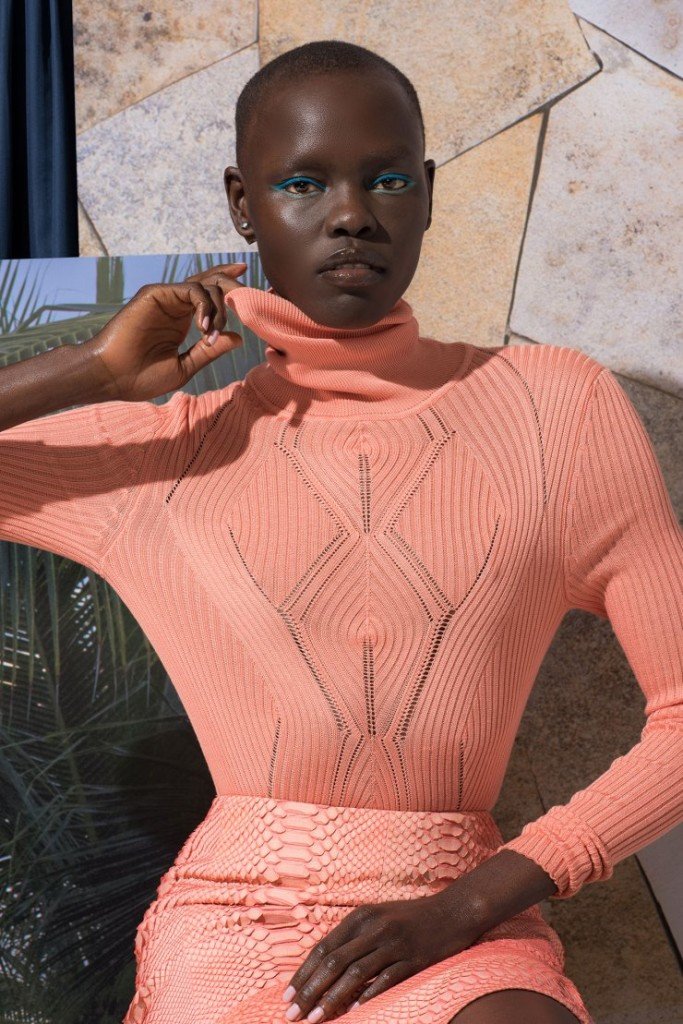 What's the one thing you couldn't live without?
Water. I need to drink it and bathe in it.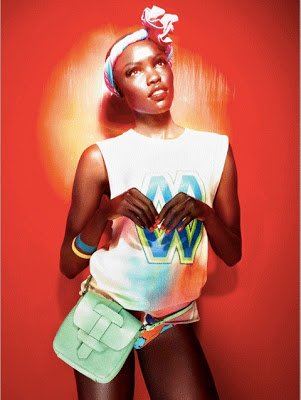 If you could change one thing about the modeling industry, what would you change?
I would love if designers and casting directors gave new faces a chance to walk for this runway show or shoot for that magazine; it would be great for anyone because most of us never get that chance.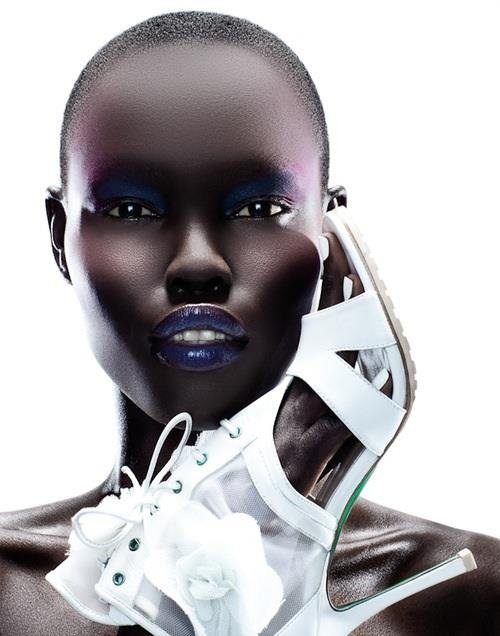 How do you maintain your physique?
I don't know about other models, but I eat. I just try and eat healthy by eating all types of foods. Once a week, though, I will eat whatever I want. I like to run sometimes, too. Just a bit of working out, but not too much.
Where do you see yourself in five years?
In five years I would love to go back to Sudan with the money I make from modeling and help support my country by providing jobs for my people.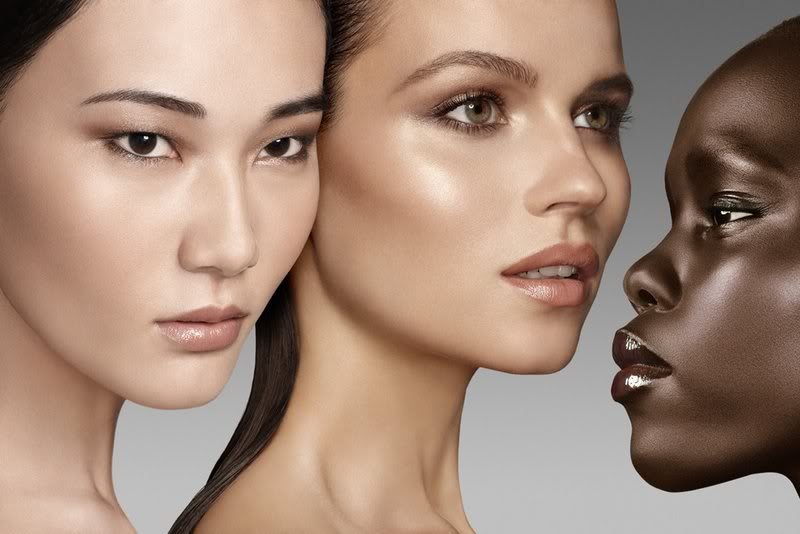 I would love to open a clothing line of some sort and have my people design it from start to finish; something to make them proud. I would also love to help the orphans. I went back two years ago, and I saw the situation, and it made me want to make a change.
Source: nymag