Nationality: Portuguese
Ethnicity: Portuguese & Namibe, Angolan, African.
Ms. Baldaia Speaks Portuguese & English.
Elsa is 5'10 ft tall and won Elite Model Look Angola 2011.
Elsa Baldaia participated in Shanghai, China, in the Elite Model Look International contest, having been in the top 15.
She traveled to foreign places like Paris, South Africa, United States, Spain and Germany to name a few.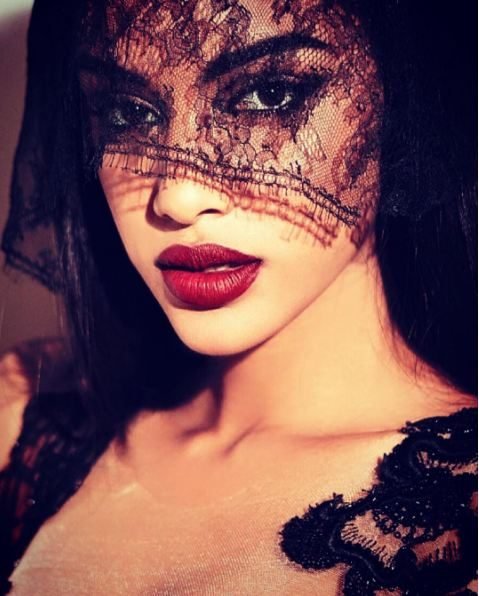 Elegance  and  glamour  reigned in another edition of Elite Model Look contest. Frank with a captivating smile, sincere look and a very charismatic personality won the judges over. The gala was directed and presented by the magnificent beauty Micaela Reis , Miss Angola 2007.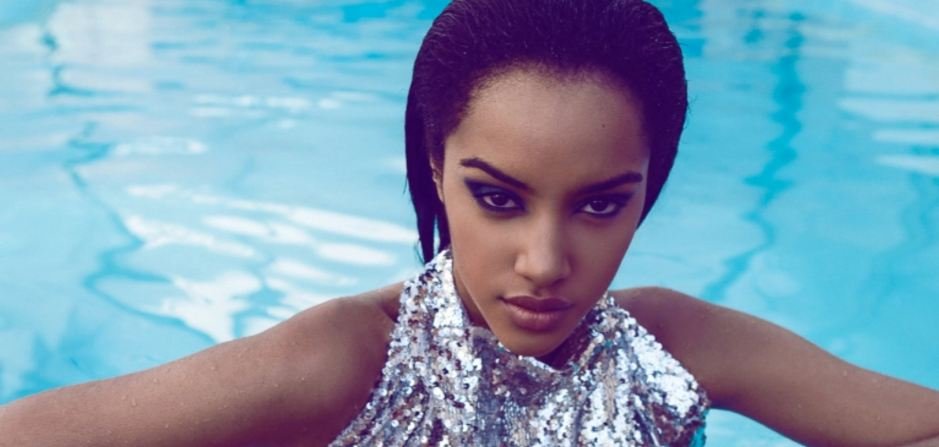 Elsa Baldaia , was only 17 years old at the time.
–banda.sapo.ao/festas/final-do-elite-model-look-angola-2011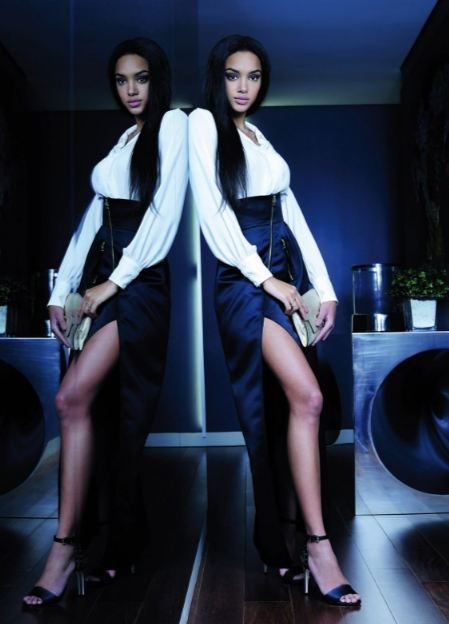 –fmagazineluxury.com/pt/producoes-lista/20-edicao-n-3/19-elsa-baldaia
Elsa Baldaia e Bruno Rosendo dois nomes a seguir no Mundo da Moda.
She currently resides in California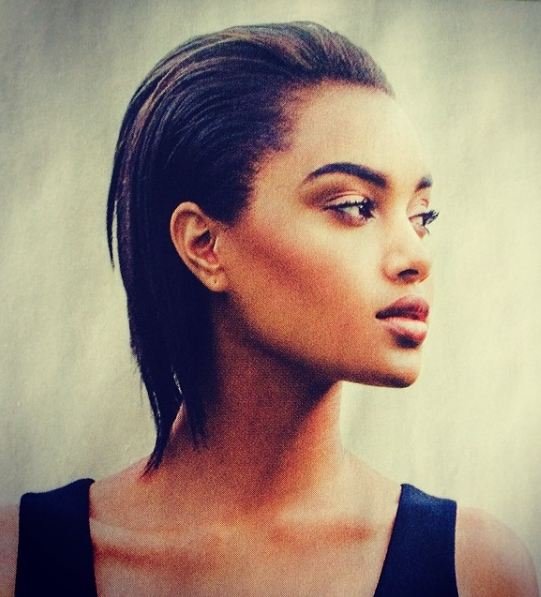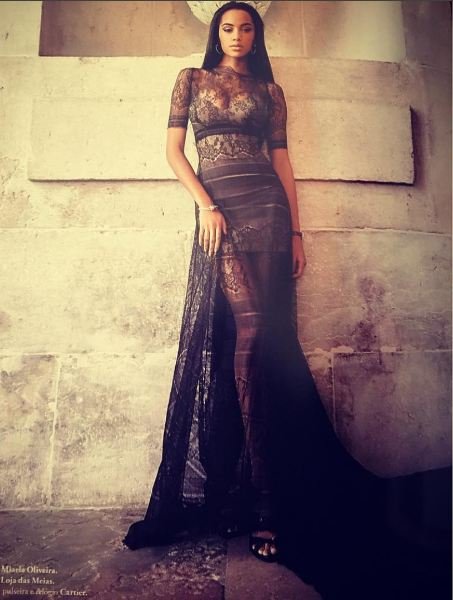 Elsa Baldaia | Uno models Barcelona & Madrid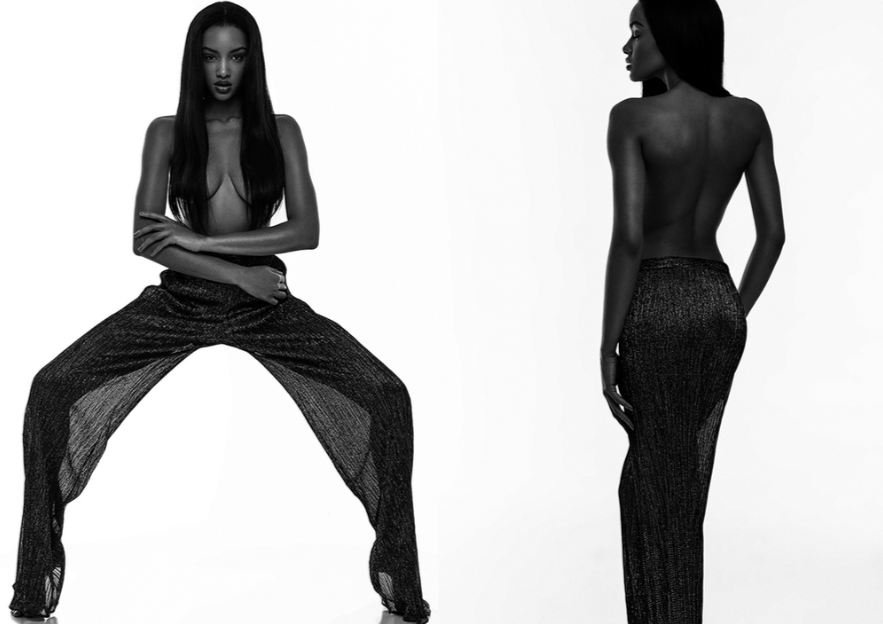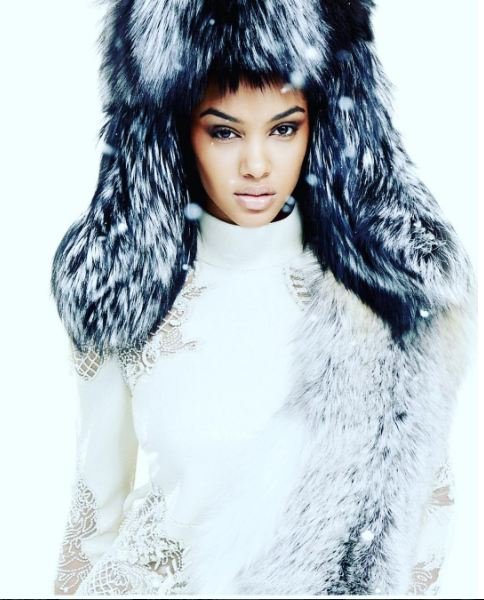 English Translation:
Paris "was unforgettable," she said. The model was in that city for three months. "I did not speak French, or Spanish. On my first day I went to the agency and all I could say was 'yes, yes'. They gave me the map of the city, I was looking and I thought, 'I do not know the city, how I can get the casting?' It was not easy, but I learned a lot, I heard many 'no' in the beginning but I  was strong. "
–Elsa Baldaia "sabe exactamente o que fazer" frente às câmaras …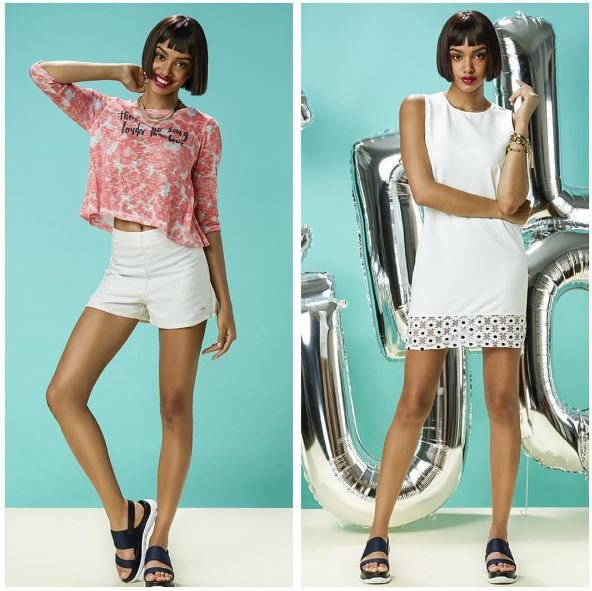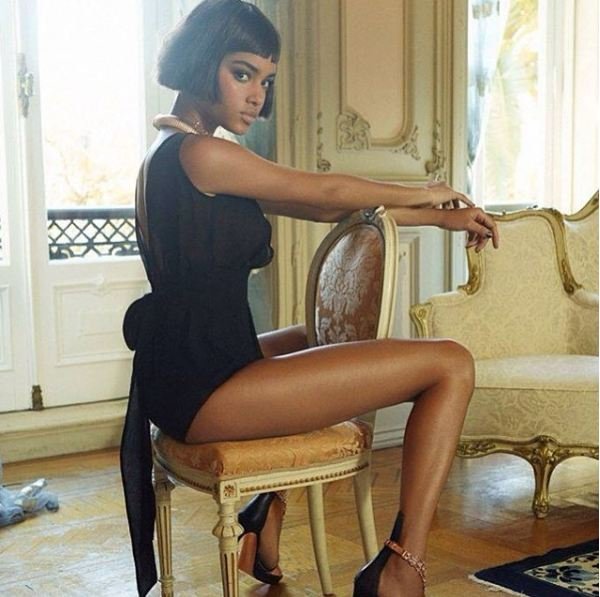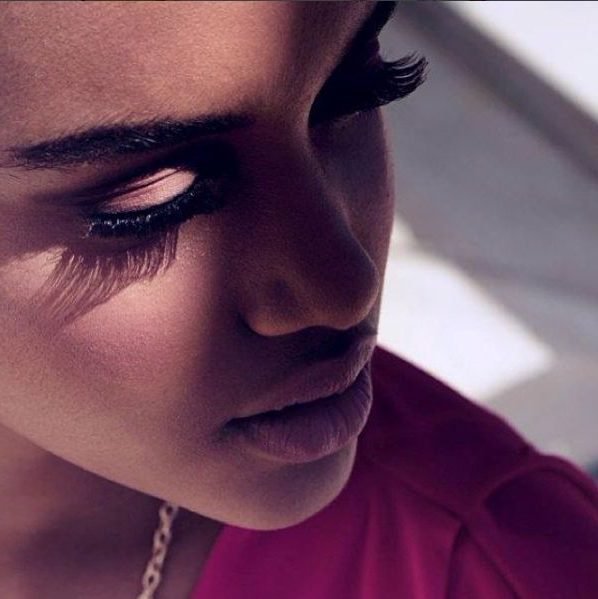 PRODUÇÃO:
FOCUS Image&Consulting // FATIMA MAGALHÃES
AGRADECIMENTOS// FAROL DESIGN HOTEL – CASCAIS
MODELO VESTIDA POR // STIVALI – LISBOA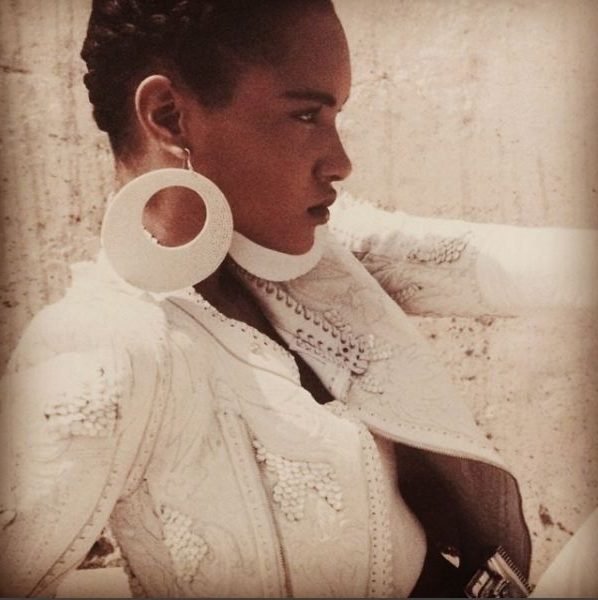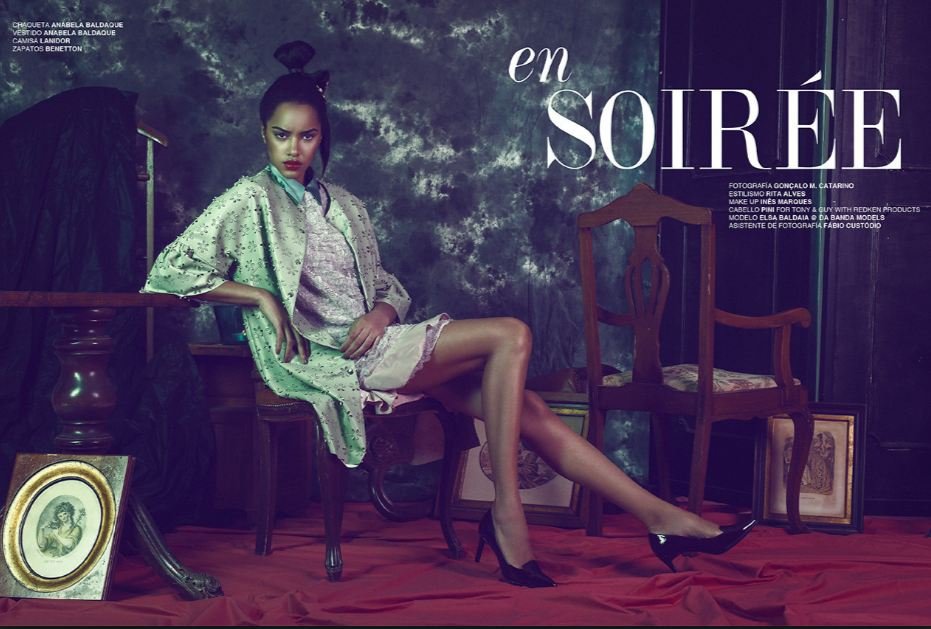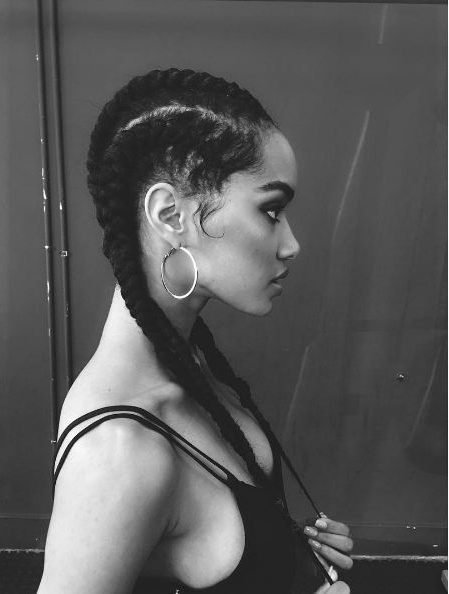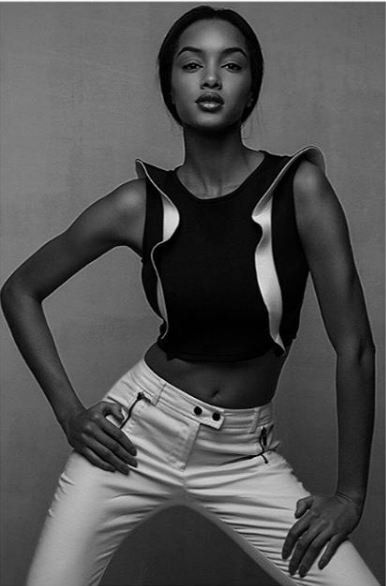 Traveling the world for work
She has traveled to places like, Paris, South Africa, United States, China, Spain and Germany.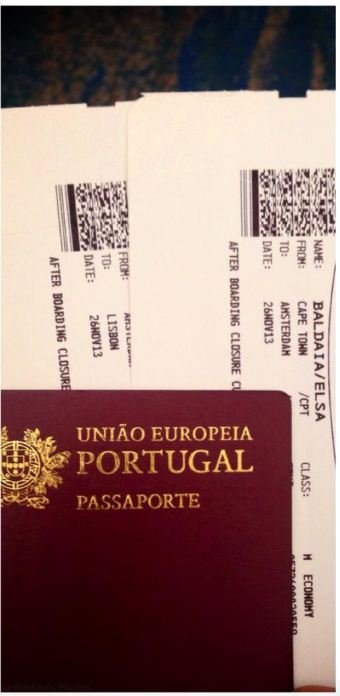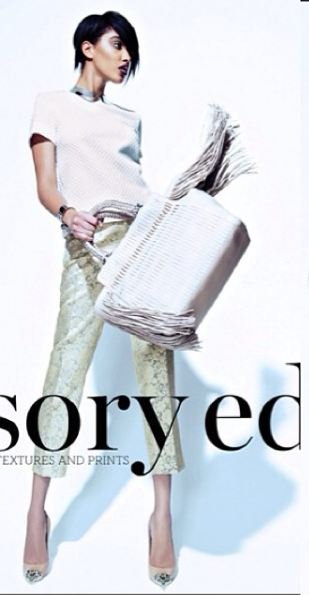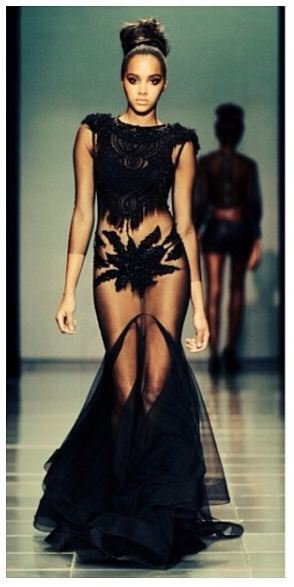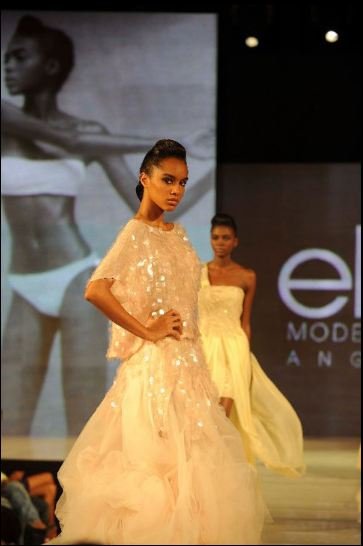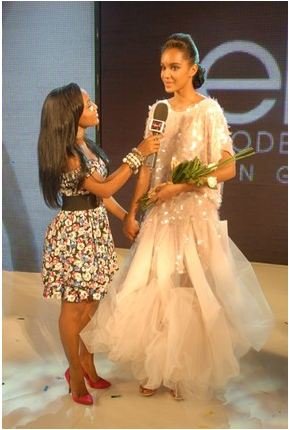 Backstage photograph with Maria Borges, she is also an Angolan fashion model and was named Forbes Africa Magazine's top model of 2013.