Nationality: French
Ethnicity: Her father is Italian and her mother is Congolese, African.
She is 5'11 ft tall. Fluent in French and English.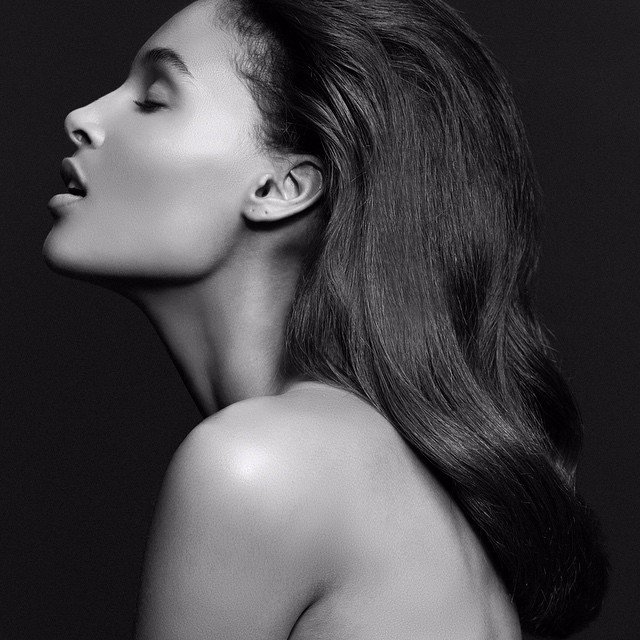 Cindy Bruna. French model. She was a social and economic science student when a talent scout of the Parisian agency Metropolitan spotted her in southern France.
According to Models.com, she's one of the top 50 models.
As of 2012, she's the first model of color to ever walk exclusively for Calvin Klein. She walked the Victoria's Secret Fashion Show 2013. In 2014, she's the third model of color to be the face of a Prada campaign, following Naomi Campbell and Malaika Firth. She also advertises Michael Kors and covers Vogue Italia for the second time, alongside 49 other models.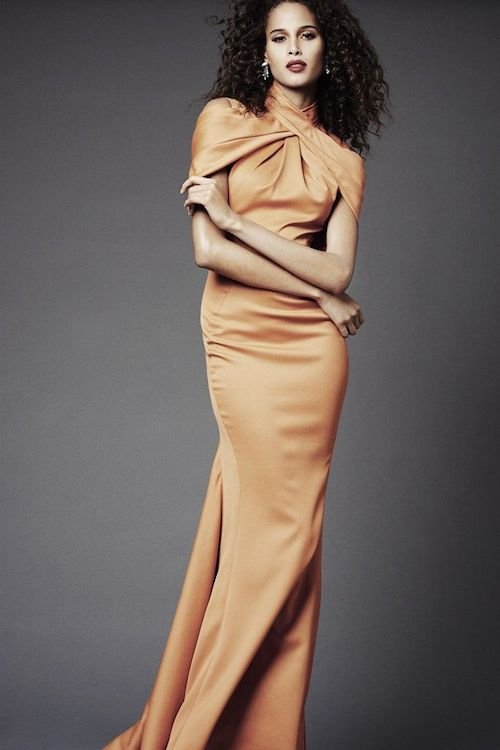 The 19-year-old started her career in New York just two years ago. Now she walks the runway for top designers like Calvin Klein.
Throughout her career, she has been featured on the cover of several fashion magazines: Vogue Italia, Marie Claire Italy, Glass, Crash Magazine, French Revue des Modes and 7 Post.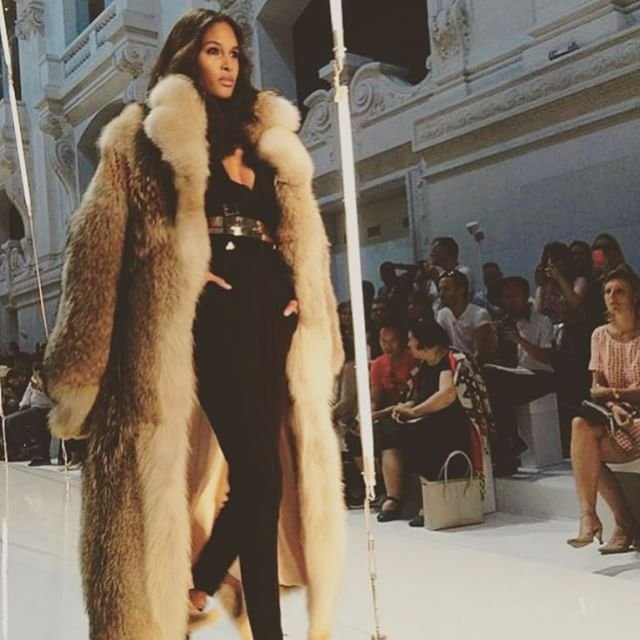 She walked more than 100 fashion shows including Alexander McQueen, Anna Sui, Antonio Berardi, Balmain, Blumarine, Bottega Veneta, Bouchra Jarrar, Calvin Klein, Carolina Herrera, Chanel, Diane von Fürstenberg, Donna Karan, Elie Saab, Ermanno Scervino, Etam, Giambattista Valli, Giorgio Armani, Givenchy, Hervé Léger, House of Holland, Issey Miyake, Jason Wu, Jean Paul Gaultier (every show since 2013), Jeremy Scott, Jill Stuart, John Rocha, Marchesa, Mary Katrantzou, Matthew Williamson, Maxime Simoens, Moschino, Philipp Plein, Ports 1961, Ralph Lauren, Reem Acra, Roland Mouret, Stella McCartney, Temperley, Topshop, Victoria's Secret, Vionnet, Vivienne Westwood, Zac Posen and Zuhair Murad.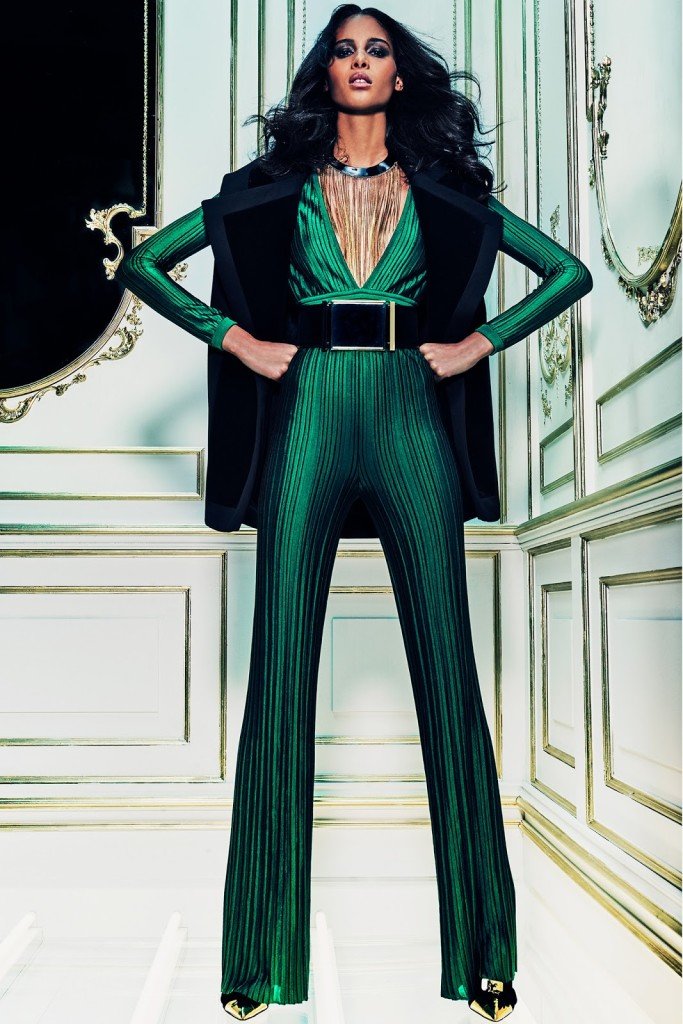 She watches, learns, works for a new identity. With Joan Smalls, Anthony Vaccarello, Olivier Rousteing for Balmain, Rihanna and Jean Paul Gaultier.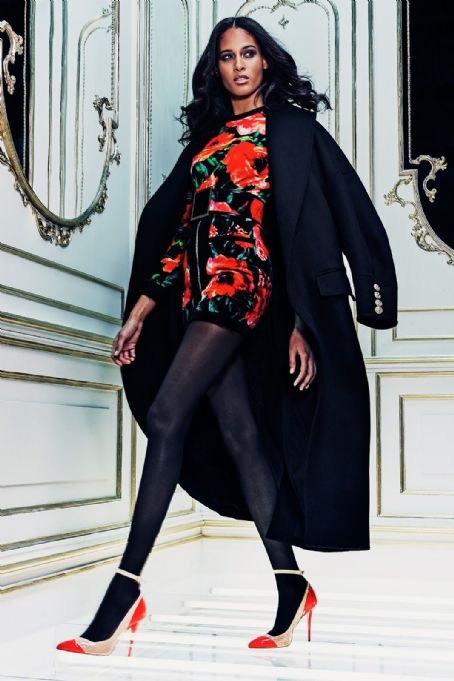 www.france24.com/en/20140328-fashion-mediatvpresse-cindy-bruna-agence-metropolitan-models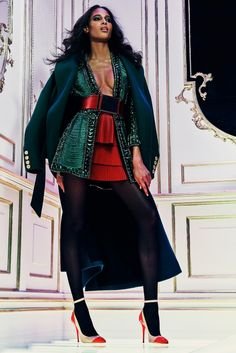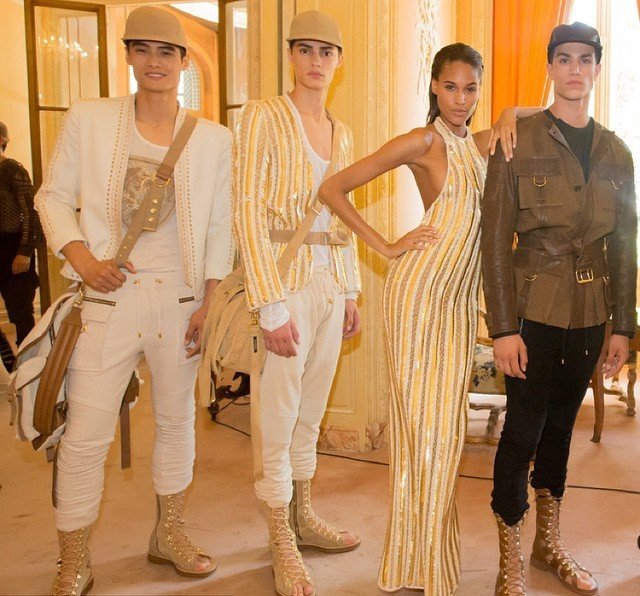 I love this ad below with Cindy Bruna. My husband and I are consumers of Channel perfumes. I am so elated to see an ad like this. I wear this one in particular (Chance Channel) sometimes. -Sola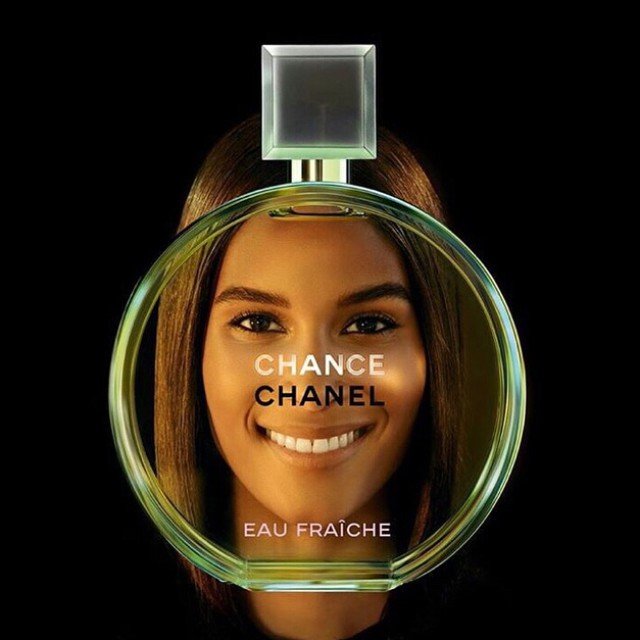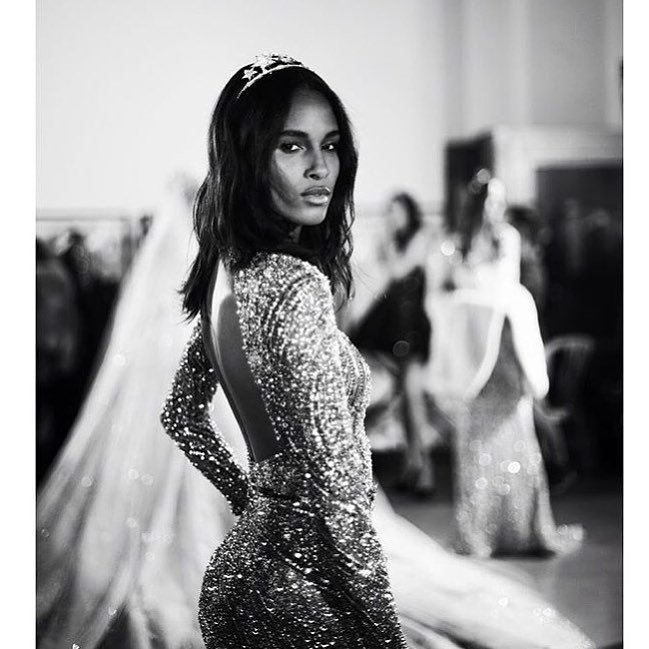 With Fashion designer Zac Posen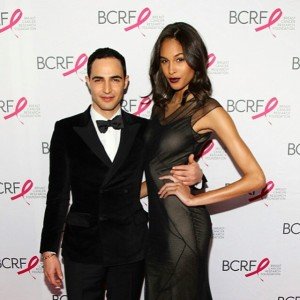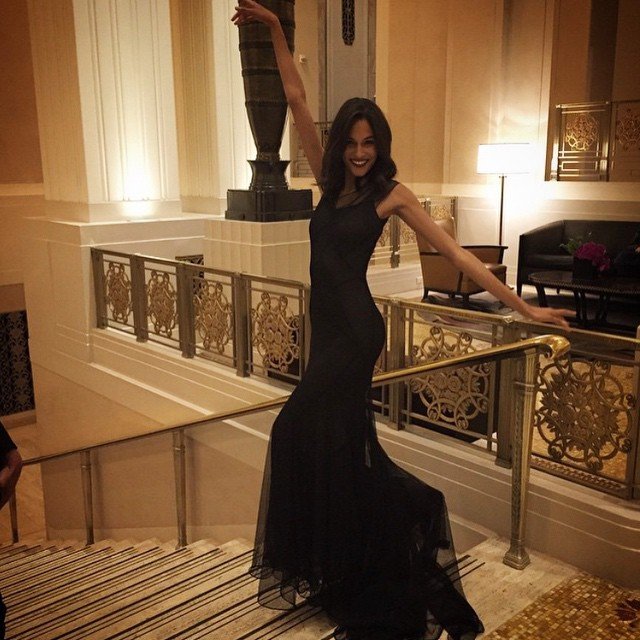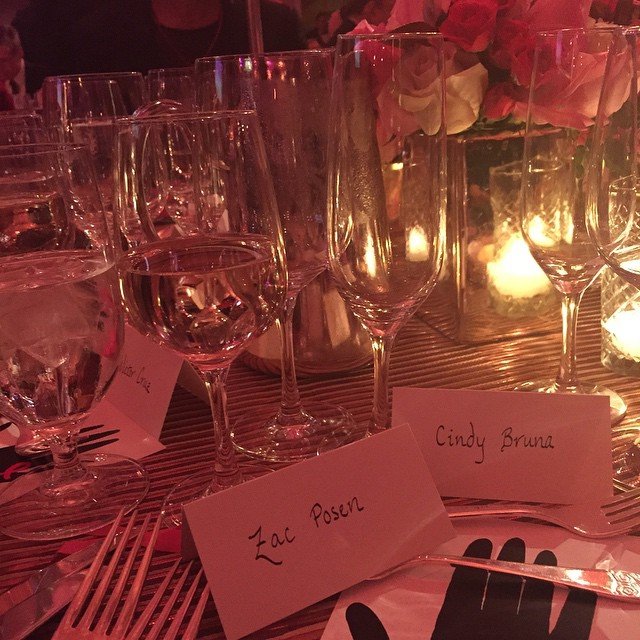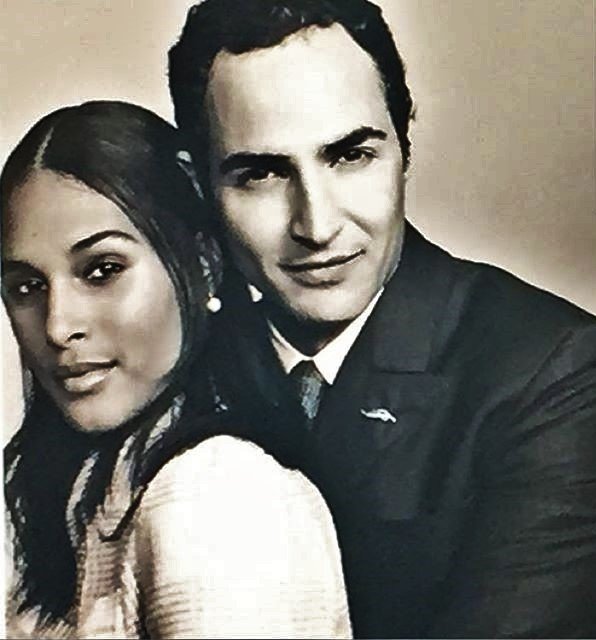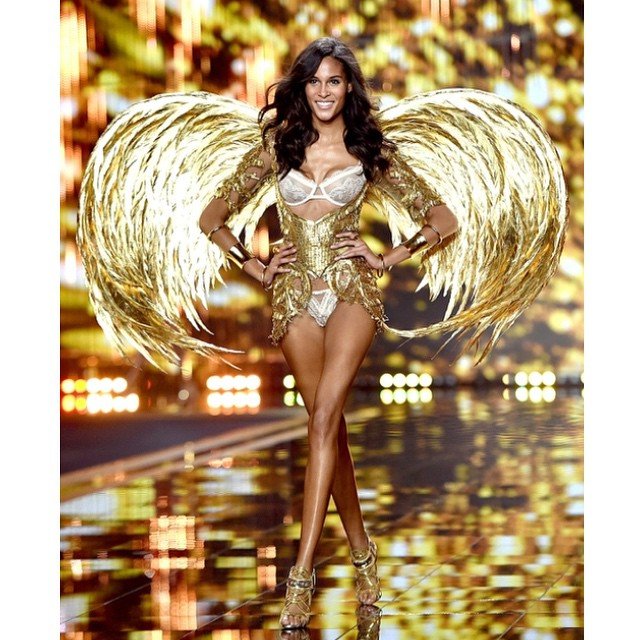 With the other beautiful angels below
Some of her Travel destinations below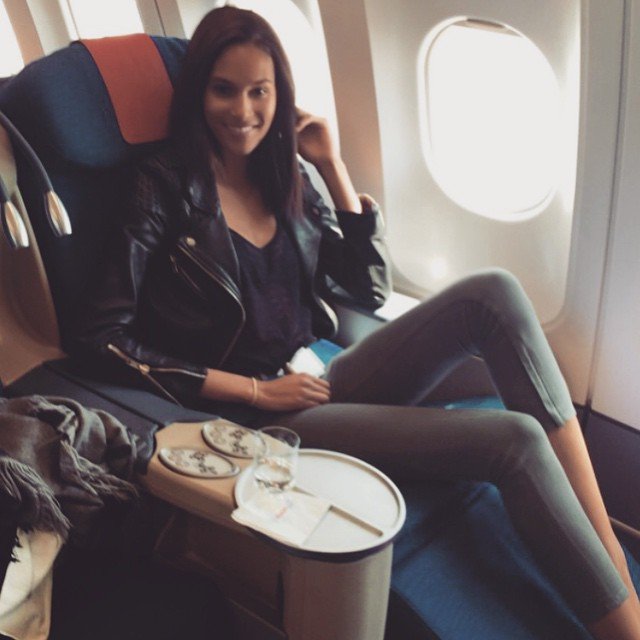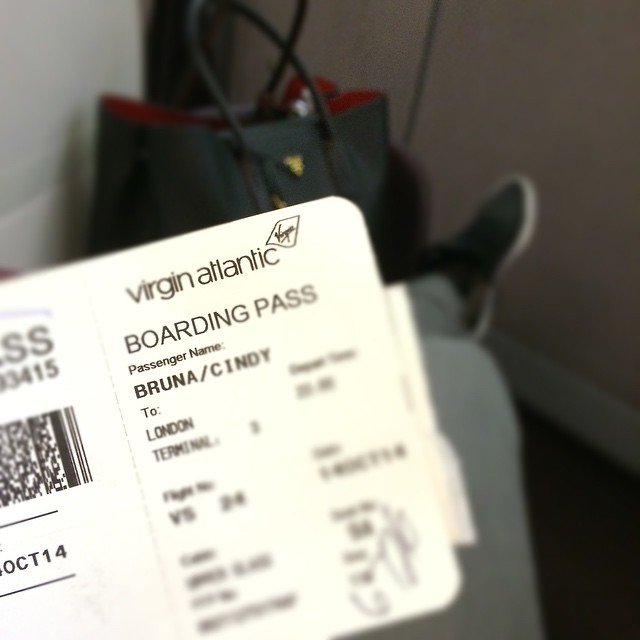 London, England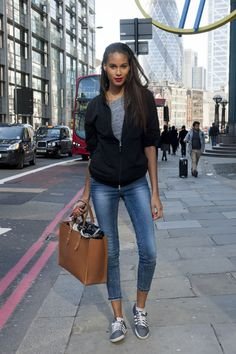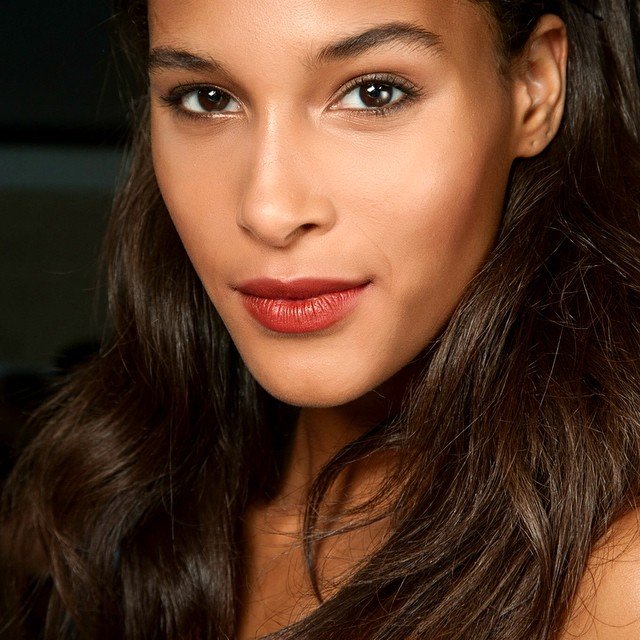 Monaco, South of France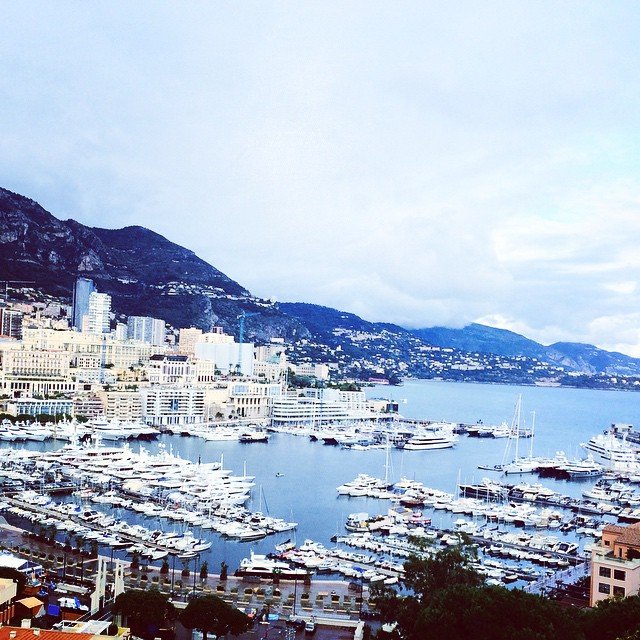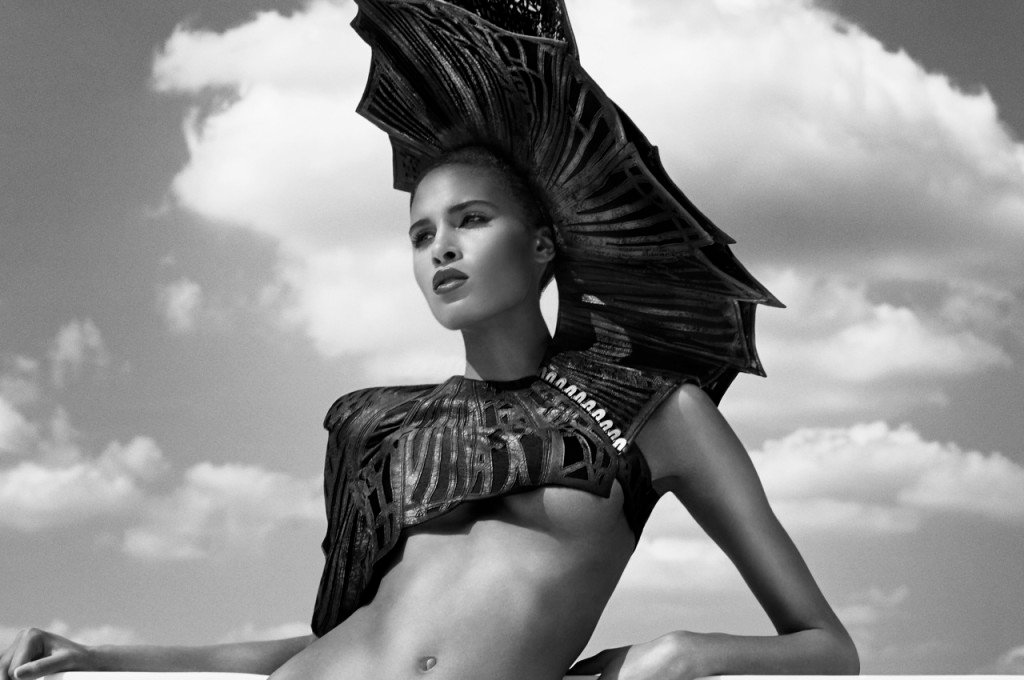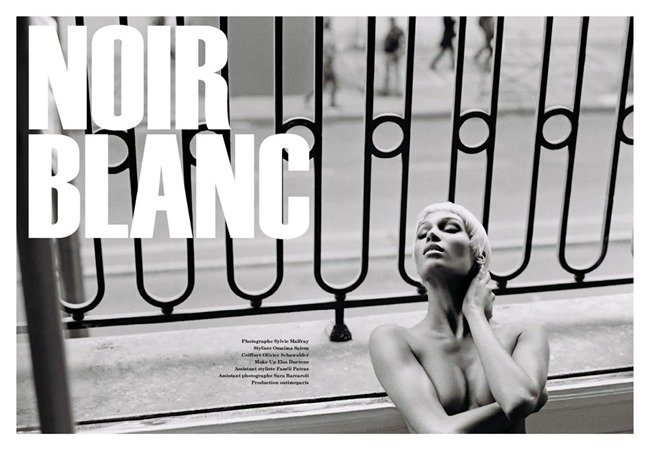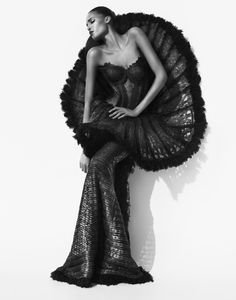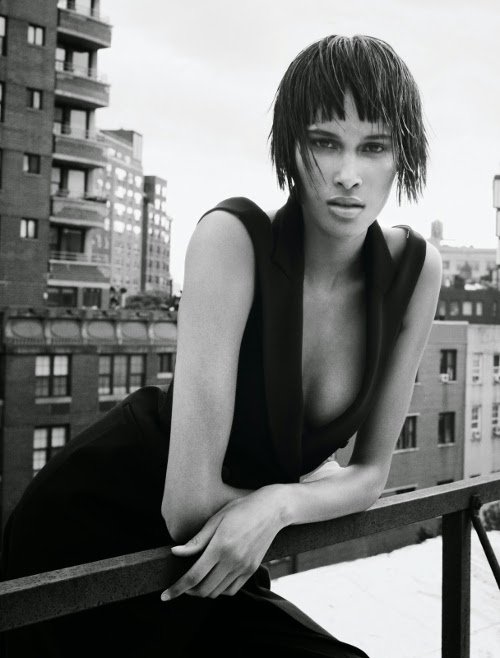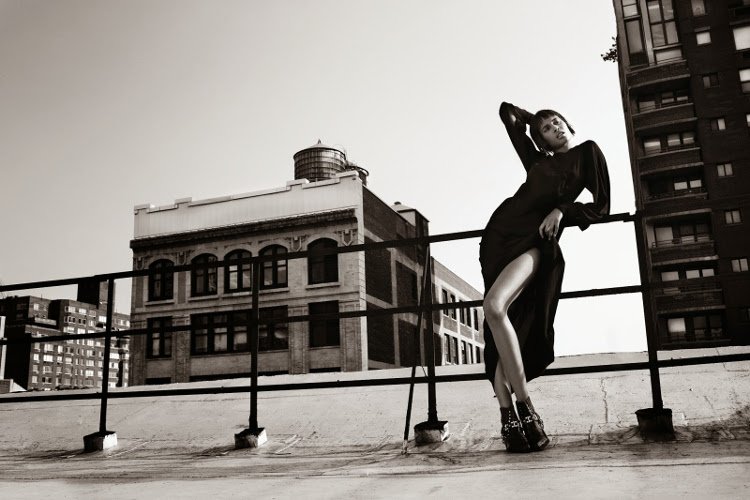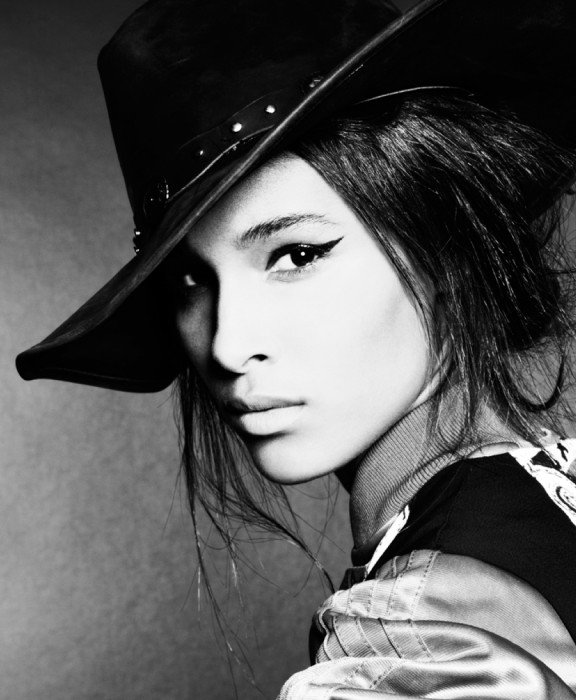 Paris, France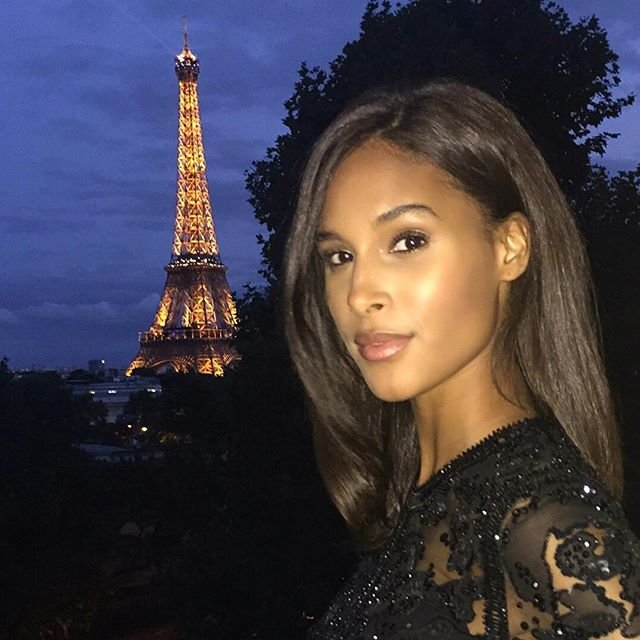 Ending the day with relaxation at the Spa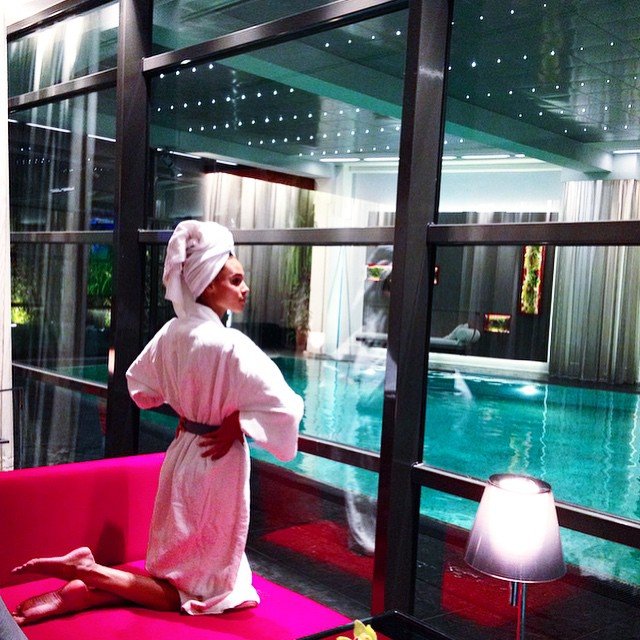 Runway show in Musée DuLouvre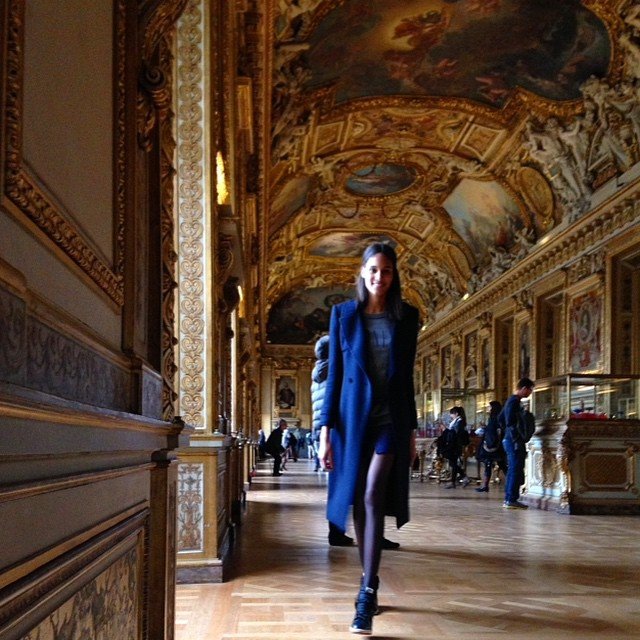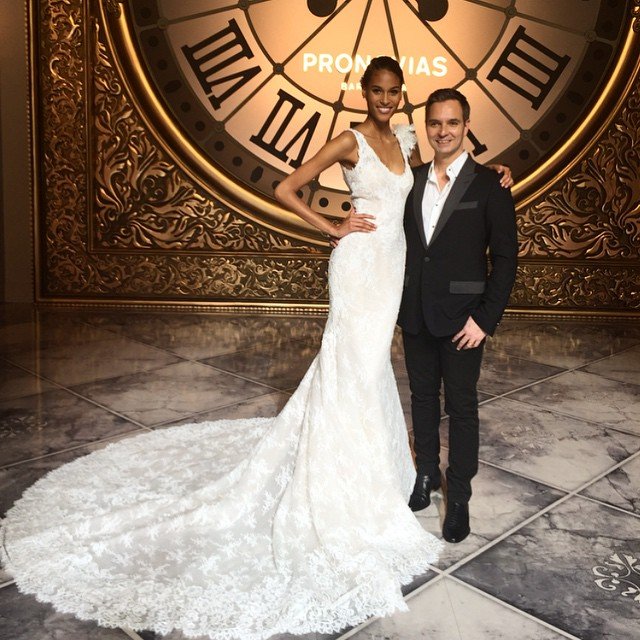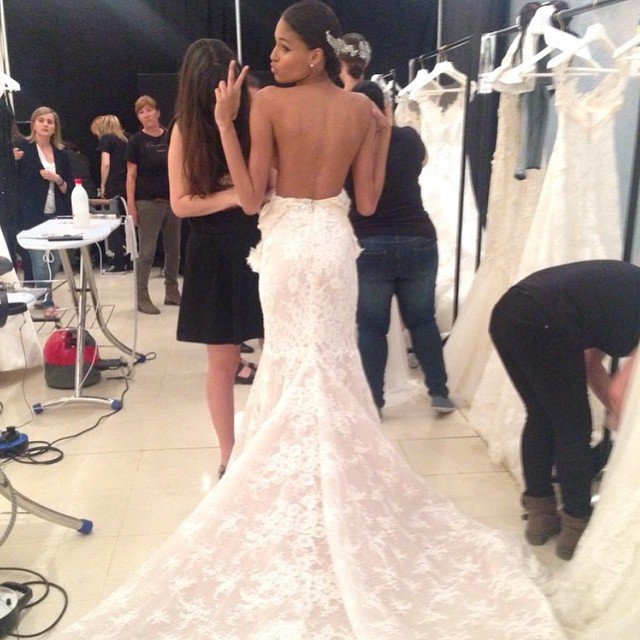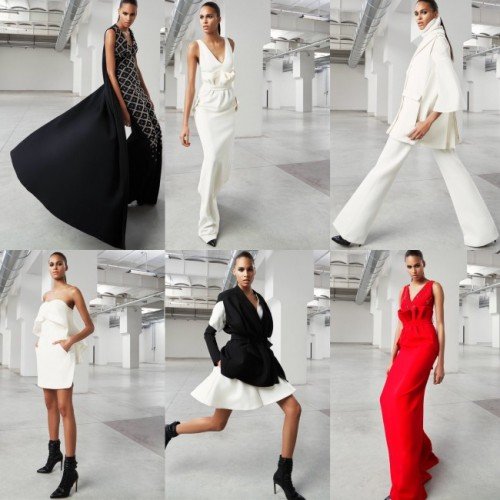 CUBA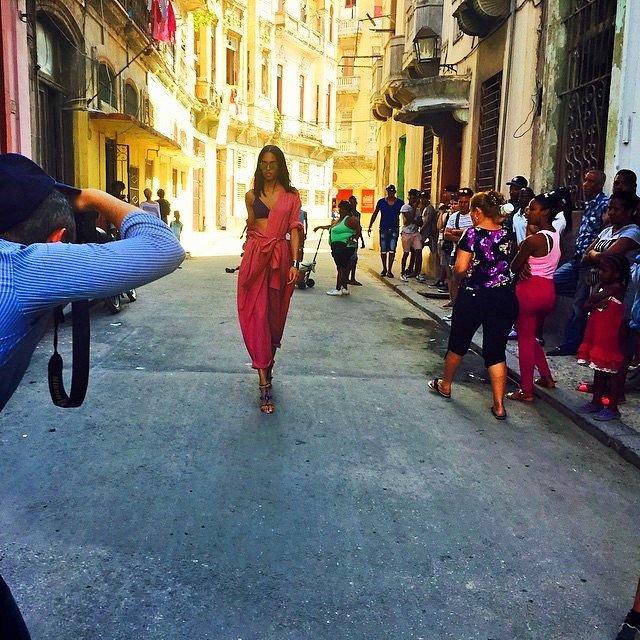 Turks and Caicos, Caribbean
Cote D'azur, South of France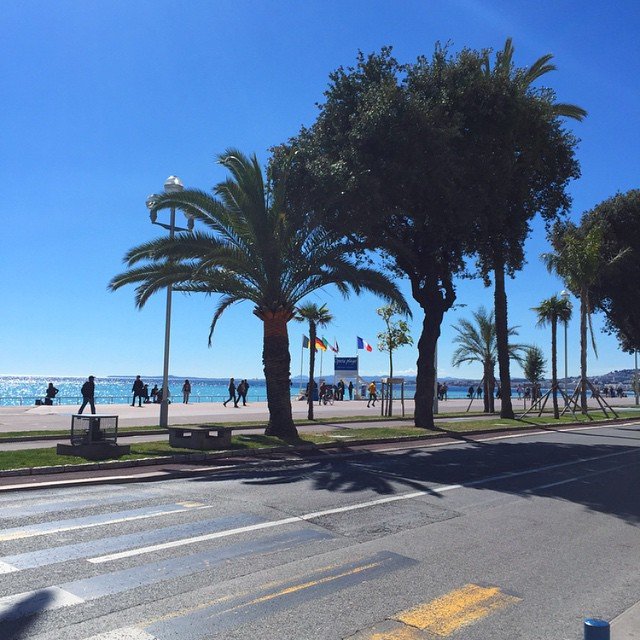 Morocco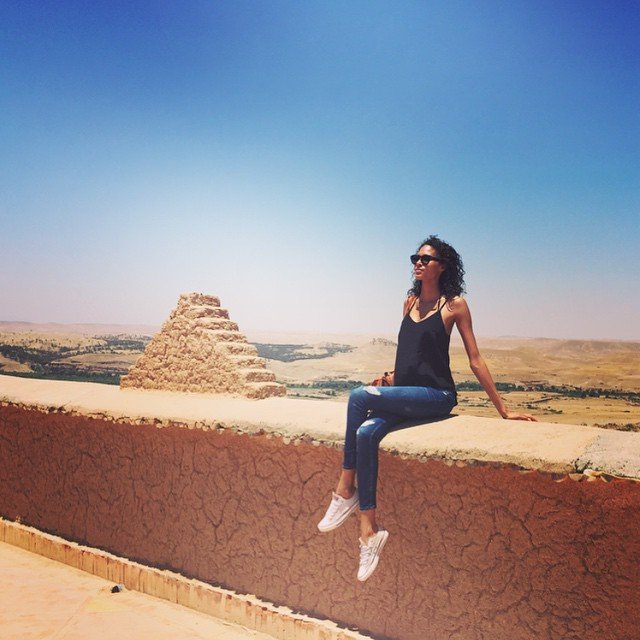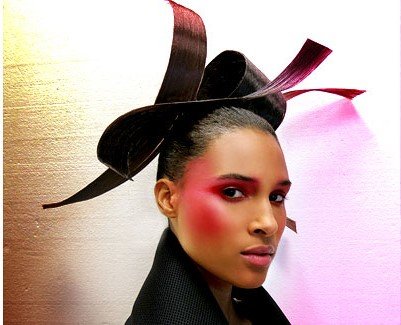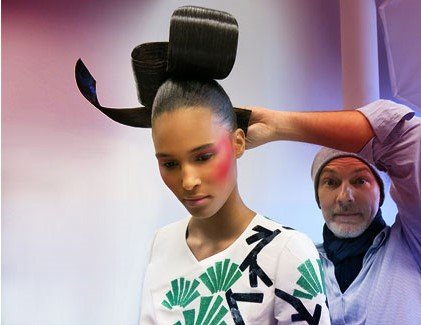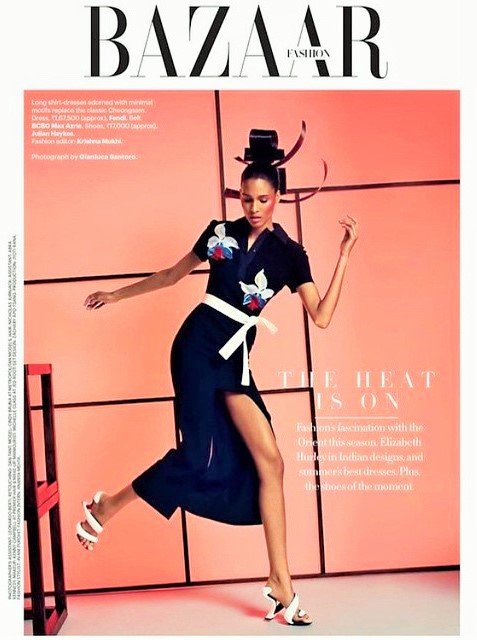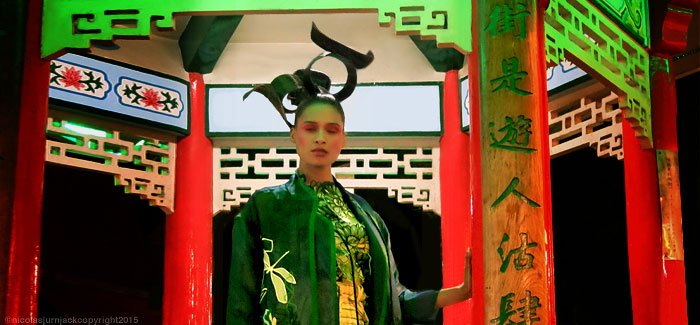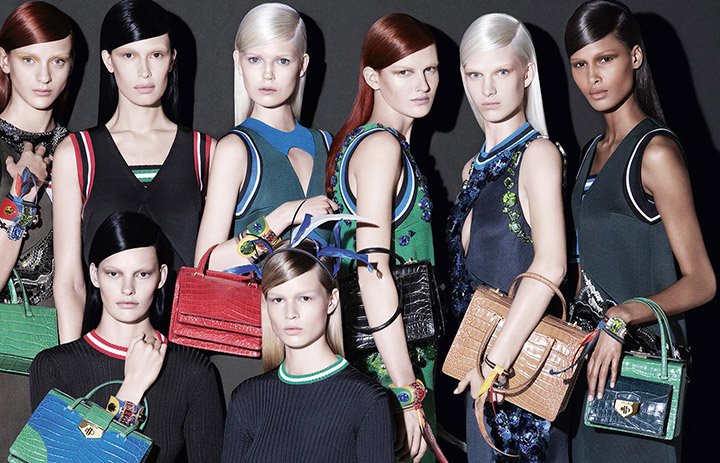 Milan, Italy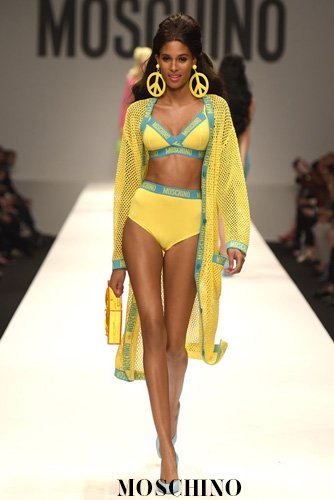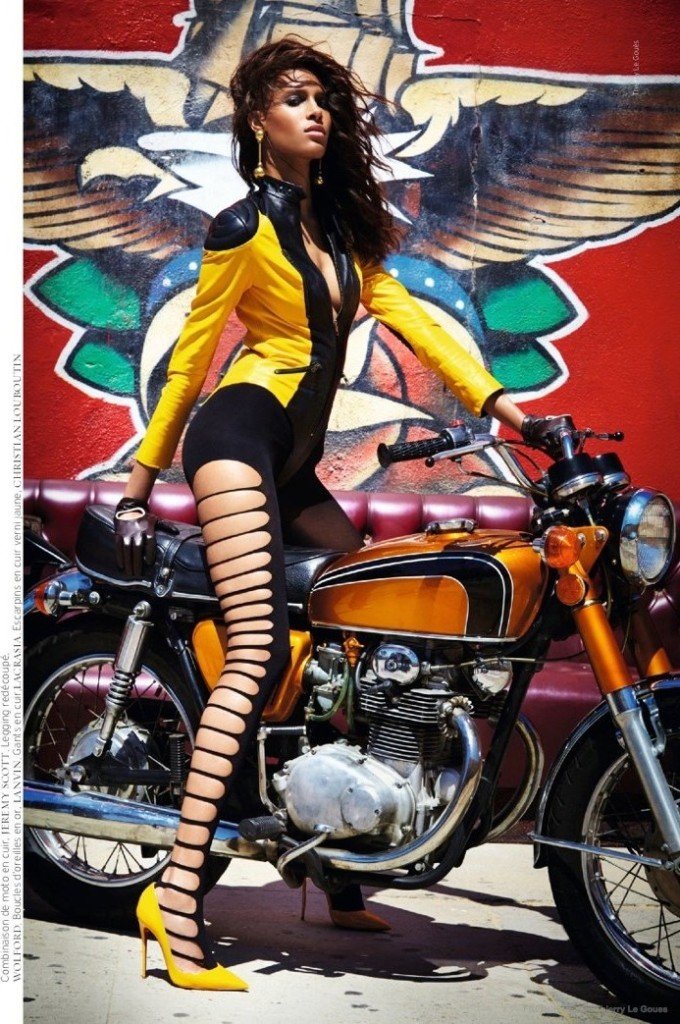 A large billboard of her in midtown Manhattan below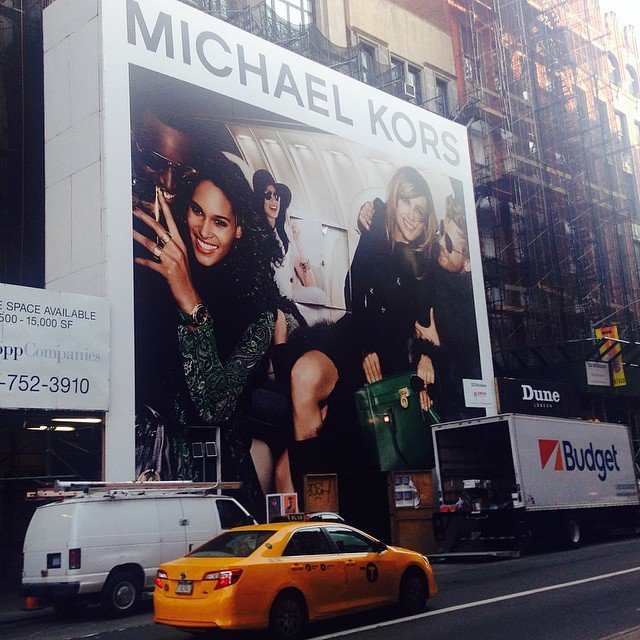 For Prada below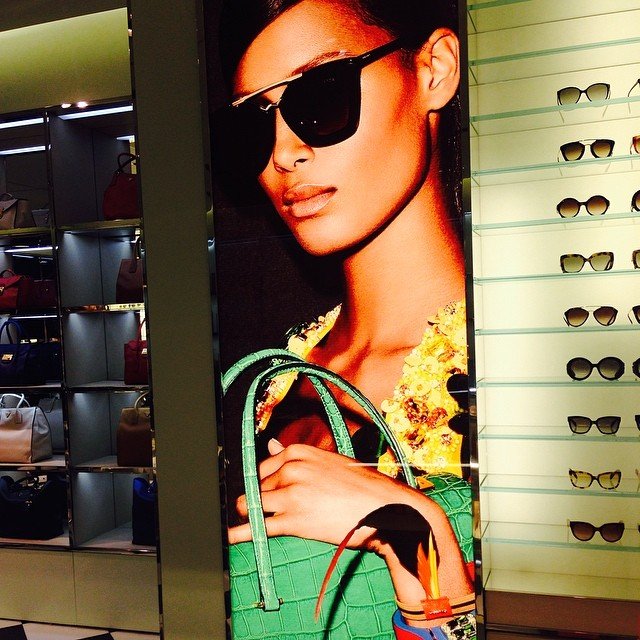 Getting your hair done by The Glam Squad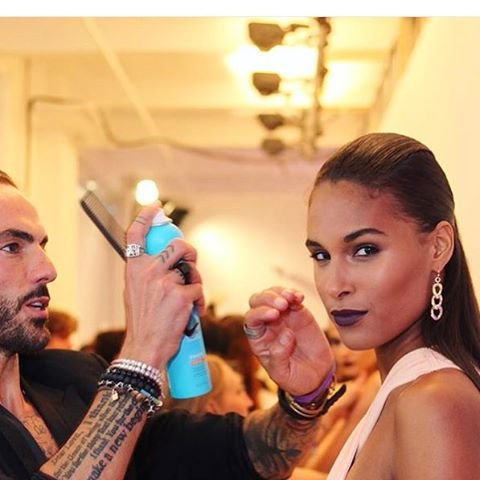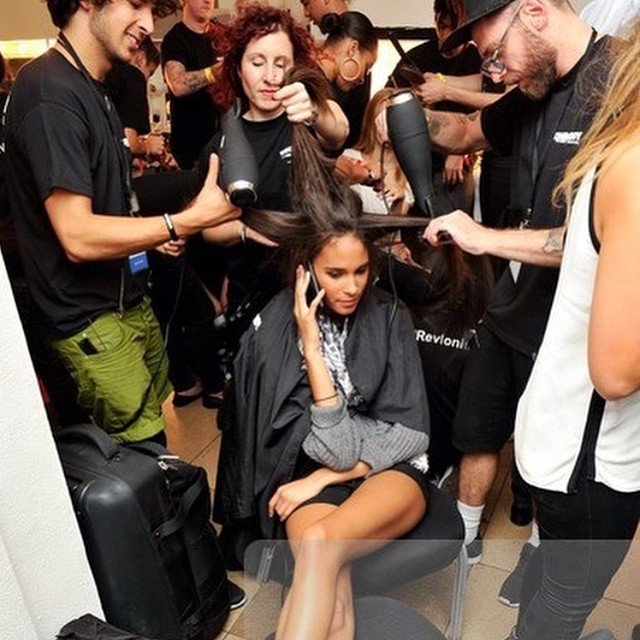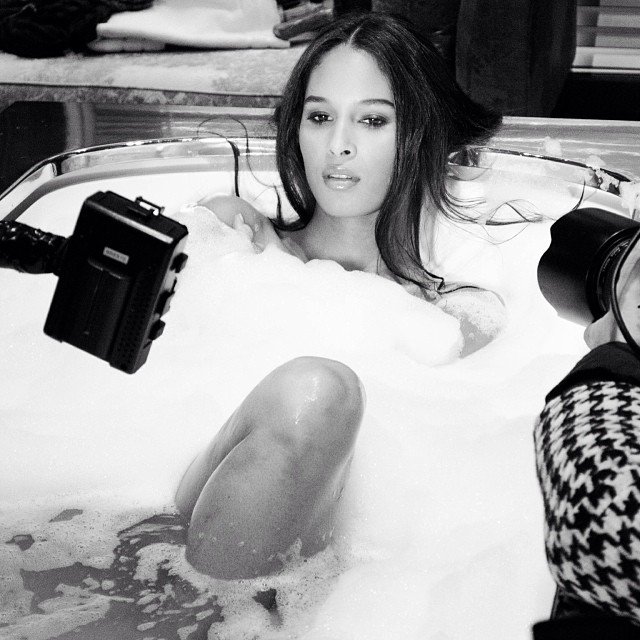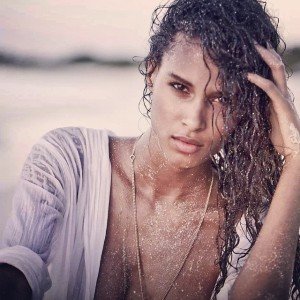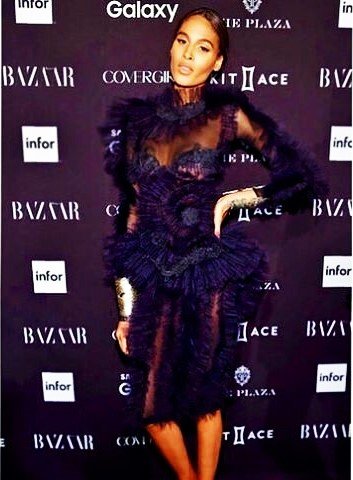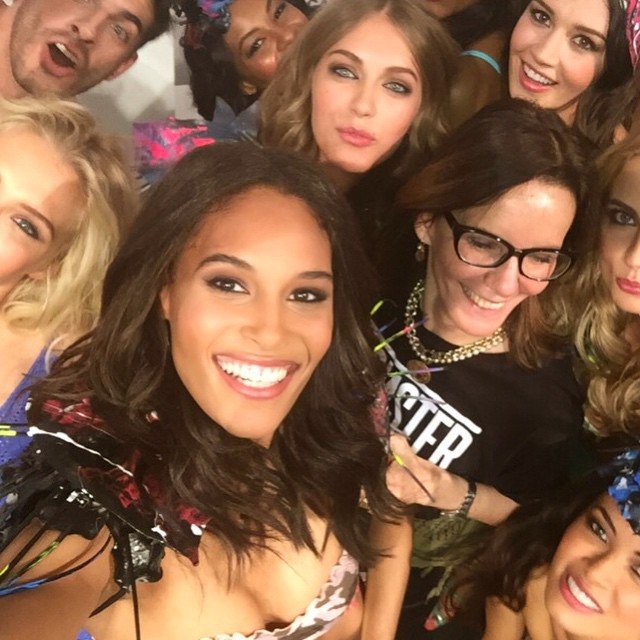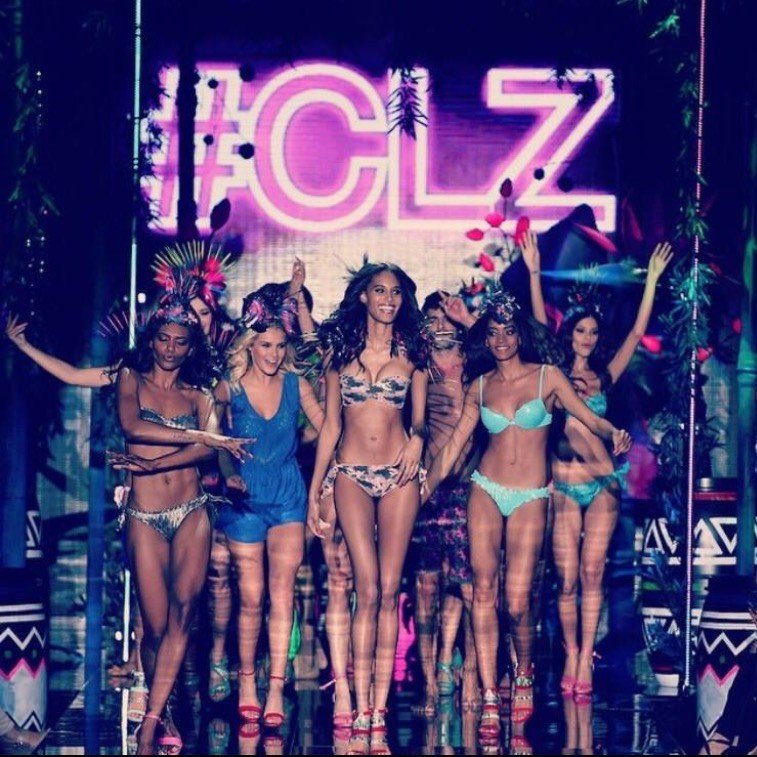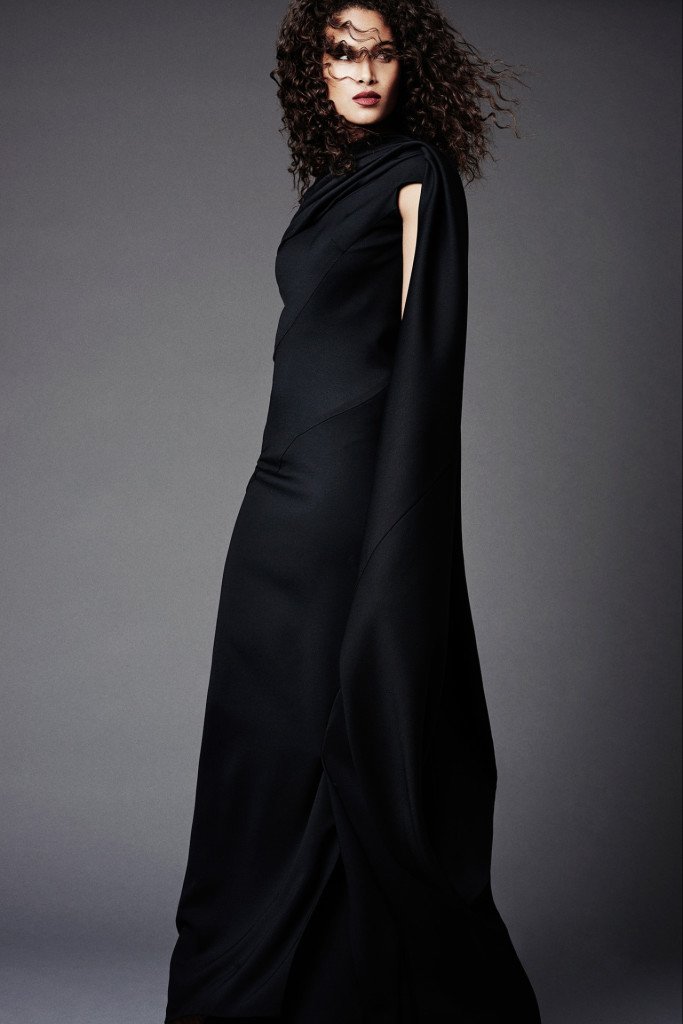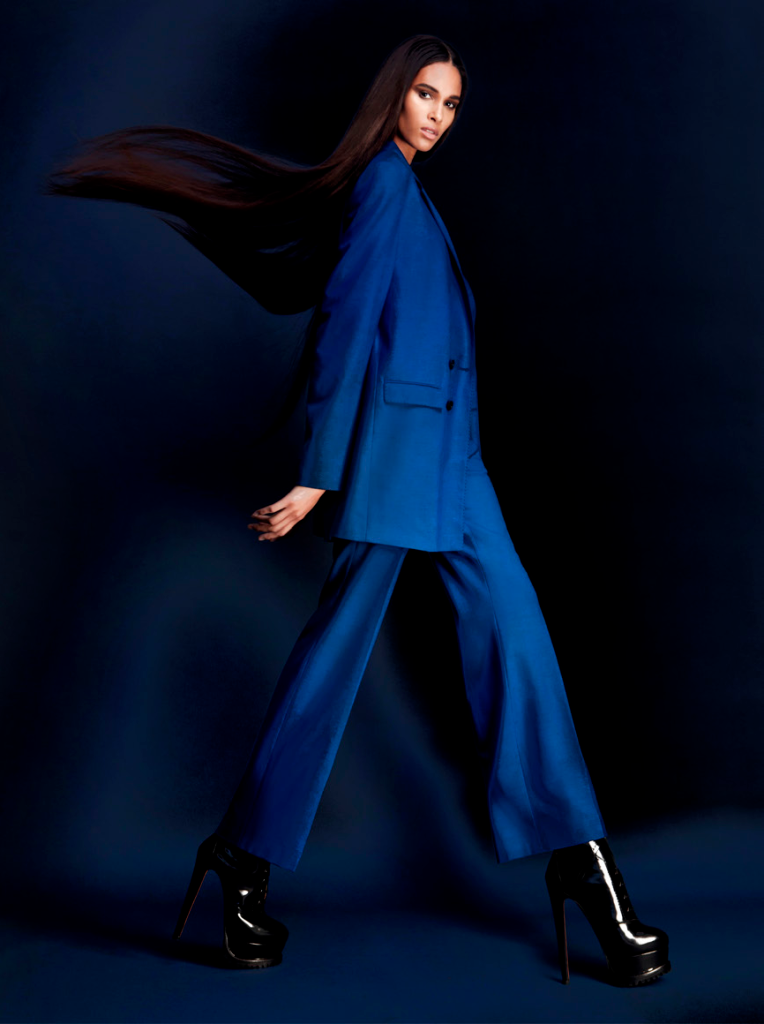 Beautiful sketch of Cindy Bruna's face from @natt_artt below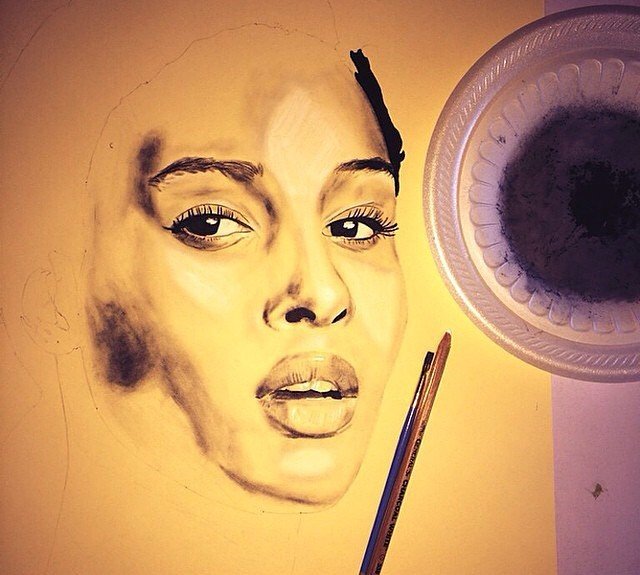 Another talented artist Sketch  @samuellikesyou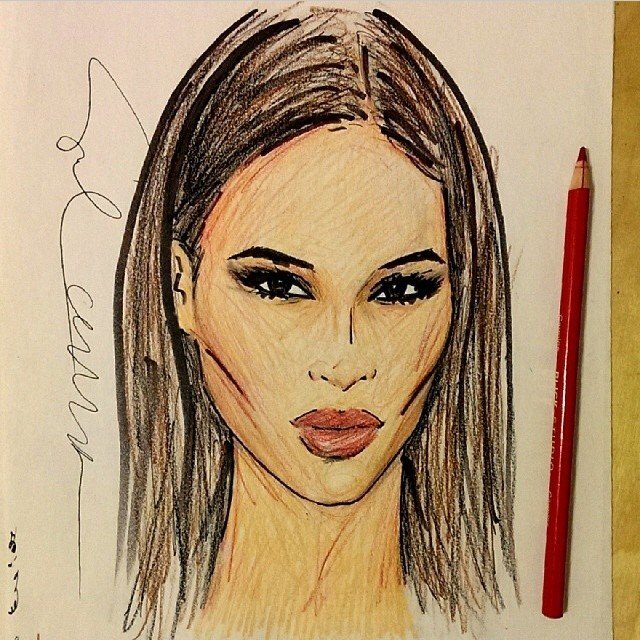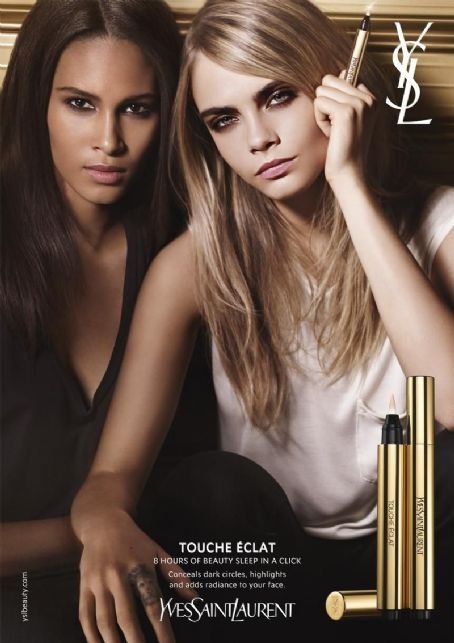 Cindy Bruna's Agent 
Dominique Savri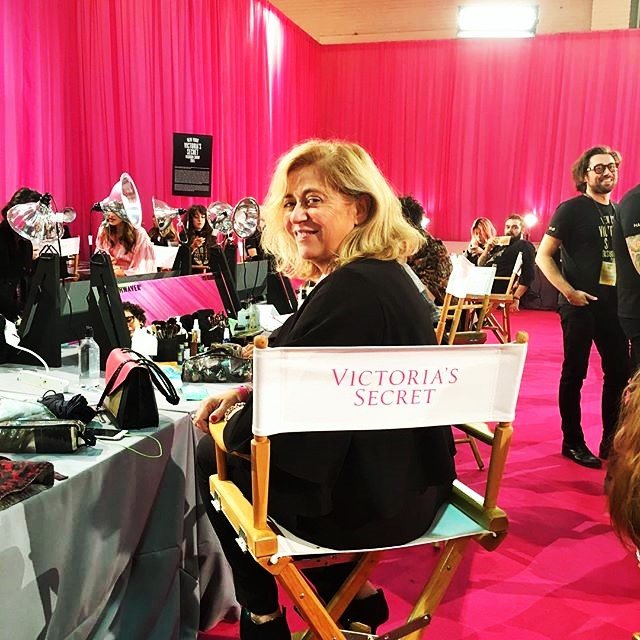 Quote:
"To the best agent ever, my partner, second mother and the woman who helped me to become who I am today."
Runway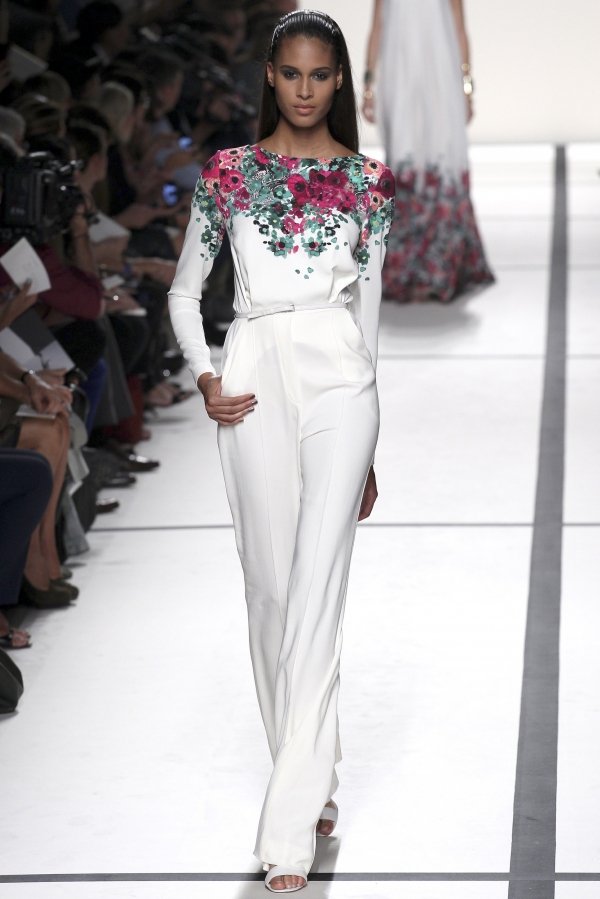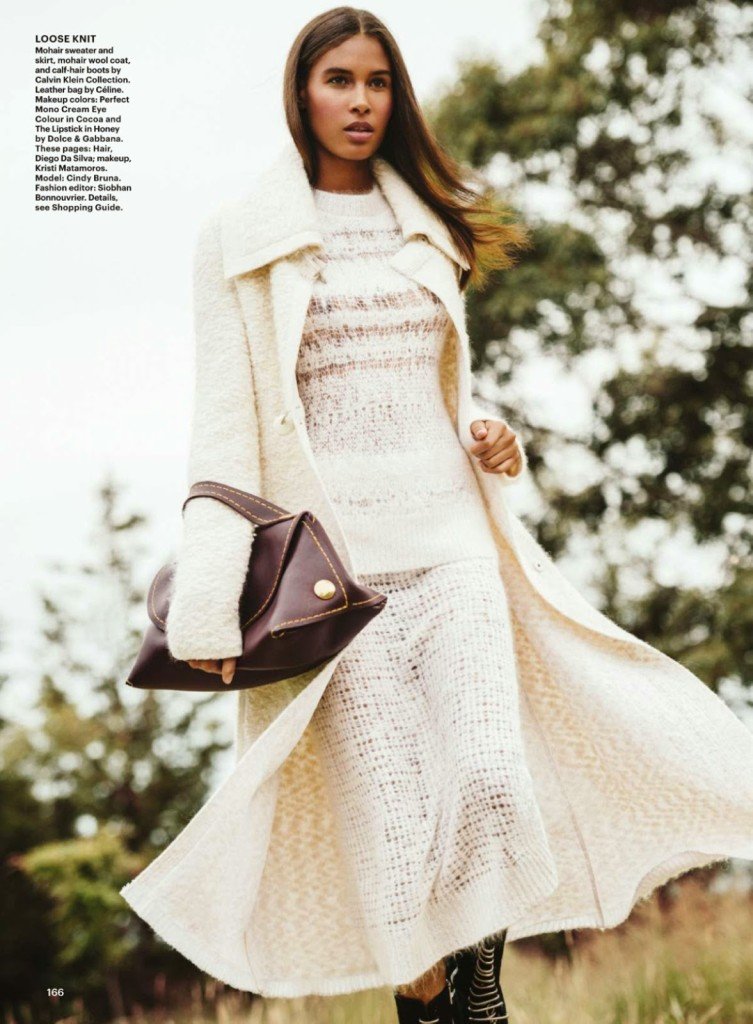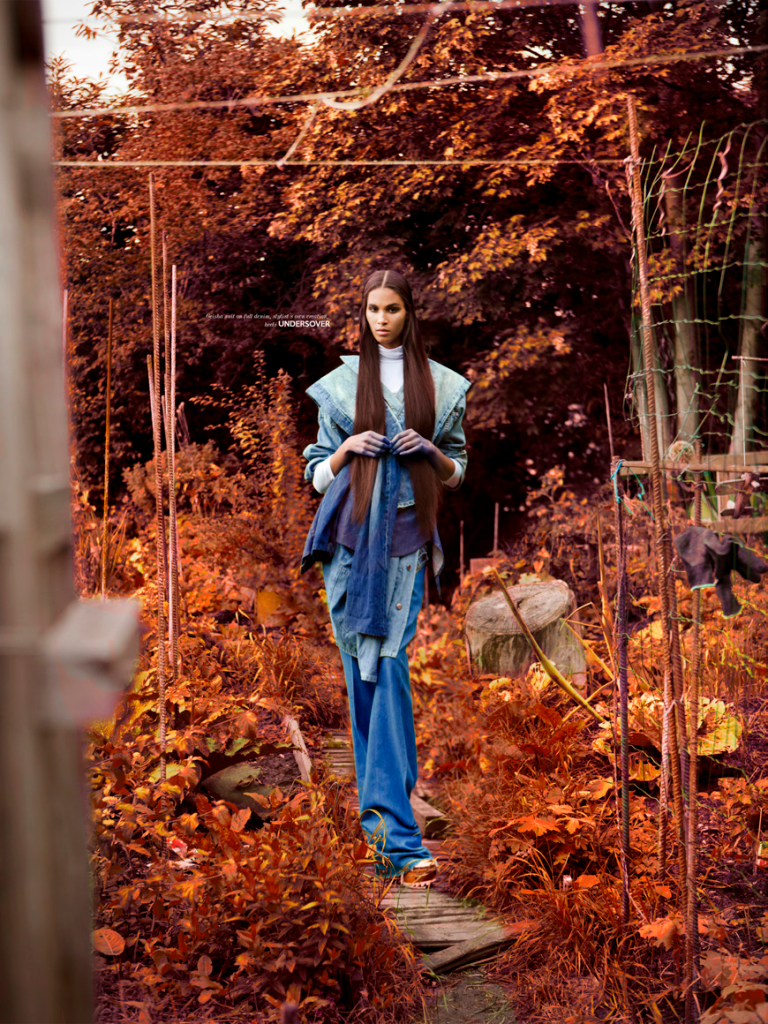 love the color blue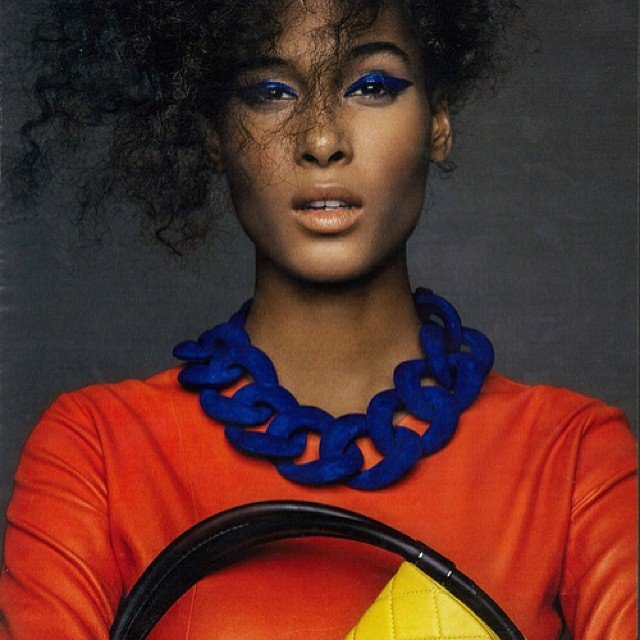 Cindy Bruna for Agent Provocateur lingerie lookbook (Spring 2014) photo shoot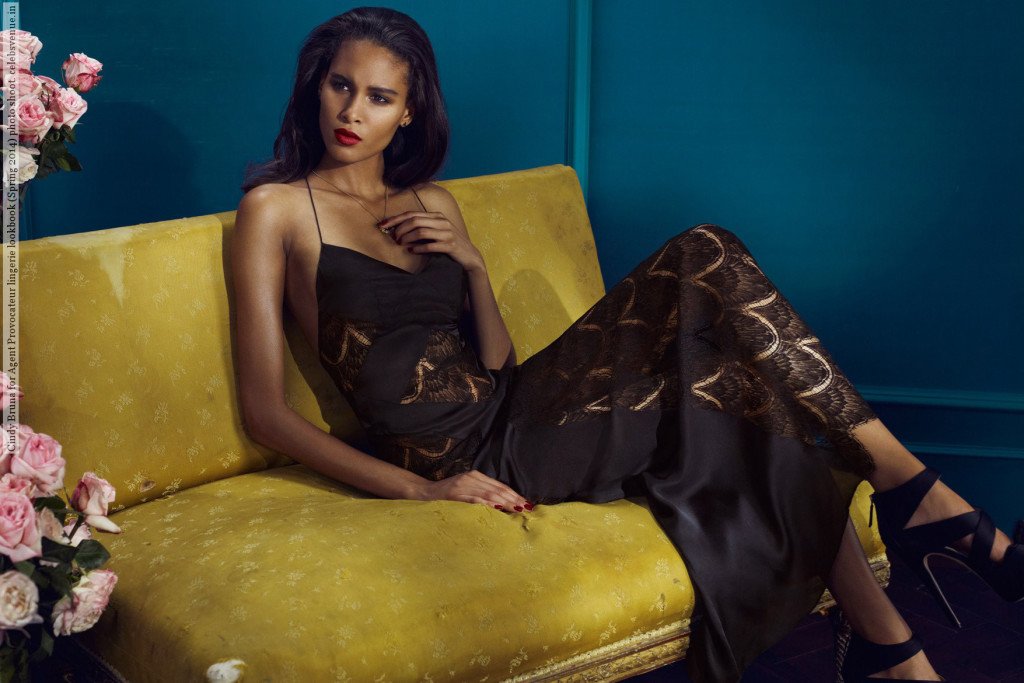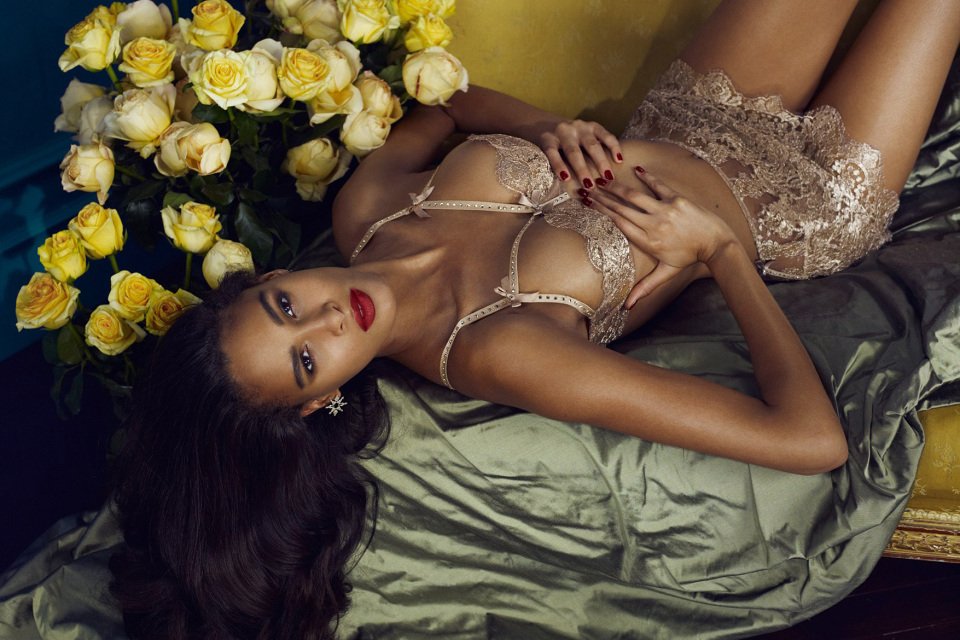 Cindy Bruna for Agent Provocateur lingerie lookbook (Spring 2014) photo shoot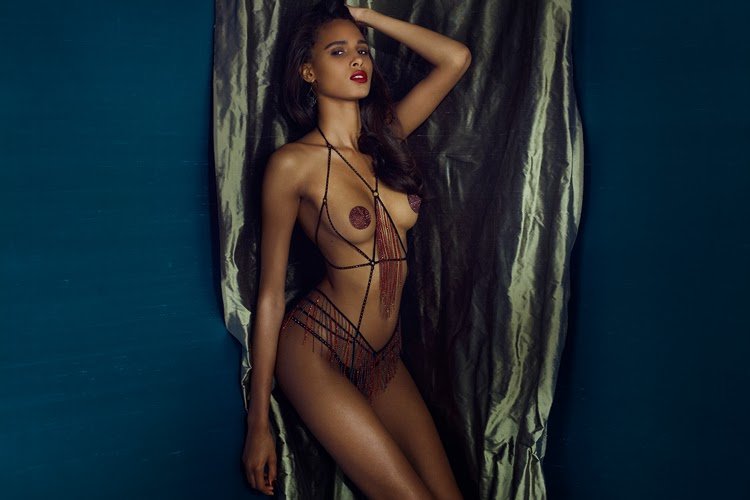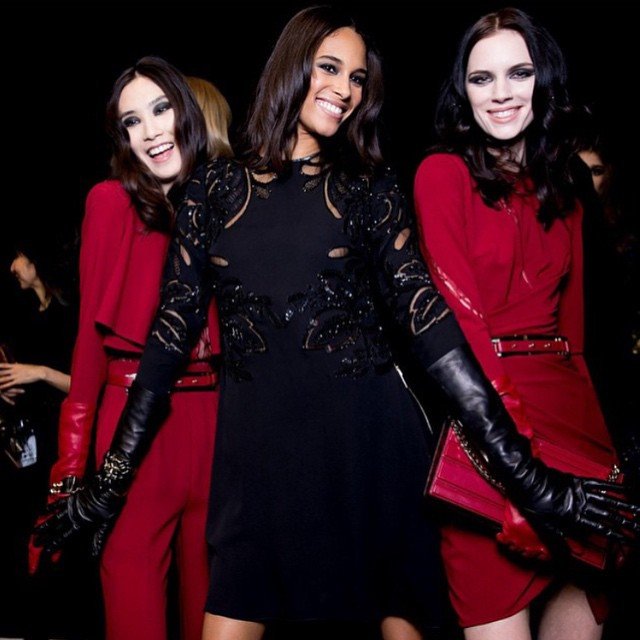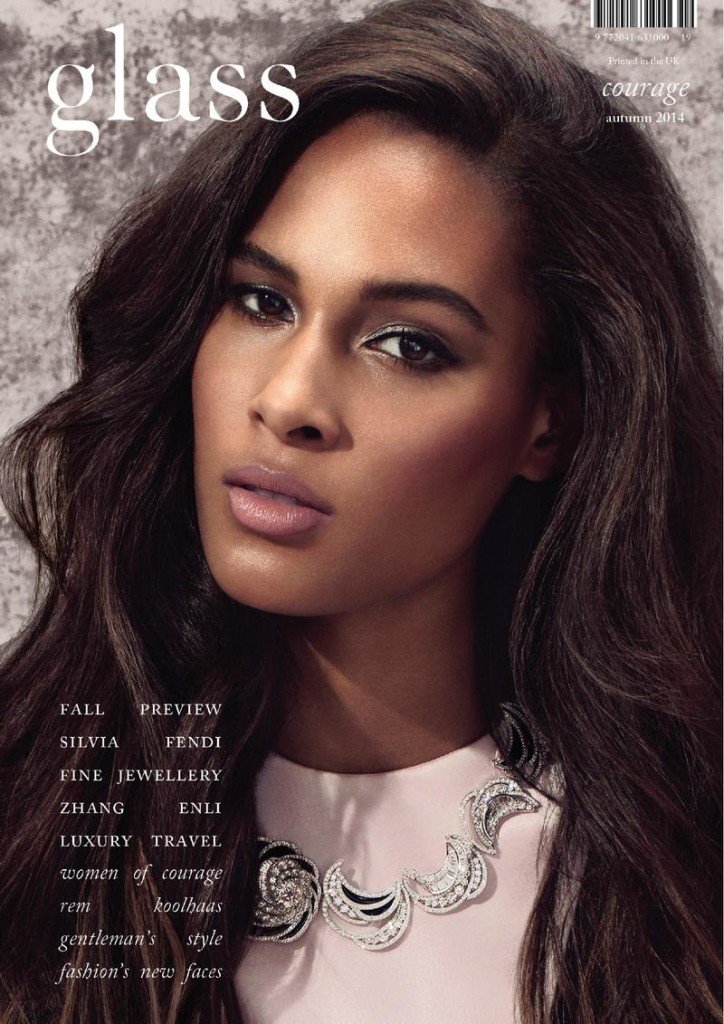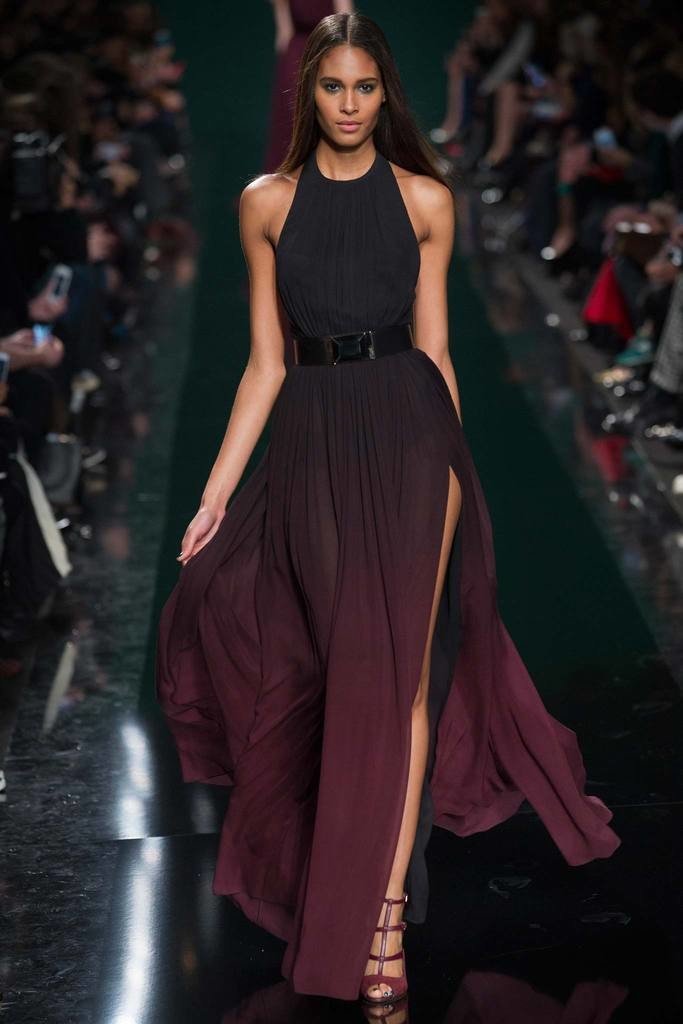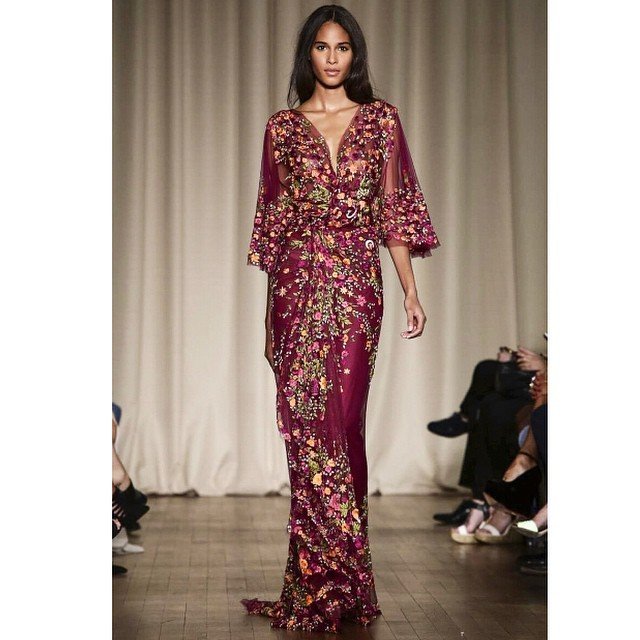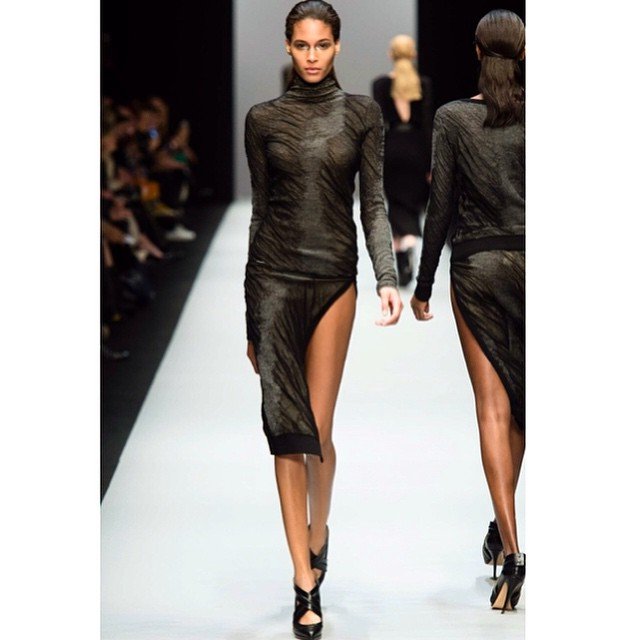 Cindy Bruna with her Father and sister below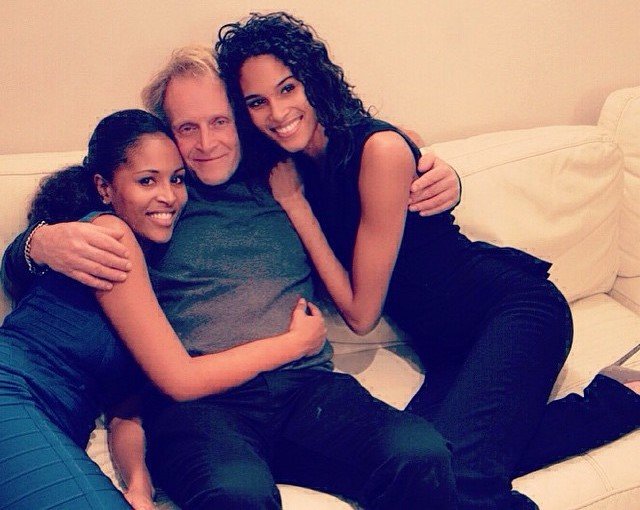 Cindy Bruna with her beautiful mother below
A little Congolese history:
The area north of the Congo River came under French sovereignty in 1880 as a result of Pierre de Brazza's treaty with Makoko of theBateke.  This Congo Colony became known first as French Congo, then as Middle Congo in 1903. In 1908, France organized French Equatorial Africa (AEF), comprising Middle Congo, Gabon, Chad, and Oubangui-Chari (the modern Central African Republic). The French designated Brazzaville as the federal capital. Economic development during the first 50 years of colonial rule in Congo centered on natural-resource extraction.
The area now known as the DR Congo was populated as early as 80,000 years ago, as shown by the 1988 discovery of the Semliki harpoon at Katanda, one of the oldest barbed harpoons ever found, and which is believed to have been used to catch giant river catfish.
Belgian exploration, and administration took place from the 1870s until the 1920s. It was first led by Sir Henry Morton Stanley, who undertook his explorations under the sponsorship of King Leopold II of Belgium. The eastern regions of the precolonial Congo were heavily disrupted by constant slave raiding, mainly from Arab–Swahili slave traders such as the infamous Tippu Tip, who was well-known to Stanley. Leopold had designs on what was to become the Congo as a colony. In a succession of negotiations, Leopold, professing humanitarian objectives in his capacity as chairman of the front organization Association Internationale Africaine, actually played one European rival against another.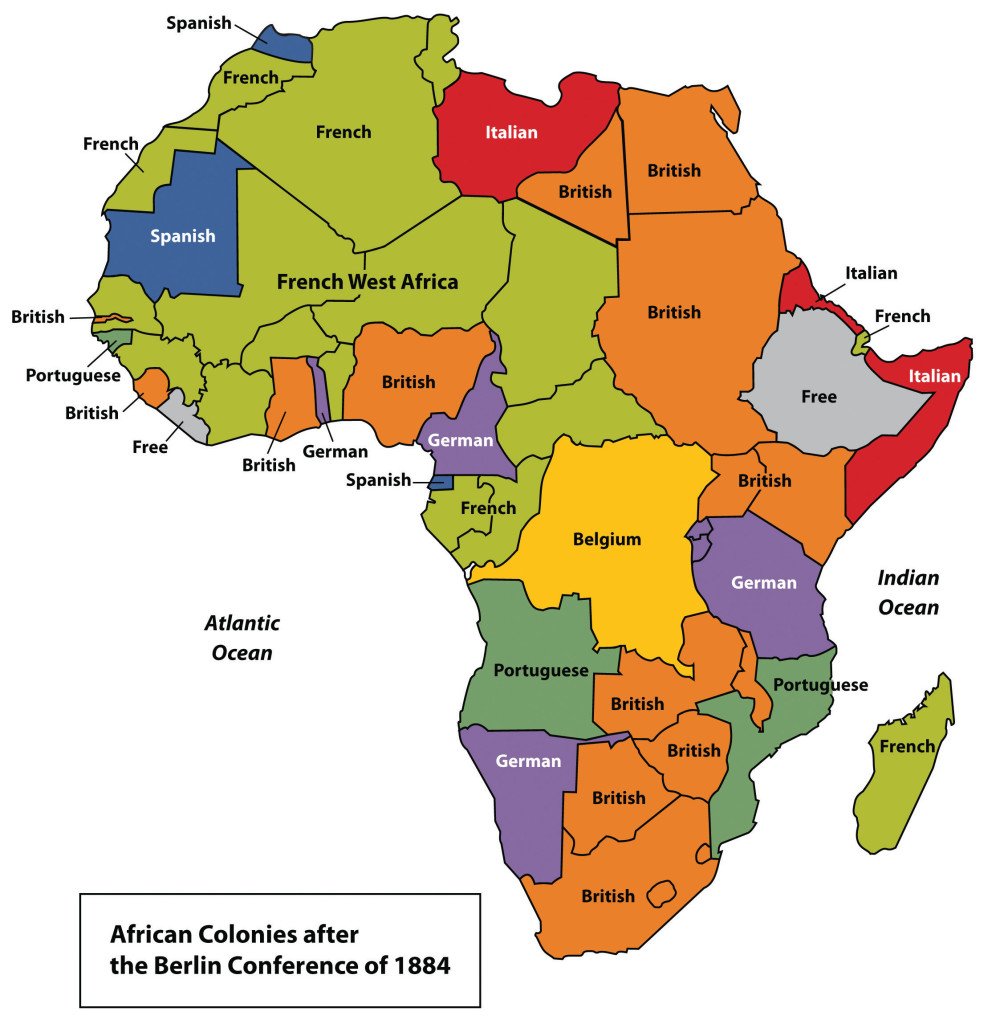 Leopold formally acquired rights to the Congo territory at the Conference of Berlin in 1885 and made the land his private property and named it the Congo Free State. Leopold's regime began various infrastructure projects, such as construction of the railway that ran from the coast to the capital of Leopoldville (now Kinshasa). It took eight years to complete. Nearly all such projects were aimed at increasing the assets which Leopold and his associates could extract from the colony.
In the Free State, colonists brutalized the local population to produce rubber, for which the spread of automobiles and development of rubber tires created a growing international market. The sale of rubber made a fortune for Leopold, who built several buildings in Brussels and Ostend to honor himself and his country.