Nationality: Ivorian
Ethnicity: African
She speaks French and English.
She won the 27th Miss Model of the World Contest held in South China on October 31, 2015.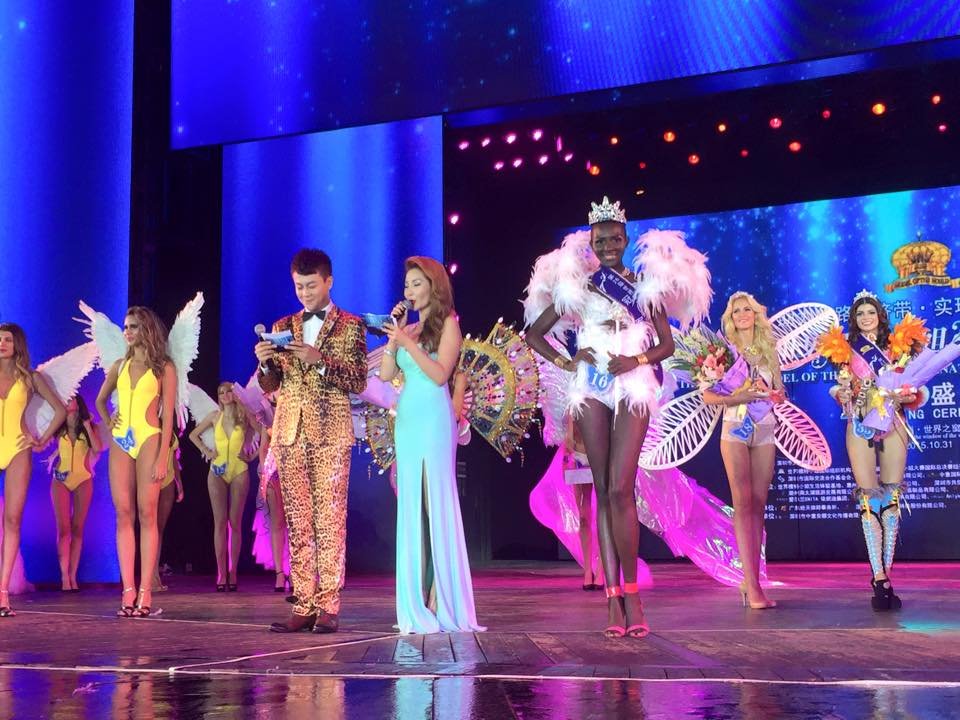 She is the first African to win the competition in 27 years.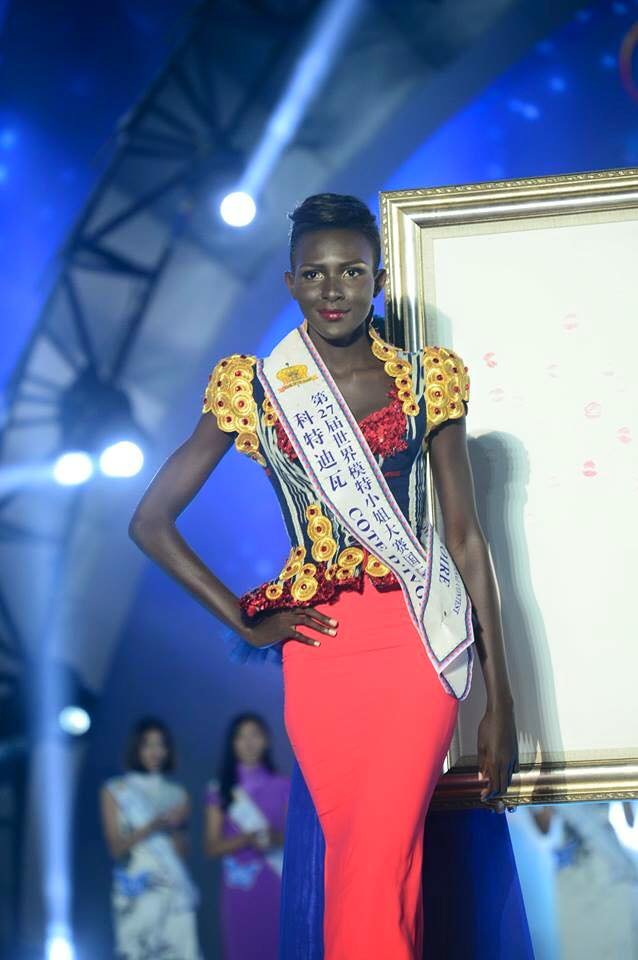 Awa Sanoko also won The Elite Model Look Cote d'Ivoire, the 20 year old Ivorian model is a huge success in the area of fashion, not only did she win as an Ivorian but she won that of Central and West Africa.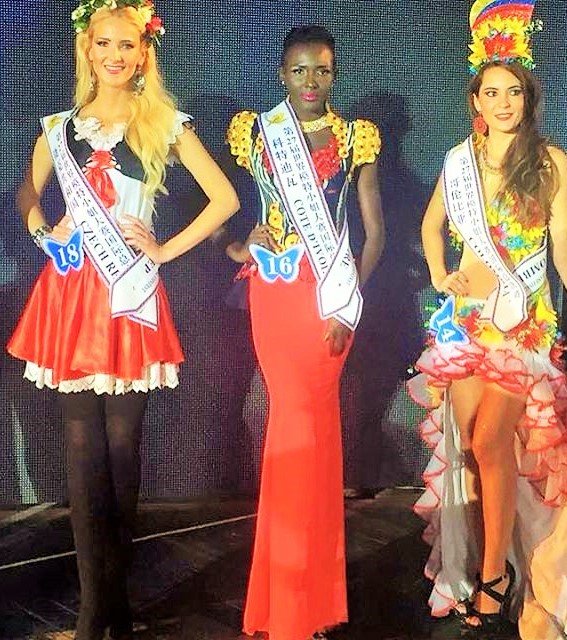 Awa Geremaya Sandrine Sanoko from Cote d'Ivoire won the championship of the 27th Miss Model of the World (MMW) Contest during the final in Shenzhen, south China's Guangdong Province.
The MMW Contest, founded by Mr. Suha Alpayli in Istanbul in 1988, is a world famous international pageant contest. (Xinhua/Mao Siqian)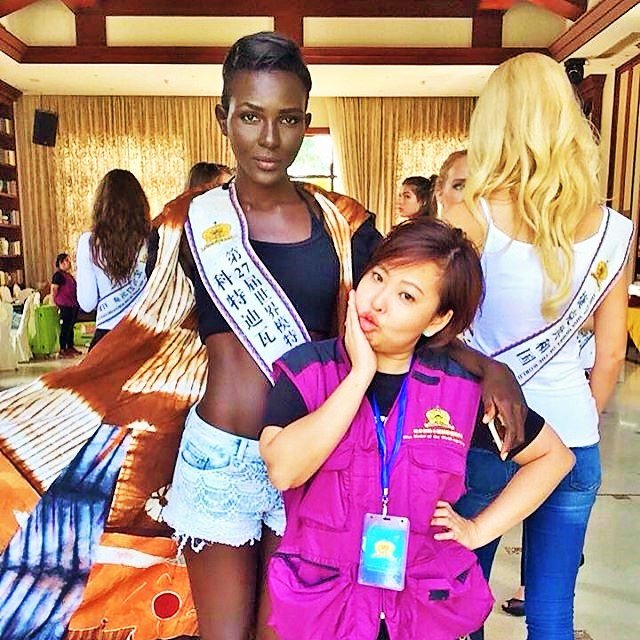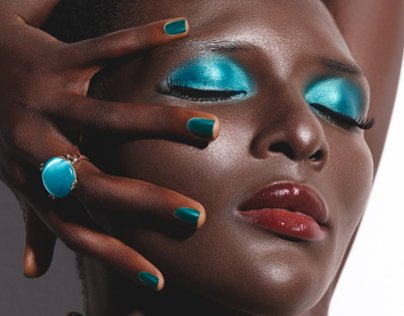 Source> http://en.people.cn/n/2015/1102/c90000-8969896.html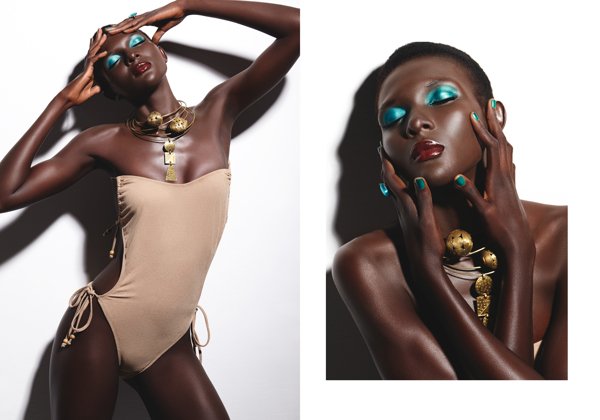 MEET AWA SANOKO, 27TH MISS MODEL OF THE WORLD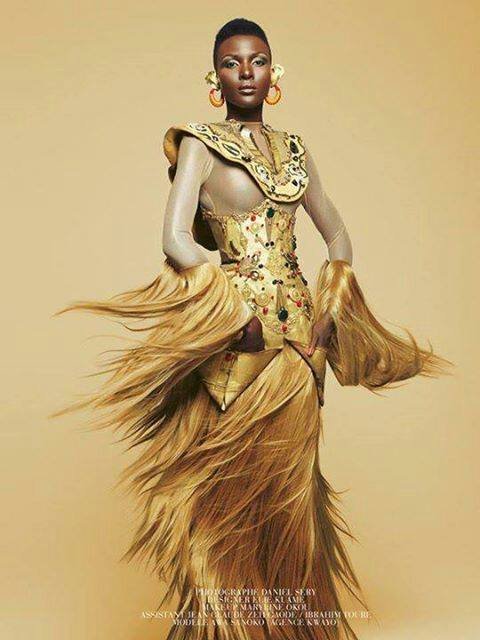 People's Daily,China on Twitter: "Awa Sanoko from Cote d …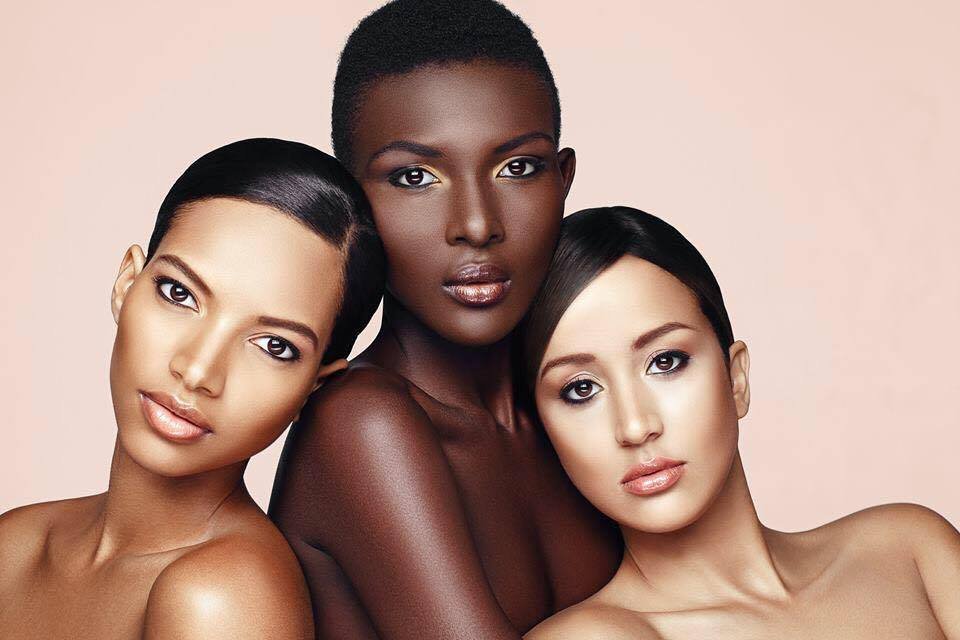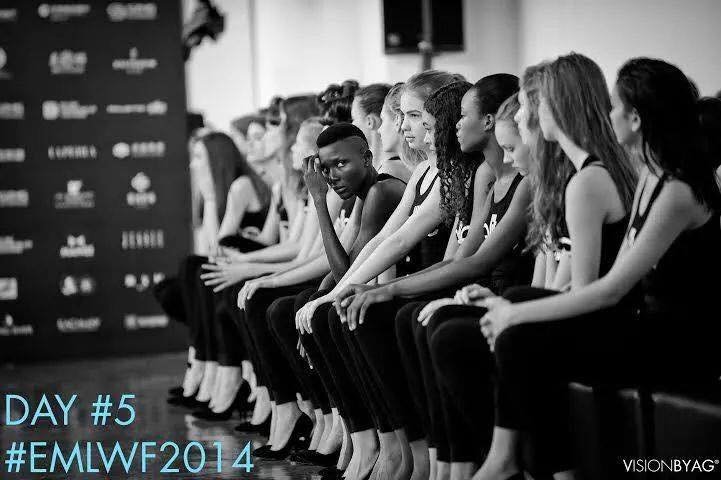 In more than 60 countries, carefully selected by Elite organizers set up national competitions that are presented each year more than 350,000 candidates.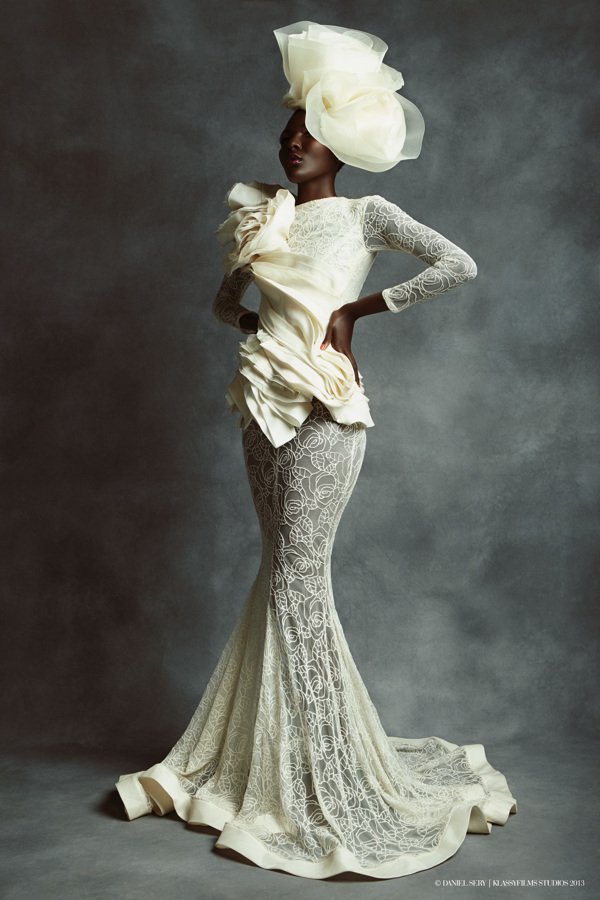 Professional model born and raised in Cote d'Ivoire.
Created in 1983, Elite Model Look is now the most prestigious international modeling contest.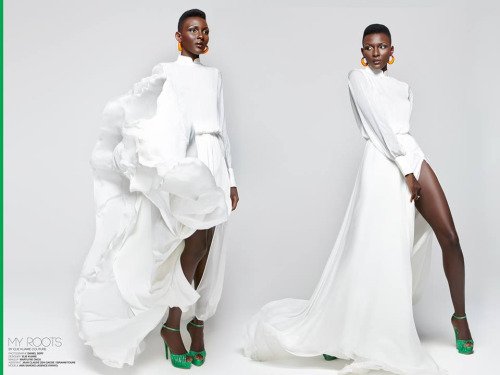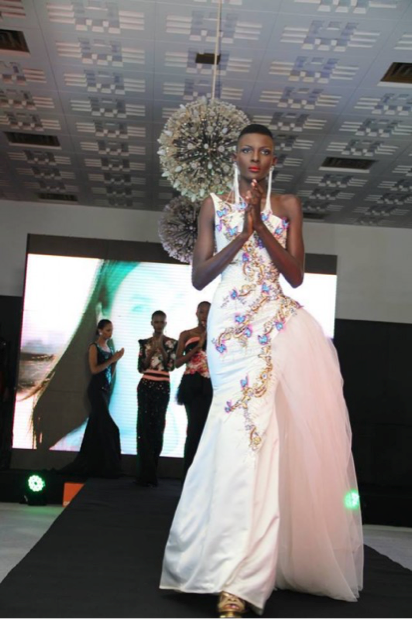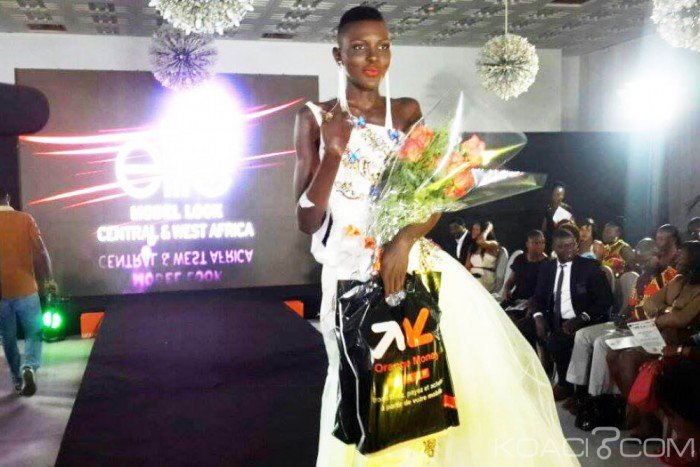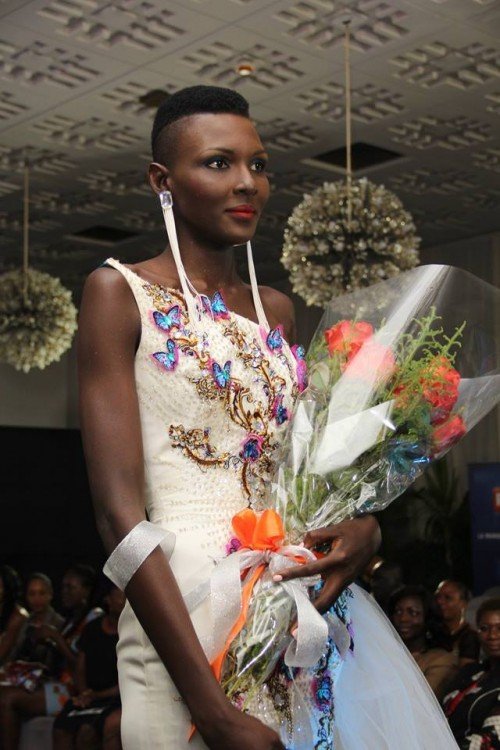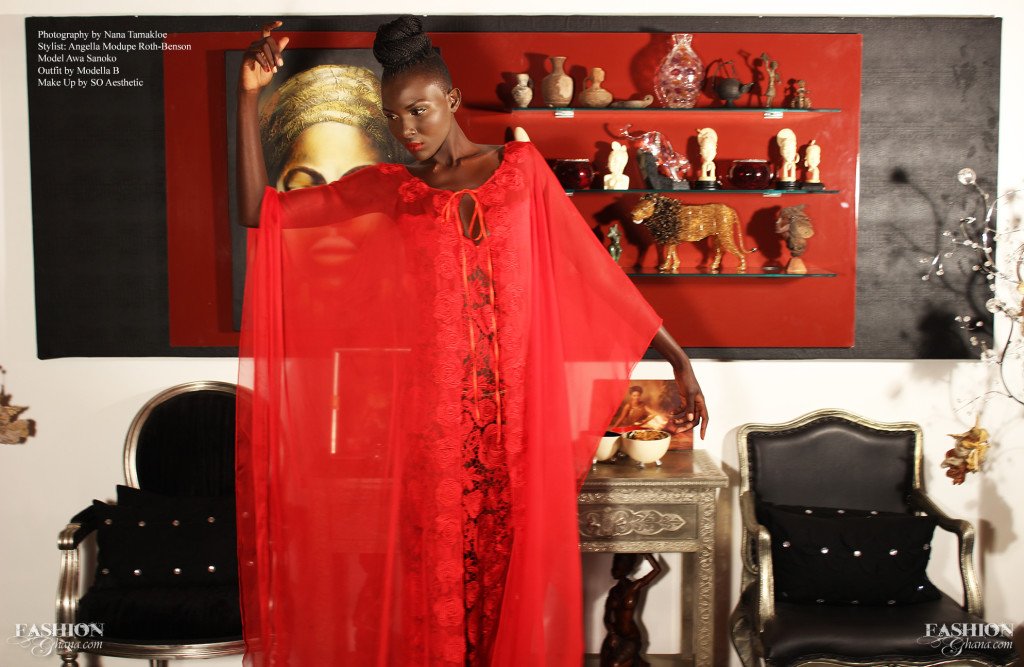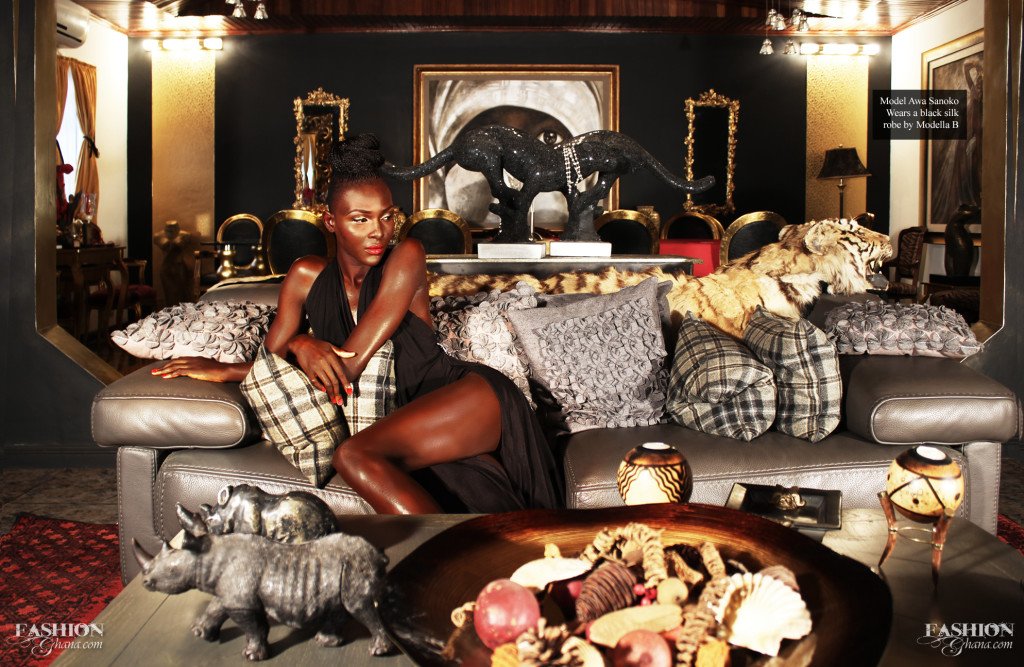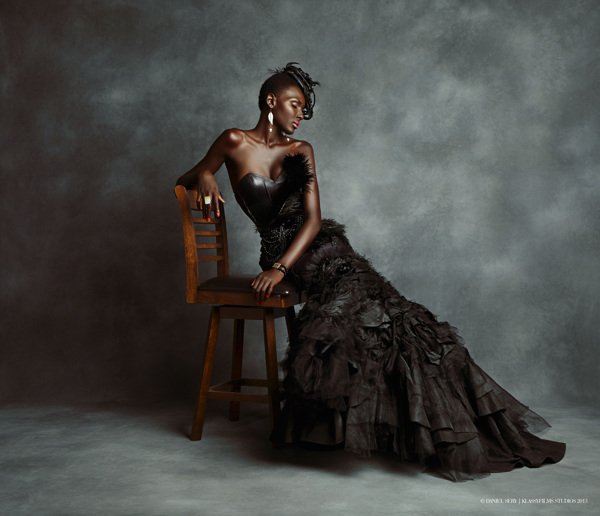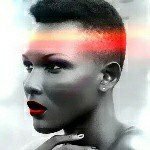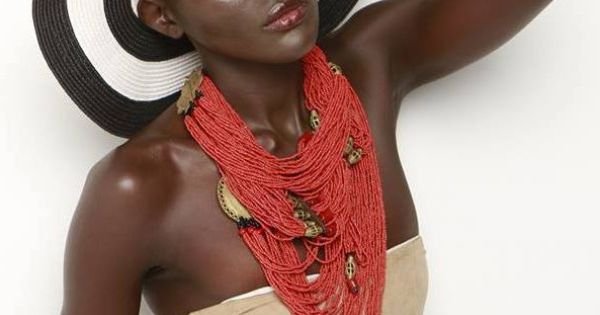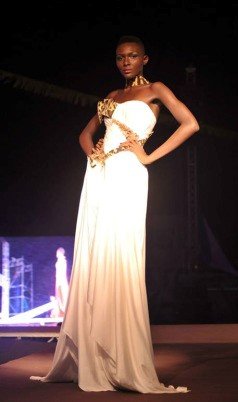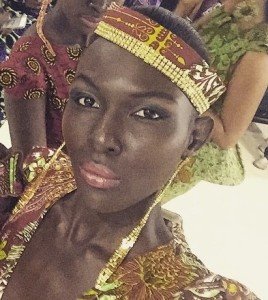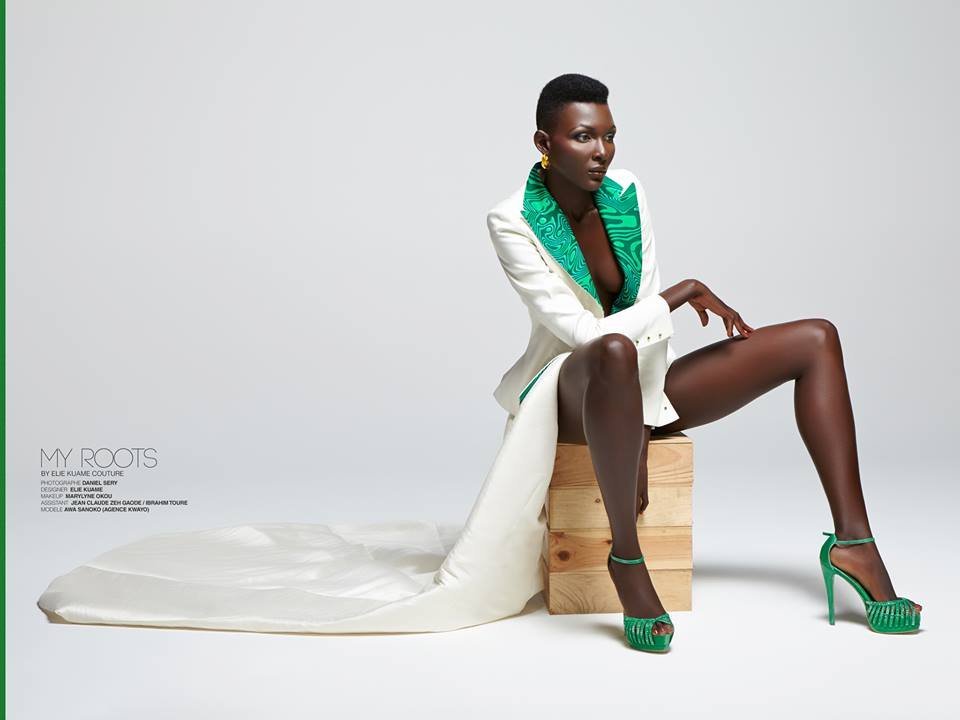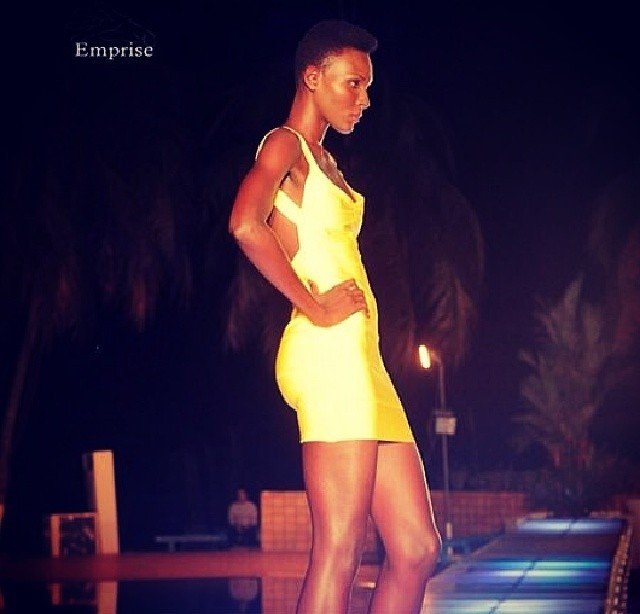 Quote: Don't ask me to change my skin color because it's make me proud !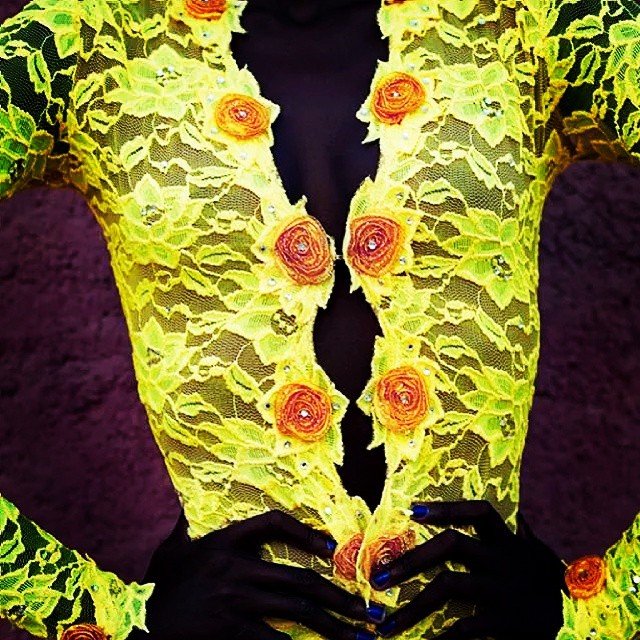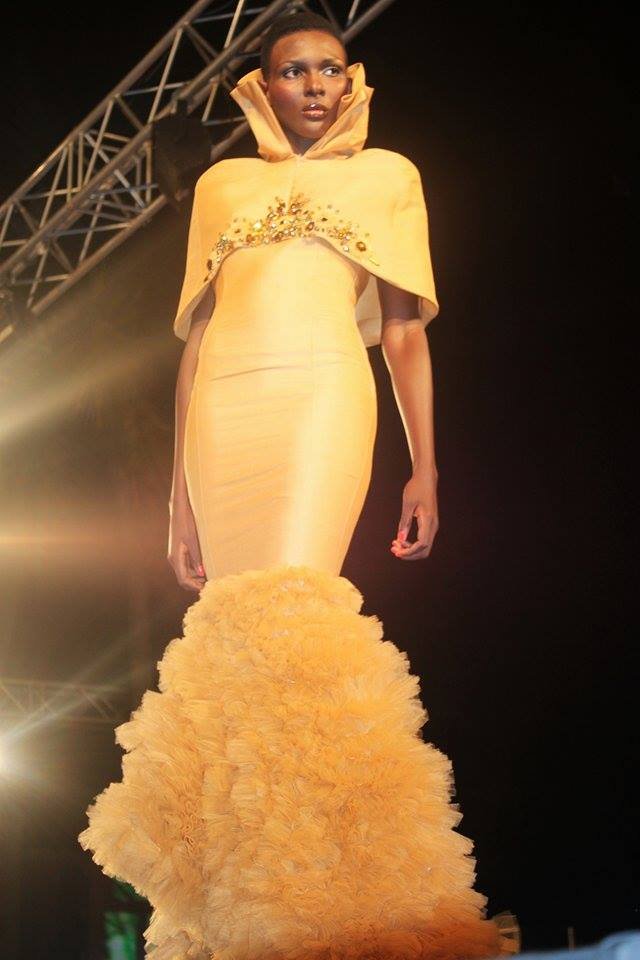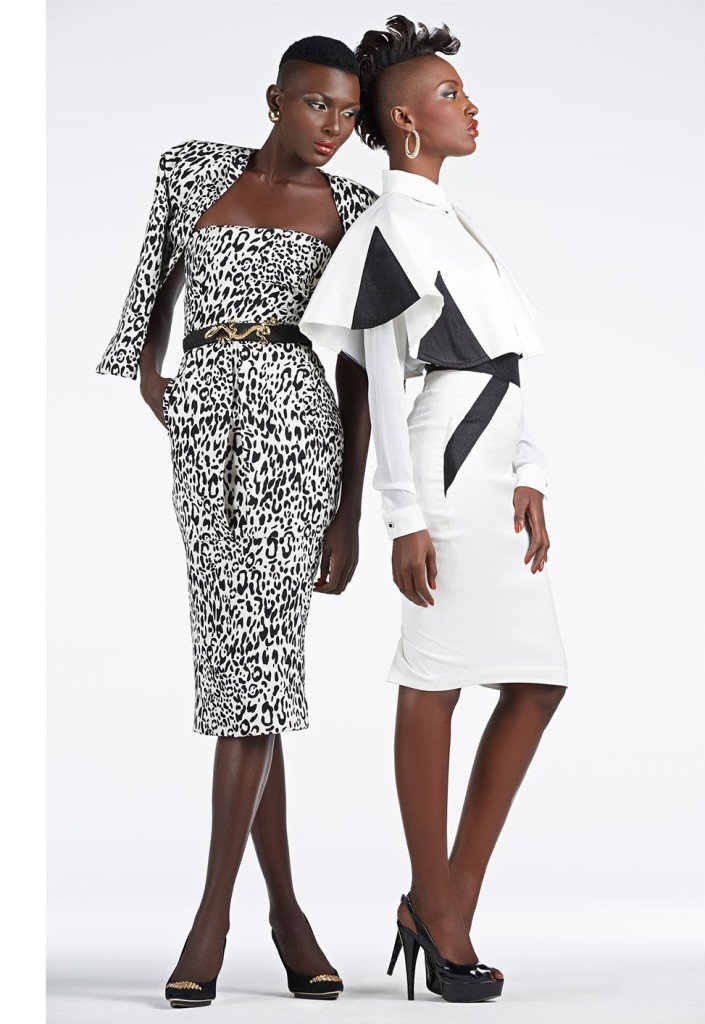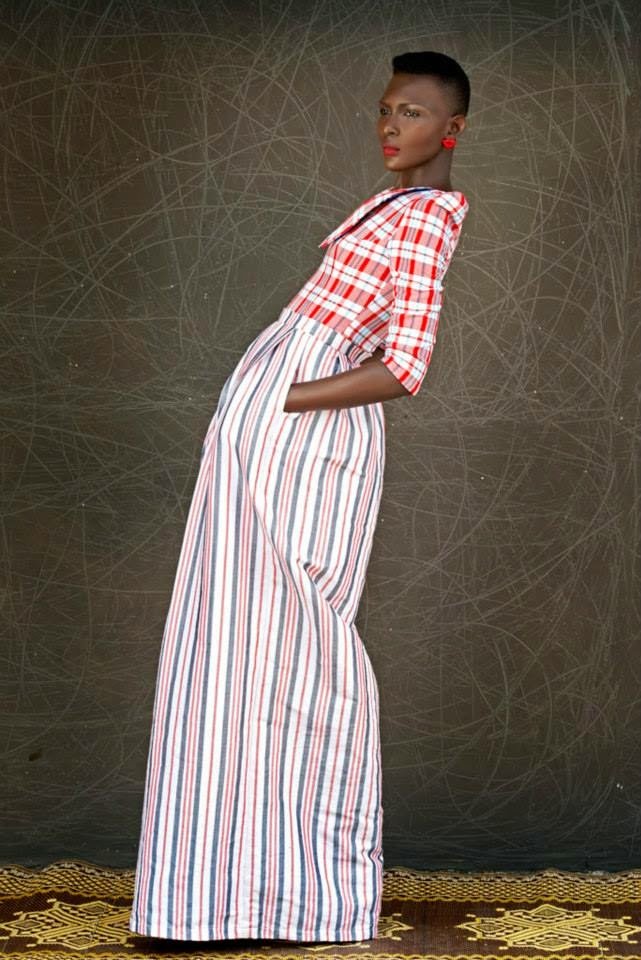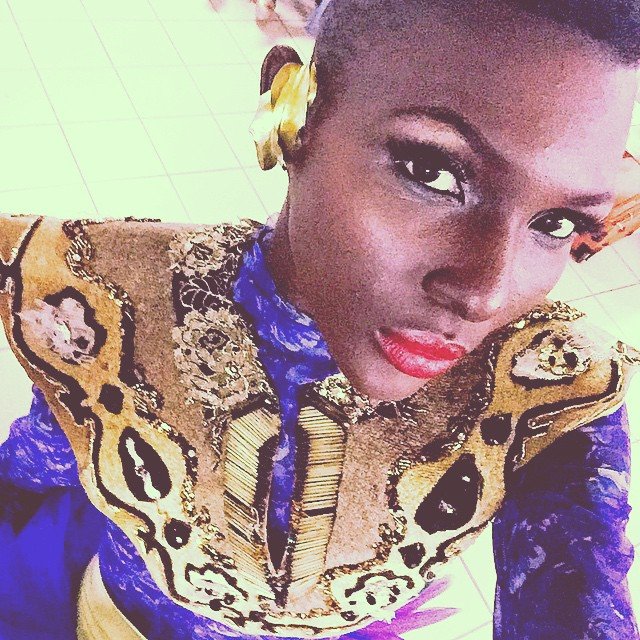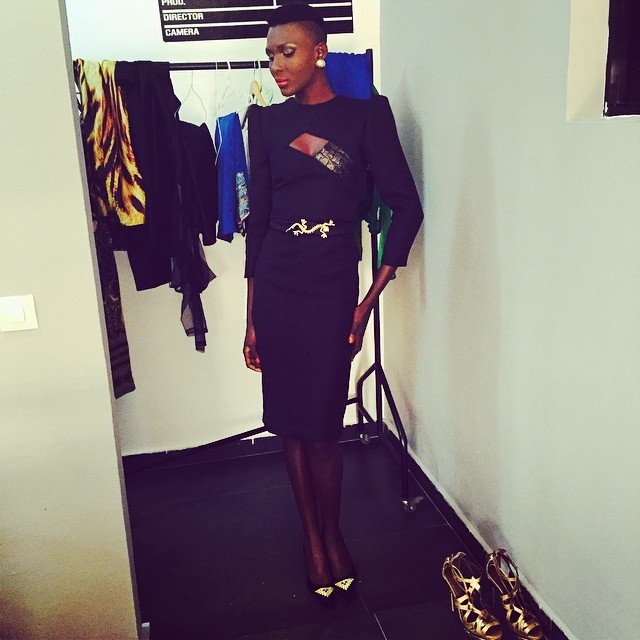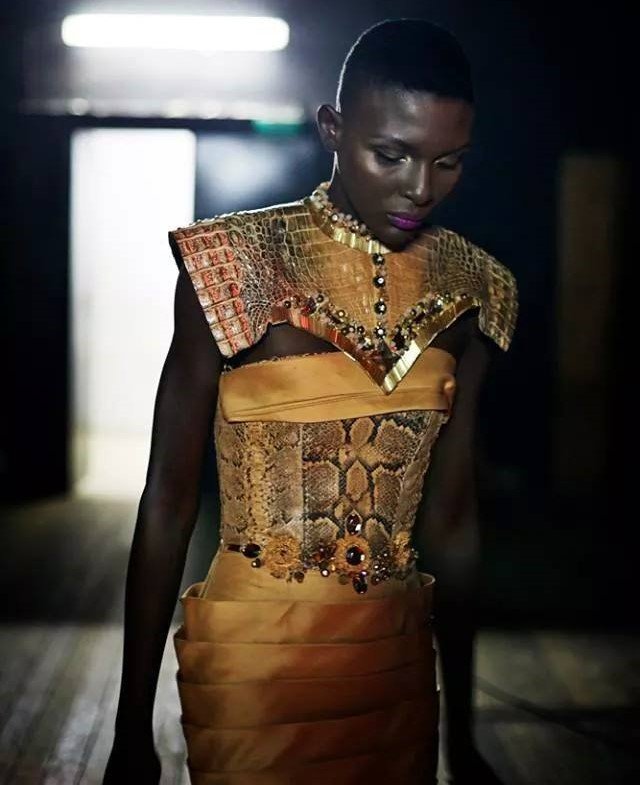 Quote: I'm proud to be so black.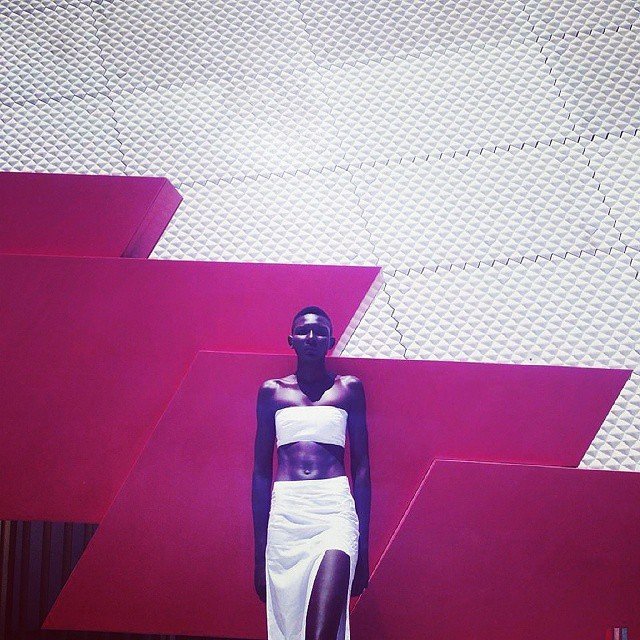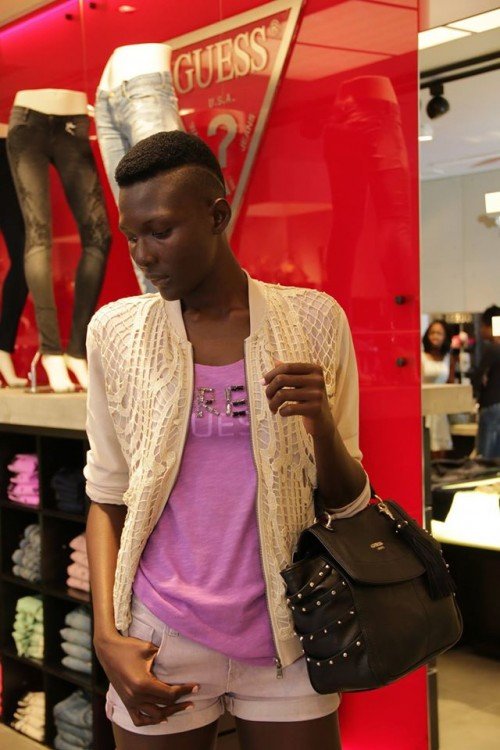 I love her hair style/cut (daring), she can pull it off well. I know that she has some androgynous looks in her previous photos but I can easily see that this is a beautiful woman regardless of how hard they try (estrogen maybe?). I personally think her features and skin color is GORGEOUS, not to mention that bone structure! Lucky girl. -Sola