Nationality: American
Ethnicity: Her father is African American and Mother Unknown.
5'9 ft tall with hazel eyes.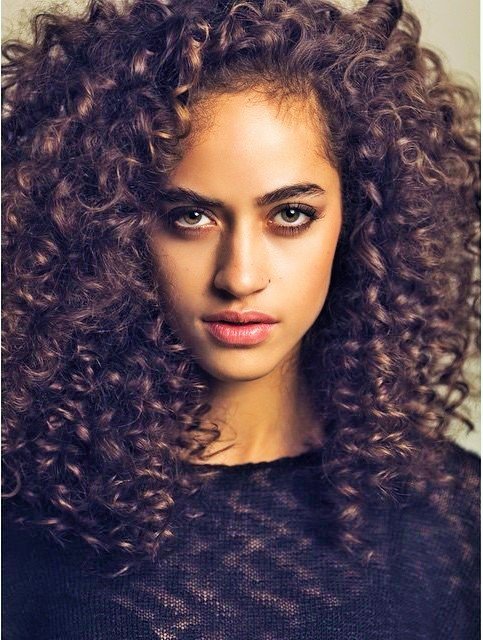 For former high school basketball player Alanna Arrington, the switch from athlete to model came after stepping into a go-see.  "I only really thought about doing it because it was something everyone told me I would be good at, because I was tall and lean," says Arrington from London, where she's kicking off her first European shows.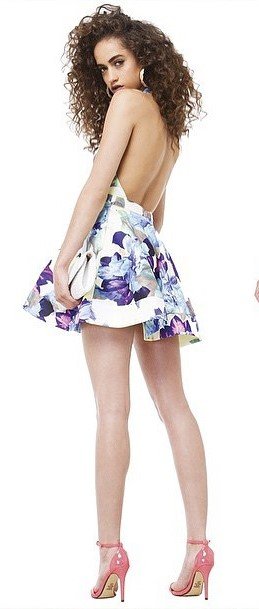 Spotted by scouts Jeff and Mary Clarke—the duo who discovered Karlie Kloss and Grace Hartzel, among others—Arrington was quickly signed to Next Management.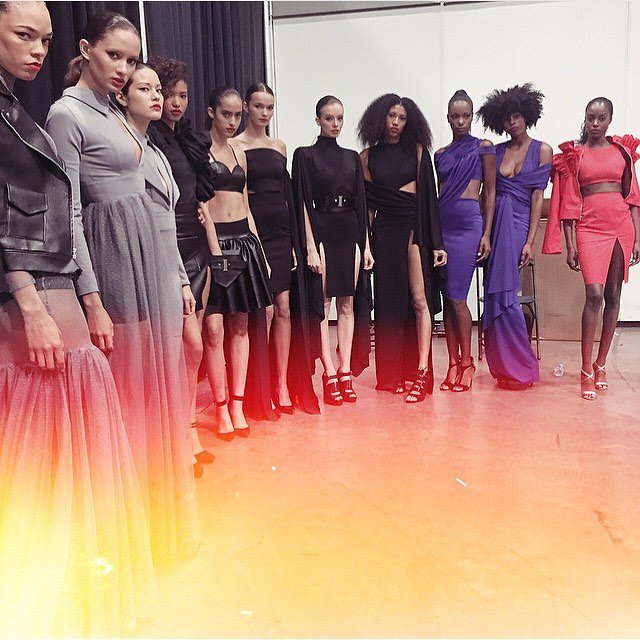 Runway walk
Before modeling I wasn't that interested in fashion. I did enjoy going through magazines like Vogue and cutting out pictures of the models I knew . . . [because of that] I started to pick up on the fashion industry, and since then I can't get enough of it!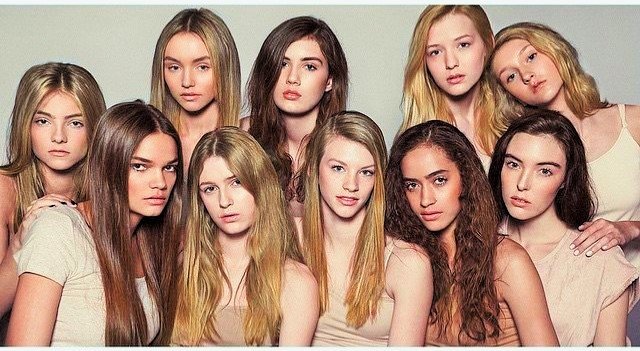 she has made waves opening Joseph Altuzarra's show and appearing on the catwalk at Diane von Furstenberg, Mulberry, and Preen by Thornton Bregazzi.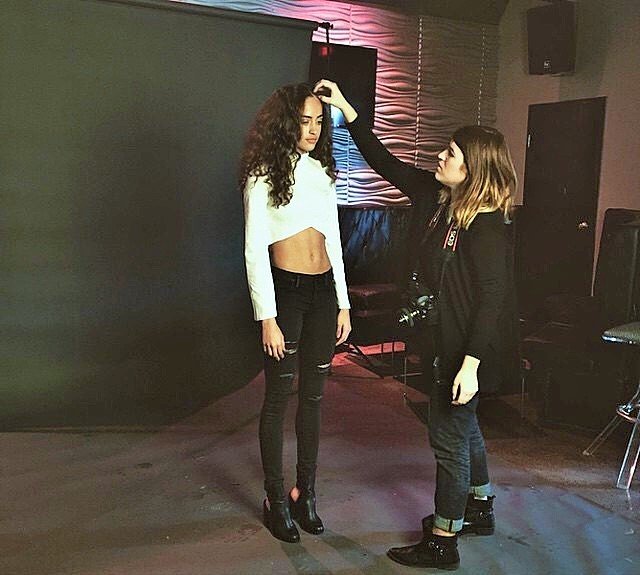 Remember, those cut-up Vogues weren't so long ago. Arrington's most exciting moment thus far came courtesy of Von Furstenberg's star-studded presentation. Posing alongside Kloss, Gigi Hadid, Jourdan Dunn, and Irina Shayk gave Arrington the opportunity for face time with her heroes—who impressed her with their beauty and affability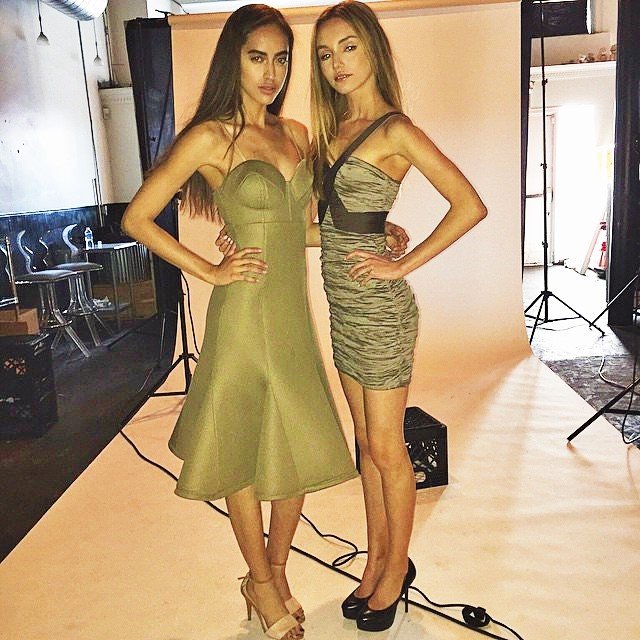 I got to meet models whom I've idolized since I first started modeling, and seemingly fitting in with a group of the top supermodels was a special moment for me," says Arrington.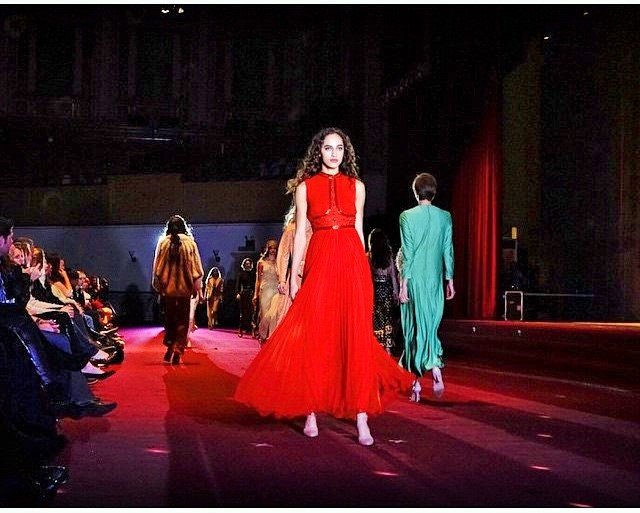 "What has surprised me most about the industry thus far is how kind and welcoming everyone is. I had always heard stories that the industry was so mean and ruthless, but my experience has been the complete opposite!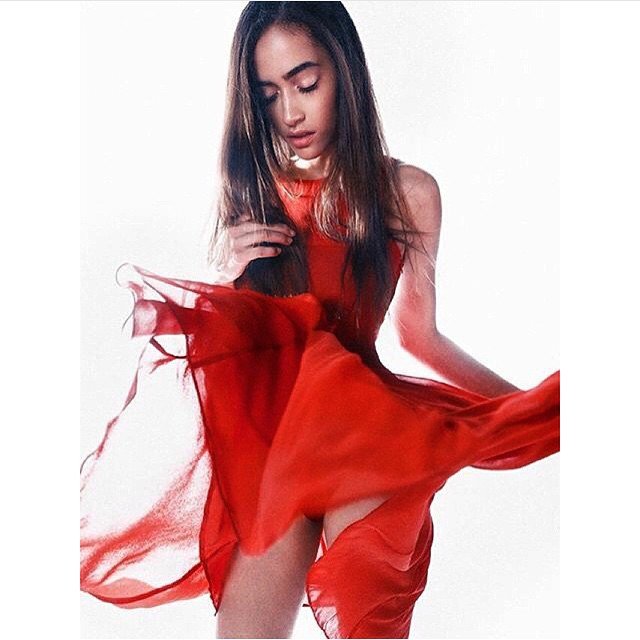 I've gotten the opportunity to walk and work with some of the most amazing designers and people, and all I can do is smile, because nothing is better than that.
–New Model Alanna Arrington Opened Altuzarra – Vogue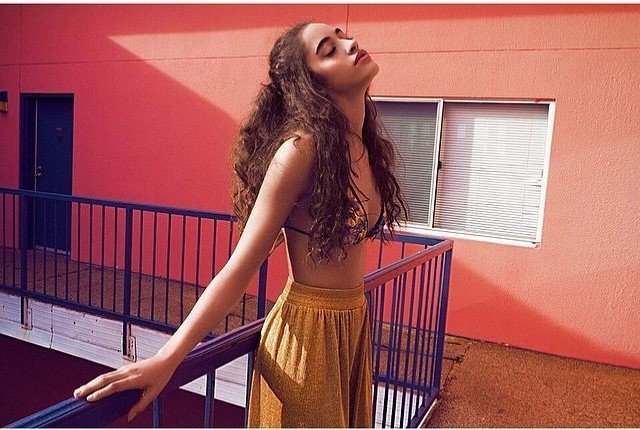 Next / Los Angeles / Alanna Arrington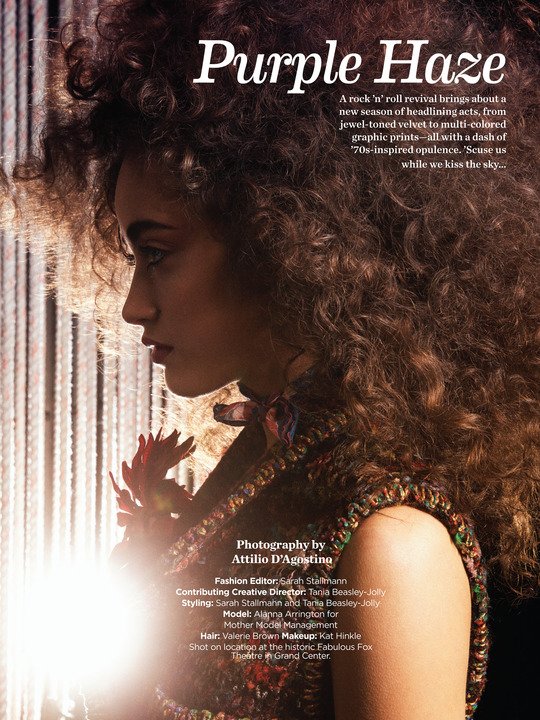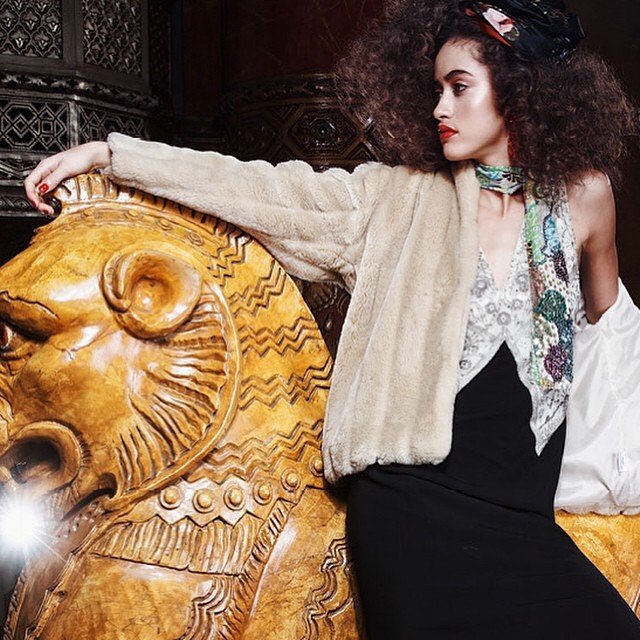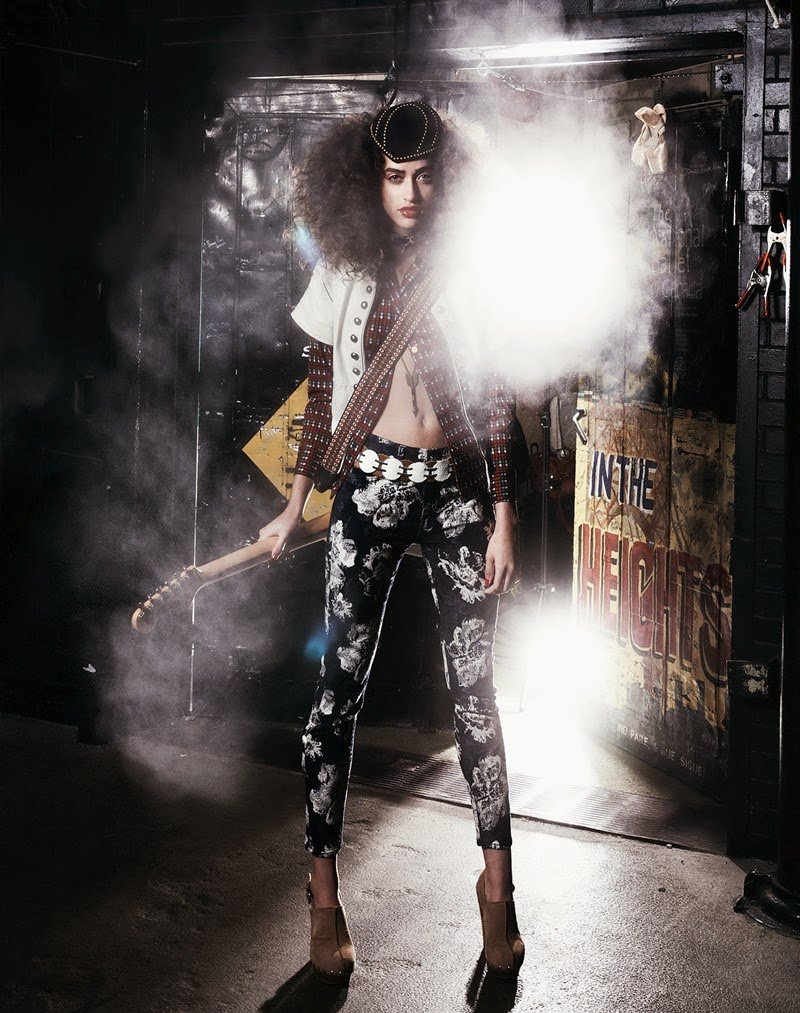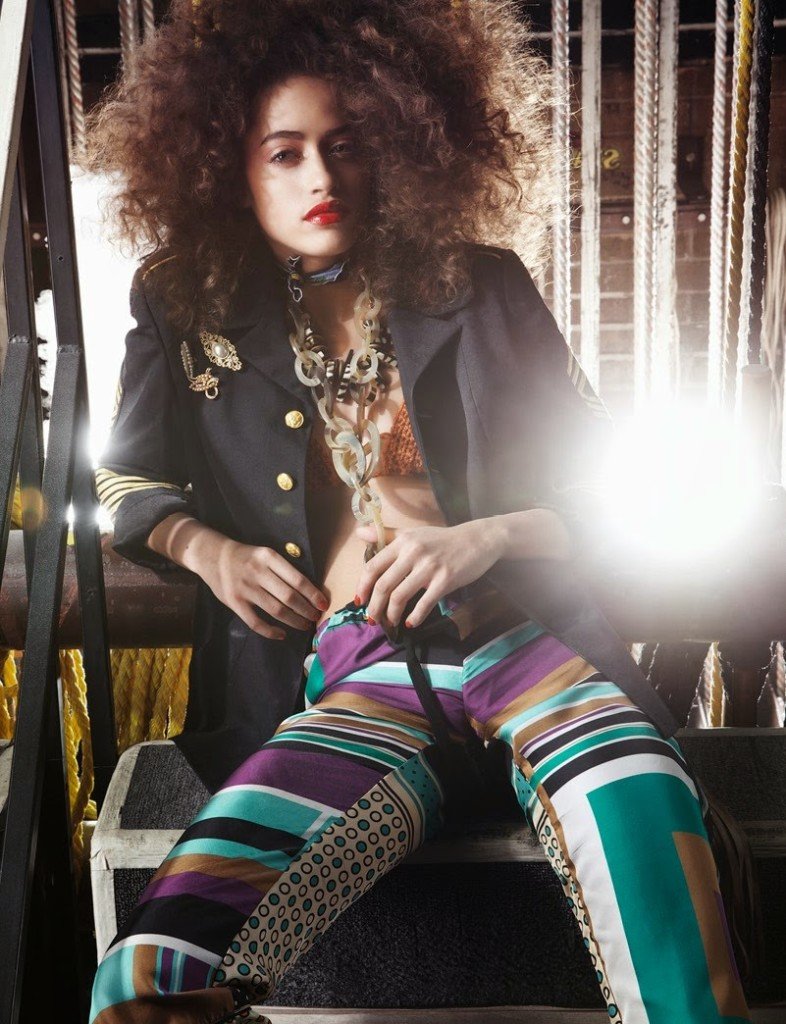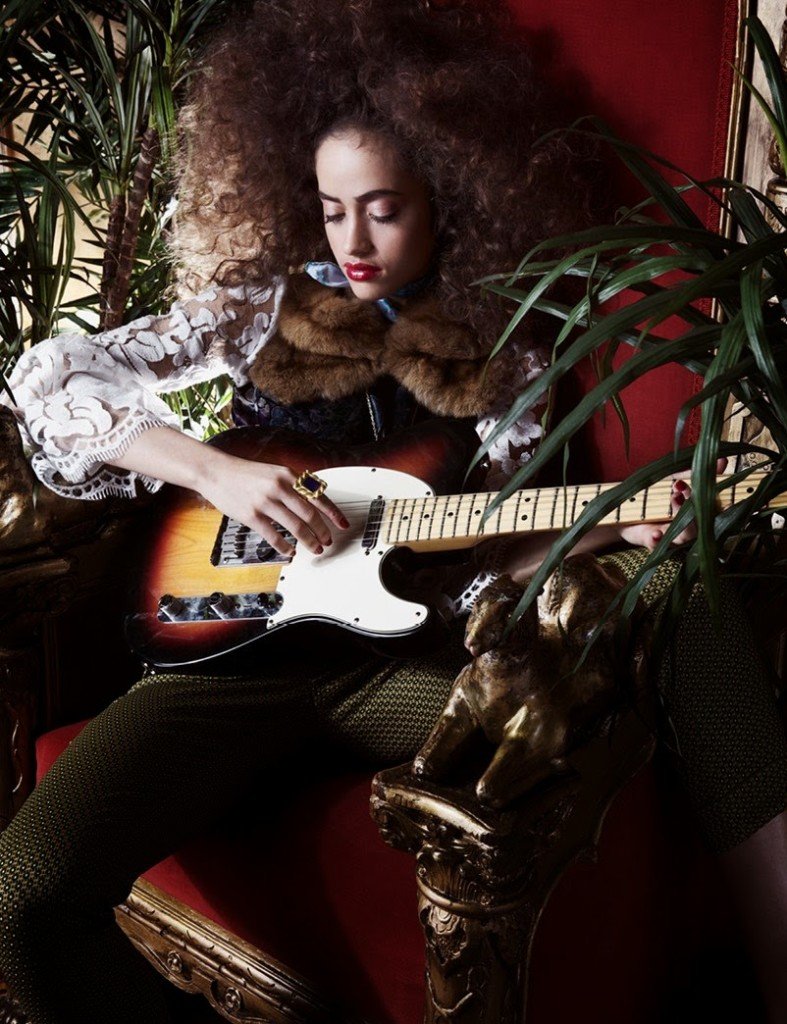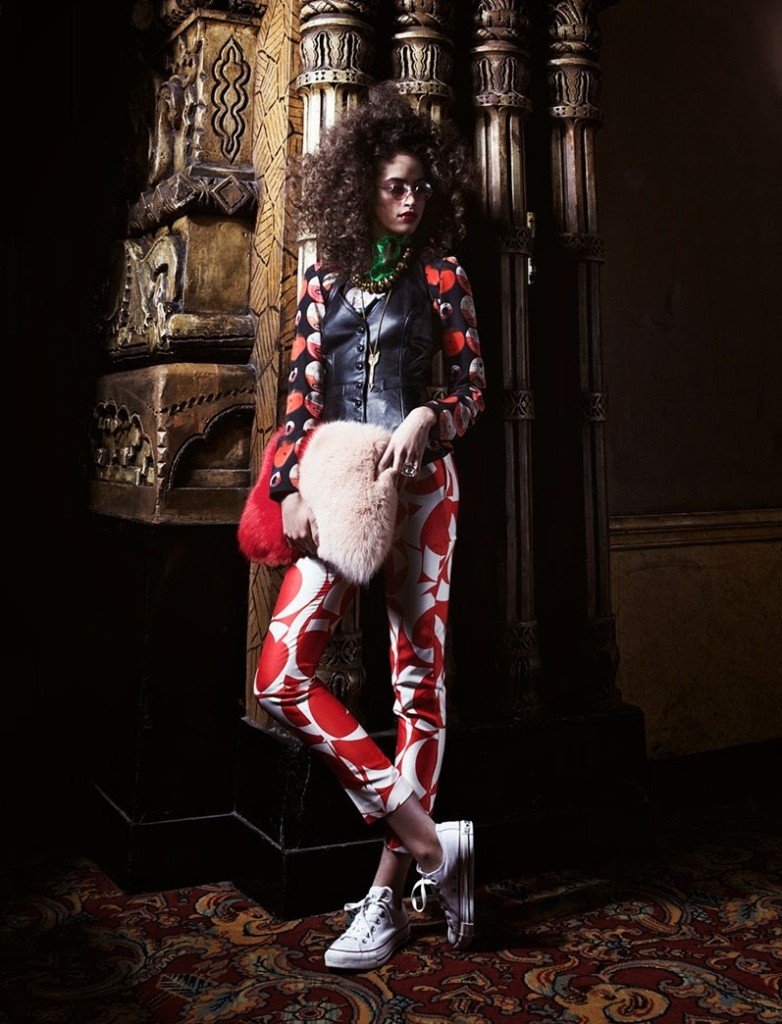 Source: wallflower67.rssing.com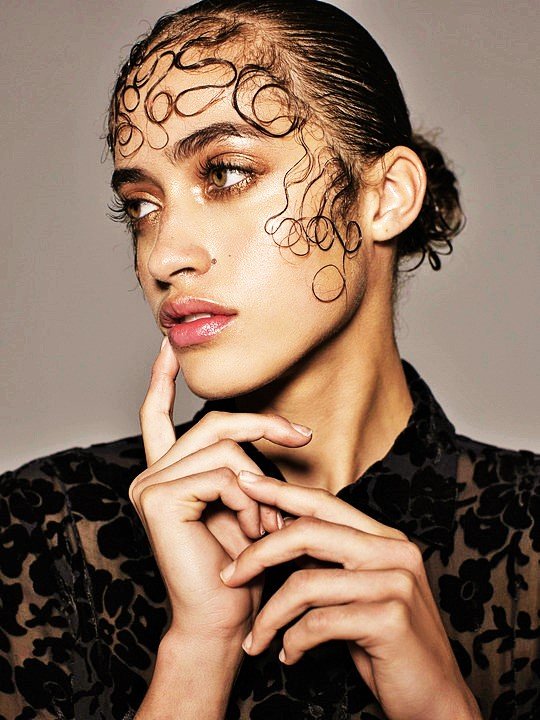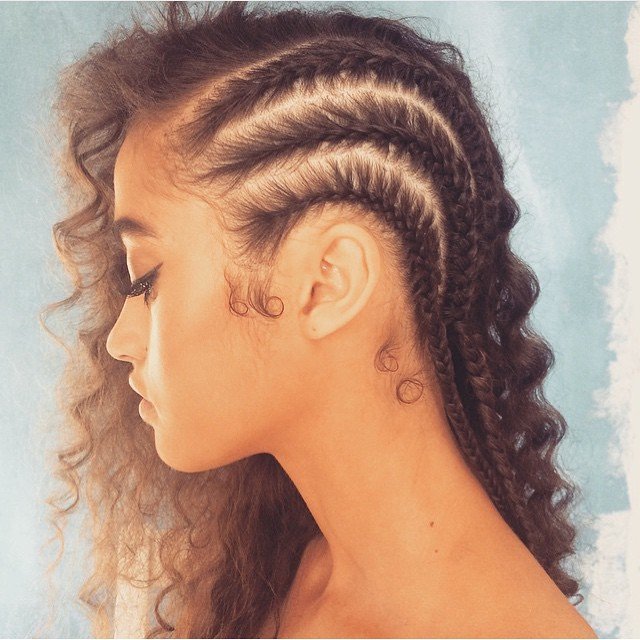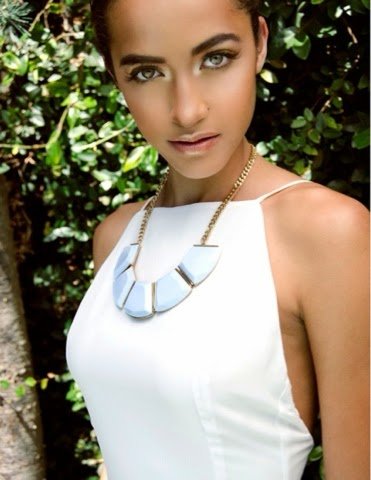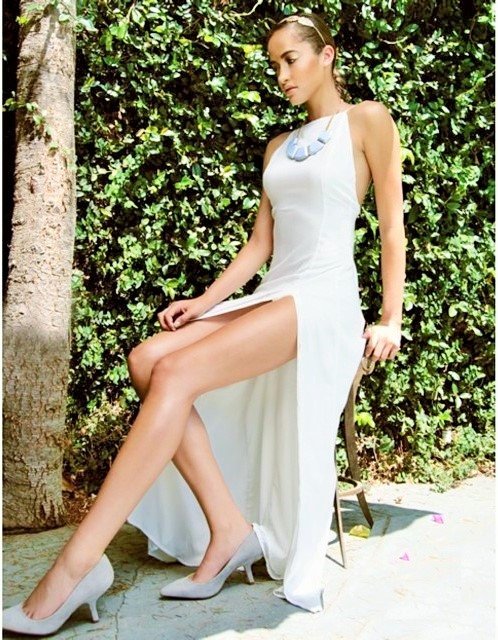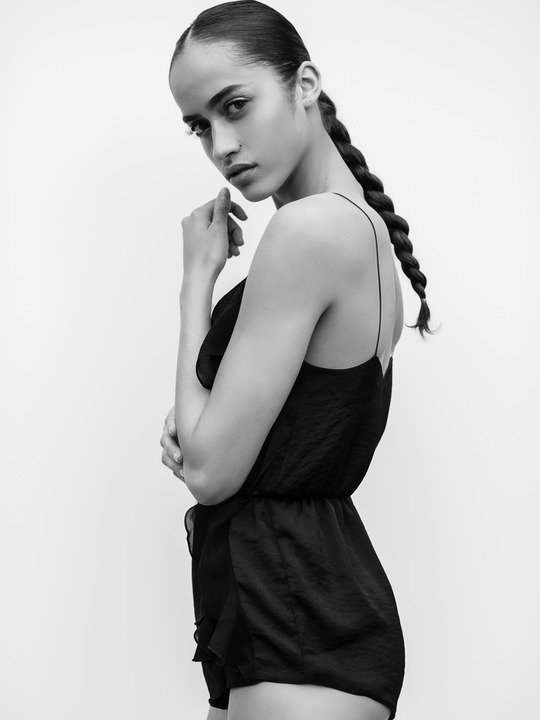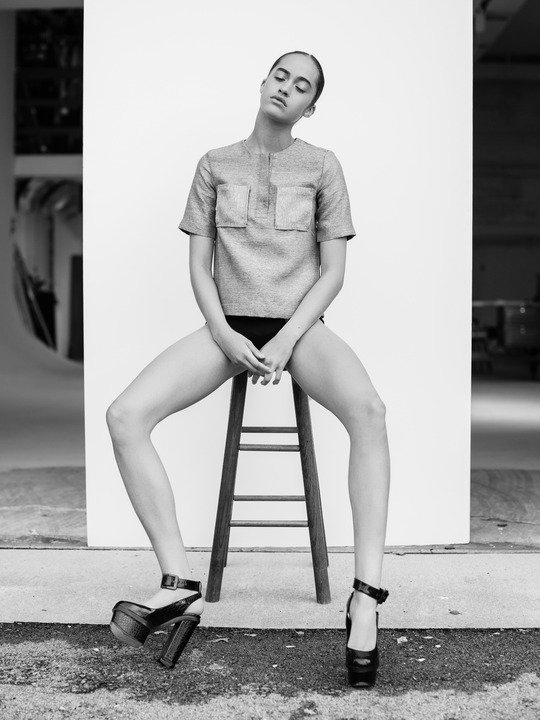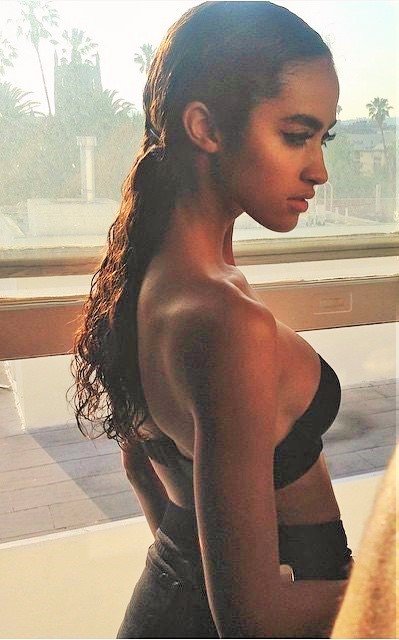 With her girlfriends below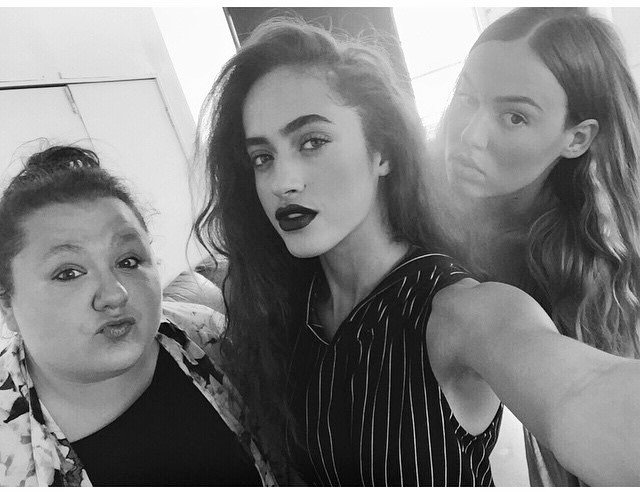 With her model roommates below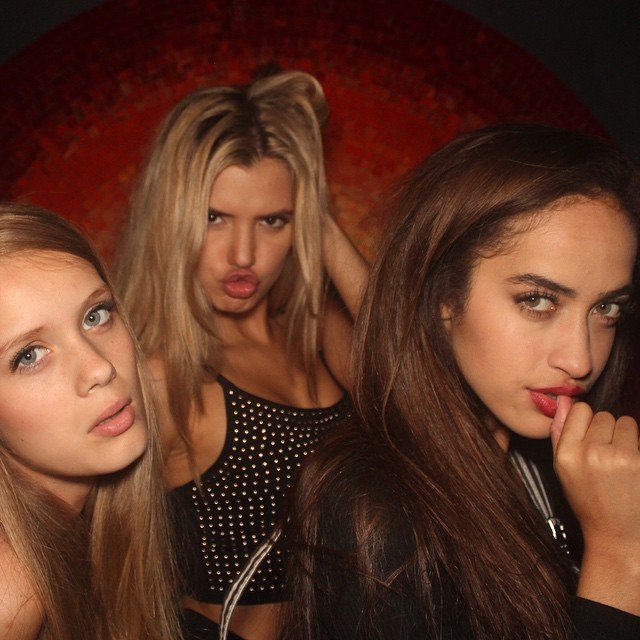 With her handsome father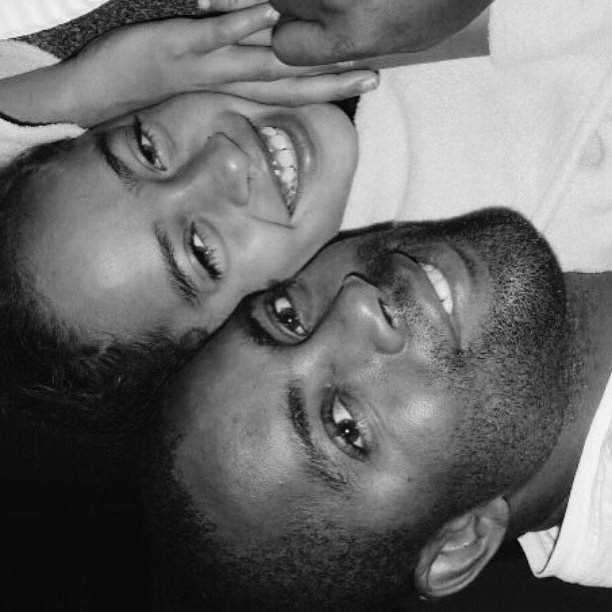 Playing basket ball