Nationality: Australian
Ethnicity: South Sudanese, African.
She is 5'11 ft tall.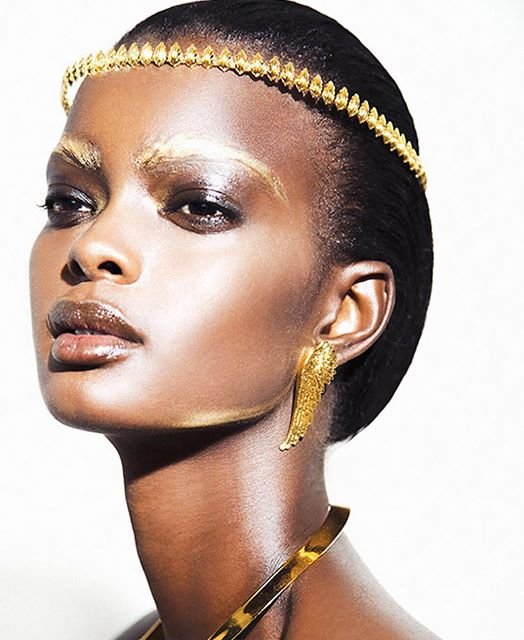 Born in South Sudan, She has graced many South African runways, and everytime one sees her strut down the catwalk, you can do nothing but to ask 'Wow, who is she'?
She is Adau Mornyang. South African based model sign to Base Models South Africa (Cape Town).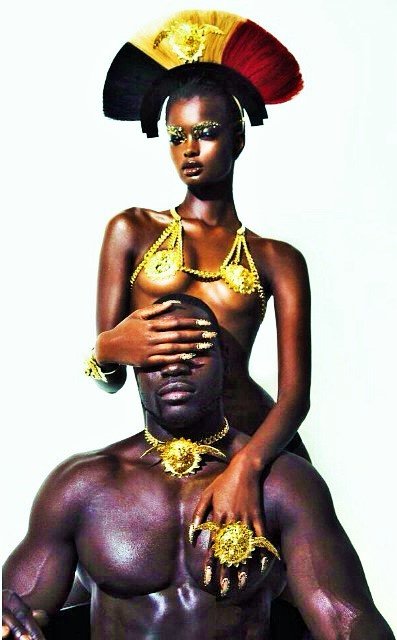 Adau Mornyang has worked with most editorials in SA as well as featured on many runway shows including Mercedes Benz Africa Fashion Week, and Mercedes Benz Fashion Week Cape Town and more.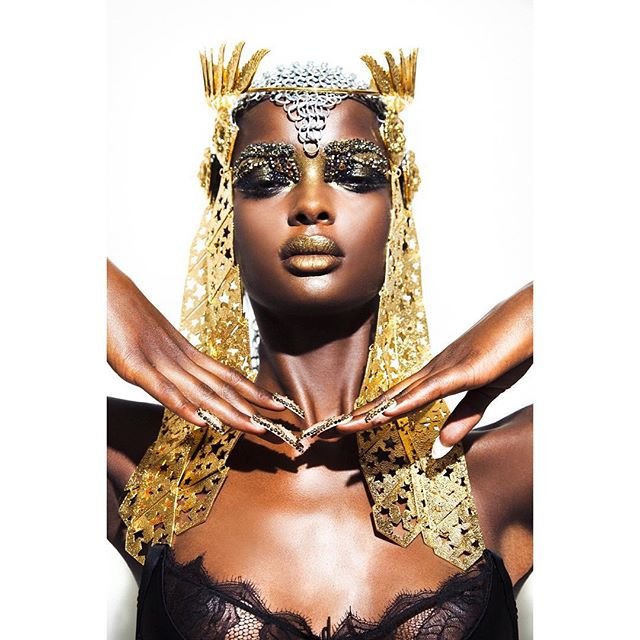 She also recently featured as the lead model for Hendrik Vermeulen's look book. By far she is of international standards and we look forward to seeing more of her.
source: https://www.fashionghana.com/site/adau-mornyang/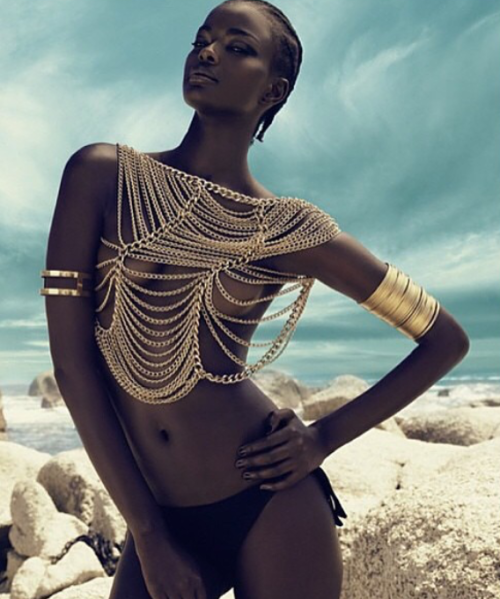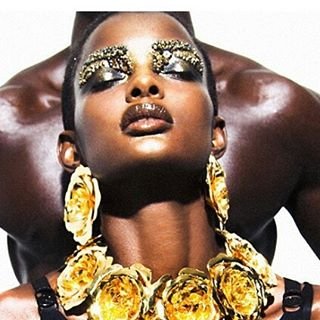 www.heraldsun.com.au/lifestyle/fashion/myer-goes-for-fresh-look-on-catwalk/story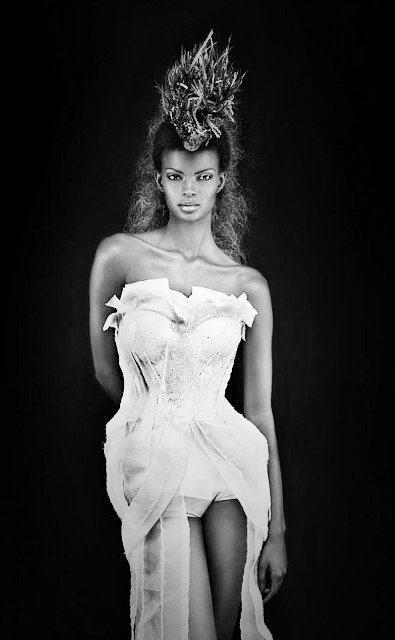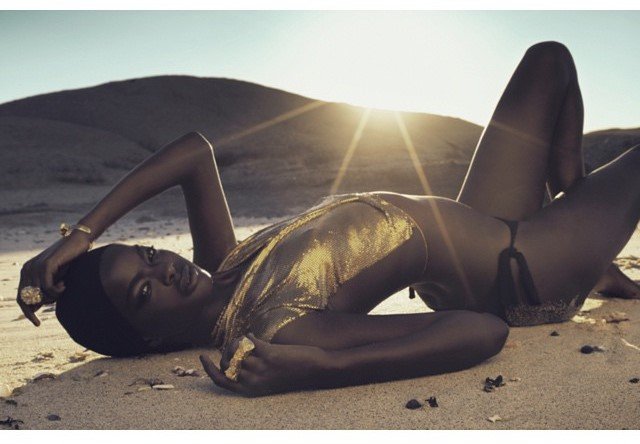 Aerial view at Nubian pyramids, Meroë
Approximately 255 pyramids were eventually constructed at three sites in Nubia over a period of a few hundred years to serve as tombs for the kings and queens of Napata and Meroë. The first of these was built at the site of el-Kurru, including the tombs of King Kashta and his son Piye (Piankhi), together with Piye's successors Shabaka, Shabataka, and Tanwetamani. Fourteen pyramids were constructed for their queens, several of whom were renowned warrior queens. This can be compared to approximately 120 much larger pyramids that were constructed in Ancient Egypt over a period of 3000 years.
Later Napatan pyramids were sited at Nuri, on the west bank of the Nile in Upper Nubia. This necropolis was the burial place of 21 kings and 52 queens and princes including Anlami and Aspelta. The bodies of these kings were placed in huge granite sarcophagi. Aspelta's weighed 15.5 tons, and its lid weighed four tons.The oldest and largest pyramid at Nuri is that of the Napatan king and Twenty-fifth Dynasty pharaoh Taharqa.