Archaeologists have revealed the remains of what they say was a "high status" woman of African origin who lived in York during Roman times. Academics say the discovery goes against the common assumption that all Africans in Roman Britain were low status male slaves.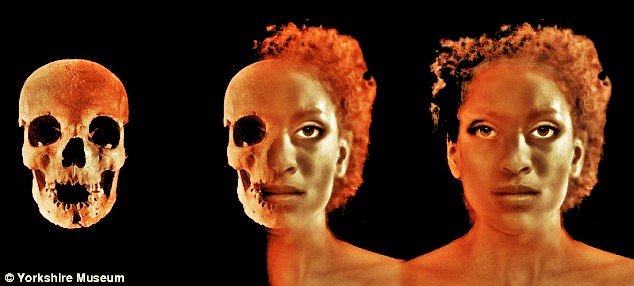 The university's Dr Hella Eckardt said a study of the skull's size and facial features along with analysis of the chemical signature of the food and drink she had consumed led to their conclusion that she was of high status and of African origin.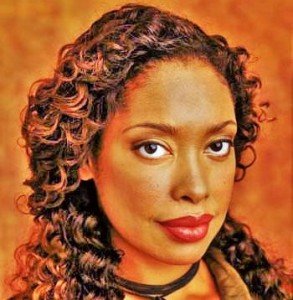 Since the Ivory Lady of York had large eyes and full lips, she might have looked similar to this woman above. These are just a few common traits amoung beautiful African or African descent women.  Also according to science, these common beauty traits are some of  the most desirable features subconsciously for men.

– Sola
Dr Eckardt said: "Multi-cultural Britain is not just a phenomenon of more modern times.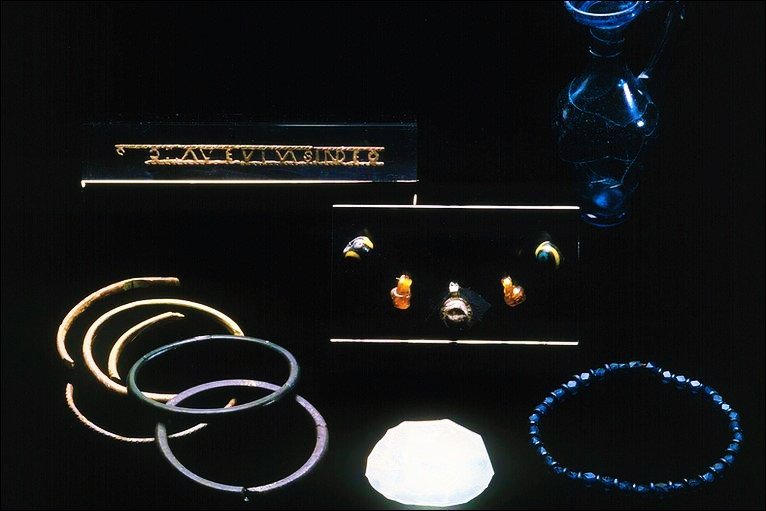 One of the richest was the woman's, buried with her treasures including the jewellery and glass, and a piece of bone carved with an inscription translated as "Hail sister, may you live in God" — suggesting she may have been a Christian.
Isotope evidence suggests that up to 20% were probably long distance migrants. Some were African or had African ancestors, including the woman dubbed "the ivory bangle lady", whose bone analysis shows she was brought up in a warmer climate, and whose skull shape suggests mixed ancestry including black features.
source:humanities.exeter.ac.uk
African origin of Roman York's rich lady with the ivory bangle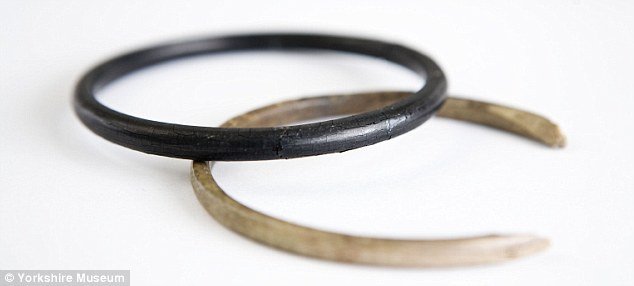 Bracelets of ivory and jet were among the woman's grave goods.
source: BBC News – Roman remains in York are 'elite' African woman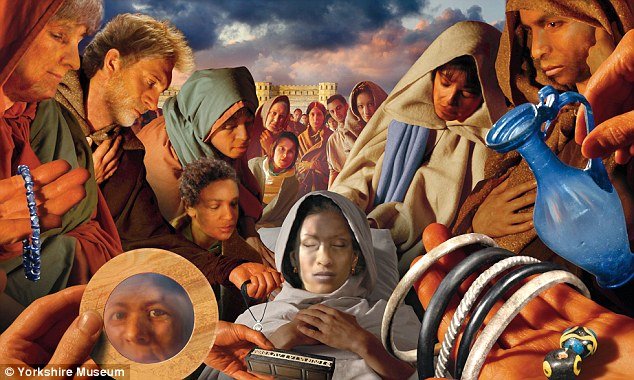 Revealed: The African queen who called York home in the …
One of the richest inhabitants of fourth century Roman York, buried in a stone sarcophagus with luxury imports including jewellery made of elephant ivory, a mirror and a blue glass perfume jar, was a woman of black African ancestry, a re-examination of her skeleton has shown.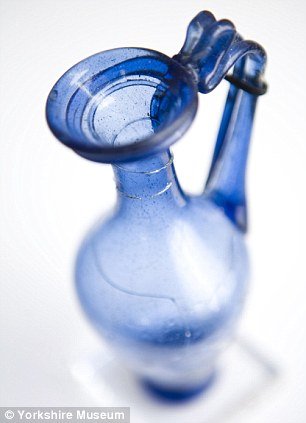 A Lady of York: migration, ethnicity – Academia.edu
Ancient Roman Empire Map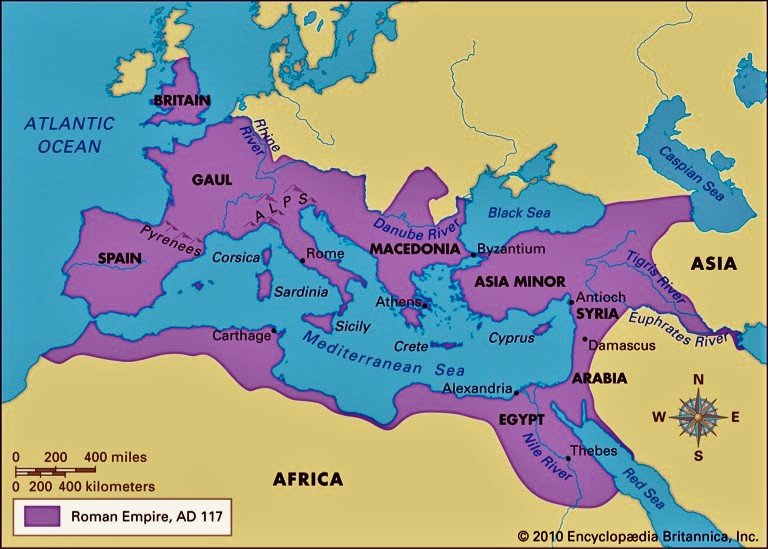 Ancient Rome was an Italic civilization that began on the Italian Peninsula as early as the 8th century BC. Located along the Mediterranean Sea and centered on the city of Rome, it expanded to become one of the largest empires in the ancient world with an estimated 50 to 90 million inhabitants (roughly 20% of the world's population and covering 6.5 million square kilometers (2.5 million sq mi) at its height between the first and second centuries AD.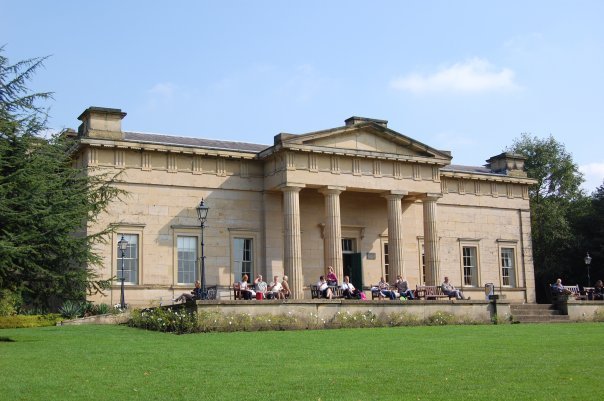 The Yorkshire Museum is a museum in York, England. It is the home of the Cawood sword, and has four permanent collections, covering biology, geology, archaeology and astronomy.