Nationality: Israeli
Place of birth: Ethiopia, Africa
Aynaw was born in Chahawit, a small village in northern Ethiopia, near the city of Gondar. Her father died when she was young and when she was just 12 years old she lost her mother to a painful illness. Heartbroken, she arrived in Israel with her brother to live with their Ethiopian Jewish grandparents.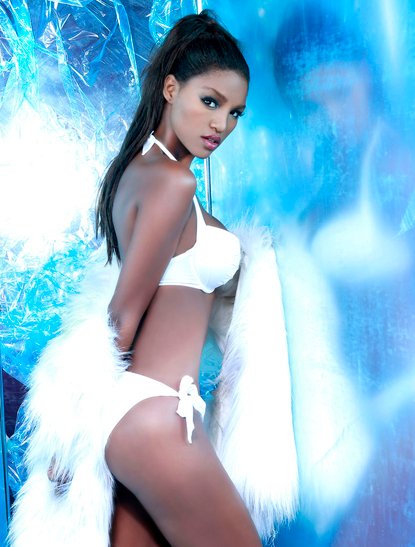 While still a child, Aynaw was suddenly faced with a new language, a new culture and all the rest of challenges that come with starting a new life in a foreign country.
Like the estimated 125,000 Ethiopian Jews who have gone in waves over the years to Israel, Aynaw experienced the same struggle to assimilate into her new environment. But Aynaw threw herself at it, not shying away from all that her adopted country expected of her, including mastering Hebrew and serving in the Israeli army after school.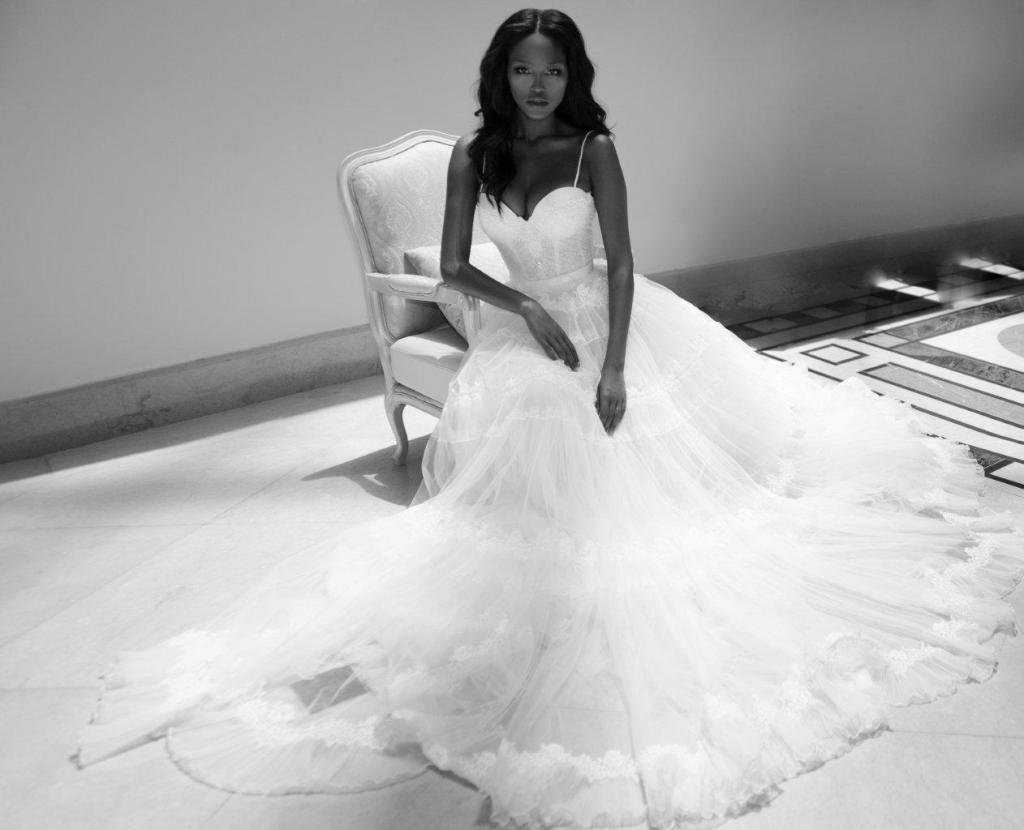 She's  6″  feet tall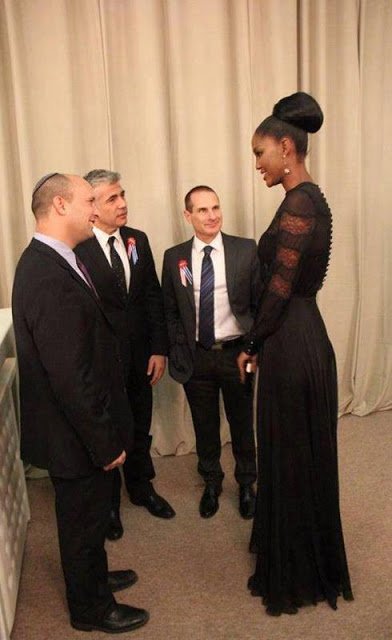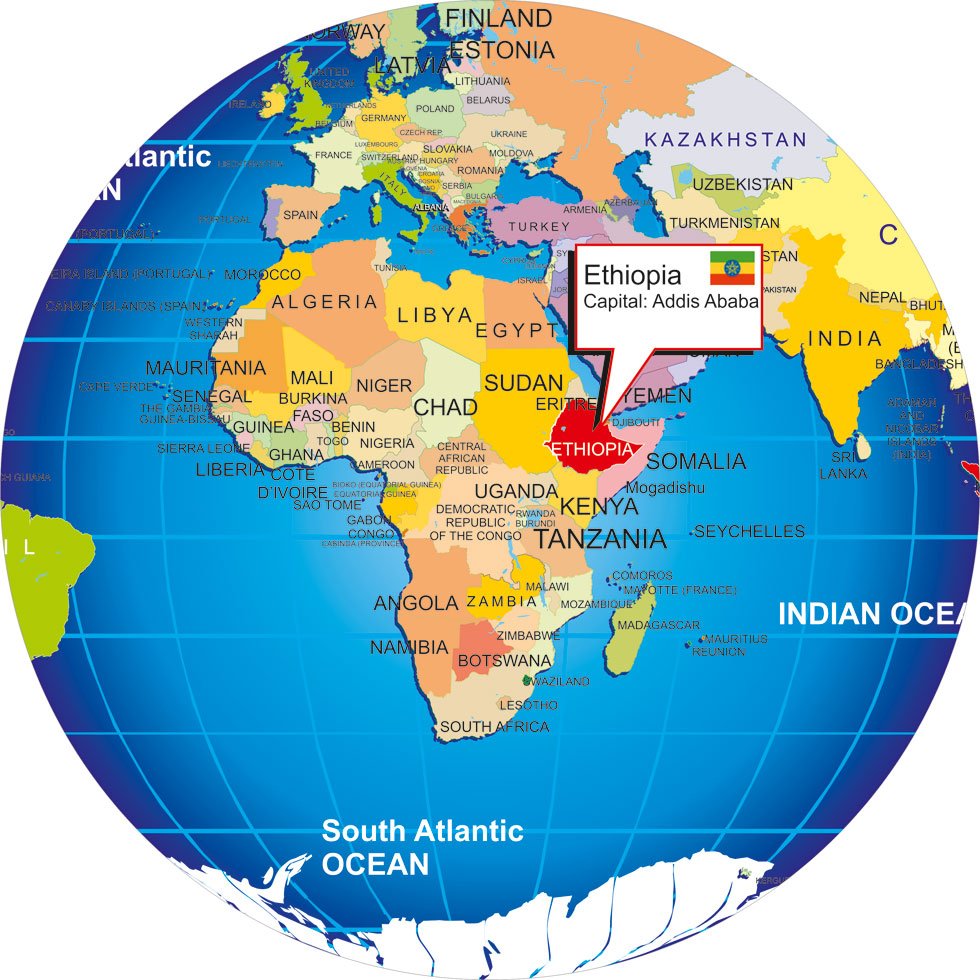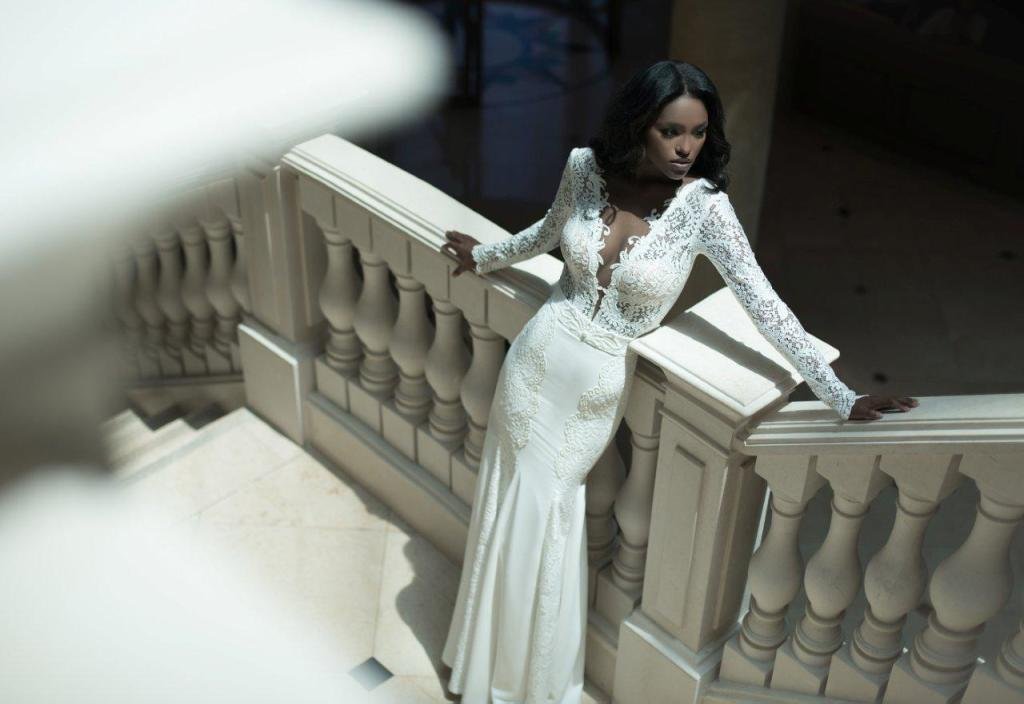 After finishing her army service, Aynaw started working as a sales clerk in a clothing store. Tall and beautiful, she long had her eye on becoming a model but she never thought about taking part in a pageant. Instead, it was a friend of hers who entered her name into the Miss Israel competition.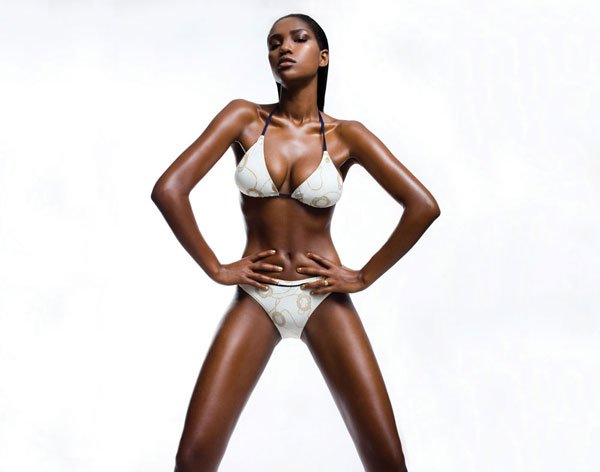 "We were always laughing about it," says Aynaw, who also goes by the nickname Titi. "I'd not registered during the time of my studies because I was really busy — the army is the army, I couldn't. So when I ended she said to me 'you have got no more excuses and I am going to register you.'"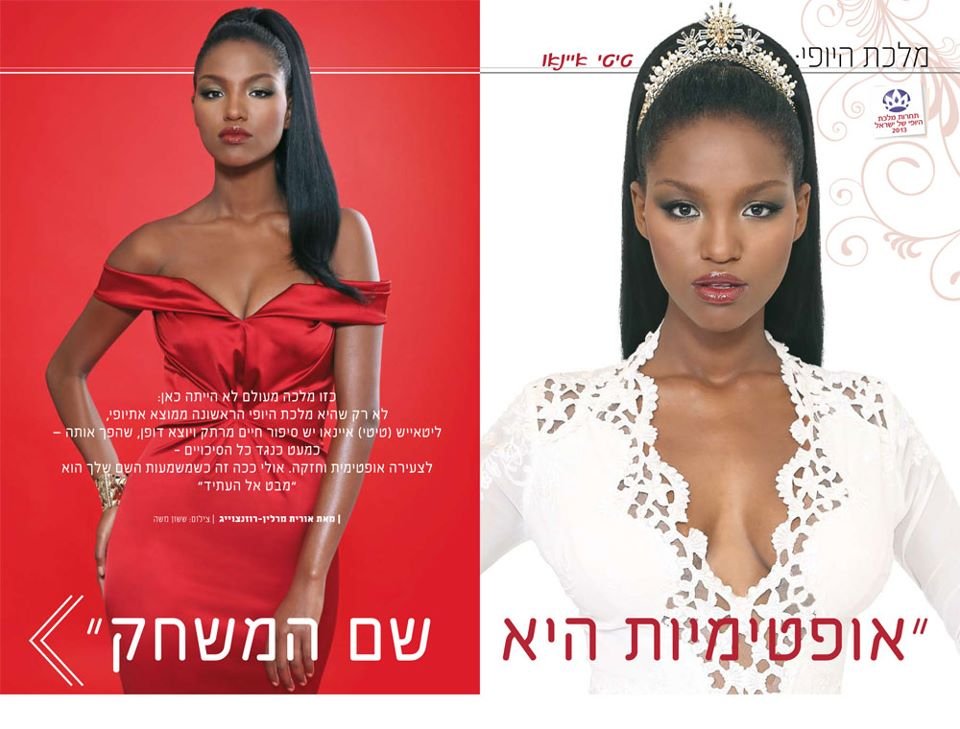 Her win in February changed her life instantly. Within a matter of weeks, her name and image were splashed across newspapers and websites, both in Israel and abroad.
First Black Miss Israel: "I'm Not Ashamed To Say There Is Racism In …
The publicity also caught the attention of one of her heroes: Aynaw was invited to an exclusive state dinner for Barack Obama in honor of his first visit to Israel as U.S. president.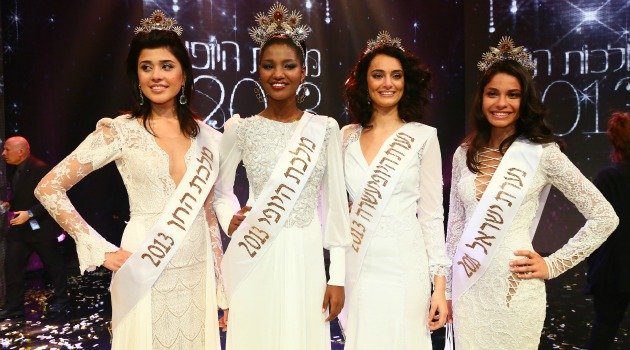 "This was an incredible moment," she says. "He was a figure that I want to emulate. I did a project on him in school and I knew what he had been through and what he had done. He was like a mentor for me, so to meet him and say hello, it was like closing a circle."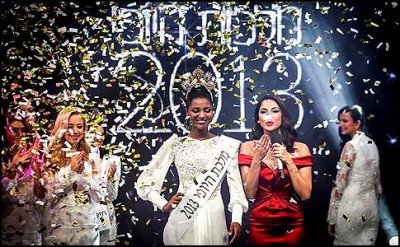 Aynaw says she had never expected something like this would happen to her.
"Suddenly I thought about the little girl who had suffered and the little girl whose only dream was to run and play the whole day. The pain I went through; I saw it all," she says.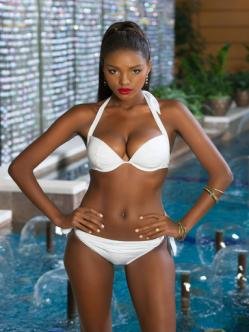 Source : Yityish Aynaw: Meet the first black Miss Israel – CNN.com