I love the intricate hairstyles and GOLD accessories. African artisans designed and custom made jewelry too. These are some of the most inspiring and amazing portraits of beauty… Grooming was a way of life. Maybe this explains our love for fashion, accessories, jewelry and intricate hairdos.
"In and Out of the Studio: Photographic Portraits from West Africa," opens today. The exhibition, on view through January 3, 2016, presents one hundred years of portrait photography in West Africa through nearly eighty photographs taken between the 1870s and the 1970s. Unknown Artist (Senegal) Portrait of a Woman, ca. 1910.
Map Of West Africa Below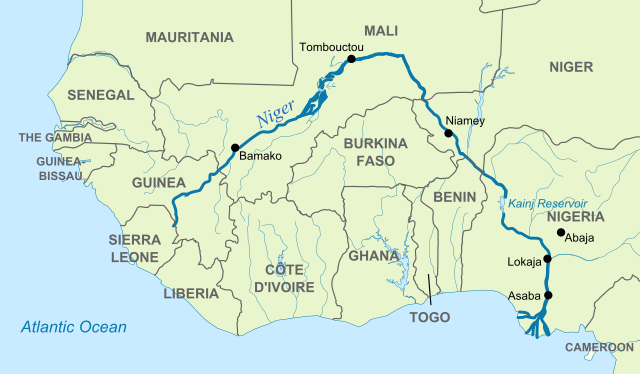 "He's the catalyst to give a voice to the people." —Mickalene Thomas on Seydou Keïta.  Seydou Keïta (Malian, ca. 1921–2001). Untitled, #313 [Woman Seated on Chair] (detail), 1956–57, printed 2001.
Maybe inherently  this answers the question on as to why without thinking it seems so natural to do your hair in all manner of ways. Instinctual history in your DNA? Africa is a continent, yet on television we were all running naked & living in mud huts for over 3.4+ million years?  Our only contribution was the spear?

http://solarey.net/2-pyramids-sphinx-found-in-zinder-niger-africa/
study.com/academy/lesson/african-cultures-ghana-mali-and-songhai
Something happened to these beautiful people where history was forgotten and lost.-Sola
The Metropolitan Museum of Art: Home
The Metropolitan Museum of Art, colloquially "the Met", located in New York City, is the largest art museum in the United States and among the most visited art museums in the world.
Please visit your Museums