I'm a lover of old books, needless to say texts like these peeked my curiosity and others around the world; that's why you have sci-fi books, movies, tv-shows and plays about these Angels. Every one seems to have their own interpretation on this subject. It's hard to figure out, who's right and who's wrong. Obviously I wasn't there, but I do wonder why would someone spend hours on end writing this much literature?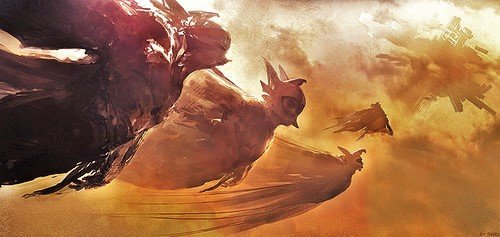 Why books like these were heavily edited, rewritten and then after someone taking the time to hide the oldest surving texts in a cave somewhere? I don't know about you, but thats alot of work. Some of them were in volumes.
Here are a few ancient random passages:
Please keep in mind that this was translated into modern English.
The children of men had multiplied that in those days were born unto them beautiful and comely daughters. And the angels, the children of the heaven, saw and lusted after them, and said to one another: 'Come, let us choose us wives from among the children of men and beget us children.'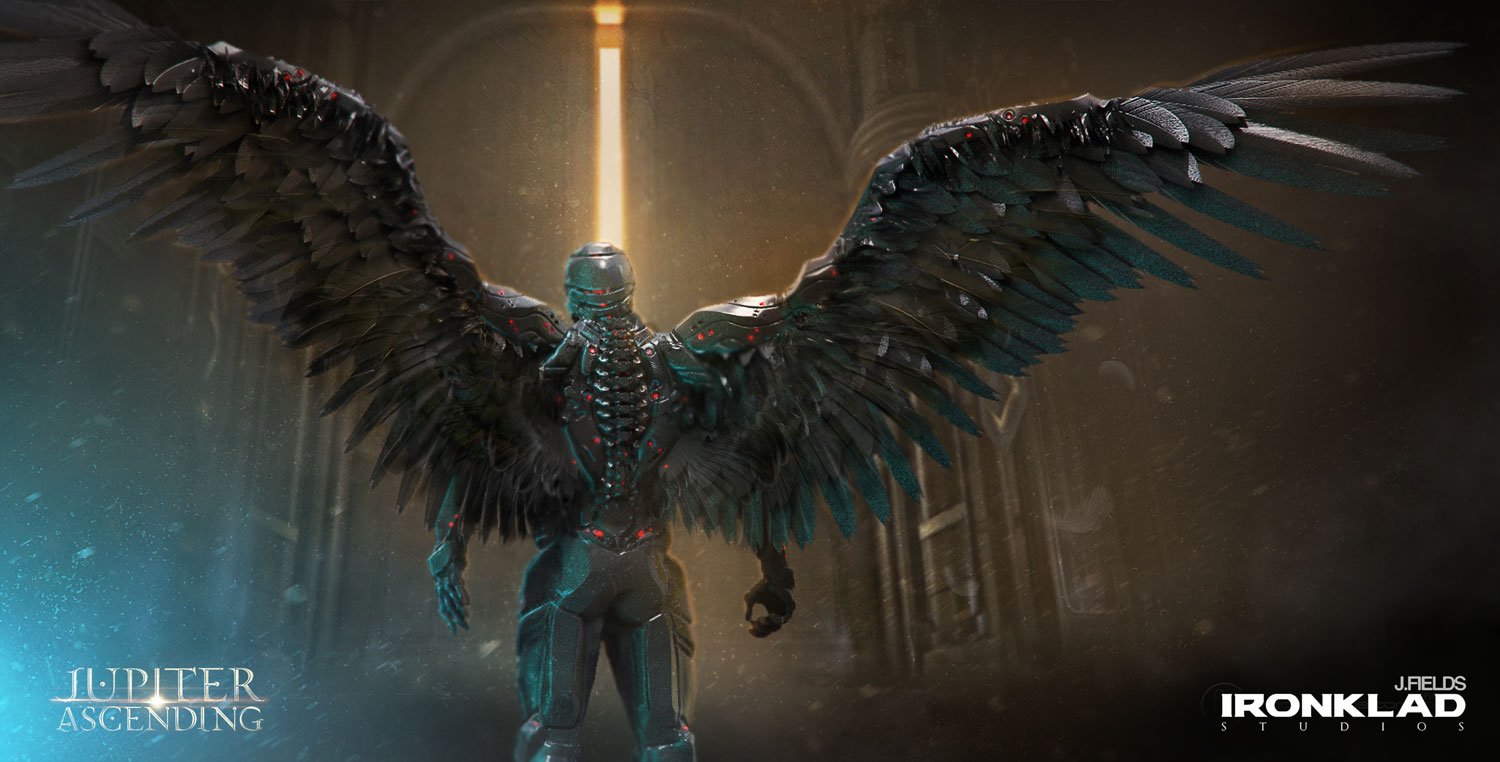 And Semjaza, who was their leader, said unto them: 'I fear ye will not indeed agree to do this deed, and I alone shall have to pay the penalty of a great sin.' And they all answered him and said: 'Let us all swear an oath, and all bind ourselves by mutual imprecations
not to abandon this plan but to do this thing.'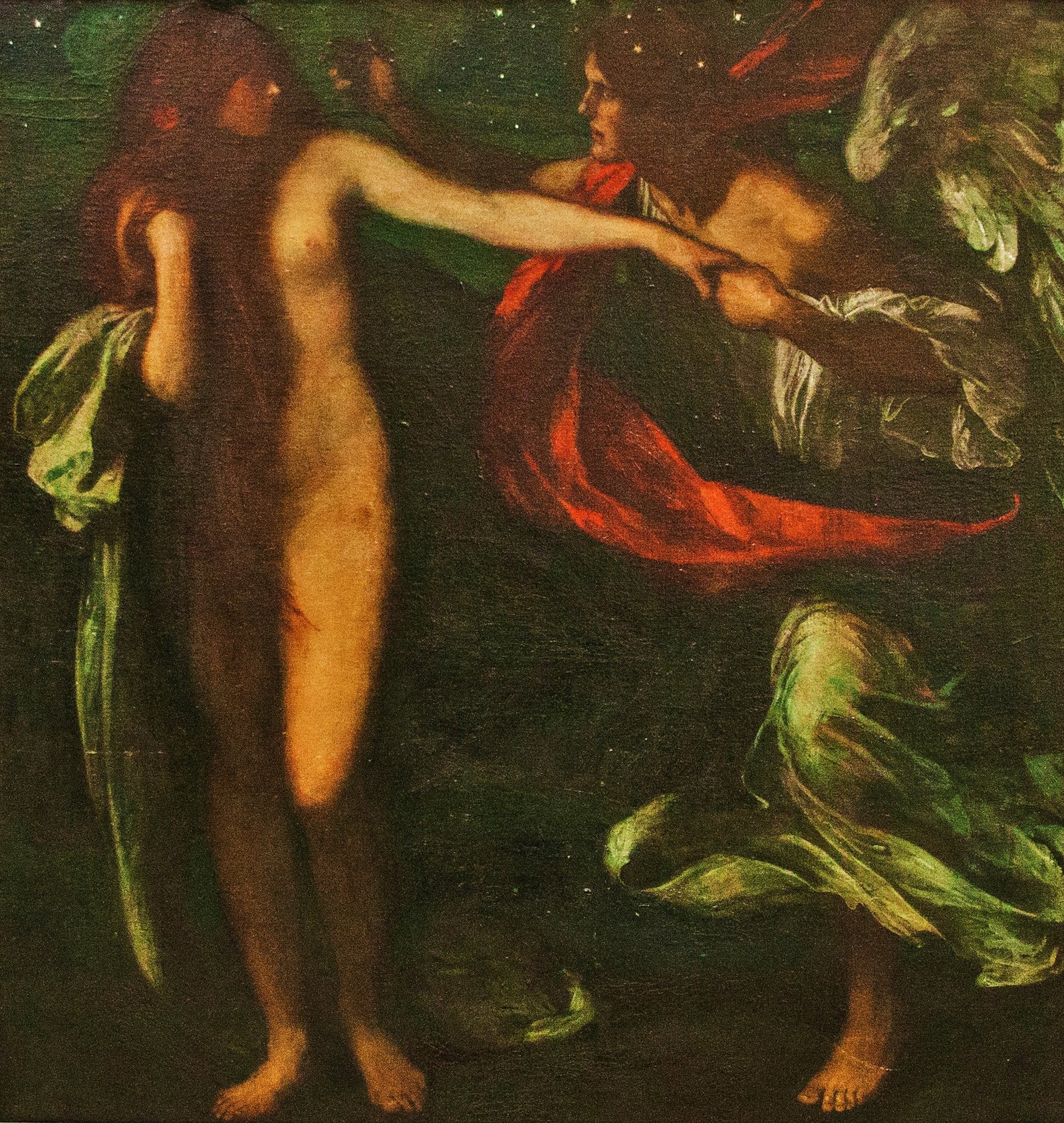 Then swear they all together and bound themselves by mutual imprecations upon it. And they were in all two hundred; who descended in the days of Jared on the summit of Mount Hermon, and they called it Mount Hermon, because they had sworn bound themselves by mutual imprecations upon it.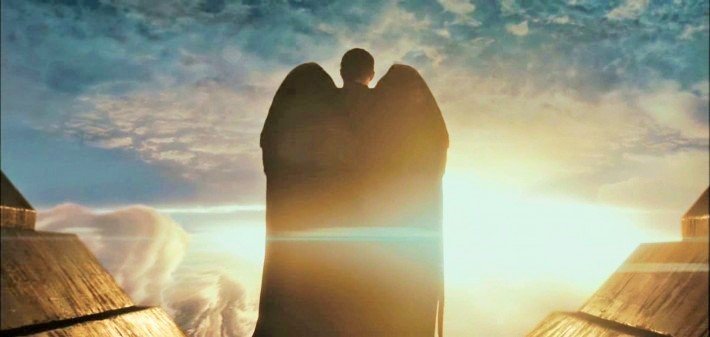 The Angels were sent down to teach mankind truth and justice; and for three hundred years did indeed teach Cain's son Enoch all the secrets of Heaven and Earth. Later, however, they lusted after mortal women.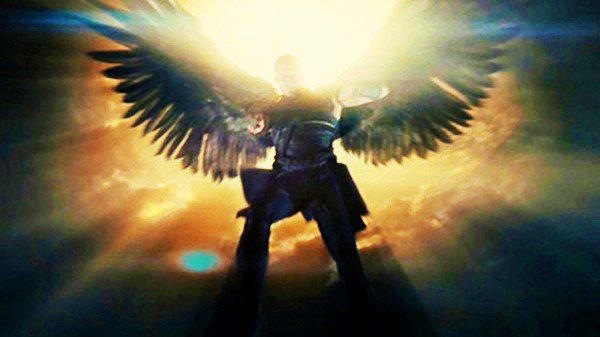 "Lord of the Universe, did we not warn You on the Day of Creation that man would prove unworthy of Your world?"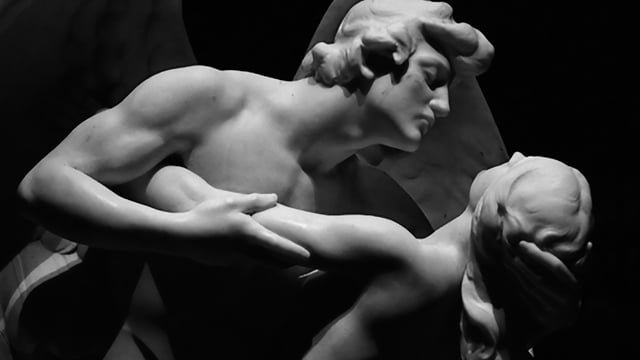 And he replied: "But if I destroy man, what will become of My world?" They answered: "We shall inhabit it."

And he answered again: "Yet upon descending to earth, will you not sin even worse than man?" They pleaded: "Let us dwell there awhile, and we will sanctify Your name!"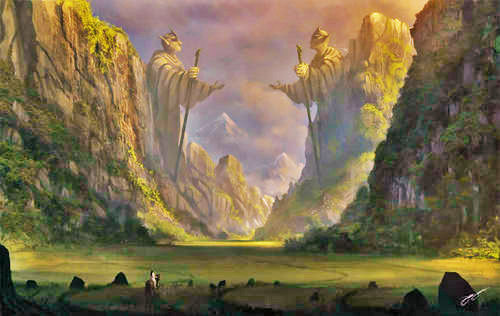 God allowed them to descend, but they were at once overcome by lust for Eve's daughters.
Some of these passages are not so kind to the female gender. Sometimes I wonder if it was a man rewriting all of those books. Were their any female authors commissioned? I tried to make it as light as I can and if you are still intrigued then feel free to do the in-depth research your self.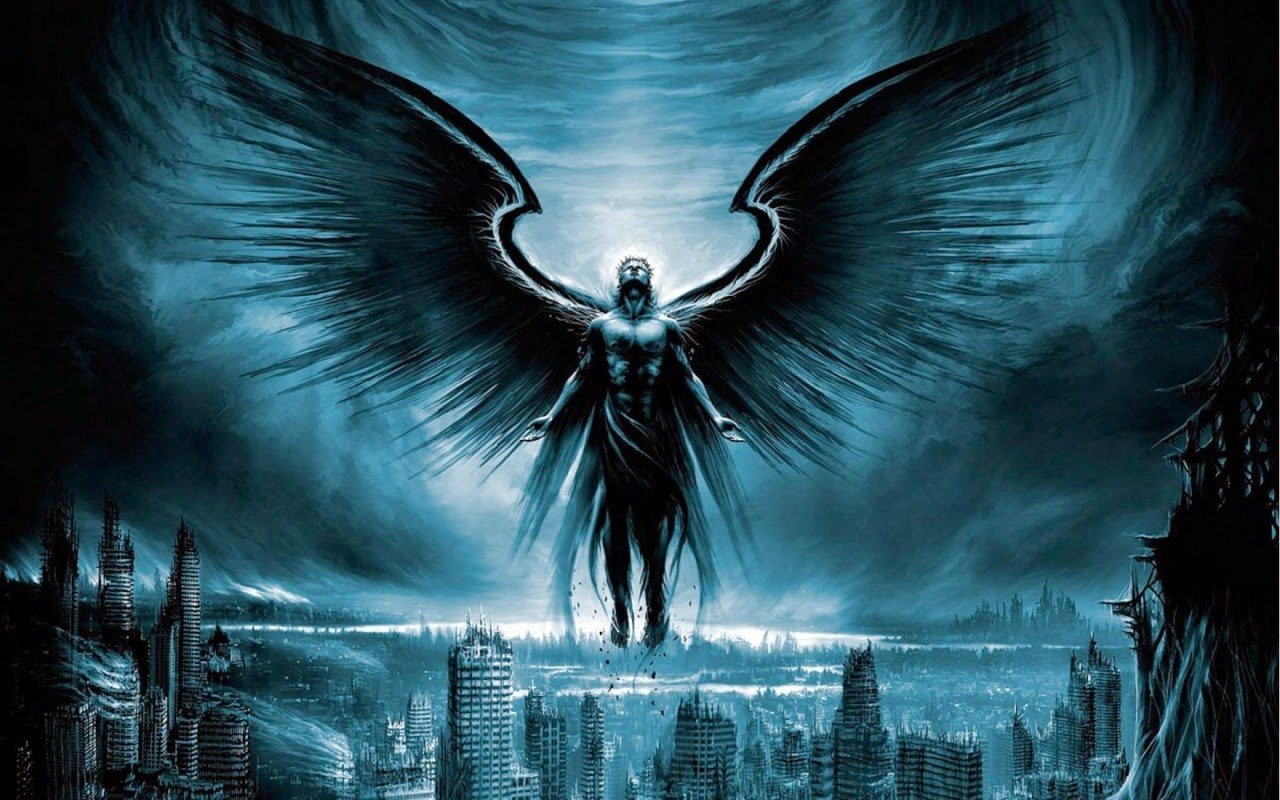 Happy Hunting.
Source:
Book of Genesis
Book of Enoch
book of Jubilees