Ancient Architecture and urban planning by the Africans.
One of its most endearing structure was the Deffufa, a mud brick temple which ceremonies were performed on top.  It is 18 meters tall and comprises three stories.
The deffufa is a unique structure in Nubian Architecture. Three known deffufa exist. The Western Deffufa at Kerma, an Eastern Deffufa, and a third little known deffufa. The Western Deffufa is 50m by 25m. It was surrounded by a boundary wall. Inside were chambers connected by passageways.
study.com/academy/lesson/the-kingdom-of-kush-location-events-leaders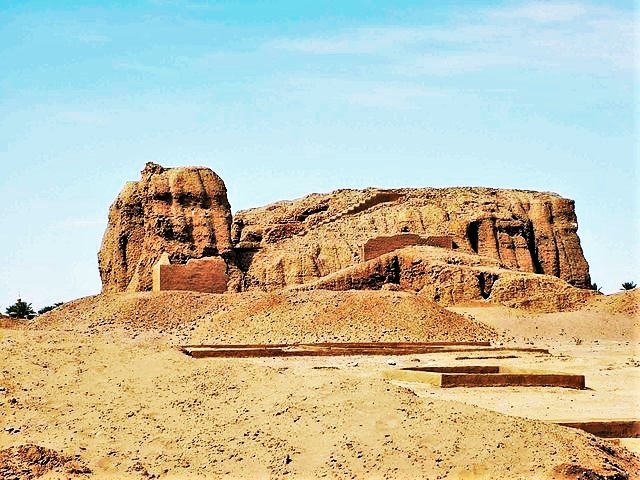 Kerma was settled around 2400 BC.It was a walled city containing religious building, large circular dwelling, a palace, and well laid out roads. On the East side of the city, funerary temple and chapel were laid out. It supported a population of 2,000.
study.com/academy/lesson/cultures-of-ancient-nubia
The Eastern Deffufa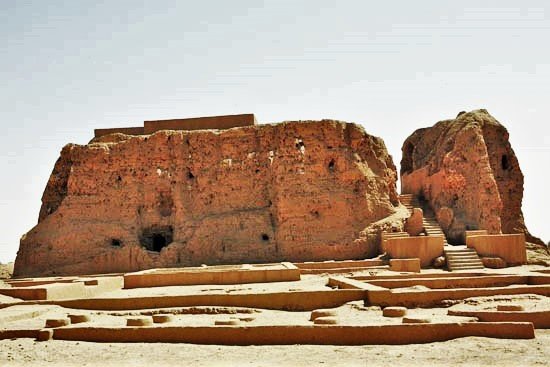 fitzmuseum.cam.ac.uk/dept/ant/nubiaandsudan/nubiapastandpresent
The Eastern Deffufa lies 2 km east of the Western Deffufa. The Eastern Deffufa is shorter than the Western Deffufa, just two stories high. It is considered a funerary chapel, being surrounded by 30,000 tumuli or graves. It has two columned halls. The walls are decorated with portraiture of animal in color schemes of red, blue, yellow, and black and stone laid floors. Exterior walls were layered with stone. The third deffufa is of similar structure as the Eastern Deffufa.
Architecture and urban planning, by the Africans.
Kerma (now known as Dukki Gel, a Nubian term which can be roughly translated as "red mound"wink was the capital city of the Kingdom of Kerma, which was located in present day Sudan. The Kerma site has been confirmed by archaeology to be at least 9,500 years old. Around 3000 BC, a cultural tradition began around Kerma. Kerma was a large urban center that was built around a large mud brick temple, known as the Western Deffufa. Some unique aspects of this culture were beautiful pottery, the importance of cattle, a system of defense, and the King's audience chamber, which bears no resemblance to any Egyptian building (it was rebuilt 10 times). 'Kerma' is also used to describe the early Sudanese kingdom, of which Kerma was capital. This was one of the earliest African civilizations, commanding an empire that in 1600 BCE rivalled Egypt (stretching from the First to Fourth Cataracts).
–nairaland.com/810167/beautiful-pre-colonial-african-cities
traveladventures.org/continents/africa/kerma-deffufas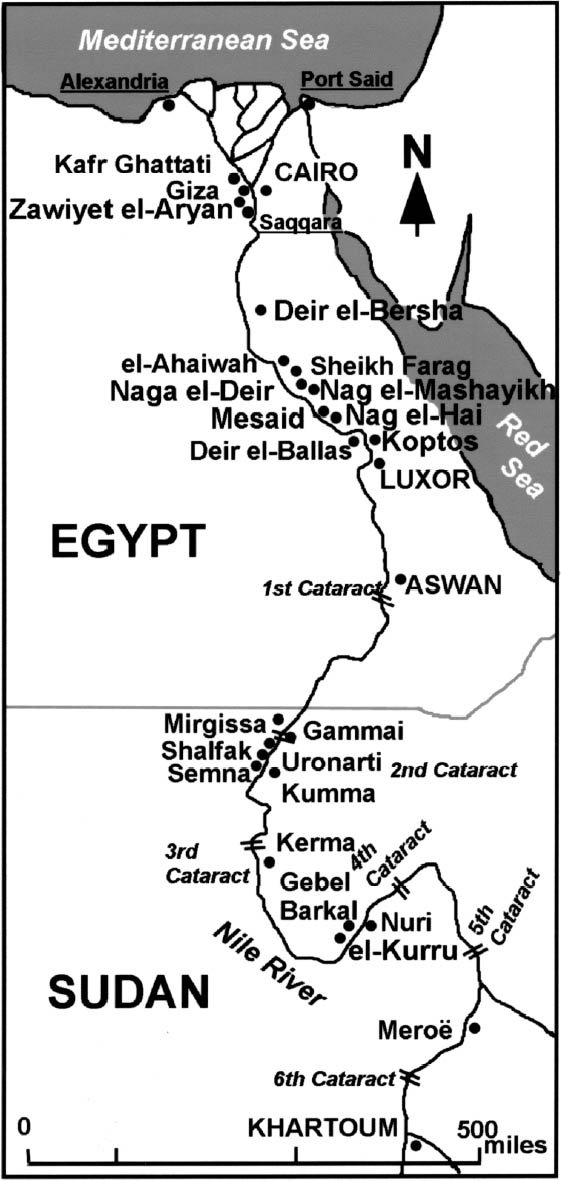 35 New Ancient Pyramids & Graves Discovered (2009-2012) in Sudan, Africa
Remains of a Nubian temple in Sudan thought to be around 2000 years old
3,000 Year Old Egyptian Woman with 70 HAIR EXTENSIONS Intact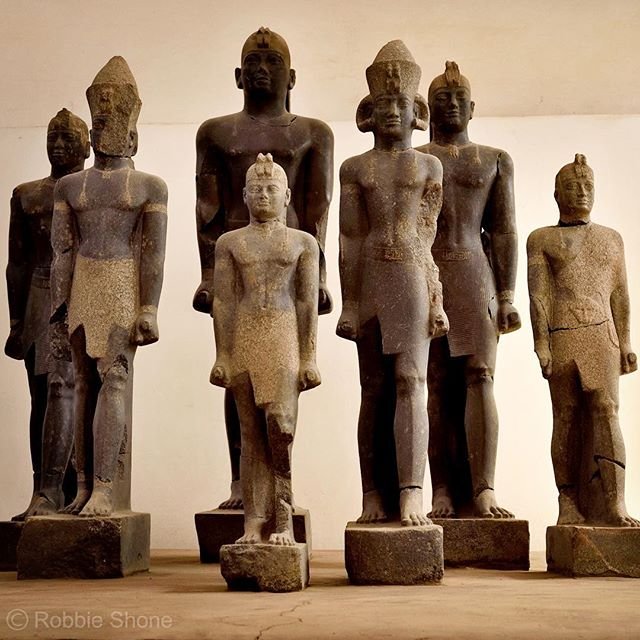 Aksum the ancient city with tombs & the largest megalithic obelisks in Ethiopia, Africa
Queen Tiye: Mother of Akhenaten and grandmother of Tutankhamun