This is a great company (ancestrydna) because they are receiving more dna samples from the general public. As their data base expand, you'll have more people to compare your blood line with. Looking for your long lost cousins? 
I'm still discovering my DNA Story. I'm speechless and lost my train of thought just by looking at this new interactive updated map. The company seems to receive more European samples lately, so I will share that with you here. 

What I also find fascinating about their updated database is discovering my faint traces of Native American ancestry.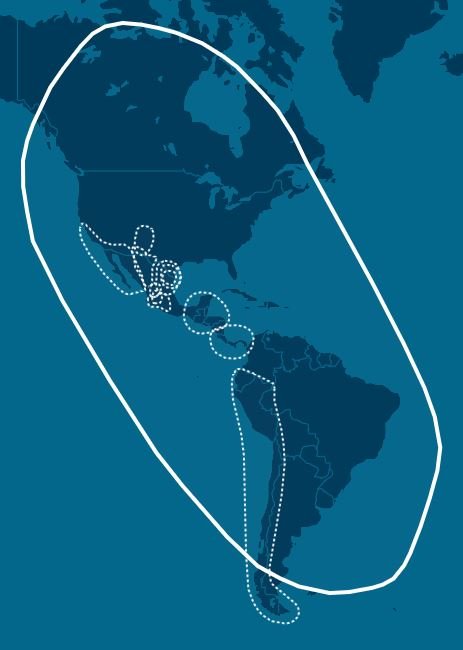 I also have faint traces of Pacific Island genes. I can't even imagine how far back these go. This makes you think twice about ancient migration.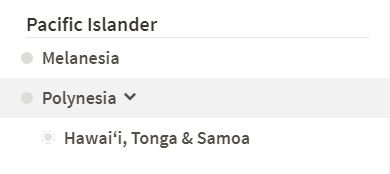 This Asian ancestry slightly threw me off, but I do have to keep in mind that people traveled and traded even in the distant past. 
Looks like Kim Kardashian and I have a lot common besides our derrieres.

My African Ancestry remain the same. 
Only the ones above were updated.
Those who are related to Caribbeans. Check out the "Caribbean story over time". It's from the 1800 to 1925 if you are a descendant.
Closing off:
As we move into the future and technology expands, my ancestry map and estimate will change. I'm looking forward to it and getting to know myself better.
Take the test and find out who you are.