Nationality: American.
Ethnicity: Her mother is African descent and father is biracial (African American, Jewish and German)
Currently a University Student.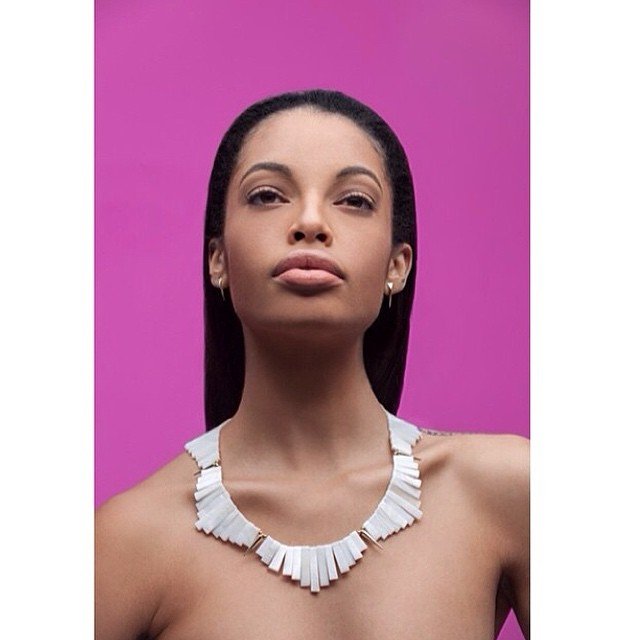 This photo above reminds me a little of Super model Veruschka Von Lehndorff .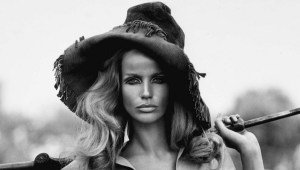 Veruschka Von Lehndorff above famous ad for YSL.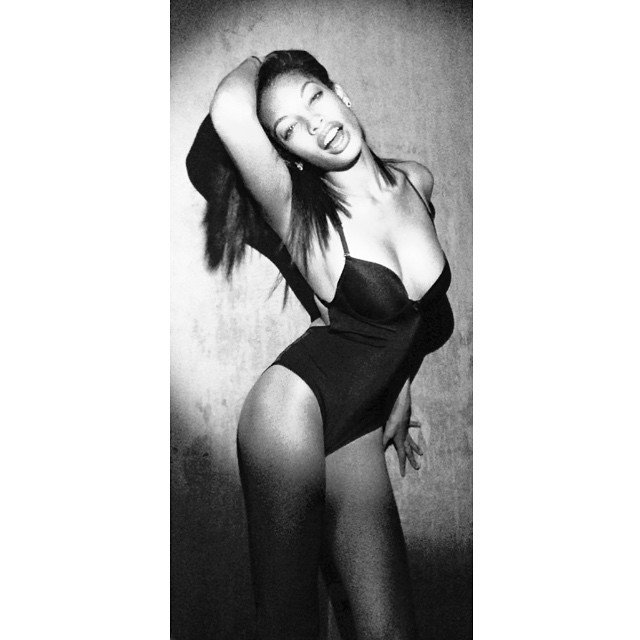 She reminds me of this other model Brandi Quinones in this black and white photo above.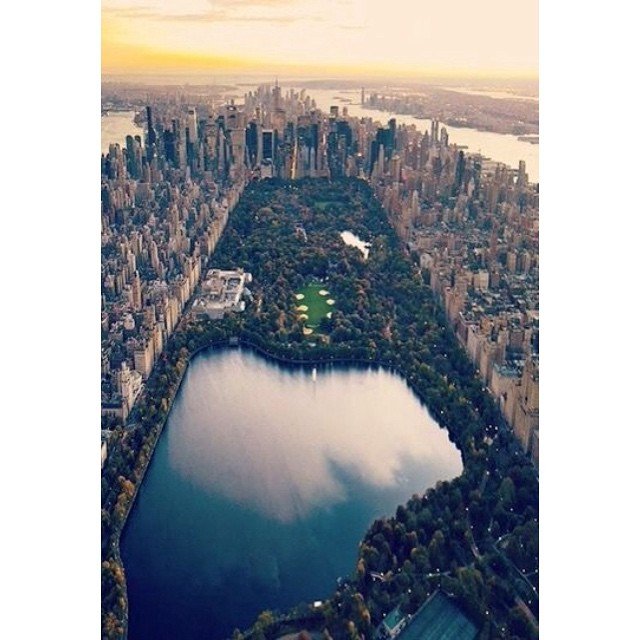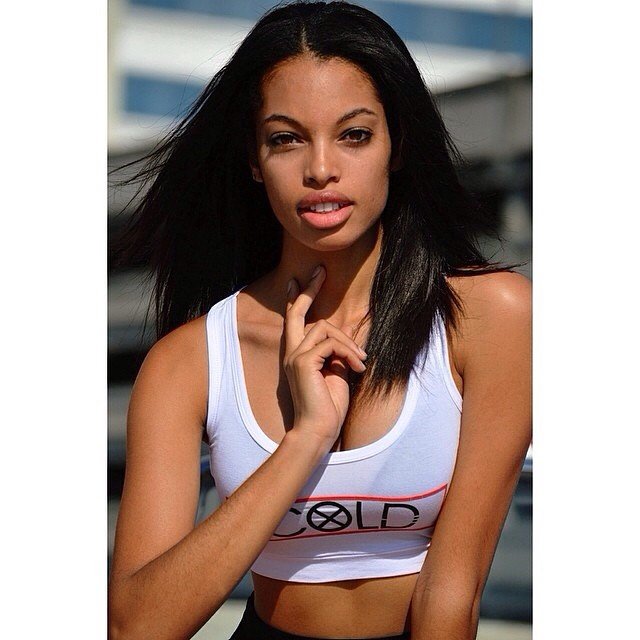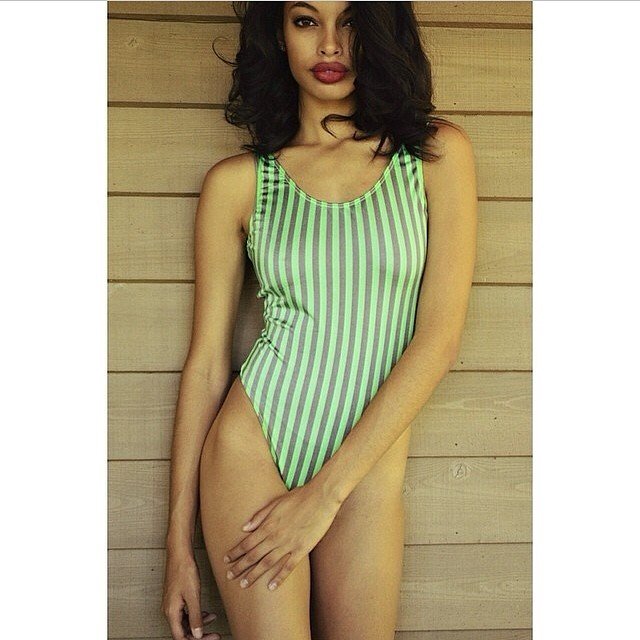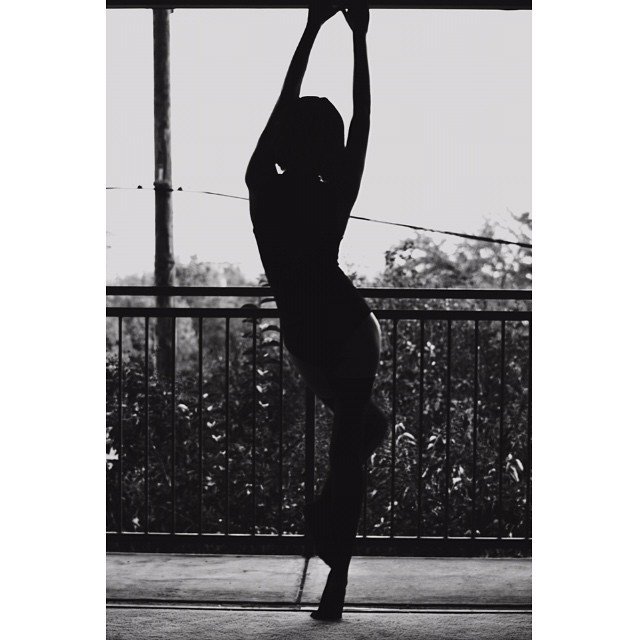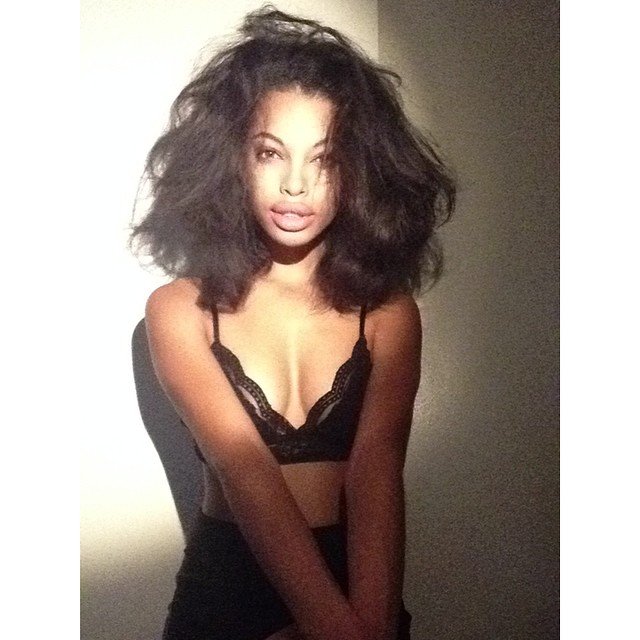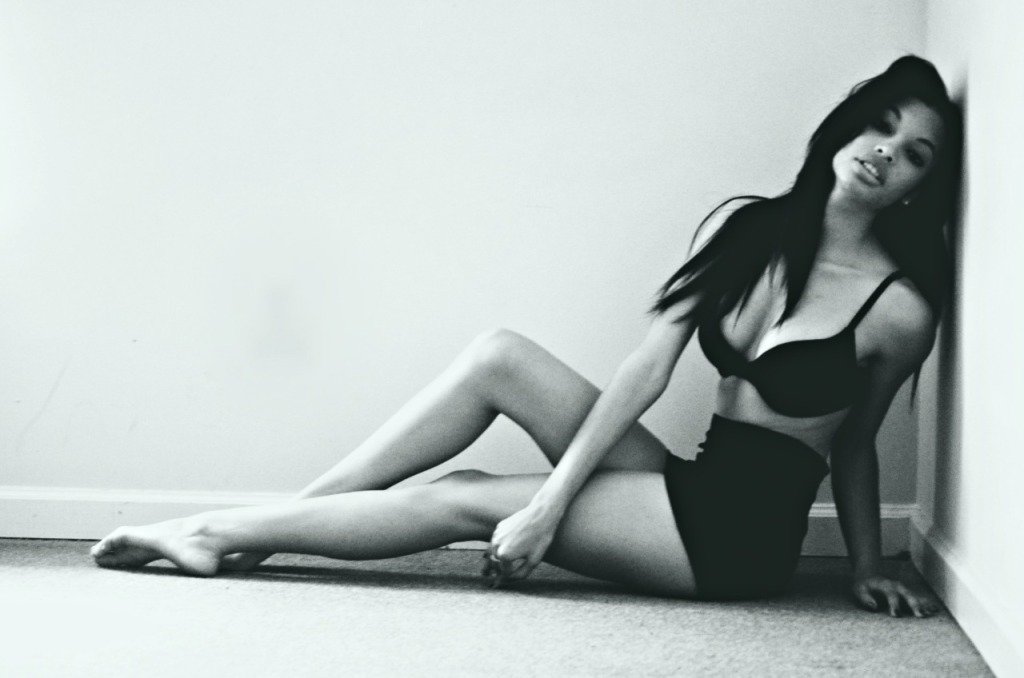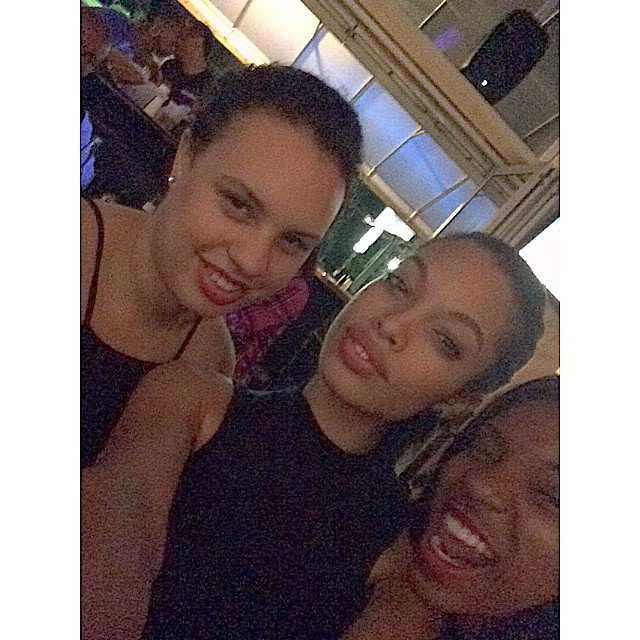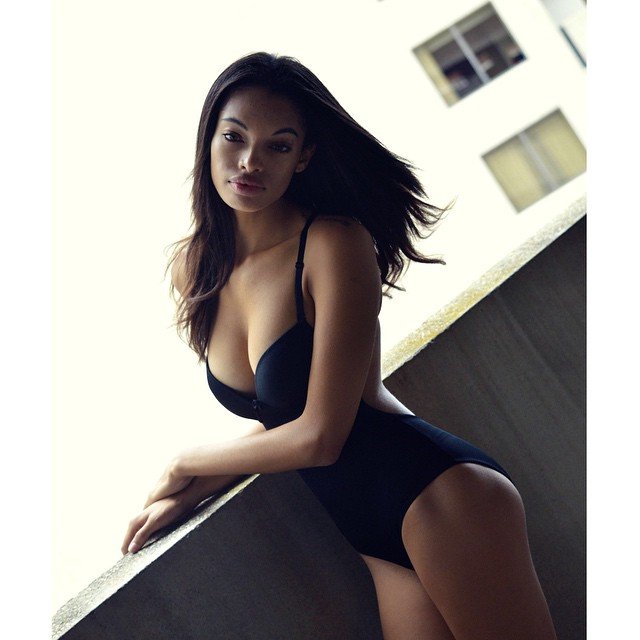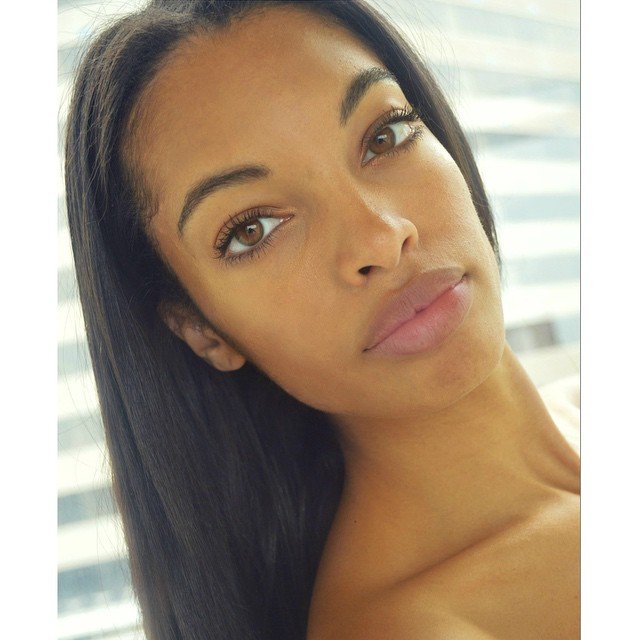 Taryn Nycol Fedler's mother below.