Nationality: (Ajax, Ontario) Canadian
Ethnicity: Indian and Jamaican
She is 5'10 ft tall.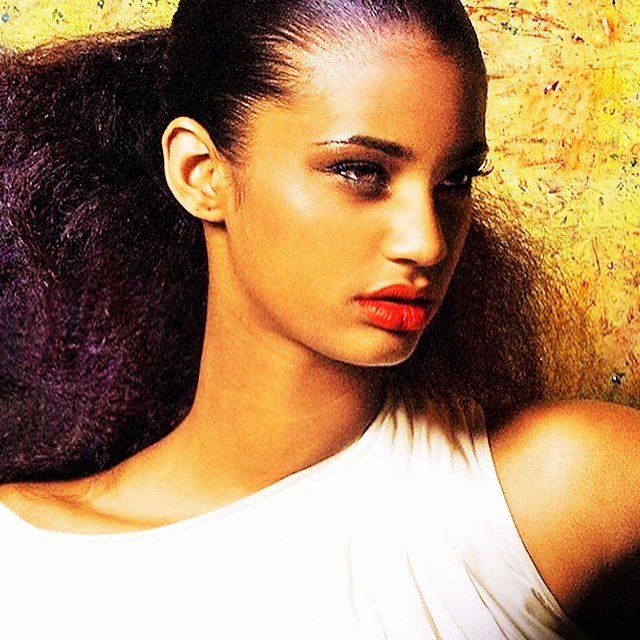 Quote:
The craziest thing I've ever had to do on a shoot: Shooting at night in the sea with what I was convinced were baby sharks. I'm best known for my (eyes, freckles, hips, etc.): Cat like eyes.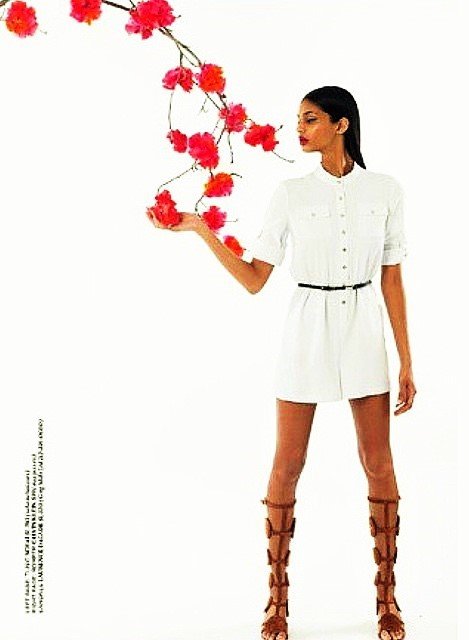 She has been jetting around the world from international runways in Milan, New York and Berlin to location shoots for magazines like Glamour, Cosmo, Marie Claire, Elle, Glow and LouLou.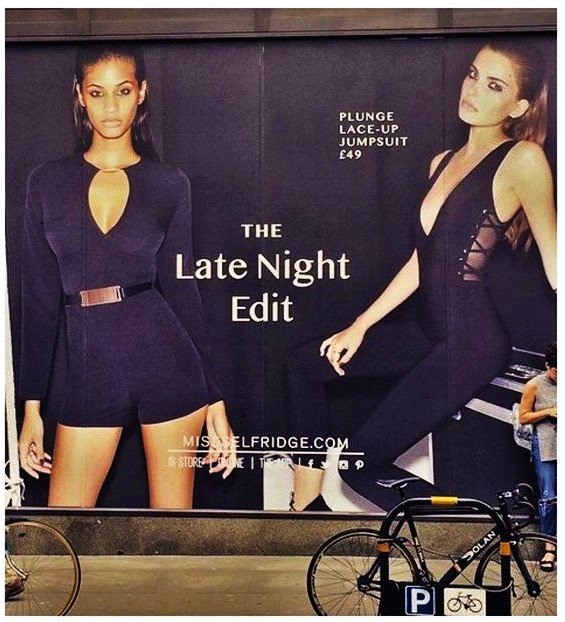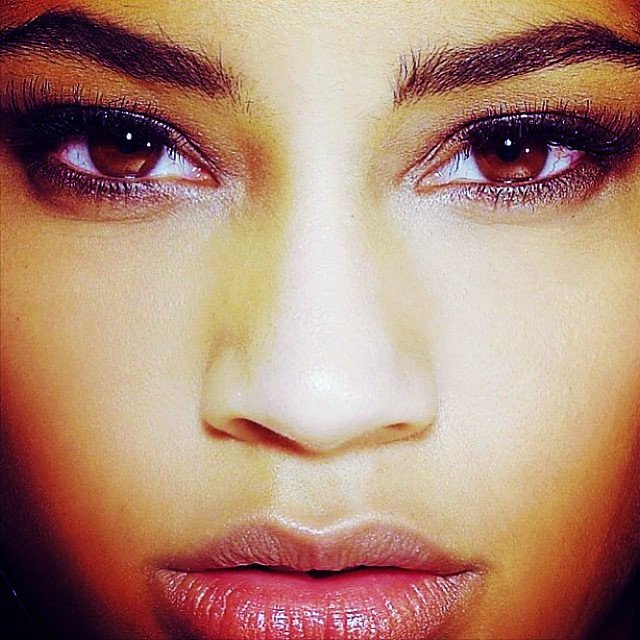 A Victoria's Secret body with an editorial friendly face.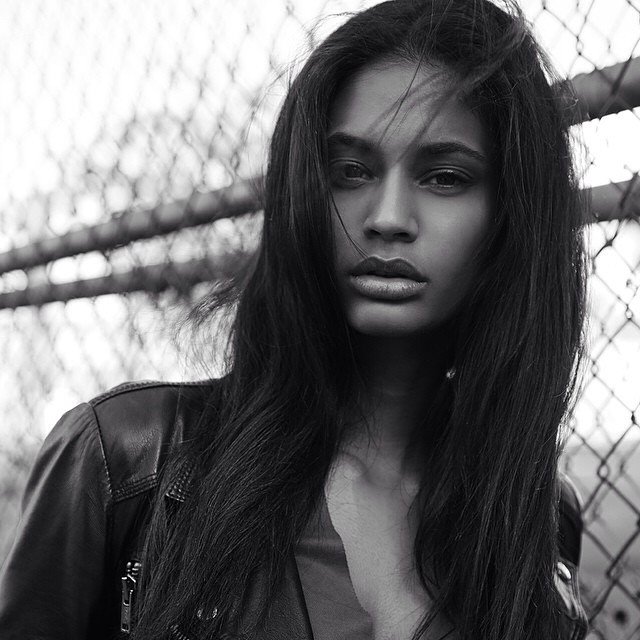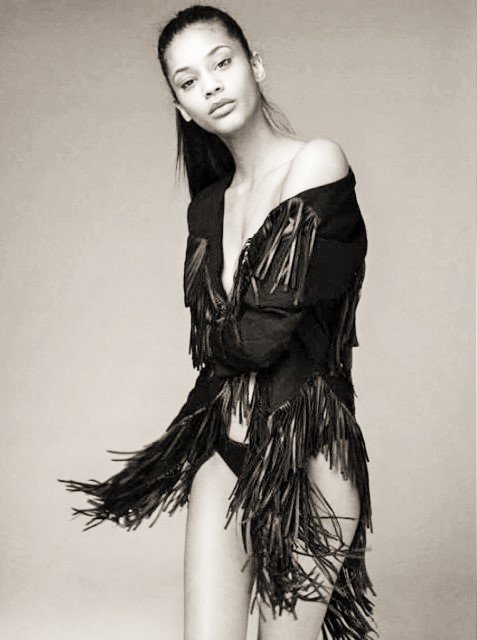 Tsanna La Touche | Premier Model Management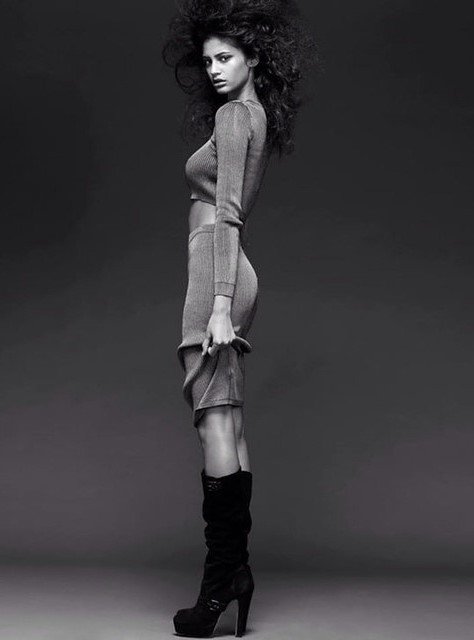 Quote:
I feel sexiest when: I buy new lingerie
My guilty pleasure is: Staying in, eating caramel popcorn, and watching " I Love Lucy"
The best thing I can cook is: I make a mean lasagna
My biggest fear is: Pigeons! Lol!
My favorite song to sing in the shower is: "Proud Mary" by Tina Turner (click here to listen)
My favorite SI Swimsuit model is: Lily Aldridge
If I weren't a model, I would be a: Baker
My favorite sport/team to watch is: Football…Go Eagles!
My favorite body part on a guy is: Back! A really muscular back lol!
source: Sports Illustrated Swimsuit 2016 Casting Call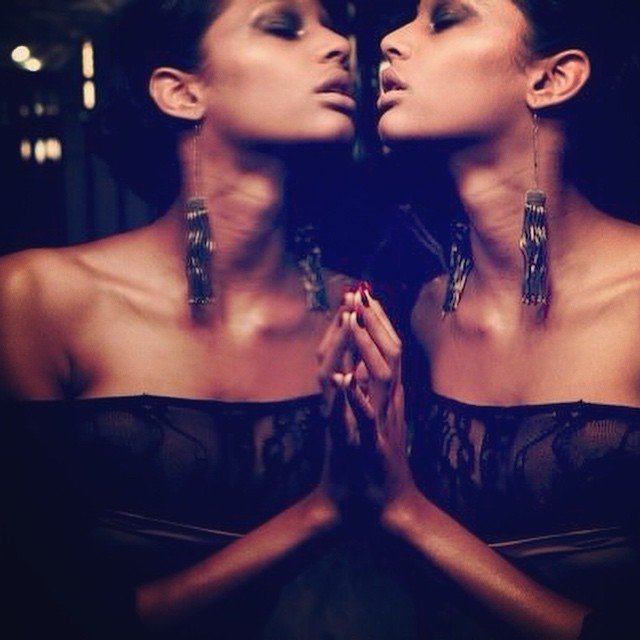 How did you get into modeling?
Well as I was growing up everyone made the comment that I should model but my parents rule was that I would finish high school first. A year after finishing high school I tried my luck with Sutherland and it turned out they loved my look. So I've been a model since.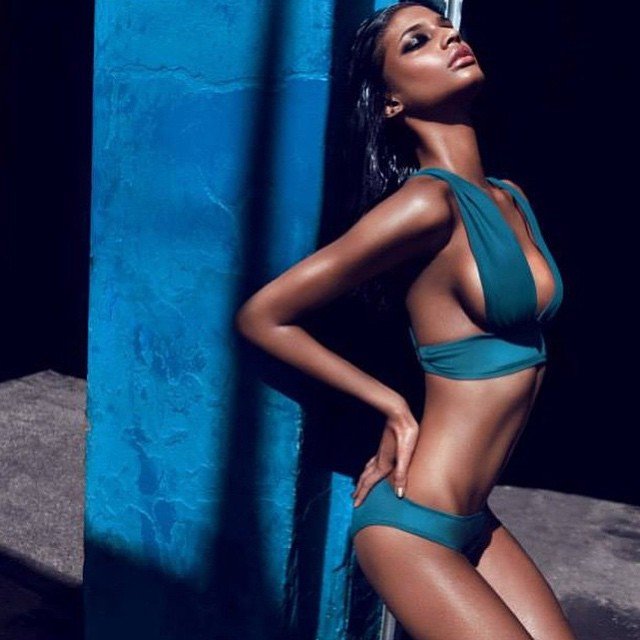 Why did you decide to pursue a career in modeling?
I've always loved artistic things but I needed to find a way to make it a career. So modeling seemed like a good bet. I get to work with amazing designers and try amazing new things on shoots.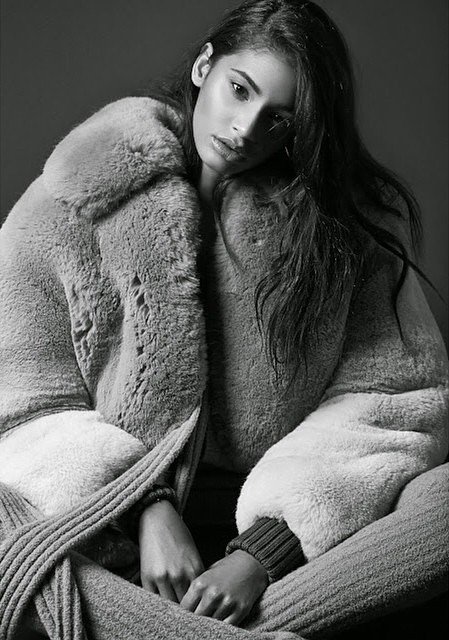 Where have you traveled for modeling?
Many places. New York, London, Milan, Barcelona, South Africa and the Maldives.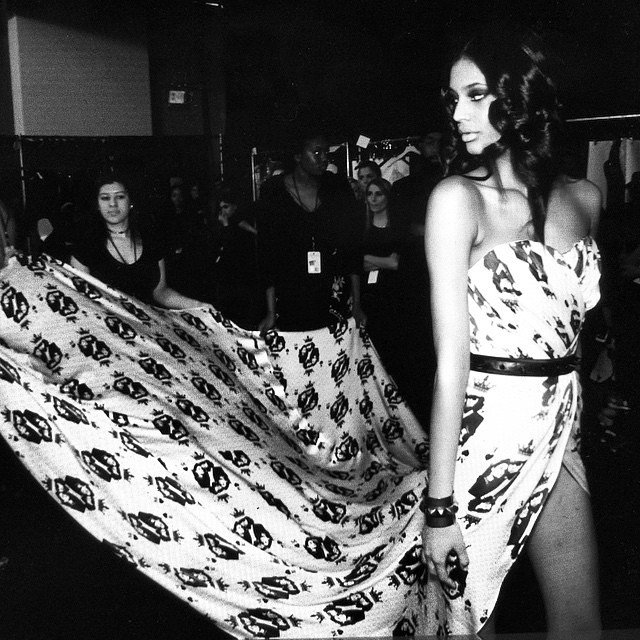 Which city was your favourite?
Well I don't think I have a favourite. I like certain things about all the places I've been. However I do love London's fashion…and SHOPPING.
What has been your most memorable modeling experience?
For sure working with Cosmo in the Maldives. Great team, great shoot not to mention…it's the Maldives!! The beach is amazing and the experience has been amazing!
You've had the opportunity to work with some very big names. Who has been your favourite? Who surprised you the most?
I don't have a favourite. I love shooting with different photographers because they all see things in their own way. But I do love working with my Toronto photographers. They're like family.
Which do you prefer: runway or editorials and why?
I prefer runway because I like the rush I get before I walk onto the runway. I more like editorial when it's on location rather than in the studio. Then you get into the mood.
Which designer, photographer, stylist, model, makeup artists, etc. living or dead would you love to work with?
Alexander McQueen, of course! He was amazing!
Who are your favourite designers? Why?
Alexander Maqueen because he was so amazing and different. Also Chanel because the clothes are always so simple yet gorgeous.
What is next for you (campaigns, editorials, etc.)?
I'm not sure but what ever it is im ready for it.
source: Fusion Of Effects: [Un]Discover: Tsanna LaTouche
Travels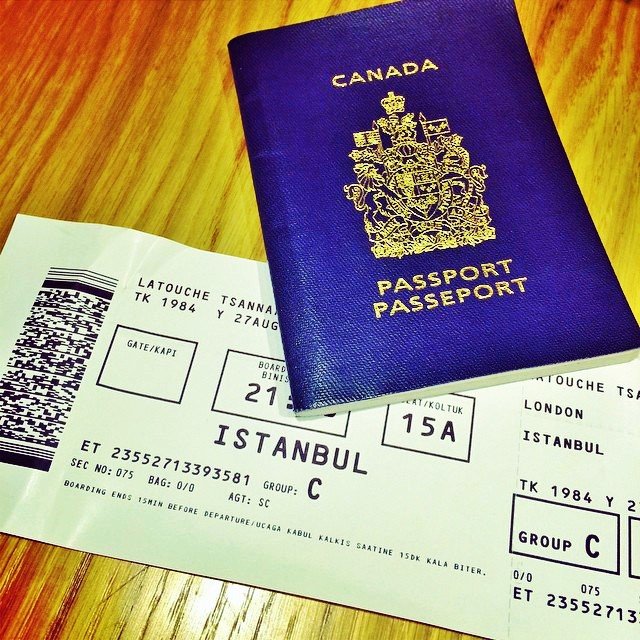 A view from the window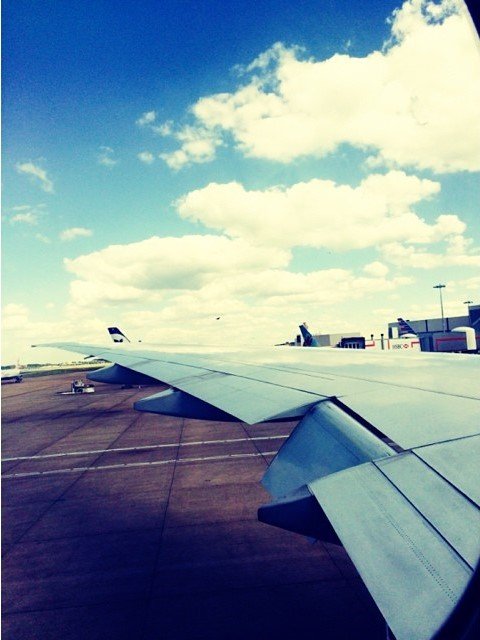 Paris, France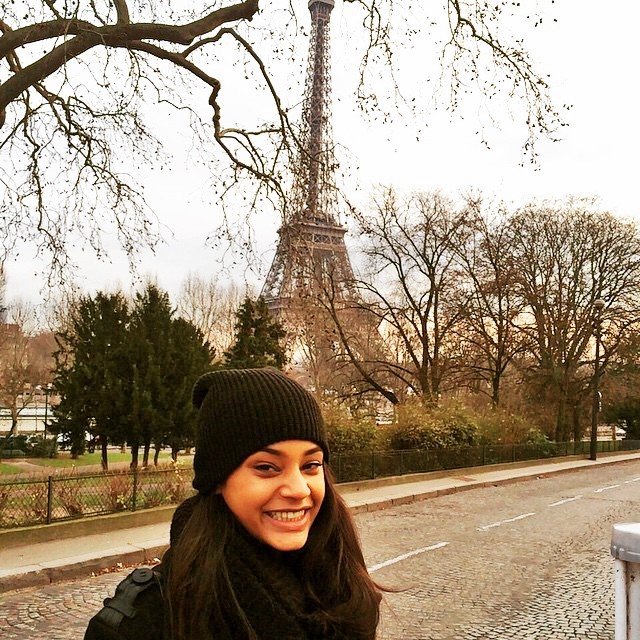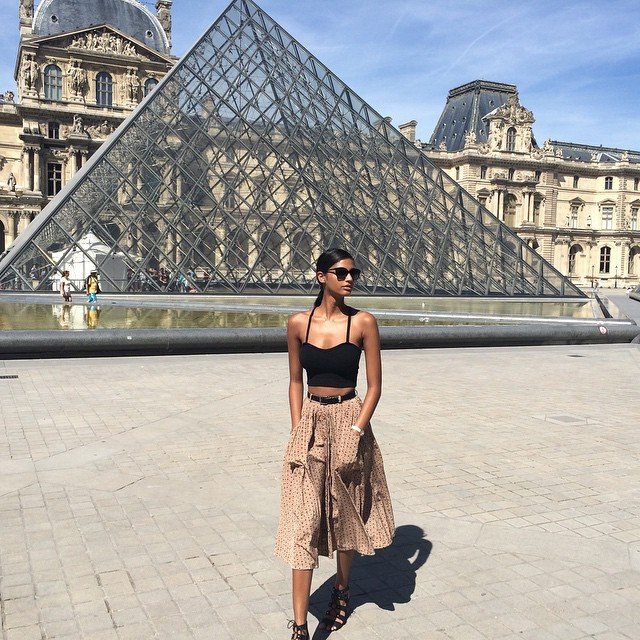 Rome, Italy
The Colosseum or Coliseum, also known as the Flavian Amphitheatre, is an oval amphitheatre in the centre of the city of Rome, Italy.
  Runway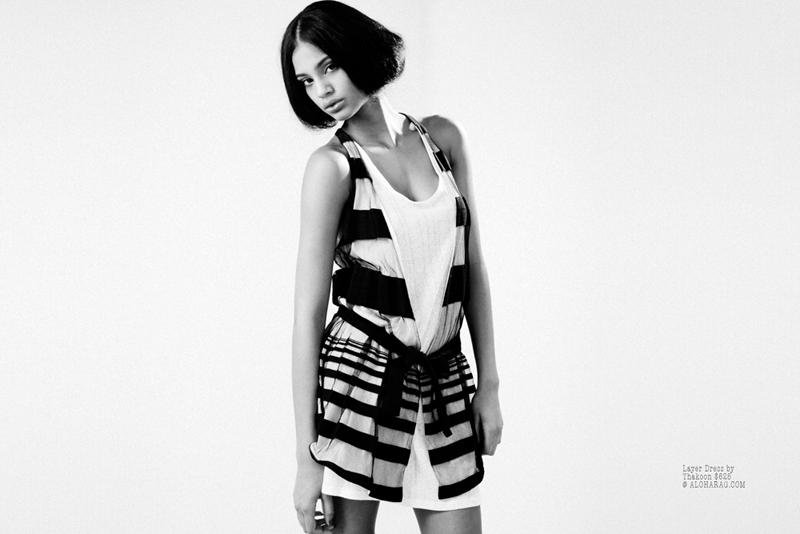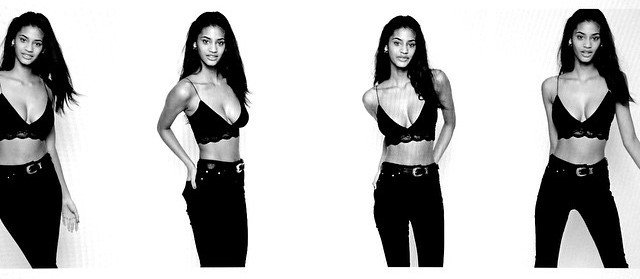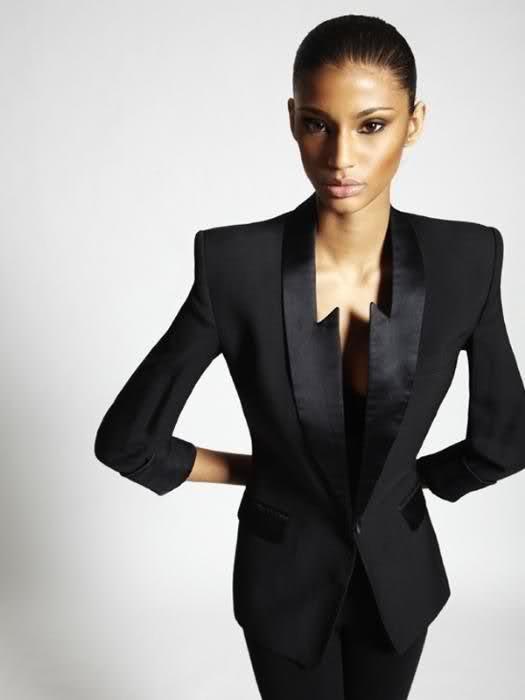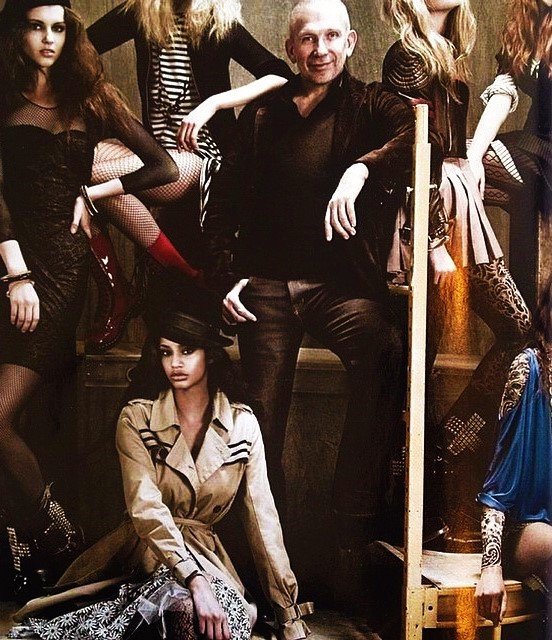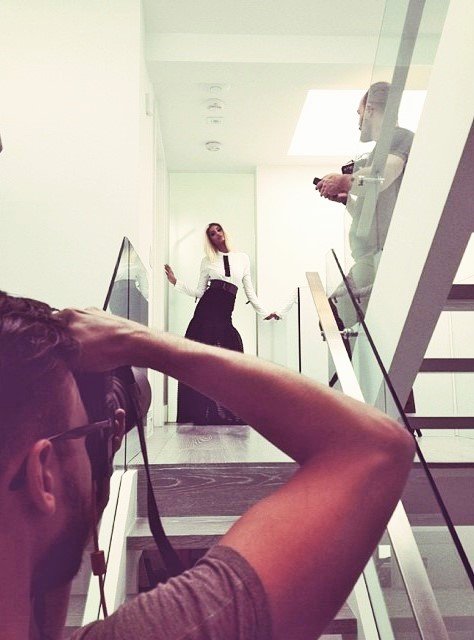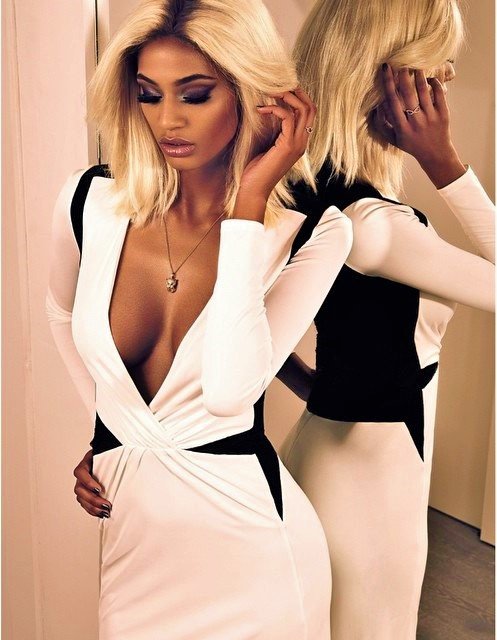 With the other Sun-Kissed Beauties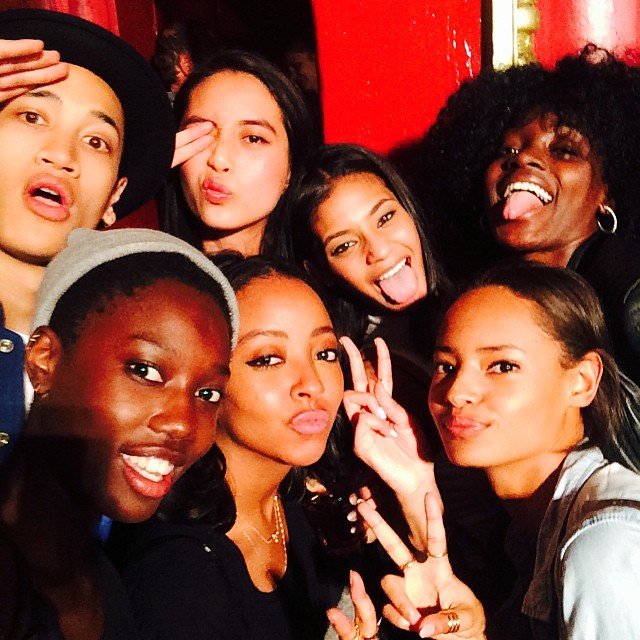 An artist rendition of her beauty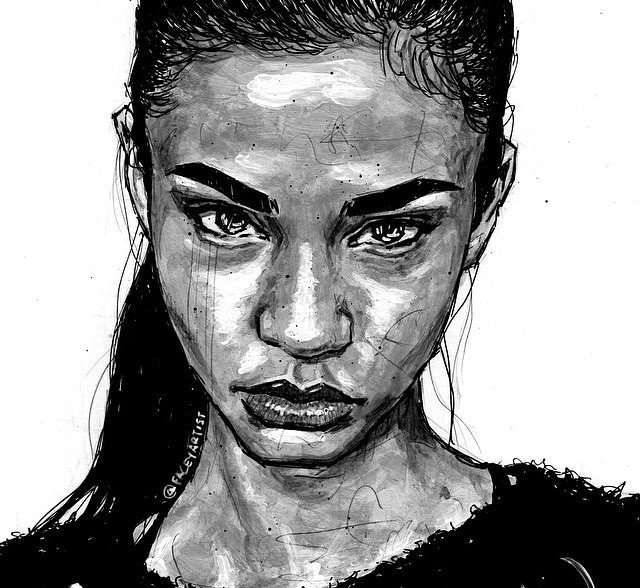 This photo below was taken by her mother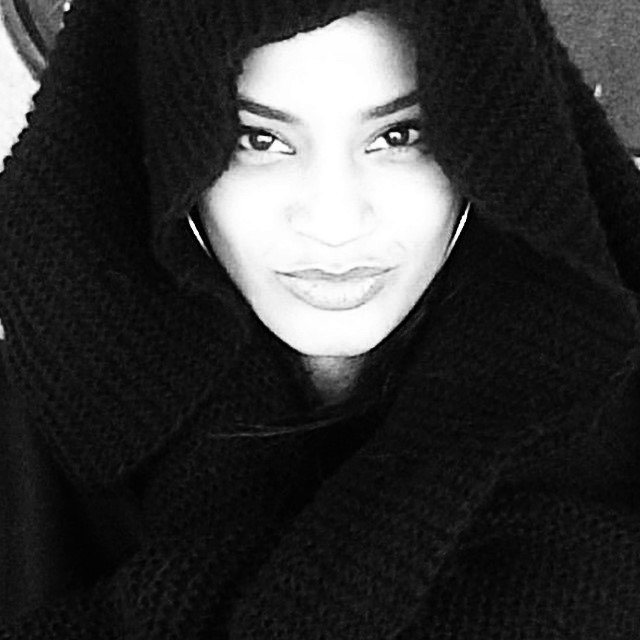 Her beautiful mother below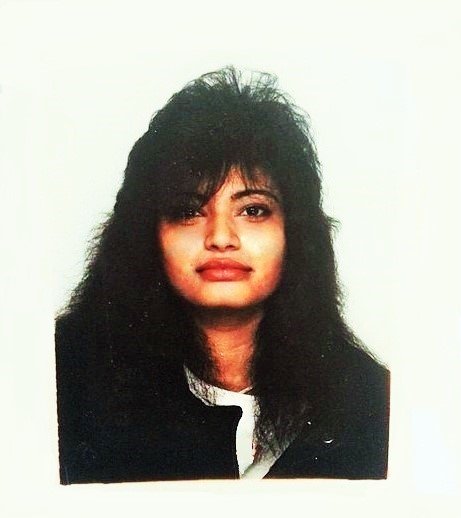 Her handsome father below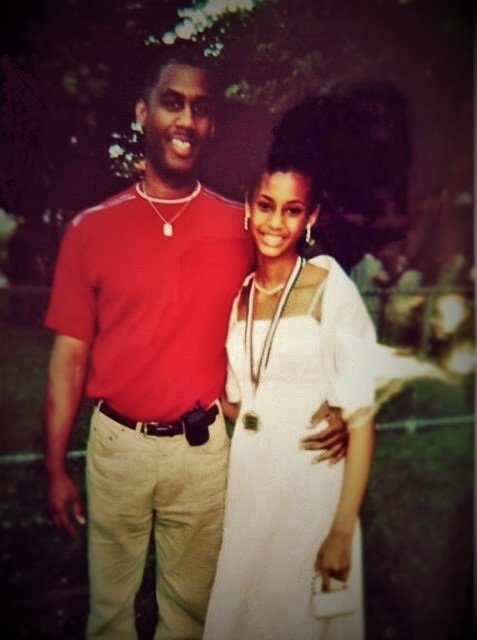 Baby Photo below