Tanzanite; 1,000 times rarer than diamonds.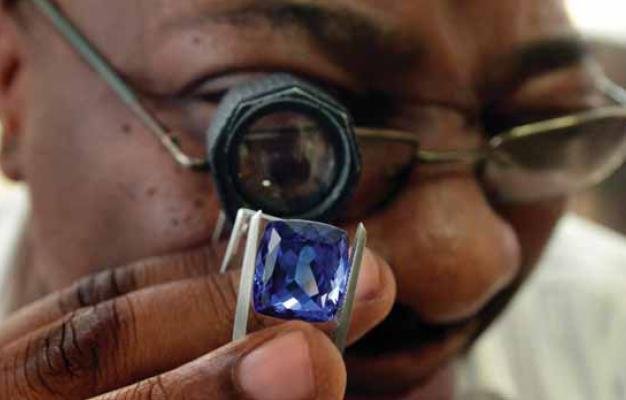 Tanzanite is the blue/violet variety of the mineral zoisite (a calcium aluminium hydroxyl Sorosilicate) belonging to the epidote group. It was discovered in the Mererani Hills of Manyara Region in Northern Tanzania in 1967, near the city of Arusha and Mount Kilimanjaro. Tanzanite is used as a gemstone, and naturally-formed tanzanite is extremely rare, still found only in the Mererani Hills.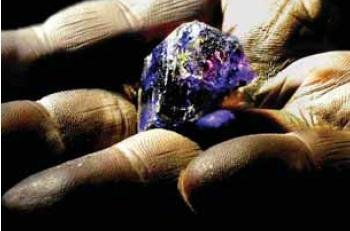 Arial view of  Mount Kilimanjaro below in Tanzania, Africa. It is the highest mountain in Africa. 
Mount Kilimanjaro with its three volcanic cones, Kibo, Mawenzi and Shira, is a dormant volcanic mountain in Tanzania. It is the highest mountain in Africa and the highest free-standing mountain (i.e., not part of a mountain range) in the world at 5,895 metres (19,341 ft) above sea level.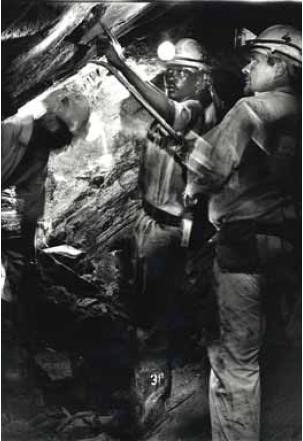 Tanzanite is relatively new to the colored stone galaxy. As the most common story of the tanzanite mining boom goes, in 1967 a Masai tribesman stumbled upon a cluster of highly transparent, intense blue crystals weathering out of the earth in Merelani, an area of northern Tanzania. He alerted a local fortune hunter named Manuel d'Souza, who quickly registered four mining claims.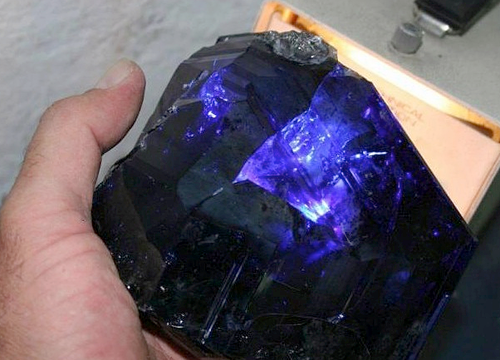 D'Souza hoped that he'd been shown a new sapphire deposit. Instead, the deposit contained one of the newest of the world's gems.
Within a short time, 90 more claims appeared in the same 20-square-mile area. No one was quite sure what the beautiful crystals were, but everyone wanted to lay claim to the profits they were certain to produce. The new gem would eventually be known as tanzanite, and it would, at times, rival the Big 3 in popularity.
Tiffany & Company recognized its potential as an international seller and made a deal to become its main distributor. Tiffany named the gem after the country it came from, and promoted it with a big publicity campaign in 1968. Almost overnight, tanzanite was popular with leading jewelry designers and other gem professionals, as well as with customers who had an eye for beautiful and unusual gems.
The instant popularity of this transparent blue to violet to purple gem was tied to its vivid color, high clarity, and potential for large cut stones.
Tanzania is an East African country known for its vast wilderness areas. They include the plains of Serengeti National Park, a safari mecca populated by the "big five" game (elephant, lion, leopard, buffalo, rhino), and Kilimanjaro National Park, home to Africa's highest mountain. Offshore lie the tropical islands of Zanzibar and Mafia Marine Park, where whale sharks swim through reefs.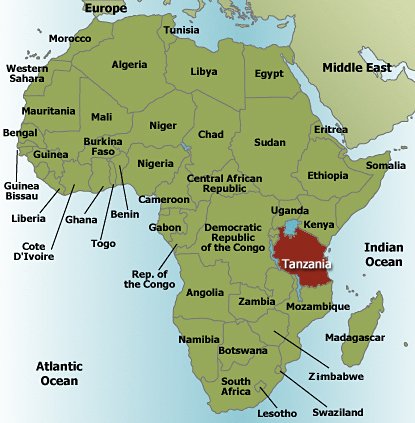 Capital: Dodoma
Currency: Tanzanian shilling
Population: 49.25 million (2013) World Bank
Continent: Africa
Official languages: Swahili, English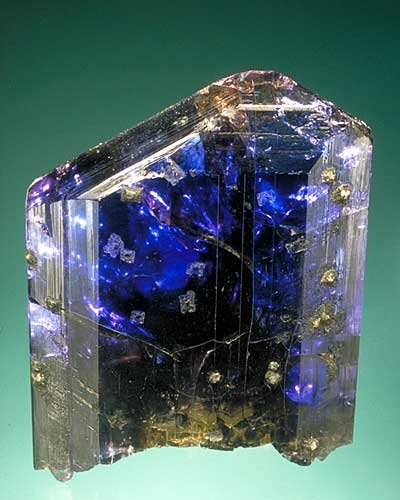 Tanzanite is a December birth stone it represents a happy life that is filled with good fortune. Headaches may be relieved or prevented. Ancient practitioners believed that turquoise would actually change color when the wearer was ill or in danger.
www.vmbjewelers.com/december-birthstone-tanzanite
From earliest times, gemstones have been valued for their beauty and rarity. Both ancient Indians and Babylonians believed that certain gems carried strange and wonderful cosmological powers. It may have been the Assyrians who first attached meanings to desired gems as early as 1400 B.C.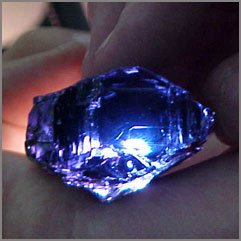 In both the Old and New Testaments of the Bible, gemstones are given significant mention. In Exodus, the breastplate of the Jewish high priest contained 12 stones in four rows of three each to represent the 12 tribes of Israel. At the end of the Bible, in Revelation, St. John describes the 12 beautiful gemstones that were laid in the foundation of the New Jerusalem.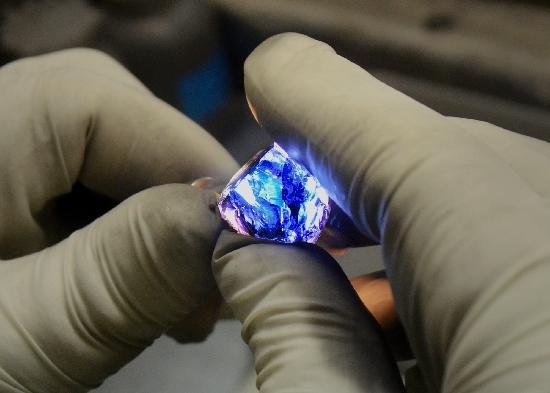 During the first century, Flavius Josephus connected specific gemstones to the signs of the zodiac. Wearing the right stone each month would ensure access to special healing or magical powers. Those who could afford such luxury collected all 12 stones so that they were adequately empowered and protected throughout the year.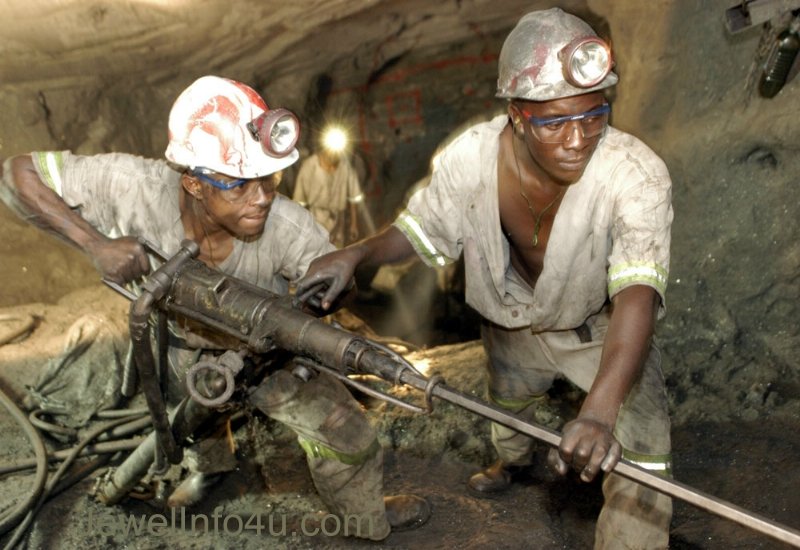 Later, Jewish gem traders in Poland or jewelers in Germany may have created the first birthstones listings, which were quickly popularized in poetry. The famous jewelry business Tiffany & Co. published one of several Gregorian Birthstone Poems in 1870. Specific qualities were assigned to the gems as they were matched with months of the year.
A modern list was created in 1912 by the National Association of Jewelers and updated in 1952. In 2002, tanzanite was added to the December listing, and just four years later, the ambitious tanzanite cartel suggested giving this particular stone to every child rather than just those born in December. They promoted sales with the logo, "Be Born to Tanzanite." The fact that most people haven't even heard of tanzanite would suggest that their promotional drive did not really catch on with the public.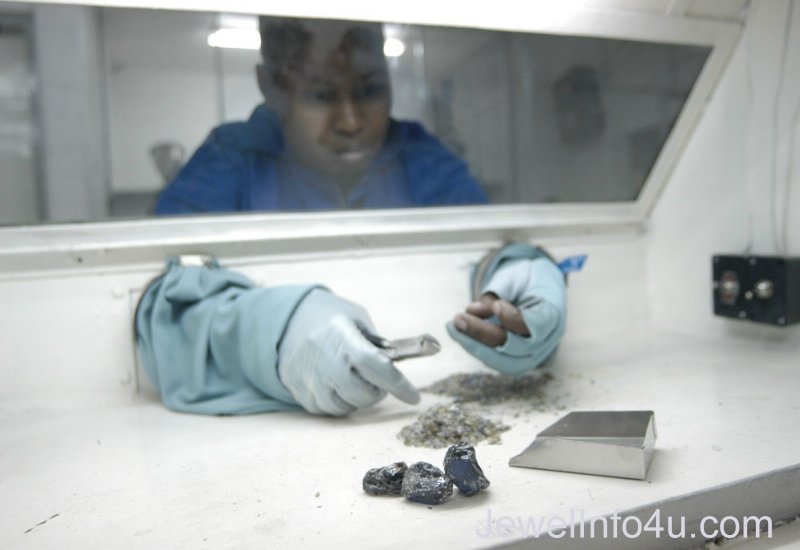 While the truth is that a gemstone is probably little more than a lovely piece of Mother Nature's handiwork.
Source: www.colorcombos.com/the-hidden-meaning-behind-your-birthstone
Source: 
http://www.proudlyafrican.info/Tanzania/The-Tanzanite-Experience.aspx
http://www.jewelinfo4u.com/Tanzanite_Pictures.aspx