Nationality: American
Ethnicity: Mixed Heritage
She is 5'10 Ft tall with green eyes.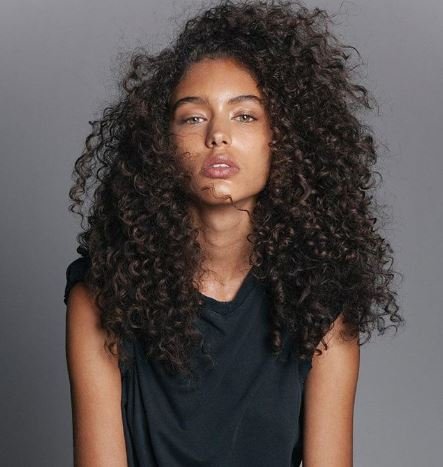 Ms. Ellsworth has featured & modeled for Tory Burch, Prada, Vogue Japan &  Elle (U.S.) Magazines to name a few…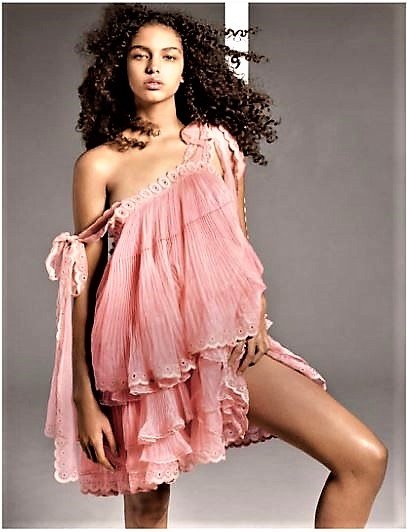 Quote:
"Right now, I am just focused on enjoying my first season for fashion week," says Ellsworth, though her presence on Prada's resort 2017 runway, and in the house's fall/winter 2016 campaign, should be noted. She spends her spare time backstage reading…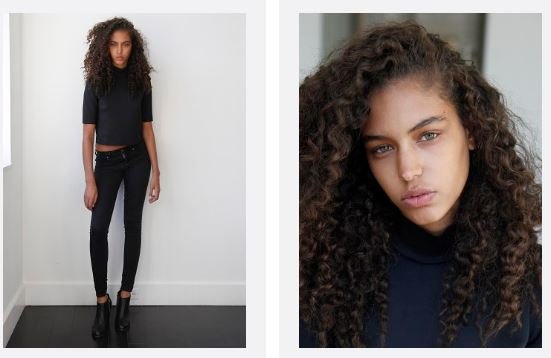 Danielle Ellsworth has a sister named Samantha who is also a model.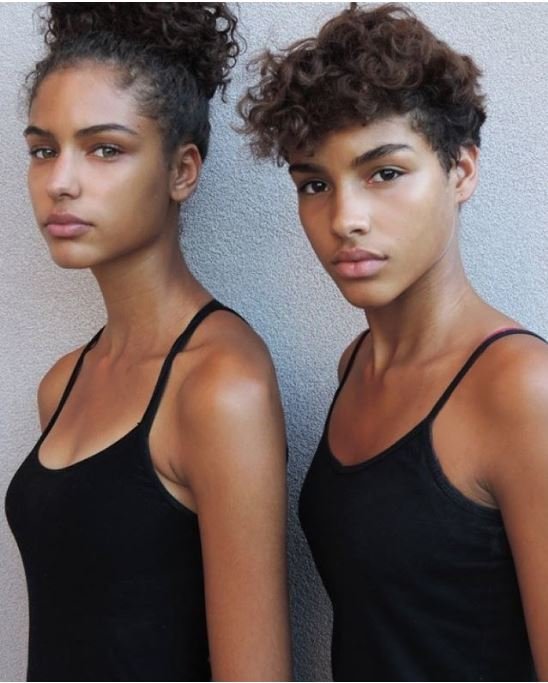 Samantha and Danielle Ellsworth
Who needs the runway when you can make a splash with a magazine cover, or a big campaign? In the past few months, Samantha has appeared on the front page of Italian Vogue in a sleek shot by Peter Lindbergh,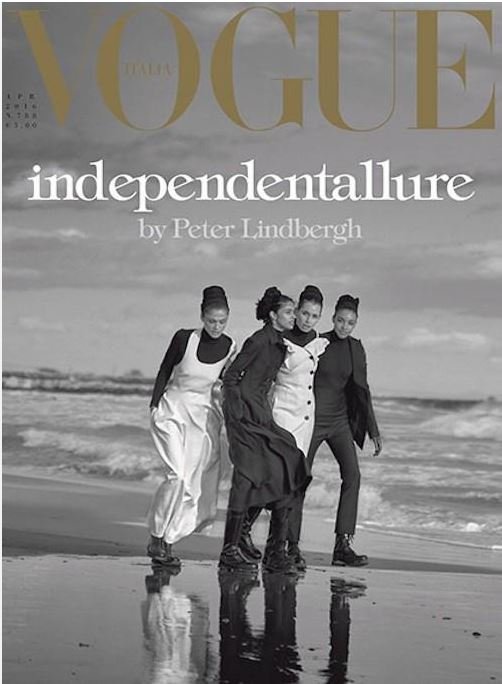 while Danielle joined Prada's supermodel-filled ads for fall after debuting at the brand's Spring 2017 menswear show. Tan, tall, and representative of contemporary all-American beauty, the Arizona-bred sisters will be ones to watch once fashion month begins.
She is 5'9 Ft tall with beautiful brown eyes.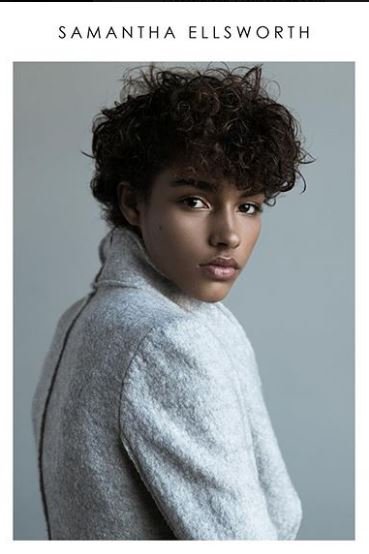 Samantha also worked with Calvin Klein 2017.
We hope to see the sisters in more ad campaigns and runway shows in the near future.