SMILING is undoubtedly the world's most powerful human gesture. It's also a very strong act, as it is scientifically known to change your mood and increase your feelings of happiness.
Experiencing this positivity sends signals from the cerebral cortex; which specializes in thought and action, to the brain stem; which functions in the control of reflexes. From here, the cranial muscles work the signals through to the muscles in your face which help you smile.
Once we start smiling, the muscle stimulation sends the signals back to the brain which clarifies our feelings of happiness. It works in a similar way to how our body reacts to endorphins after exercising.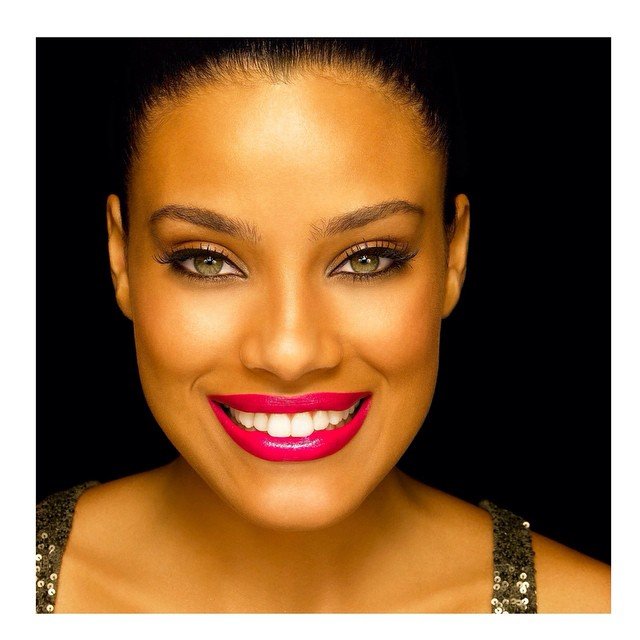 –Brazilian Model and actress Ildi Silva
So smiling can do a lot more for your health and well being.
It seems that as soon as one person smiles, others quickly follow as they interact. The transmission of this gesture is such that it seems to generate the mimicking of a smile in the receiver, leading to a synchronisation of emotions.
Smiling produces endorphins which help to reduce your blood pressure and relieve stress. Stress is a primary contributor to a number of health problems such as heart disease, high blood pressure, obesity and Type 2 diabetes. So smiling will not only make you feel better, it will help to avoid a variety of health issues.
-Model: Kamiah Adams
Laughing is often a direct result of a smile. A strong belly laugh also brings great benefits such as giving your lungs and stomach muscles a great workout. It can also boost immunity and burn off calories.
It was discovered that the images picked by participants as being the more attractive were those that reflected a higher expression of happiness.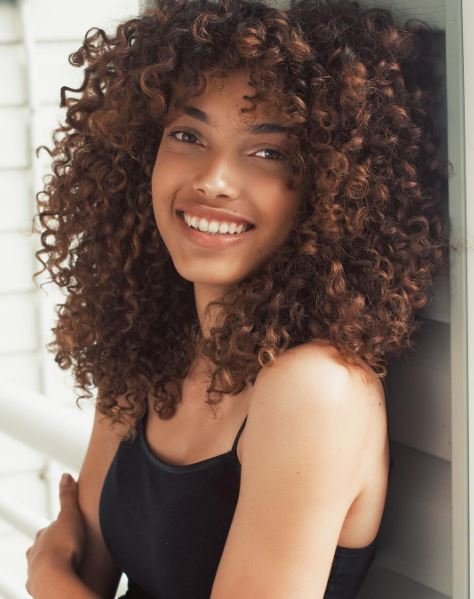 -Model: Aliana King from Bermuda
A smile is a sign of contentment, positivity and happiness; all of which the majority of people are more attracted to. So you're more likely to attract people to you if you have a smile on your face.