This was a major find from the Boston Museum fine arts at the Nuri pyramid complex in Northern Sudan, during the early 20th century.
Both the statue and the Sarcophagus from Northern Sudan is now housed in the Boston Museum of fine art.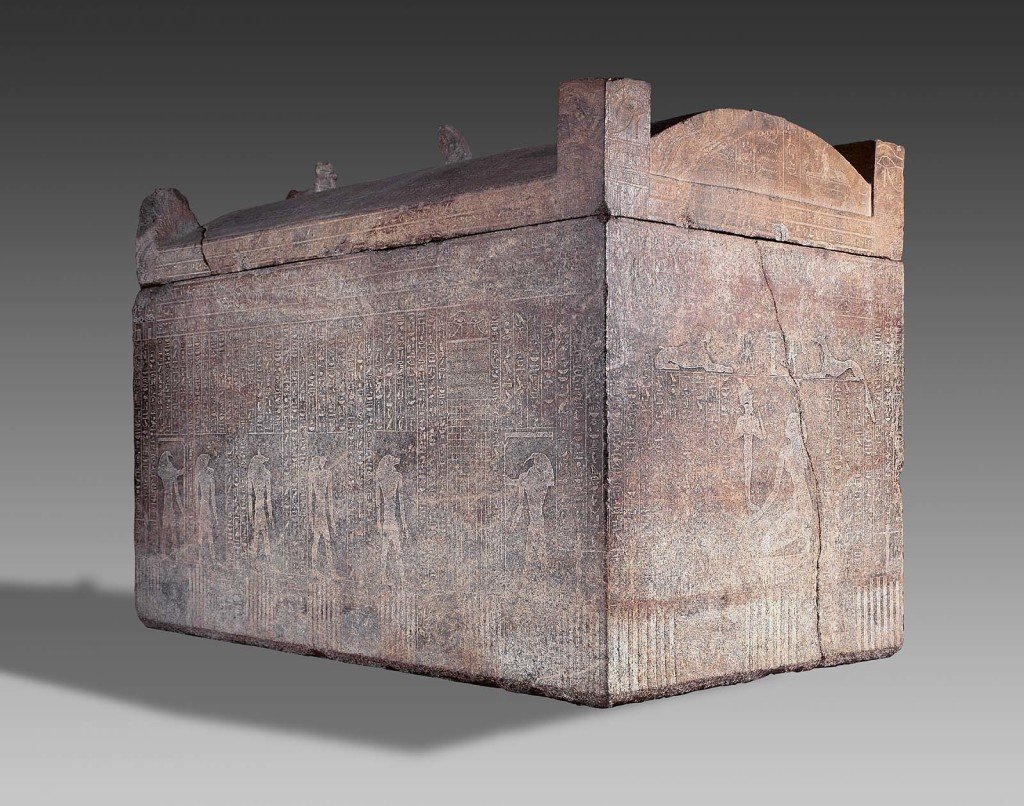 The coffin or sarcophagi is very huge, and the floor of in the Museum in Boston cannot withstand the weight of the item above, Hence it is still stored in the Museum basement, however in the near future i heard they plan on displaying this extraordinary item for the public. The lid of the coffin is over 4 ton, and the rest is over 15 tons,
the pharaoh (above) that was place here name was Aspelta, and again he ruled during the napatan period.
Museum website for the item
educators.mfa.org/ancient/sarcophagus-king-aspelta-58425?classification=Tomb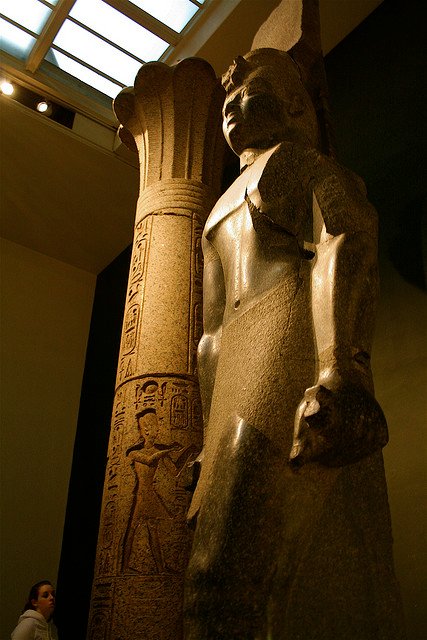 http://cool.conservation-us.org/jaic/articles
Above is website which is detail itinerary of their Archaeological find in Northern Sudan and Egypt, during the last century.