This is more my style of music, as some Djs who knows my taste personally and remembers that I love drums and electronic futuristic type of sounds mixed together. I love this track and I think the producers are very talented.
I have an old track almost similar to this that I recorded years ago.  I will share it with when I find it. Happy listening. – Sola
In August 2007, she recorded her first album, called Sipping from The Nile, which combined spoken word poetry, African traditional music and hip-hop.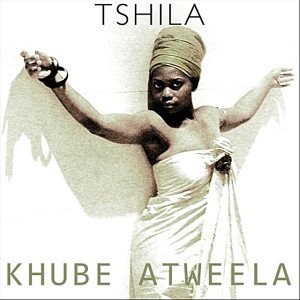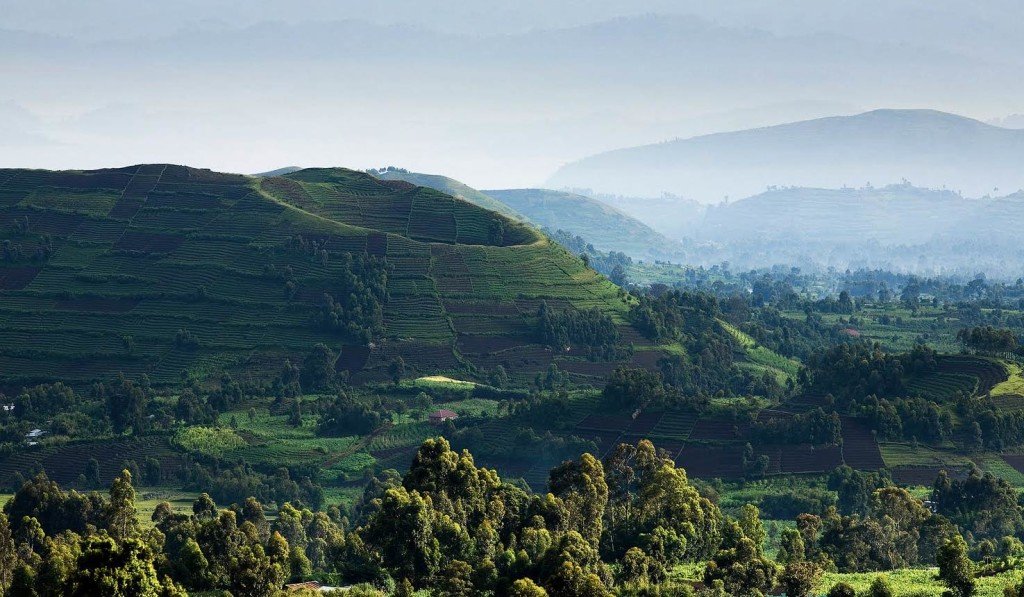 Uganda is a landlocked country in East Africa whose diverse landscape encompasses the snow-capped Rwenzori Mountains and immense Lake Victoria. Its abundant wildlife includes endangered gorillas and chimpanzees as well as rare birds. Remote Bwindi Impenetrable National Park is a famous mountain gorilla sanctuary, while Murchison Falls National Park in the northwest is known for its 43m-tall waterfall and wildlife such as hippos.