Nationality: American
Ethnicity: Her Mother is Italian & German and Her Father is African American.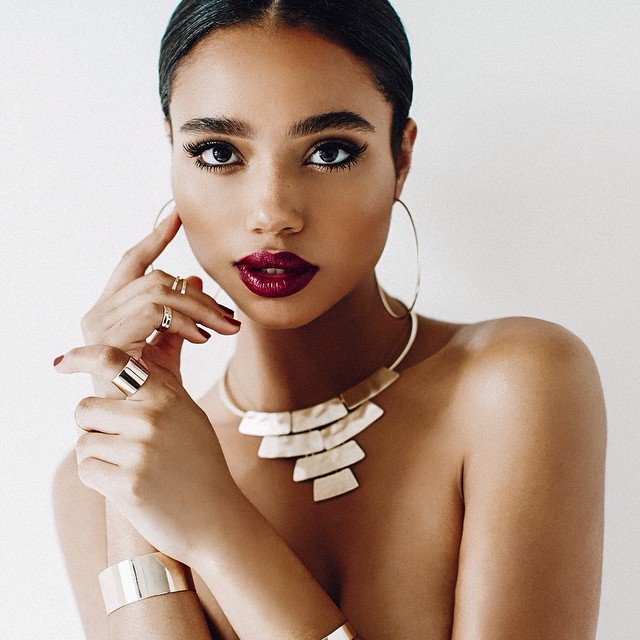 Valyn Dobson was born in Baltimore Maryland, then soon moved to Everett, Washington, was where she spent most of her childhood and young adult years. Valyn grew up with her grandmother, mother, aunt and younger brother.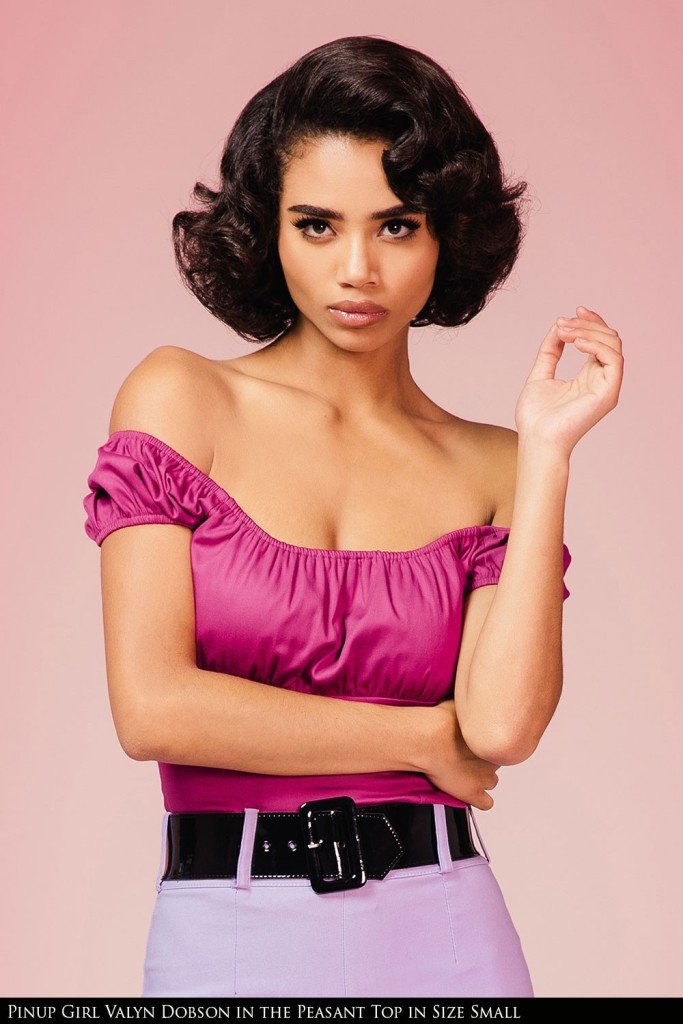 When Valyn was 12 years old her mother passed away then a few years later her grandmother. With the support of her lovely family she found the strength to peruse her dreams of modeling and acting.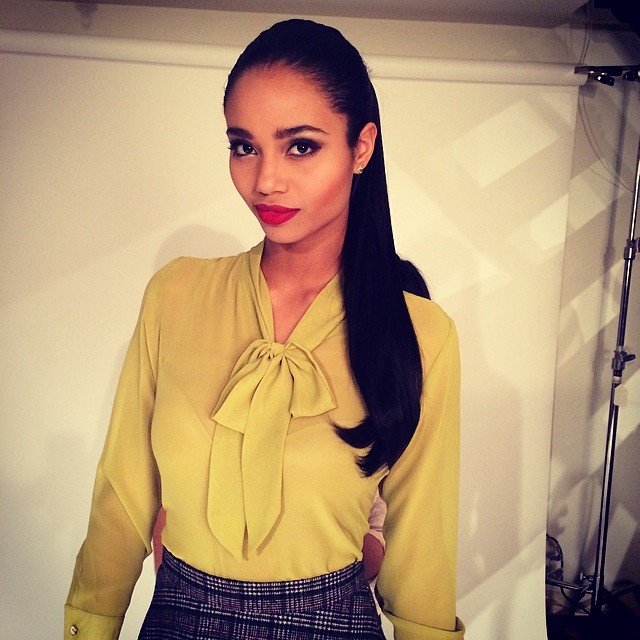 Always staying busy Valyn was playing varsity sports and working multiple jobs all threw High school. When the time was right she signed with Seattle's  SMG Models. Just months after graduating Valyn signed in LA and made her way to Cali where she lives today.
Source: Valyn Dobson – Living Her Dream | Splash Magazines | Los …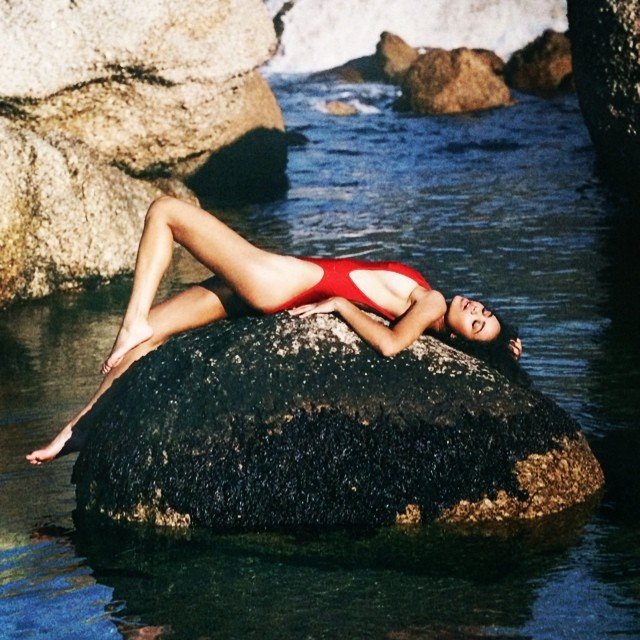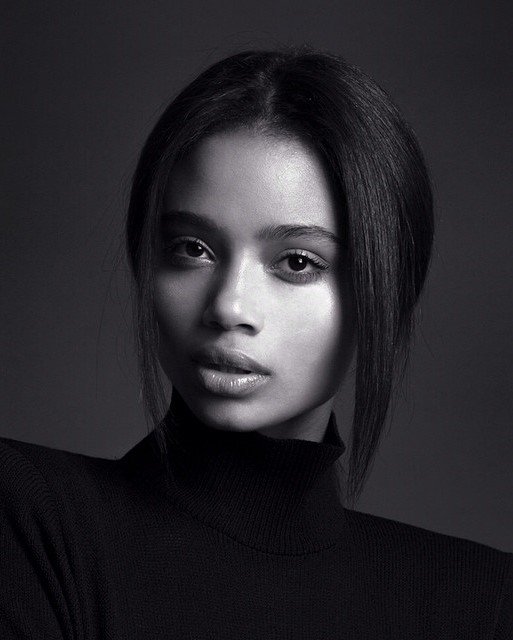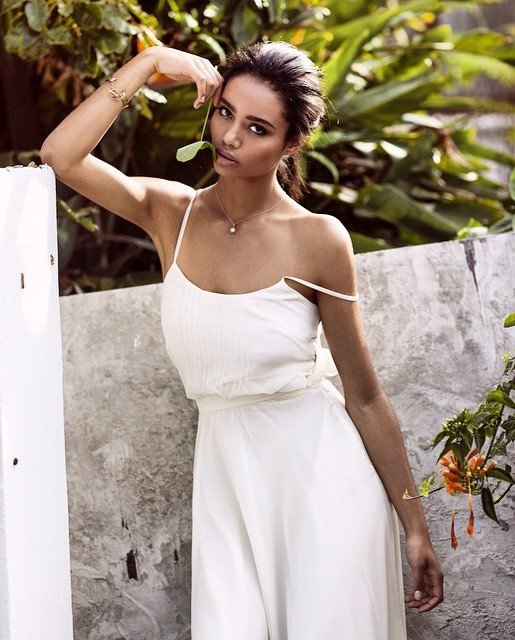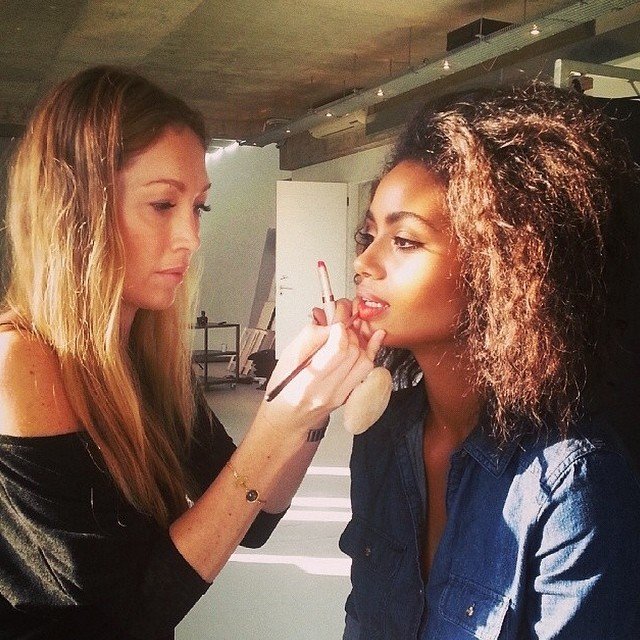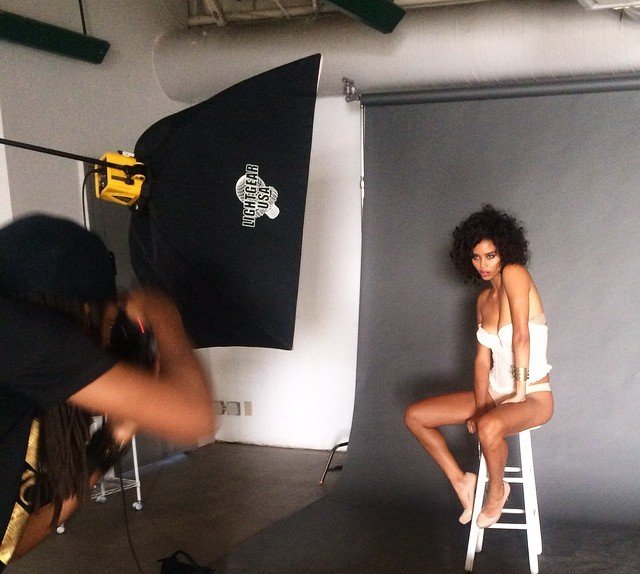 Traveling to one of her destinations for work, South Africa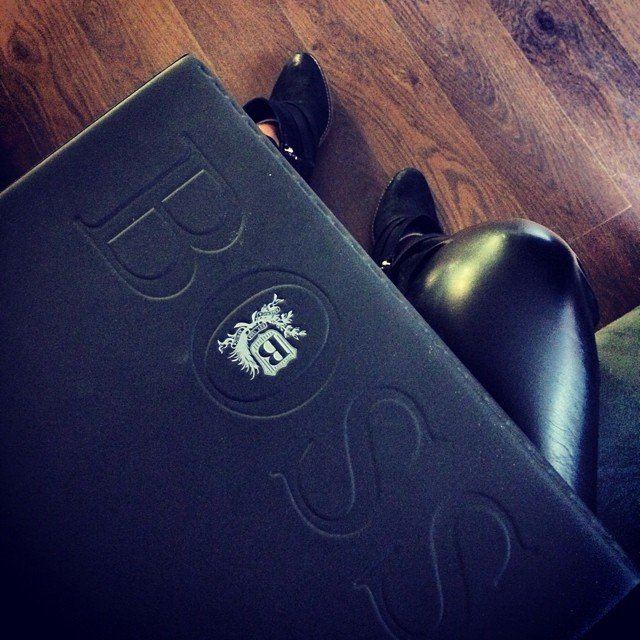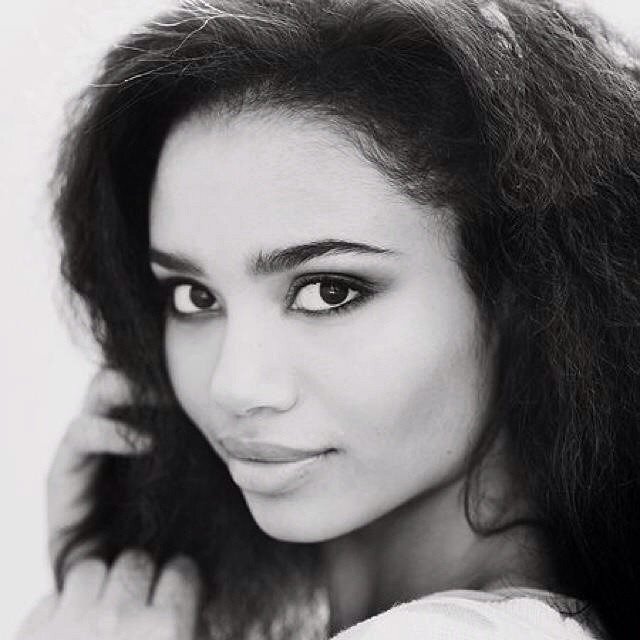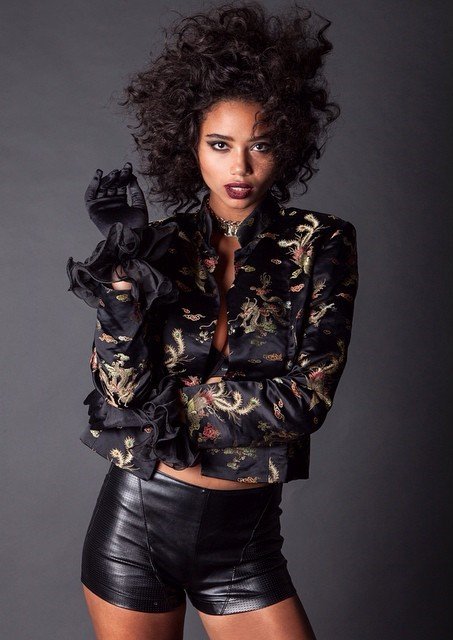 Beautiful Quote:
 My three beautiful inspirations that keep me going. My grandma, my mom and my aunt.