Nationality: American
Ethnicity: Caucasian and African descent

TYLYNN NGUYEN IS AN AMERICAN DESIGNER BORN IN COLUMBIA, SOUTH CAROLINA. IN 2009, TYLYNN GRADUATED FROM THE UNIVERSITY OF RHODE ISLAND WITH A B.S. IN TEXTILE MARKETING AND DESIGN. TYLYNN NGUYEN INTIMATES IS BASED IN LOS ANGELES, CA WHERE TYLYNN RESIDES WITH HER HUSBAND AND CHILDREN.
She is 5'11 ft tall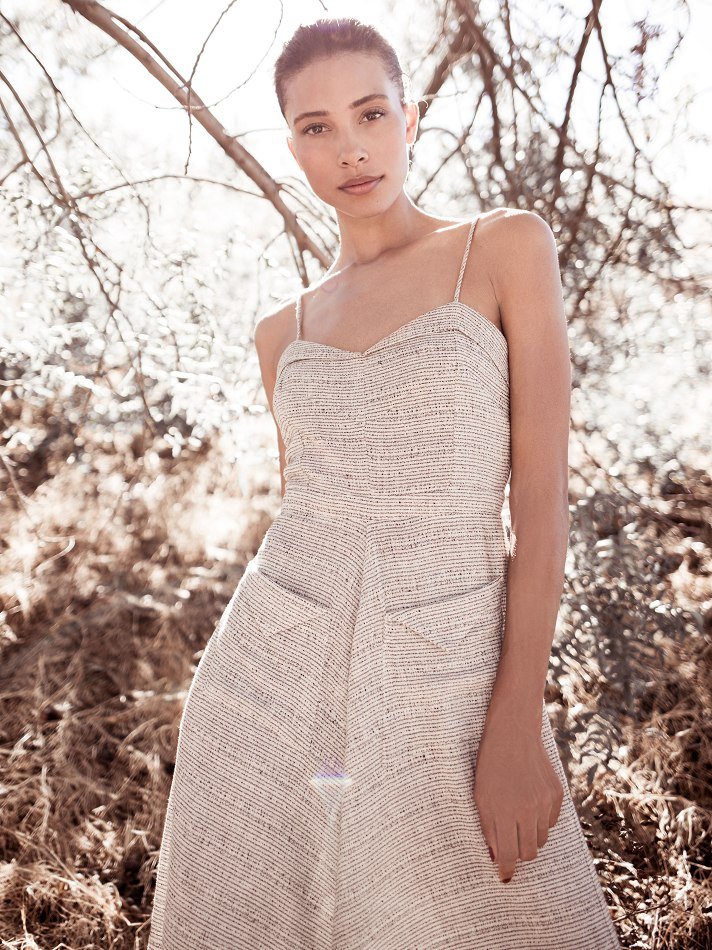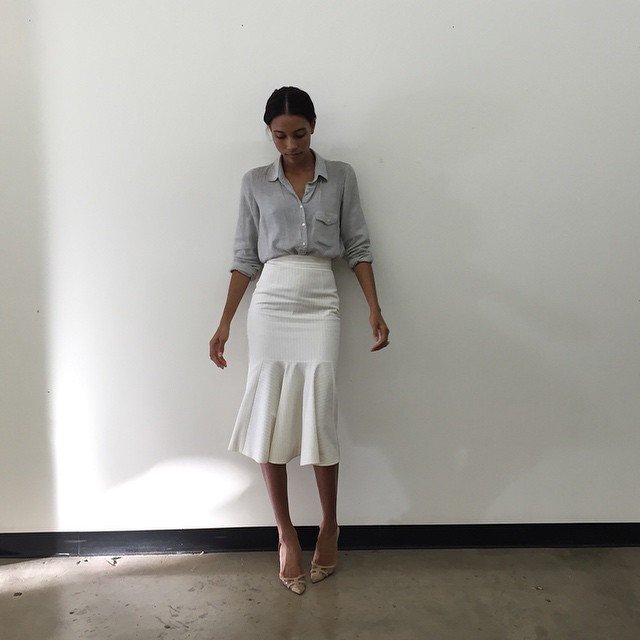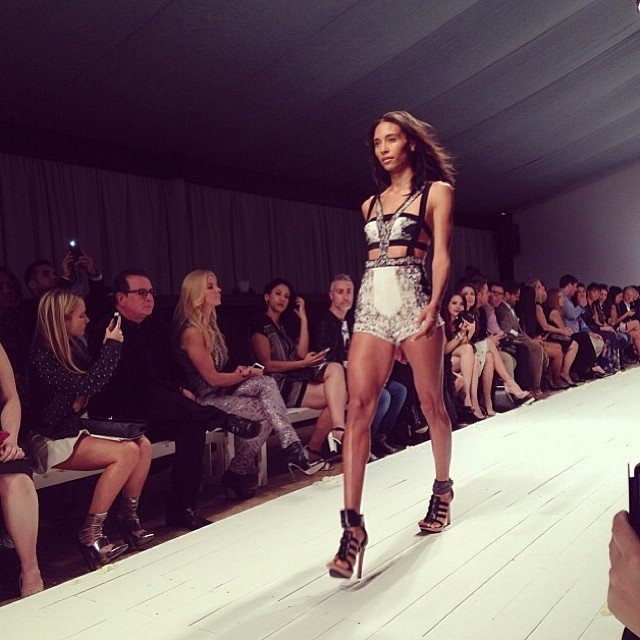 Beautiful wedding rings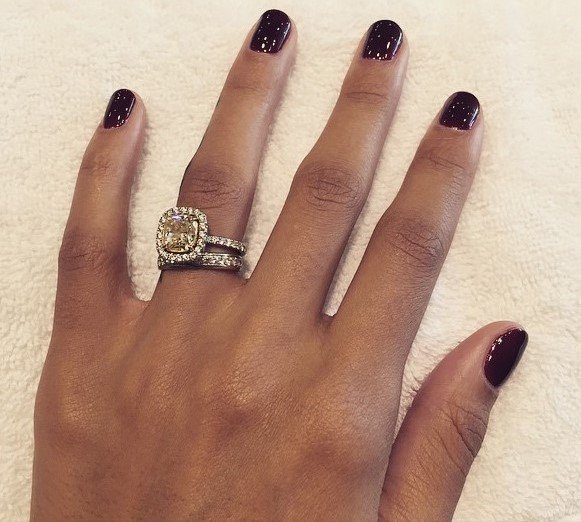 Her beautiful family below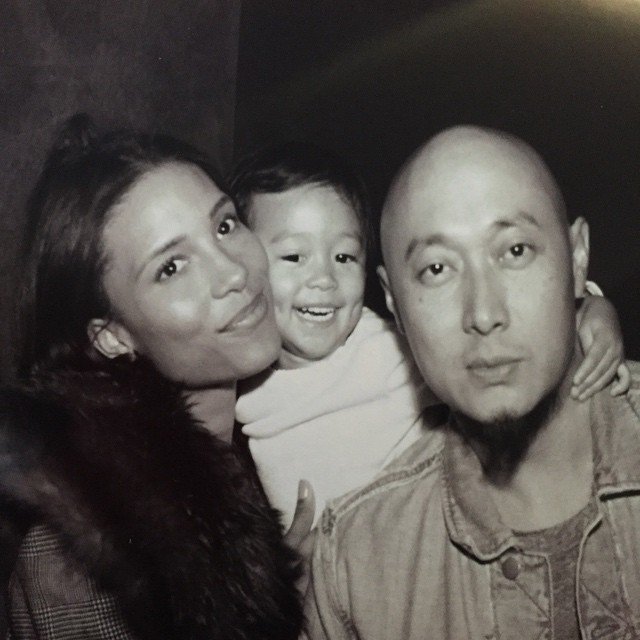 Her husband Bee Nguyen was born in Vietnam, raised in California and became an entrepreneur.
Her grandfather below