Nationality: Unknown
Ethnicity: (Caribbean/West Indies) African descent.
She was born in Montego Bay, Jamaica.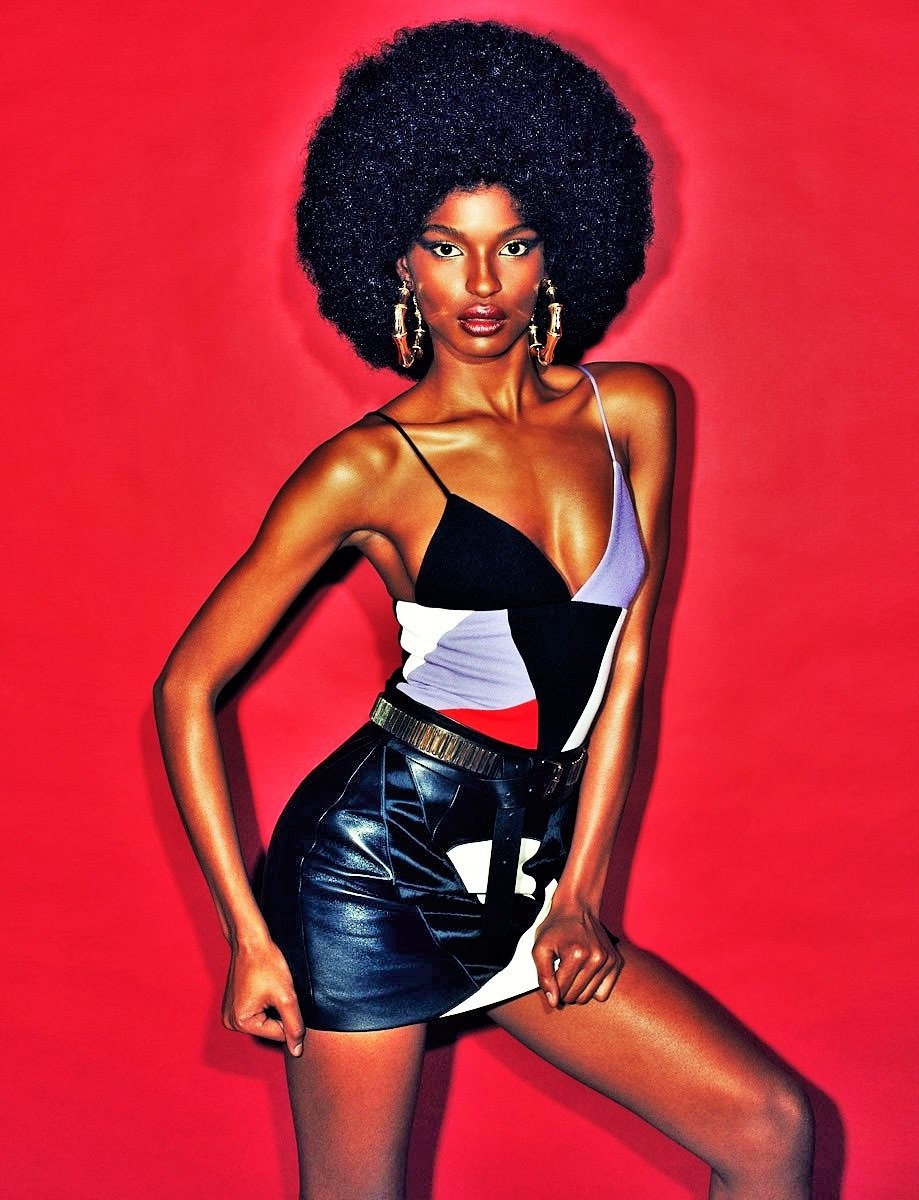 What do you like about this job?
What I like most is doing shows and travelling because it gives you such a rush to be moving around so fast in such a short time. It's amazing!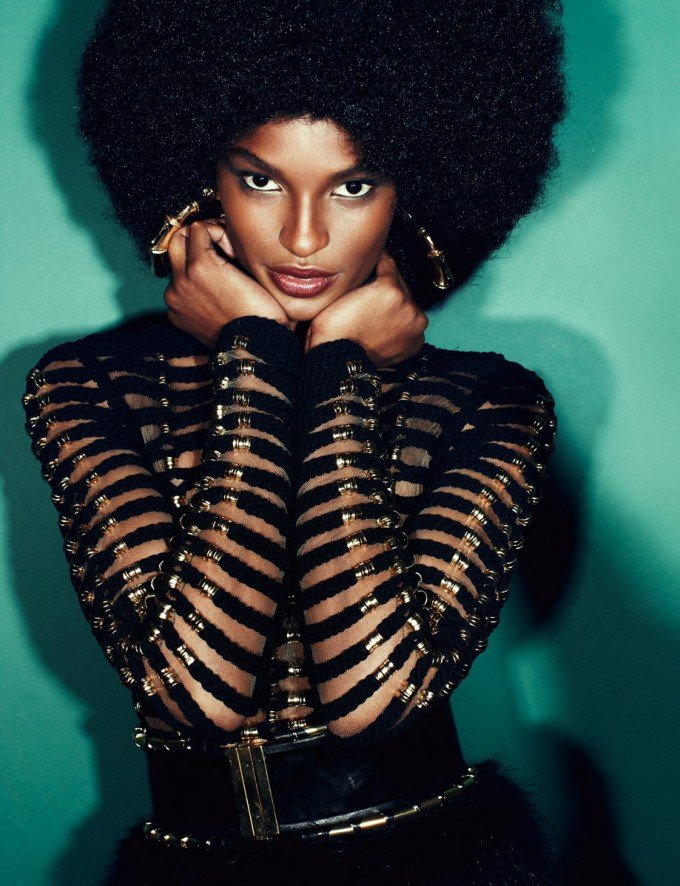 What's your biggest fear?
Losing myself. I go home as much as I can, which is not a lot, but it helps!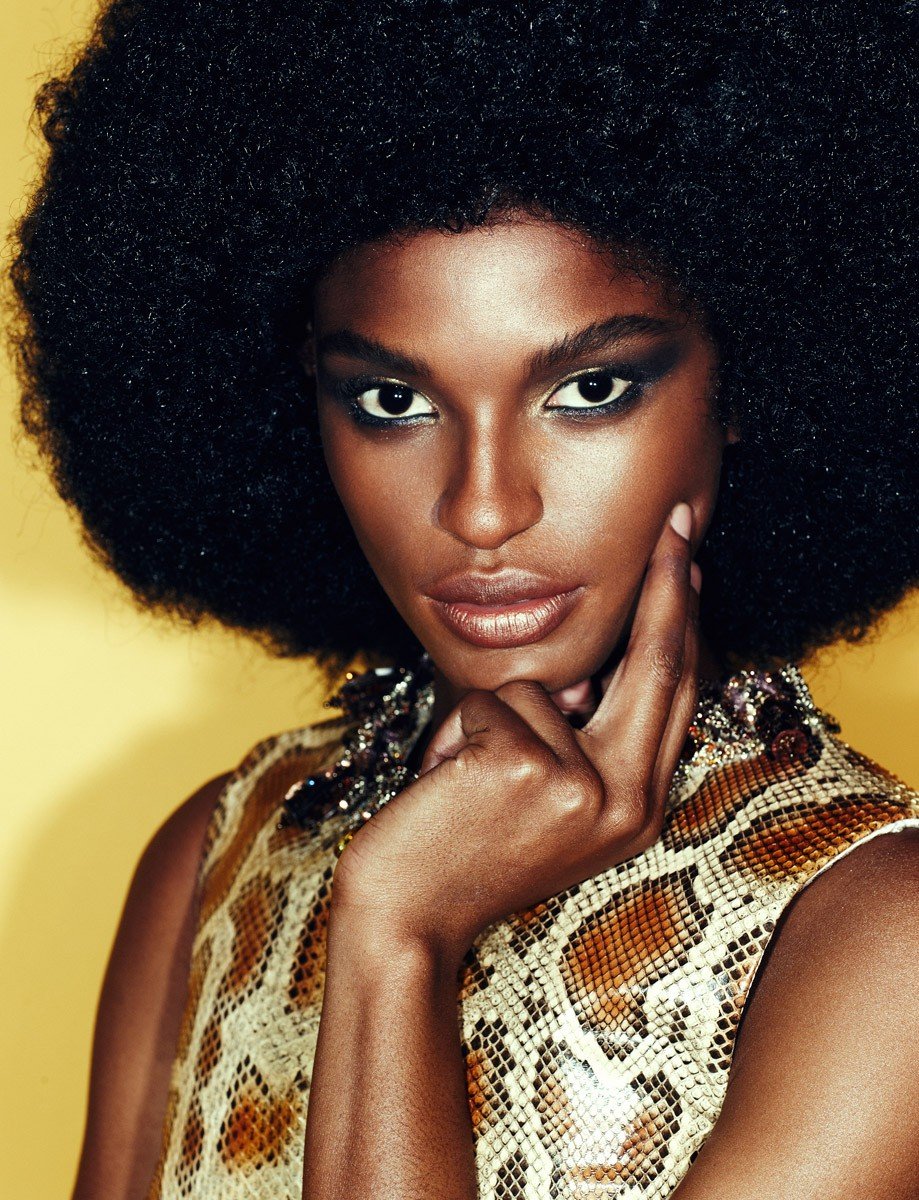 Describe yourself in 3 words:
Calm, sweet, thoughtful.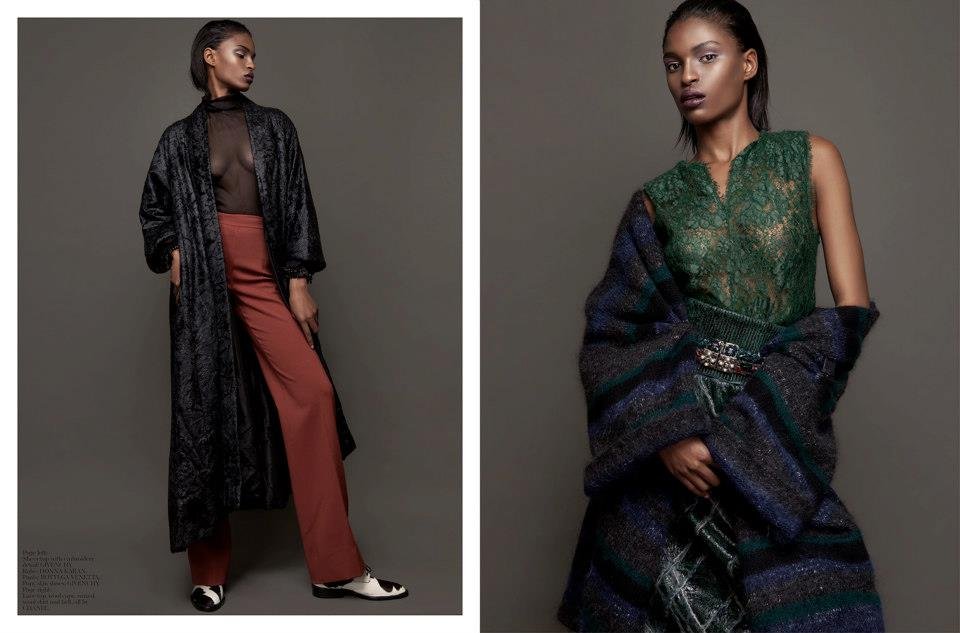 The booker says:
The stunning beauty with flawless features from Jamaica. She is a favorite among casting directors not only for her looks but personality and her infectious smile which can simply light up a room. She is an absolute pleasure to work with.
– Xavier Girodon, Nathalie Paris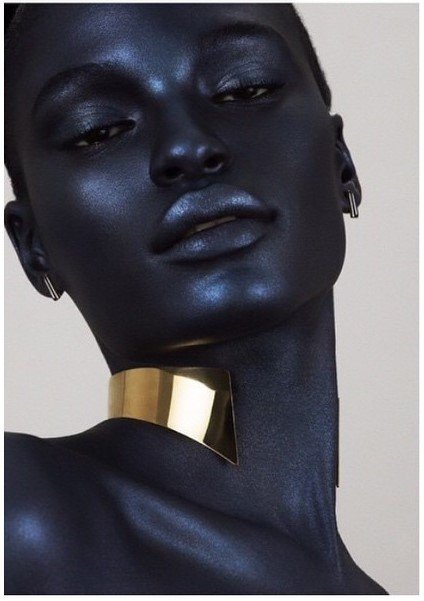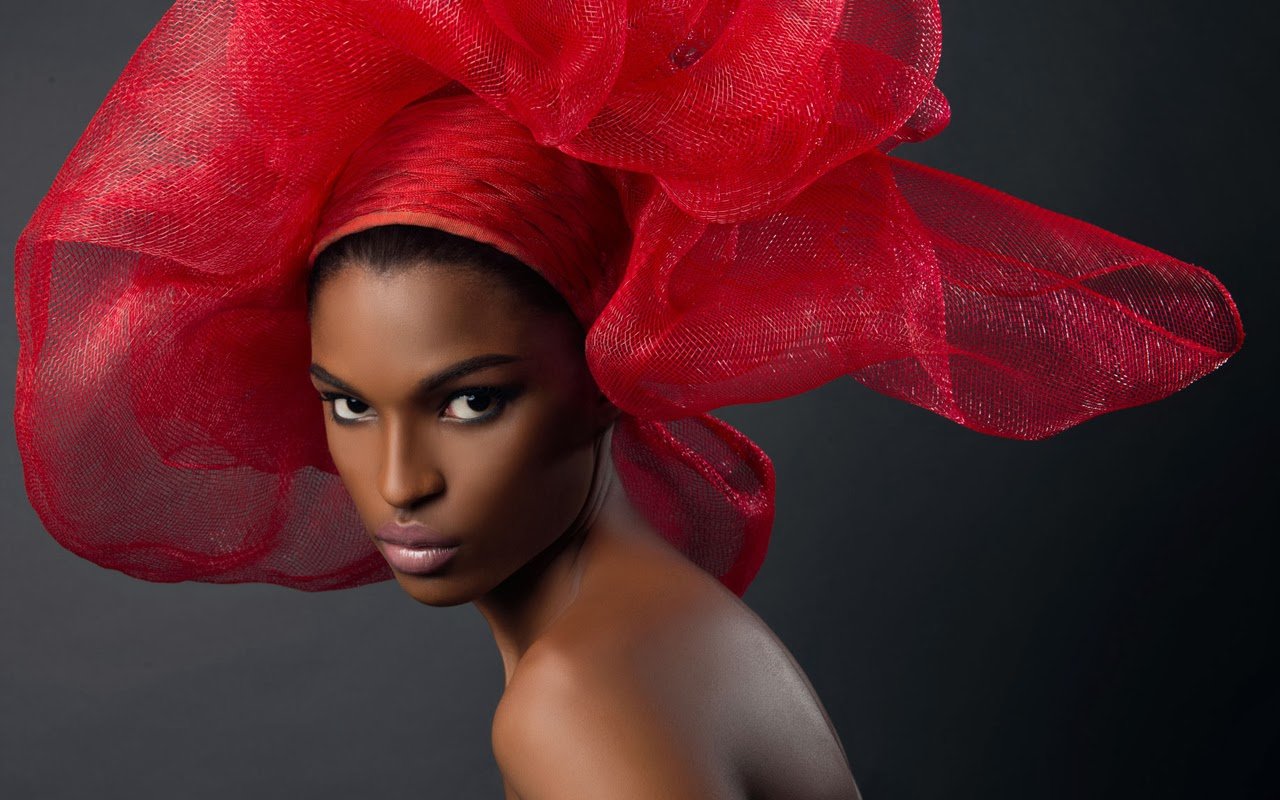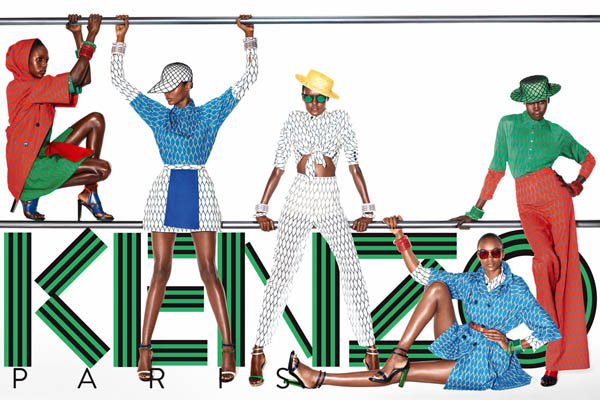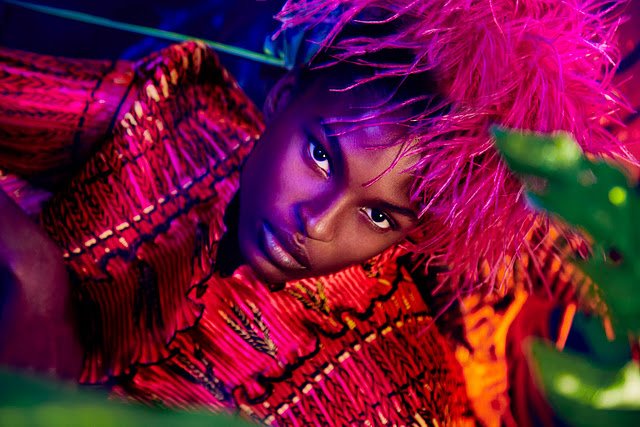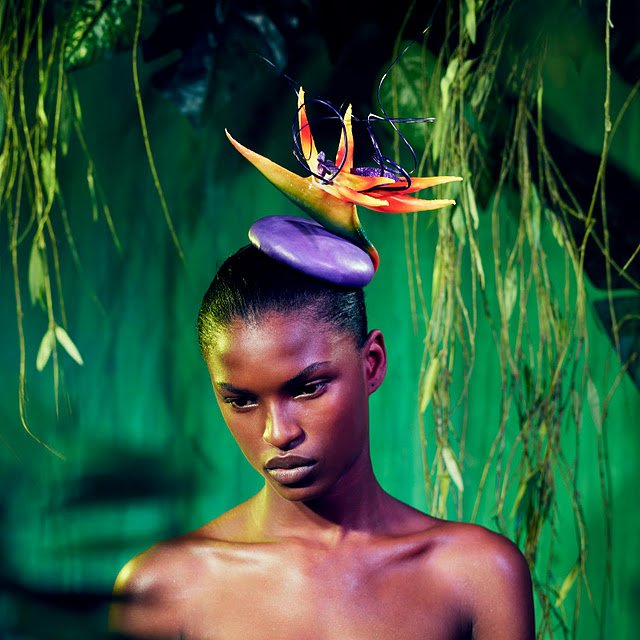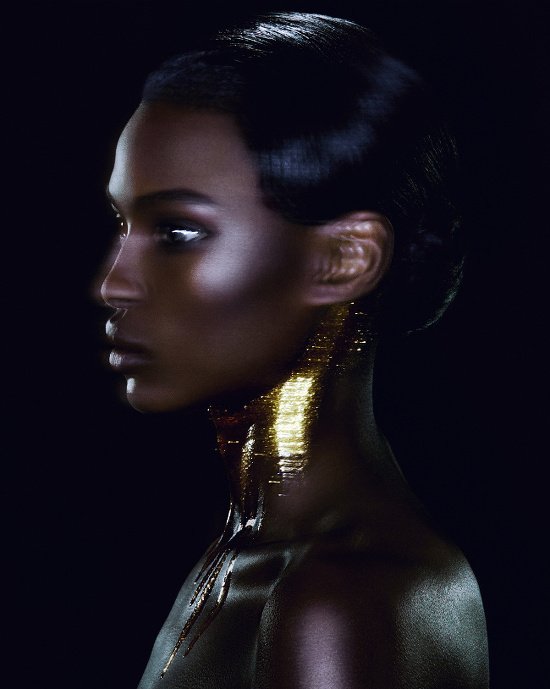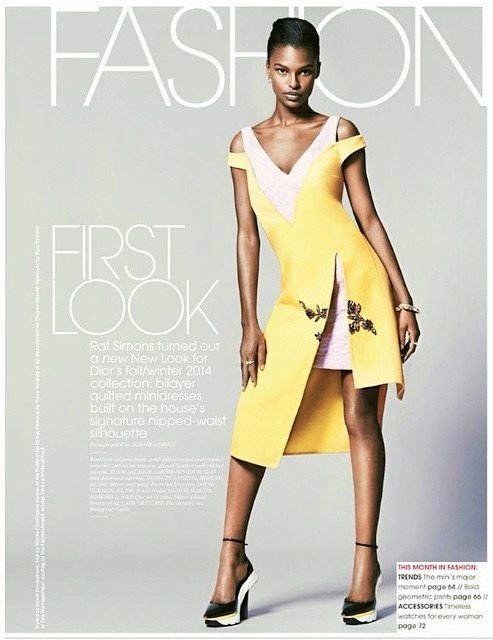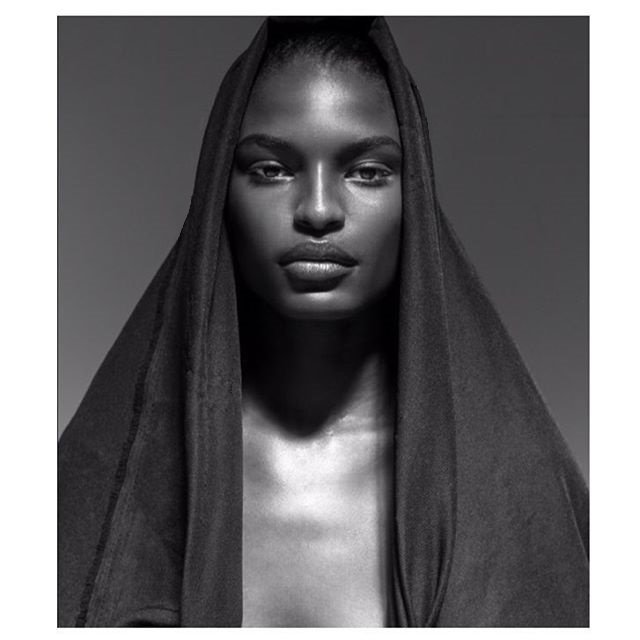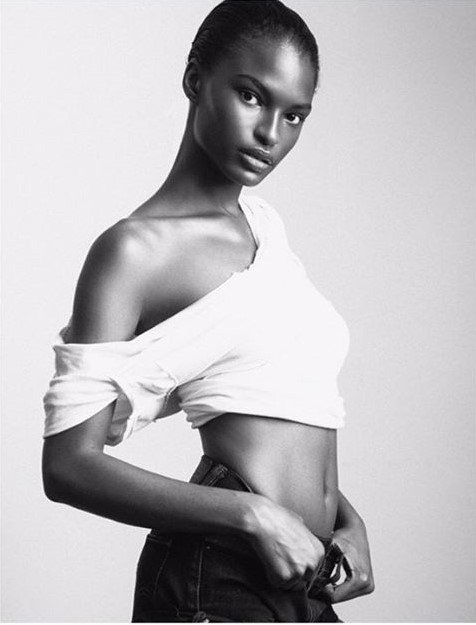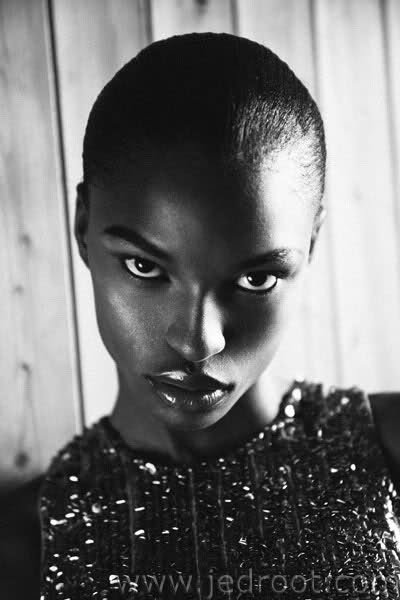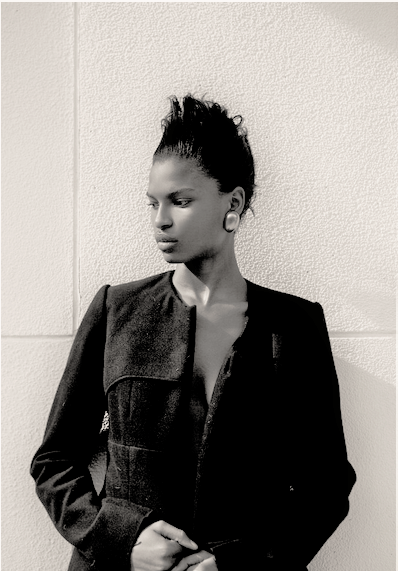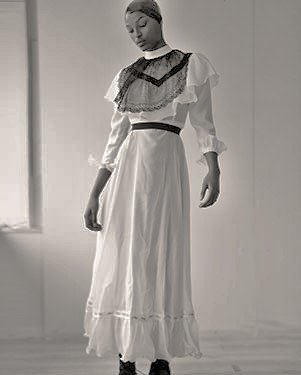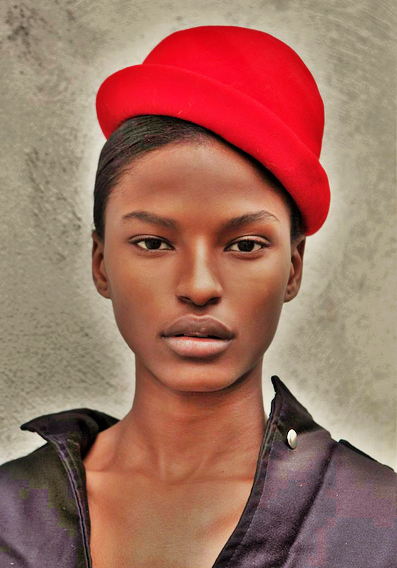 Traveling
New York City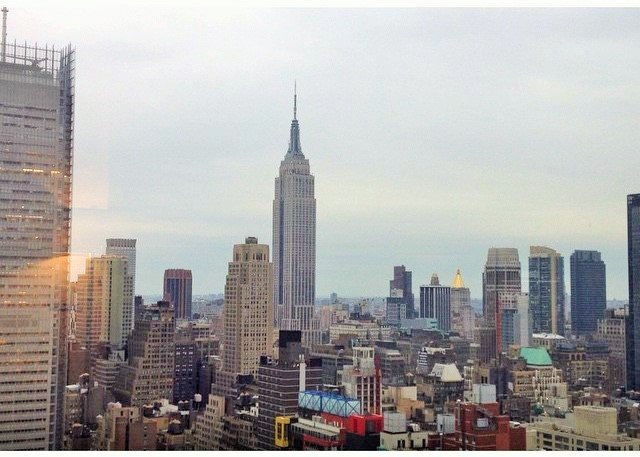 Paris, France