Nationality: (Gainesville, Georgia) American
Ethnicity: African descent.
At the age of 13, she won her first modeling contest.
Ms. Benton is a honor graduate of Georgia State University .
She is a New York based model & is 6'2 ft tall.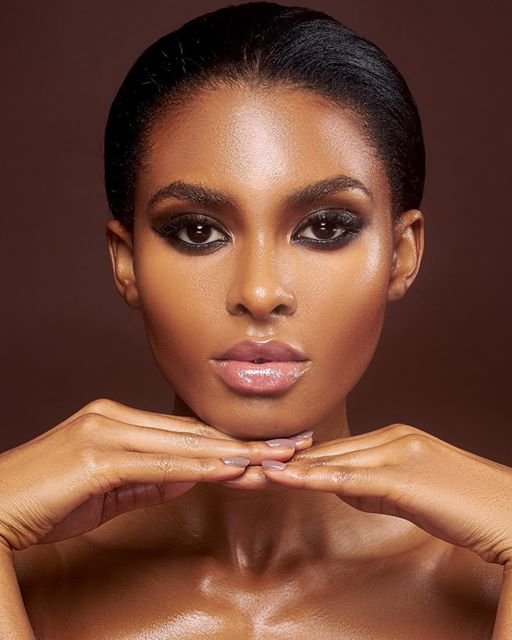 Quote:
Around thirteen, I was reintroduced to my childhood dream.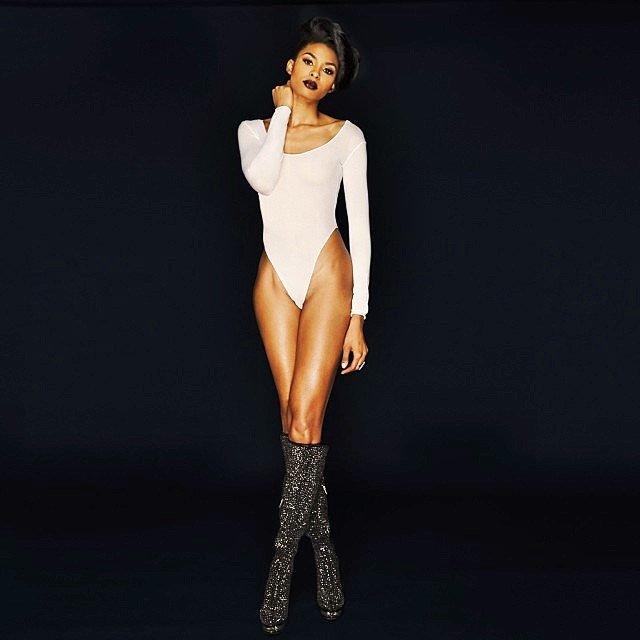 I signed with my first agency and began to work and grow professionally.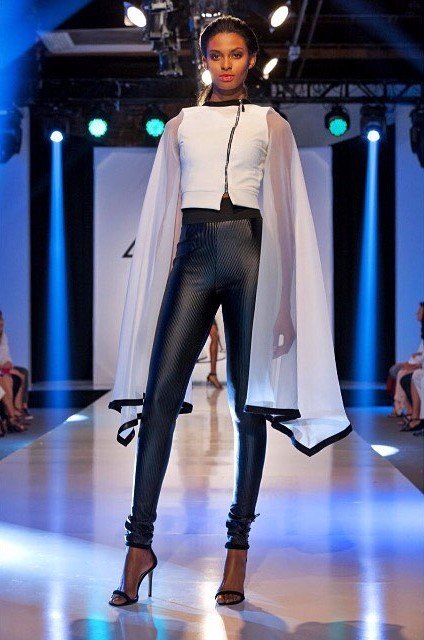 Ever since, I've enjoyed incredible opportunities leading me to experience runway, print, and commercial modeling.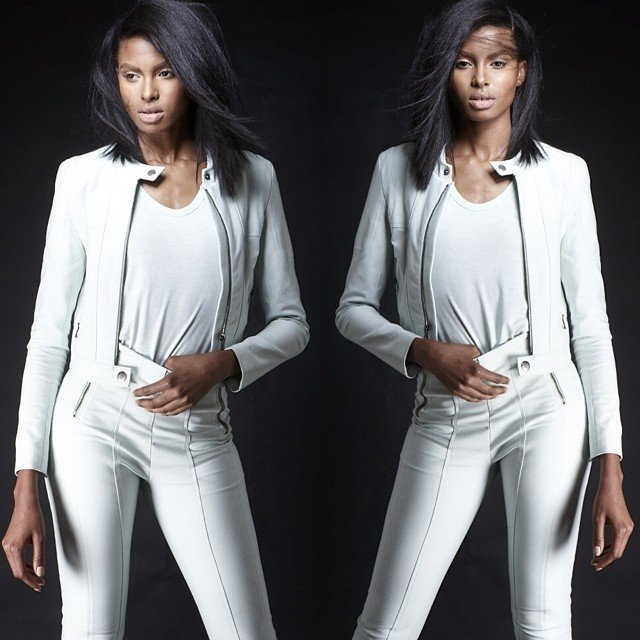 I have walked in both NY and LA Fashion Week was featured in Fast and Furious 7 and this fall you can catch me on the catwalk for Lifetimes, Project Runway.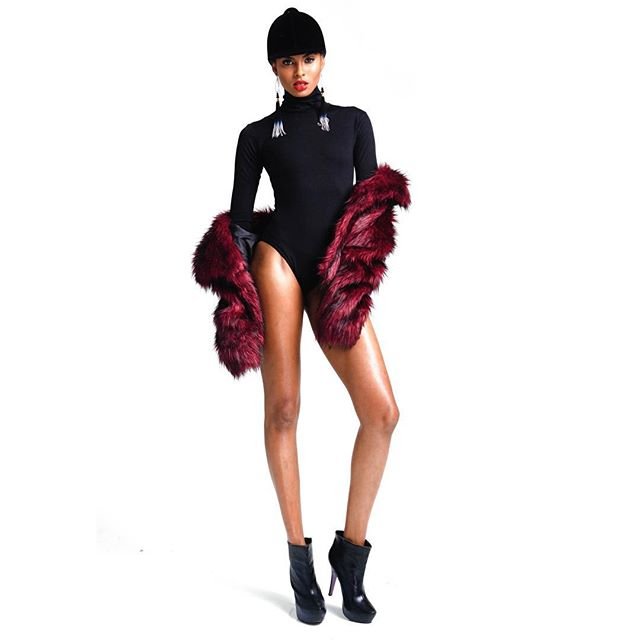 An advocate for youth and education Tierra works to use her successes as a platform for young women of all creeds and colors, highlighting the importance of education and dedication to never ending knowledge.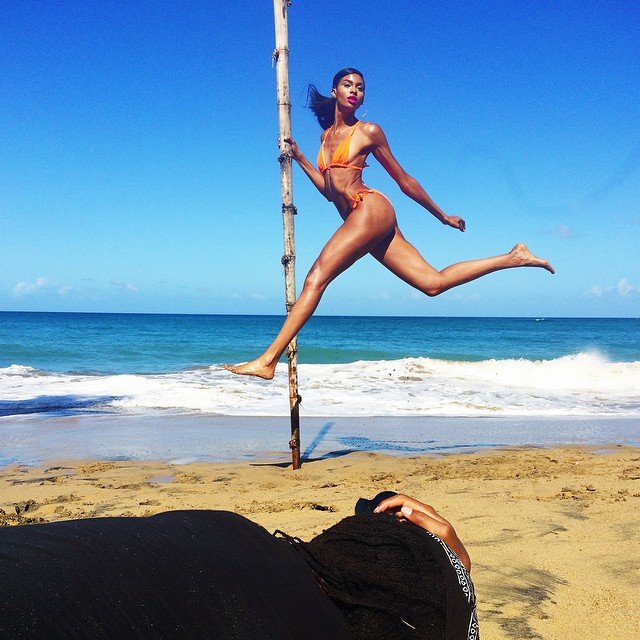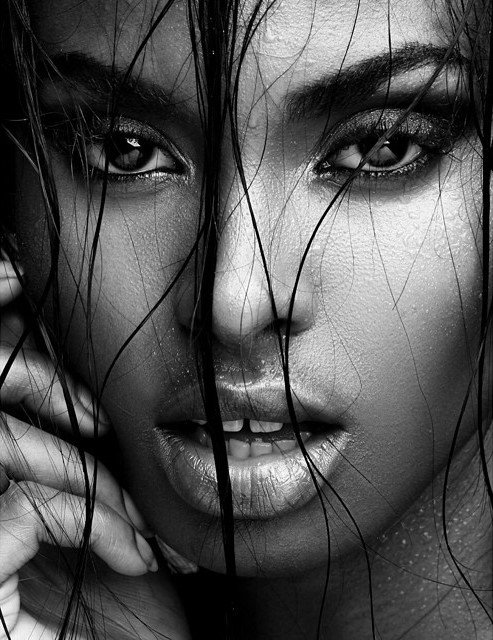 Quote: I have grown to express creativity in art forms of all kinds. Shooting film photography, singing, painting, and hot yoga serve as channels of my creative meditation.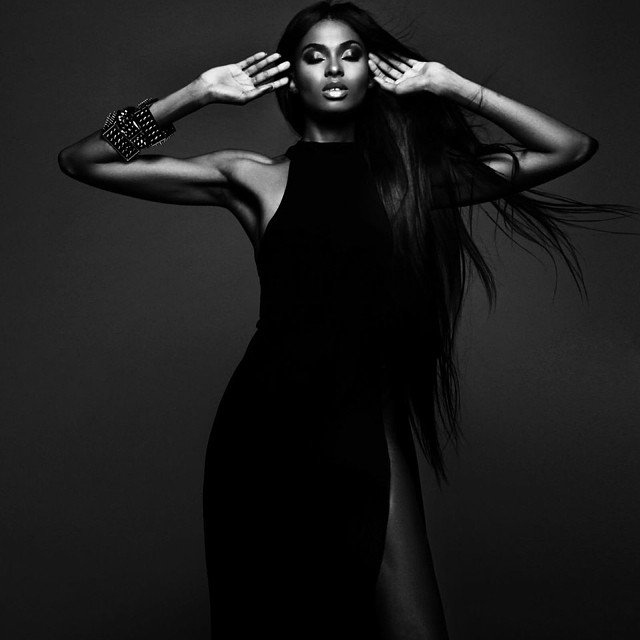 I am invested in improving my craft and I hope my work encourages fellow dreamers to do the same.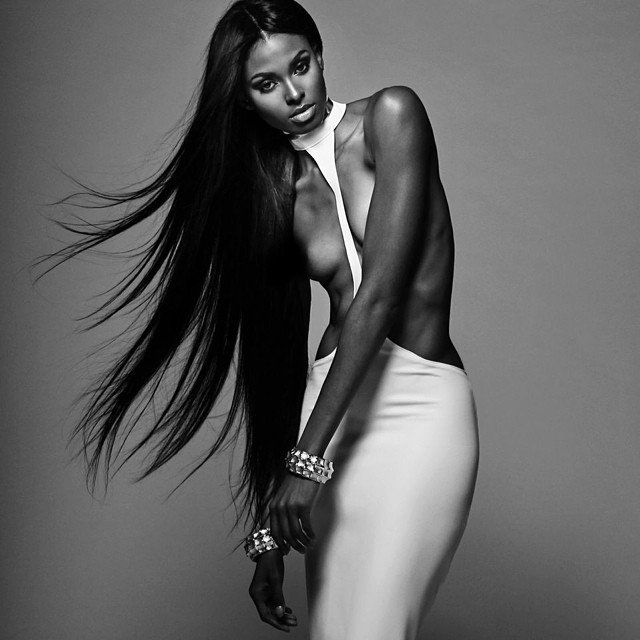 I deviate from the conventional idea of a model. I am more like an artist who enjoys playing dress up.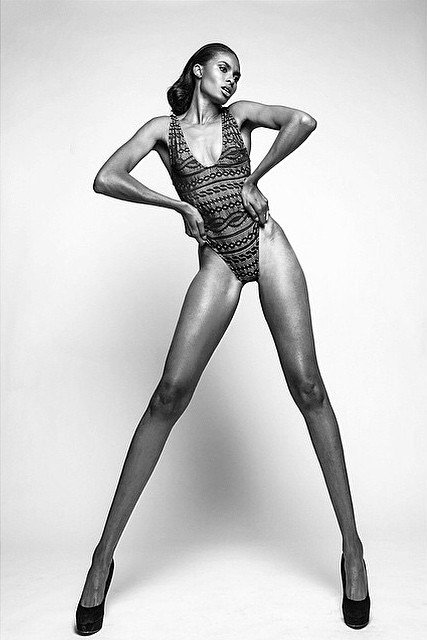 Being a model comes with a lot of pressure on appearance, age and weight. Tierra recalls past visits to agencies where they would bring up issues about her hips. "I've developed a love hate relationship with them."
–knowexposure.com tierra-benton