Nationality: Unknown
Ethnicity: Her mother is Danish and her father is African descent.
She's 5'9 tall.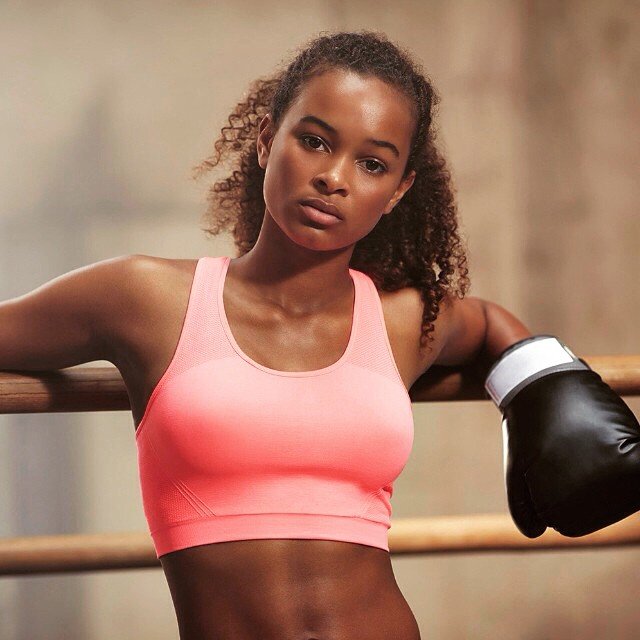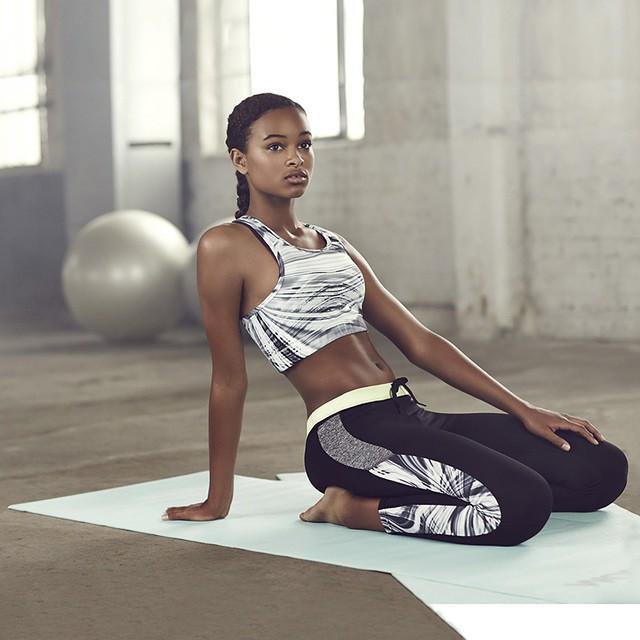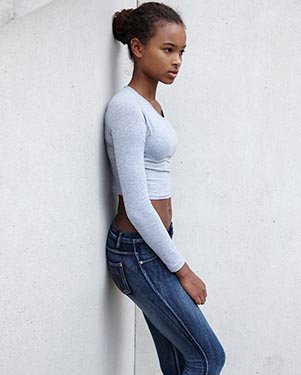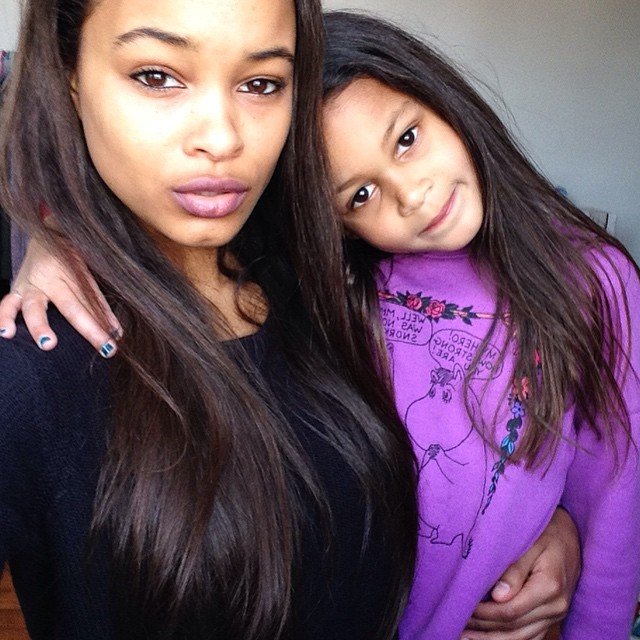 In Denmark for her Grandfather 80th Birthday On the Left with her mother and on the right is her baby sister and father.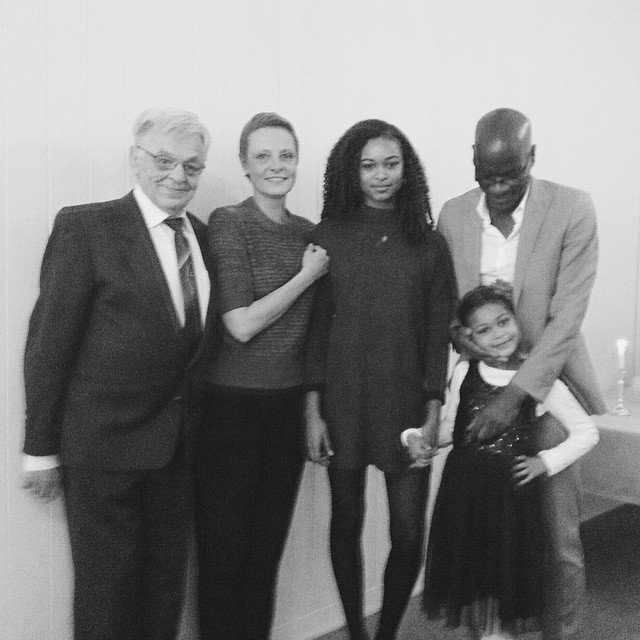 With her mother below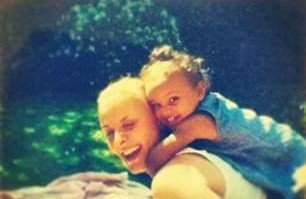 Baby picture of Teah Otomewo with her father below.