Nationality: American
Ethnicity: African descent
She is 5'11 ft tall.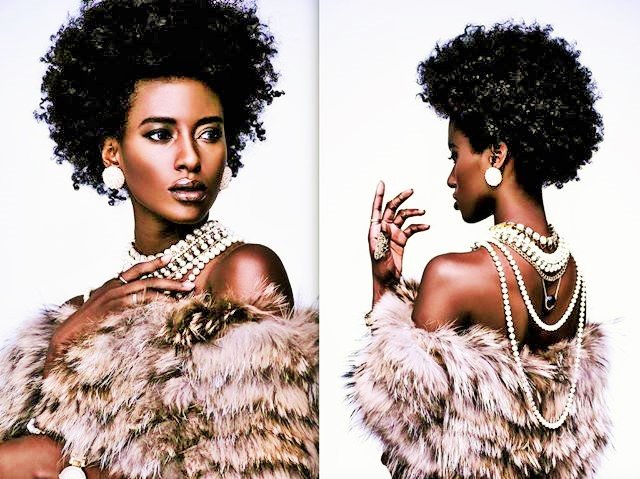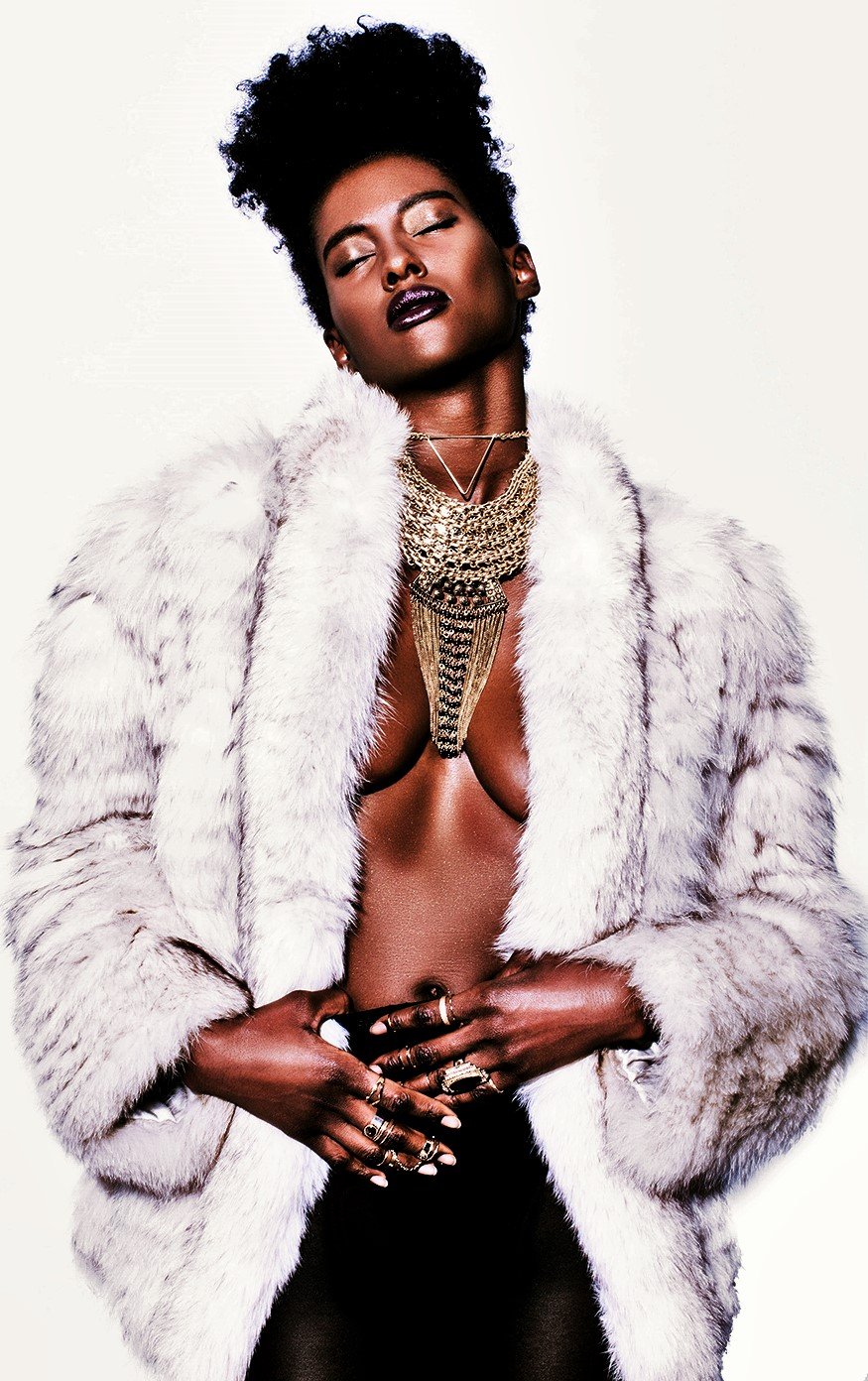 For more Photos go to>  farabale.co
Photographer: Elvis Piedra Hair Stylist: Shawnese McDaniel​ Makeup Artisit: Eye am Beauty Model: Sara Naomi with Ursula Wiedmann Models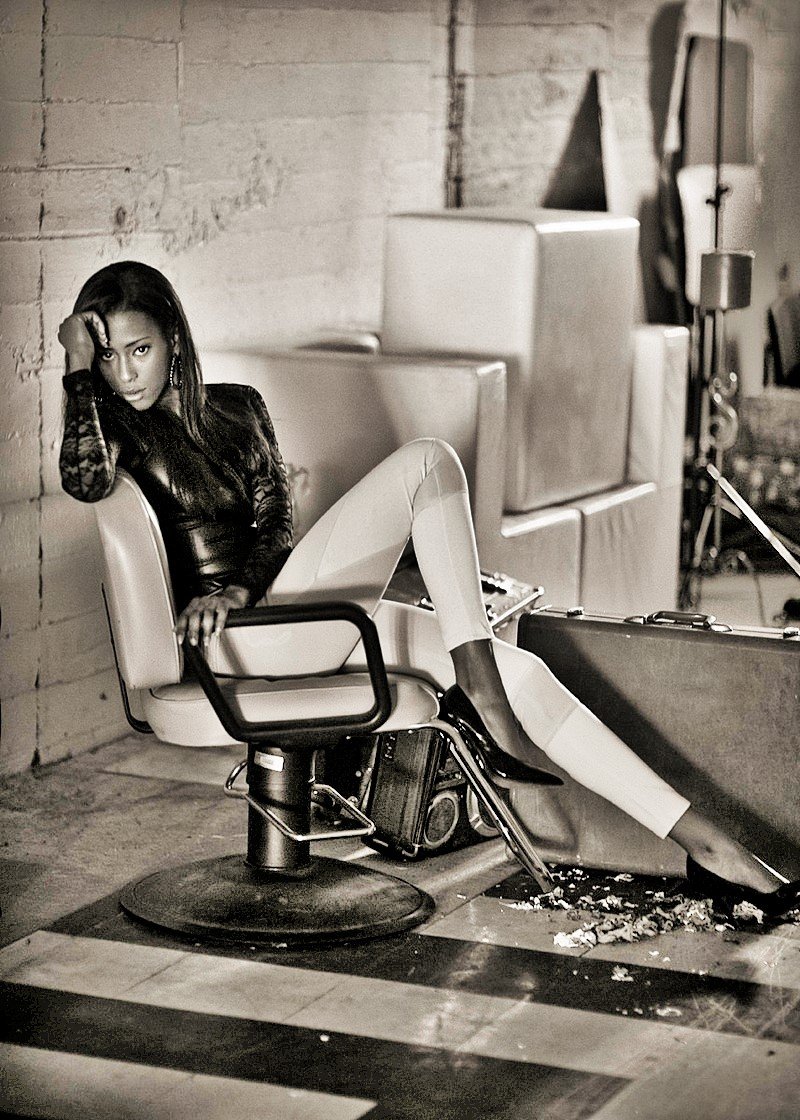 Visiting Egypt, Africa
Egypt, a country linking northeast Africa with the Middle East, dates to the time of the pharaohs. Millennia-old monuments still sit along the fertile Nile River Valley, including the colossal Pyramids and Sphinx at Giza and the hieroglyph-lined Karnak Temple and Valley of the Kings tombs in Luxor.