Nationality: American
Ethnicity: African descent.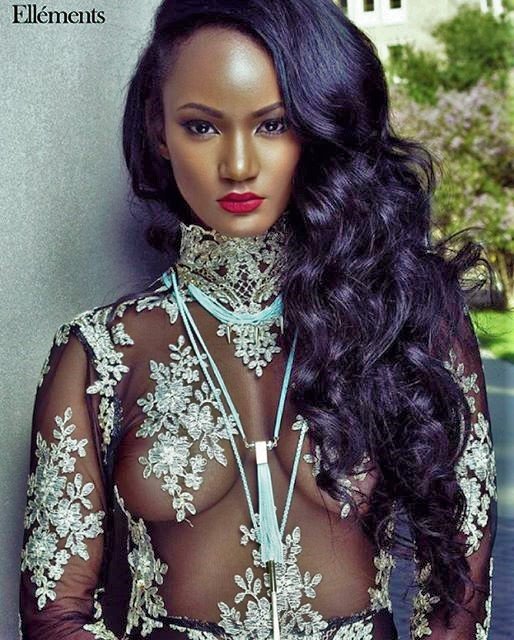 I love lace and find it to be delicate and feminine. I also have a love for contrast. I have a fondness for dark skin tones wearing lace like this or lighter skin tones with dark lace.
This dress is breathtaking beautiful.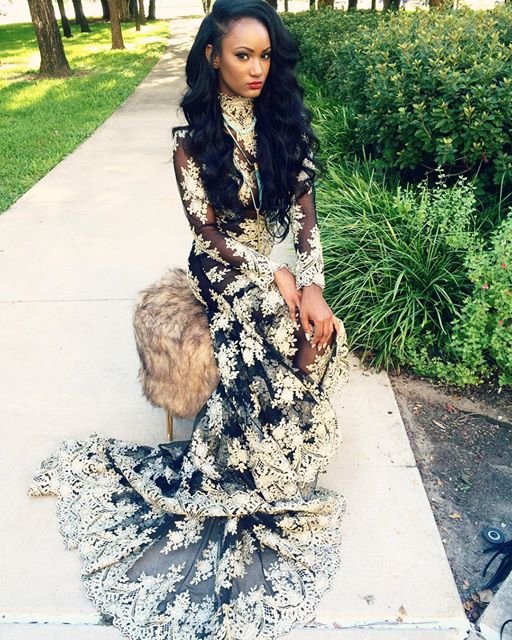 Sparkly beaded dresses screams out glamour.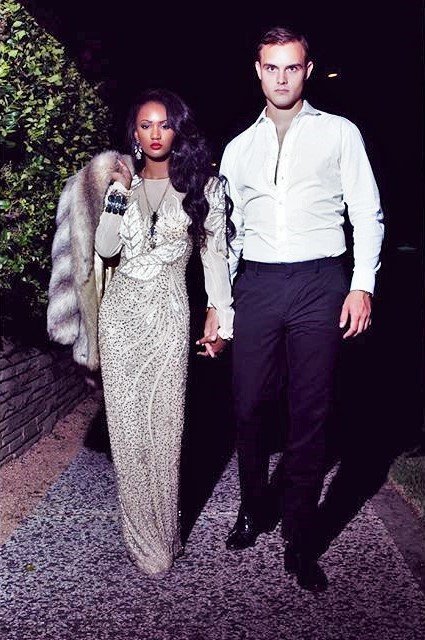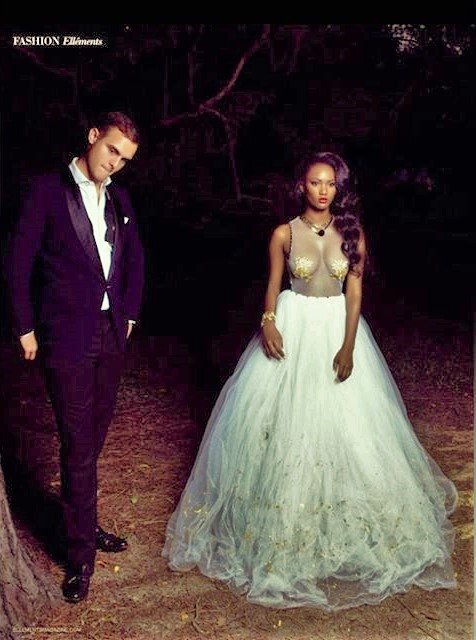 As you can see from this website, I have an obvious love for gold. This tends to look good on women of color too. Sequence done the right way can never get old.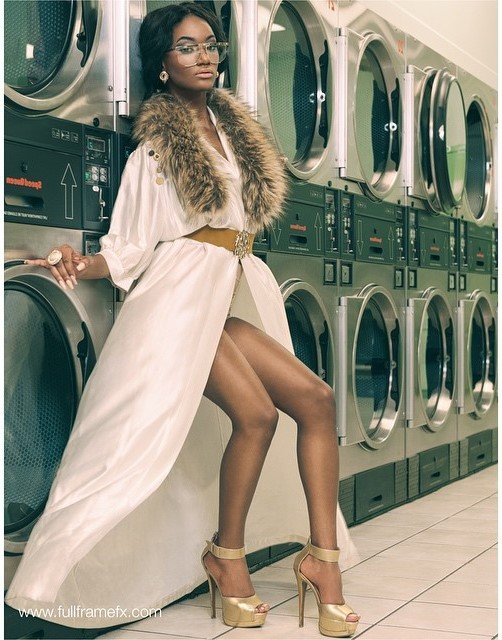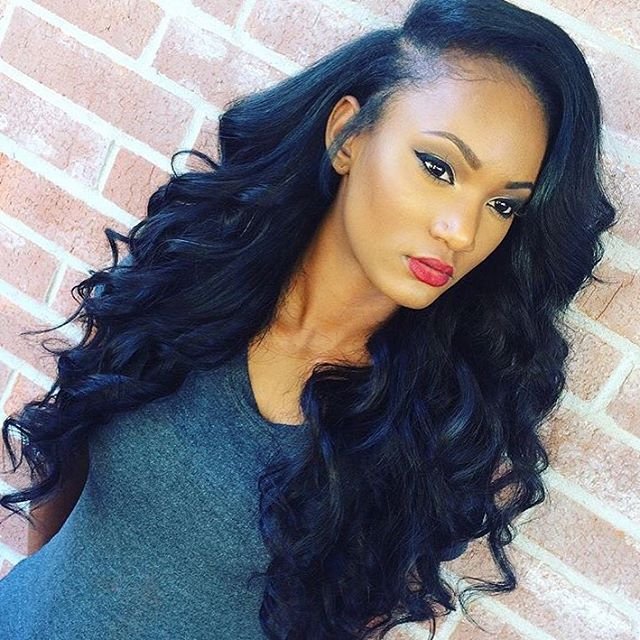 I like the creative hair styles.