Nationality: Australian
Ethnicity: South Sudan, African.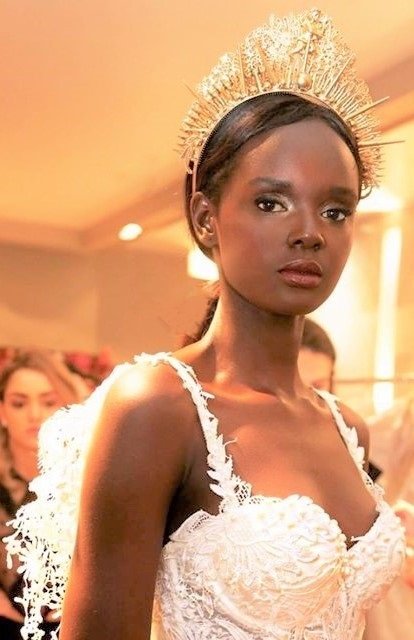 Nikki Perkins's baby sister Nyadak "Duckie" Thot below was on Australia's Next Top Model Cycle 8 television show.

She made it to the top 3 finalist.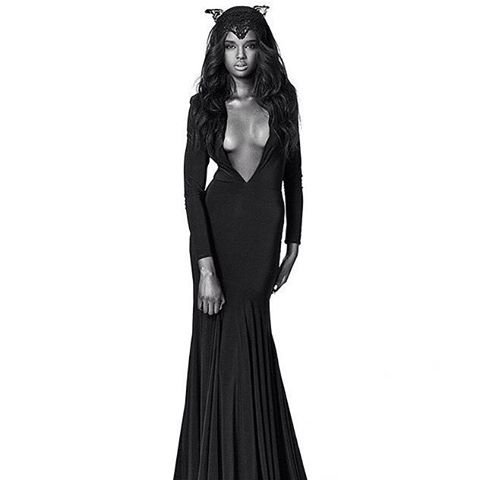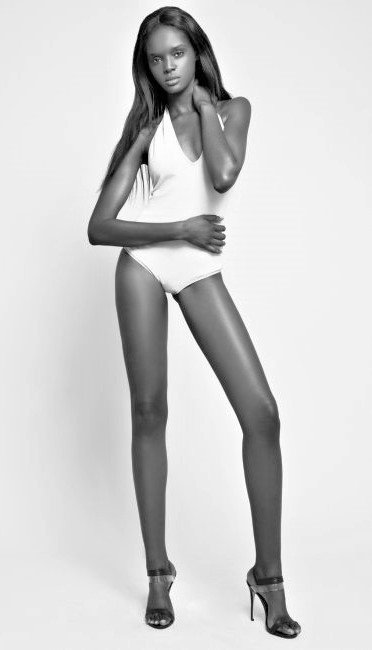 Duckie's Height is 5'9. 1/2 ft tall.
pridemodels.com.au/melb/models/view/duckie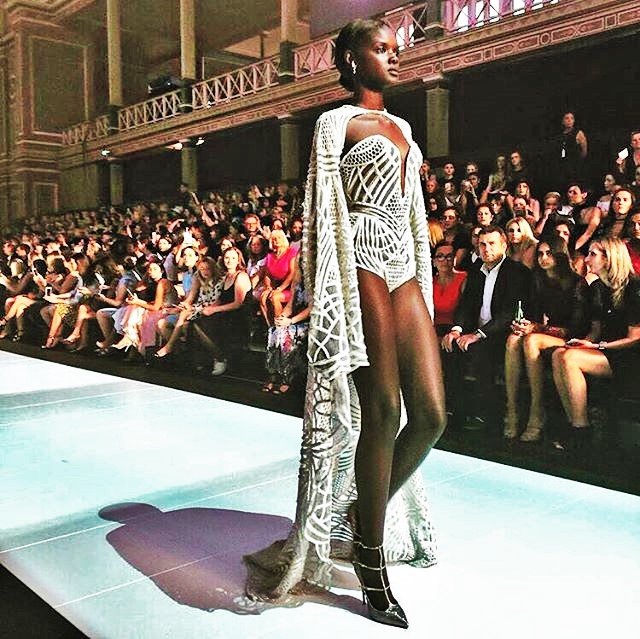 Quote: 
Thank you so much Jaton Couture this moment was everything & more. ️ Runway show by Vogue magazine.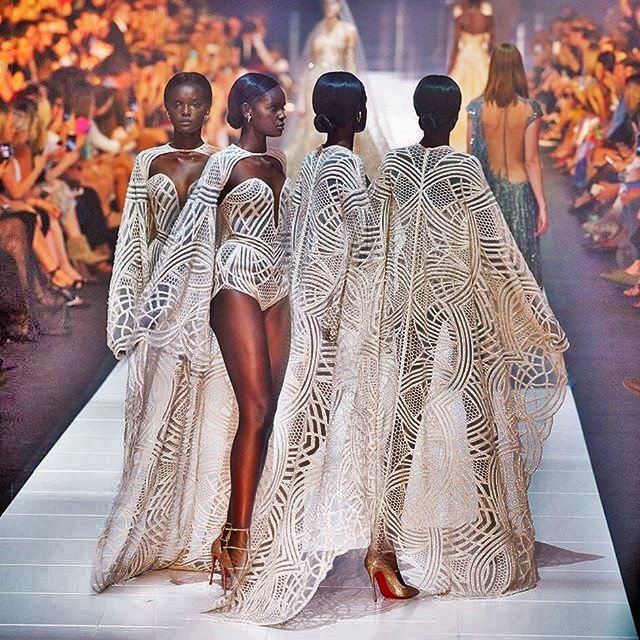 Photograph above by  mathewmolloy.com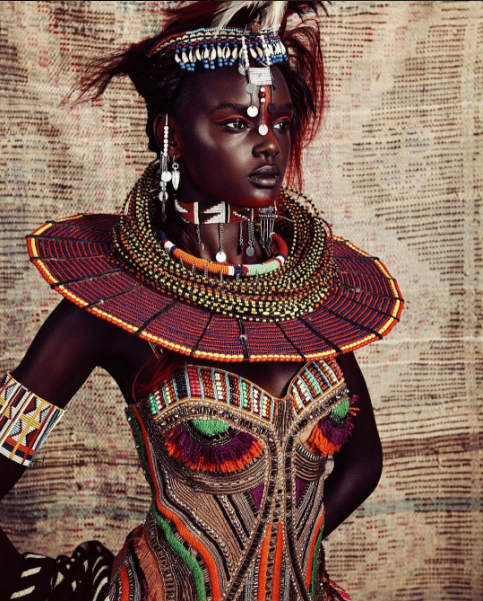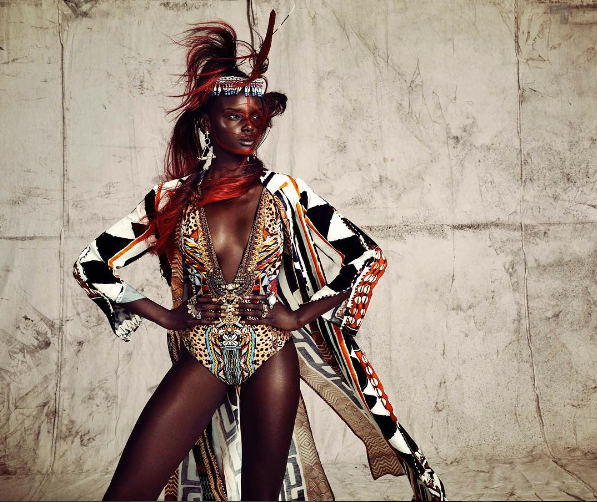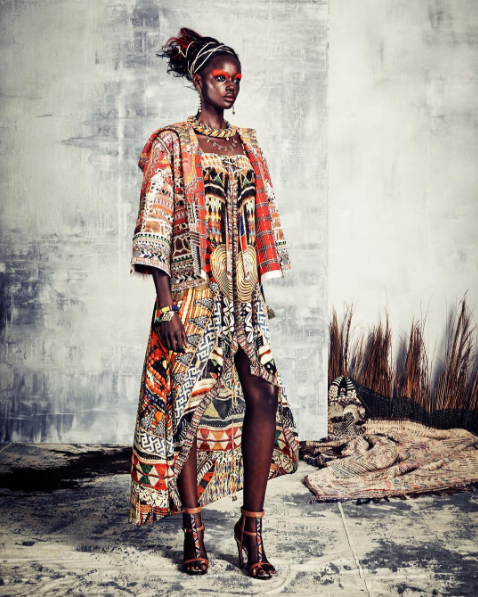 Nyadak Thot aka Duckie is all about family.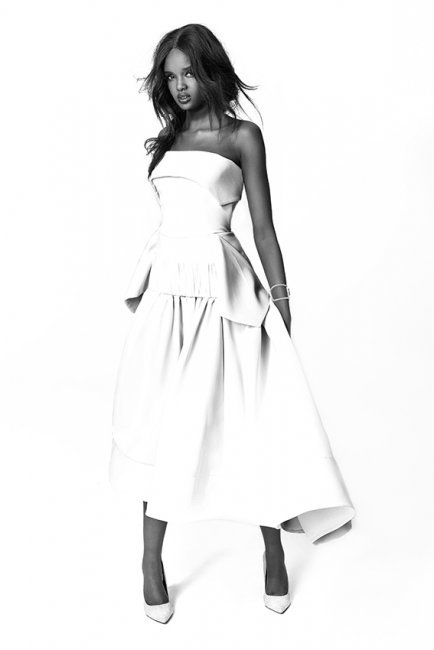 She's one of seven kids and her older sister Nicki was a model in New York before inspiring her little sister to audition for Australia's Next Top Model last year.
Duckie's Australia Next Top Model Audition in 2013
While on the show, she missed her sister's wedding. You might say she's made up for it now though, having gained local and international attention. She starred in our Jo Duck shoot just last week, and now she's back to answer some questions!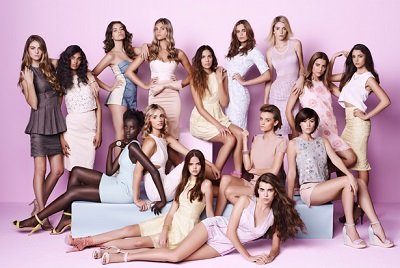 Jerico Mandybur: Where did you grow up and where are you currently living?
Duckie: I'm born and raised Aussie, although most people assume I was born in South Sudan. I grew up in Melbourne and I'm currently living here.
(Australia's Population is 23.13 million as of 2013 by World Bank.)
What's the most surreal thing to have happened to you in your modelling career so far?
A lot has happened so fast, but I would have to say going on Australia's Next Top Model. That started up my modelling career. I've always been interested in modelling, but I was too nervous to go to an agency. My sister basically forced me to audition the season after Charlotte Dawson scouted me in the crowd.
What's the best advice you've ever received? Do you stick to it?
"I can do all things through Christ who gives me strength." Philippians 4:13. It's not advice that someone's given me, but this verse in the Bible has helped me along the way and I try and stick by it as much as possible. It's always a nice reminder that anything's possible.
Who are your top 5 role models?
Nelson Mandela, Liz Cambage, Naomi Campbell, Candice Swanepoel, Mahatma Gandhi.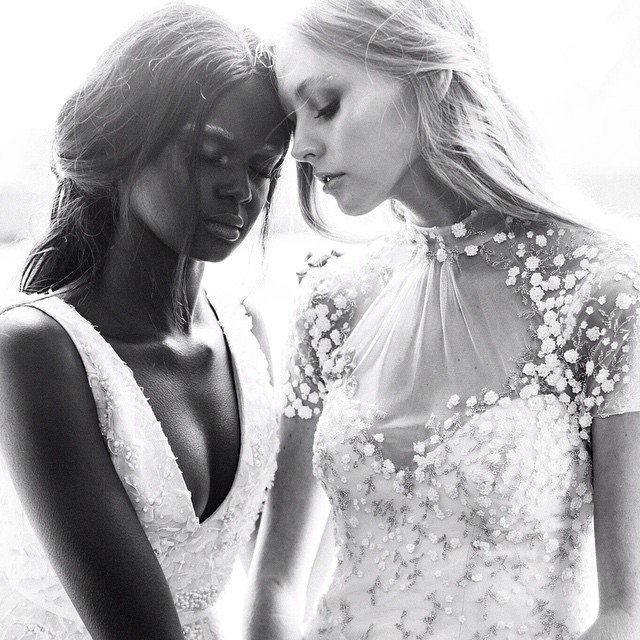 What would you be doing right now if you weren't modelling?
If I wasn't modelling right now, I'd want to play basketball professionally. Basketball has been a big part of my life the last few years and it always will be. I only started to become serious about the game 3 years ago when I started playing for New Stars. My coach made me see the game in a way I hadn't noticed before and that's something I'll never forget.
When's the last time you cried, laughing?
When all my cousins came over and we shared stories of when we were younger and the different types of punishments we'd get when we were naughty.
Can you send us a link to a YouTube you really like?
This clip is of my sister's wedding! I didn't get to attend the wedding because I was on the show last year which was really difficult for me. I was her maid of honour but I wasn't at her wedding. Watching this video makes me feel as if I was there. This video sums up my whole family pretty well and it makes me so happy.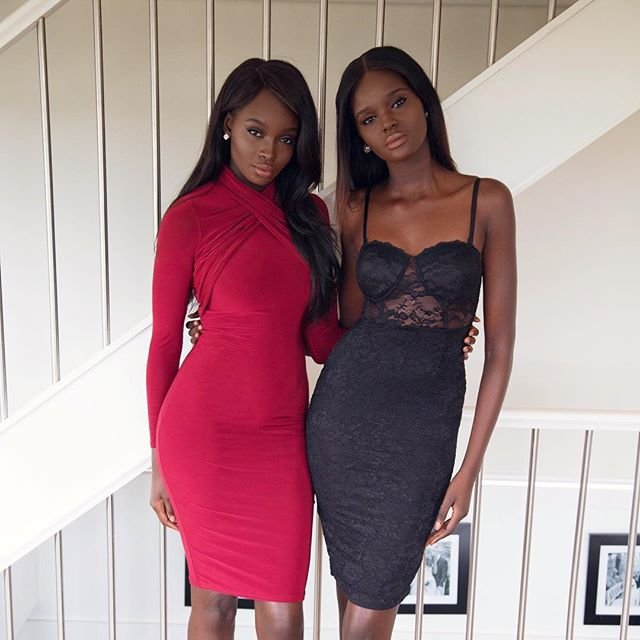 Tell us a joke?
Okay, one thing about me is that I can't tell jokes. I'm normally the one laughing at them. But my dad always has this one joke that will stick with me forever — it was in his exam when finishing high school and everyone got the answer wrong besides 1 person…What makes oil boil? You put the 'b' in front of 'oil' :p
If you were in charge, what would you change about the world?
I would have world peace, no poverty and no pain.
– http://www.oystermag.com/meet-the-model-duckie-img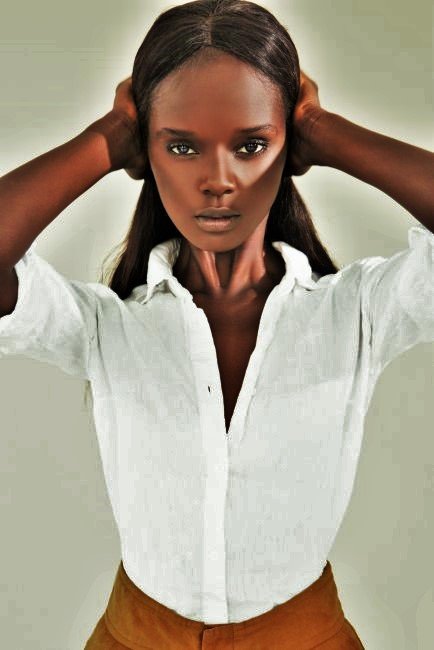 imgmodels.com/sydney/development/model/portfolio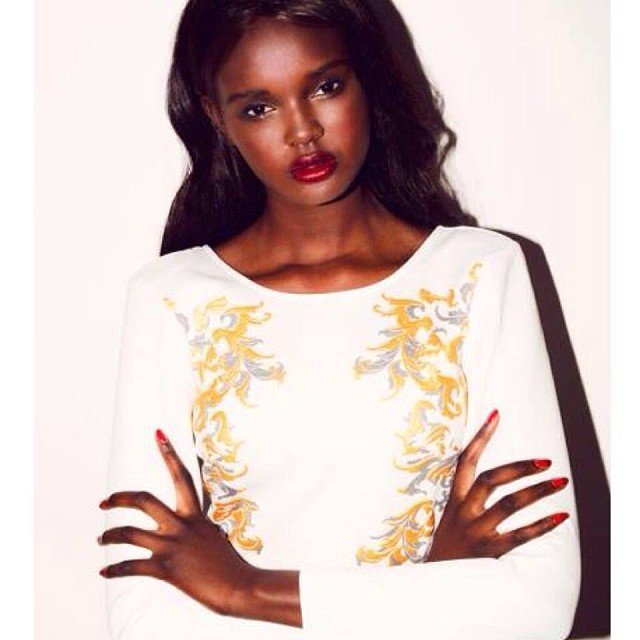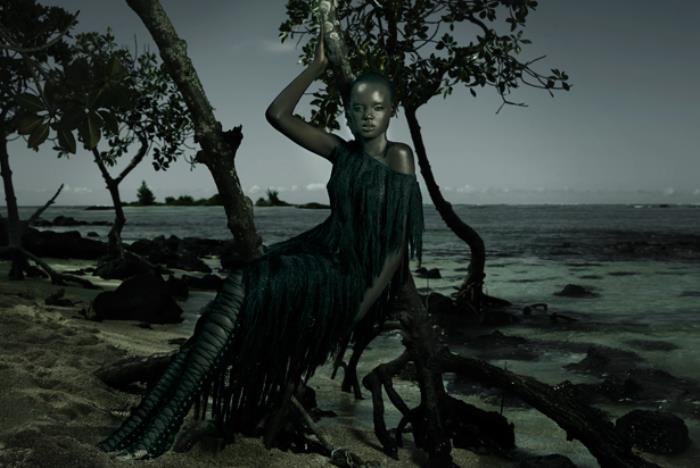 Unknown or Forgotten Meroe pyramids surrounded with dunes in Sudan, Africa.
There are more pyramids in Sudan, than anywhere else in the world.
huffingtonpost.com/2015/05/21/sudan-meroe-pyramids-spectacular
The majority rulers where Queens.
There is nothing in the (Kush) Cush pyramids that can be called anomalous. It's just so surprising to learn there are so many of them and that they are so neglected in the TV documentaries.
-science-frontiers
Metal Morphosis005 by Pat Mcgrath (Make-Up)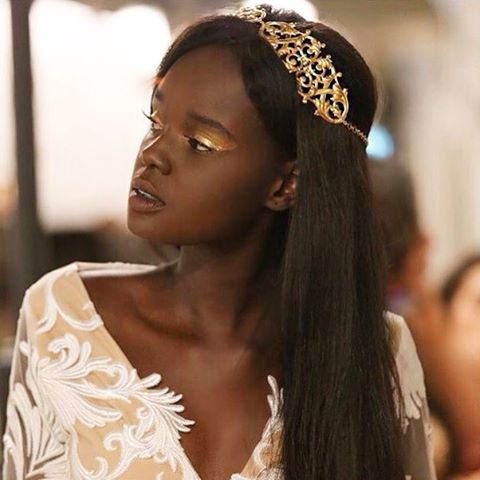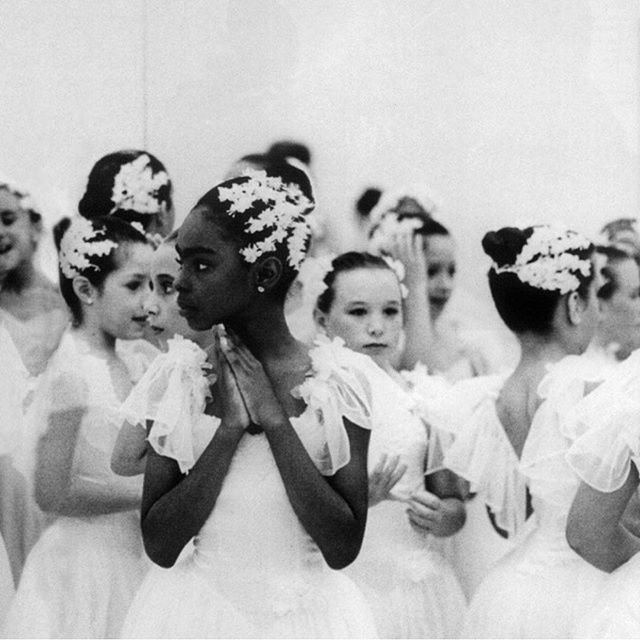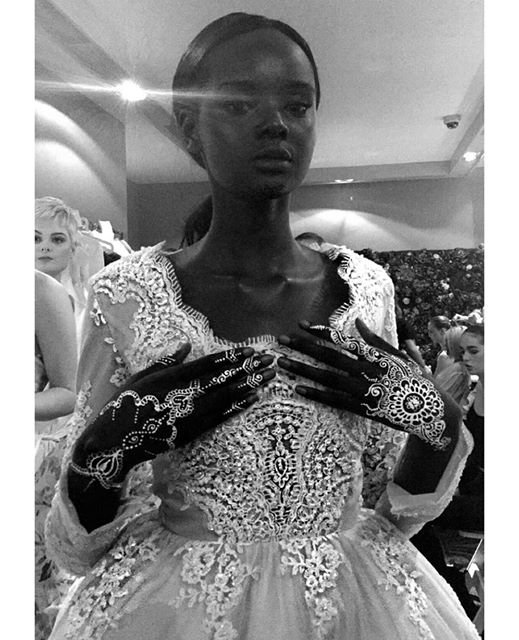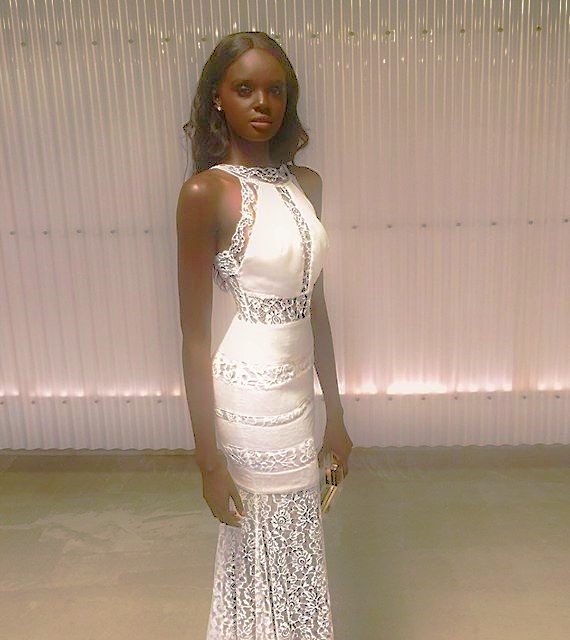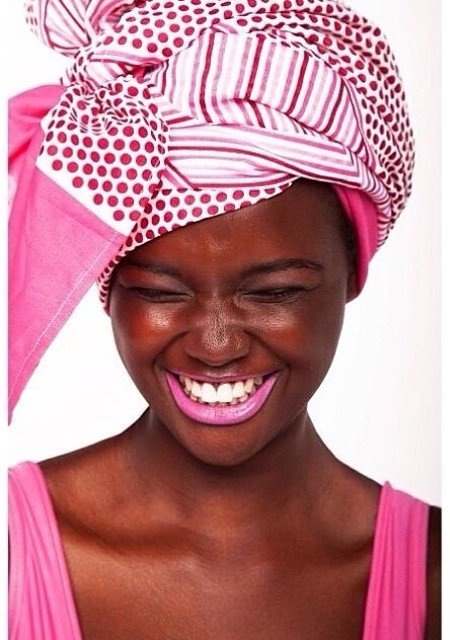 How do you deal with racial comments or slurs?
I experienced it for the first time when I was 16 or 17 as I was on the show. I didn't know anything about social media and there were all these people with voices and opinions. I had never found it an issue before. To be attacked on my race was on a different level. Charlote was a huge influence on me, as she reiterated to me that; 'This is who you are. Don't let that effect you.'
I find the comments you get on your instagram so funny. I just want to say to these people, 'Get out of here. Calm down. Im the closest colour to coffee.'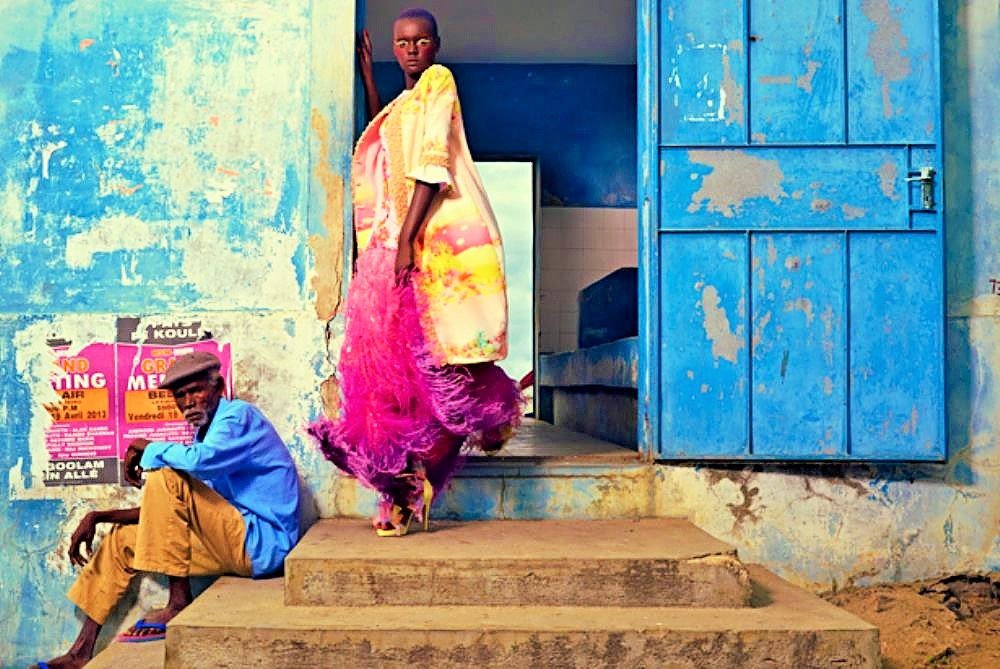 Have you always seen yourself as a model?
Definitely not – but I've always loved the idea of it. My sister is a model, so I used to go to shoots with her. I'd sit there all starry eyed and look at all the clothes – I see something amazing when I'm in that environment that only exists on photoshoots.
Now that I am a model, I think of it as something really important. You are selling something to the audience, whether it's the clothes, accessories or purely yourself in a fashionable, artistic manner.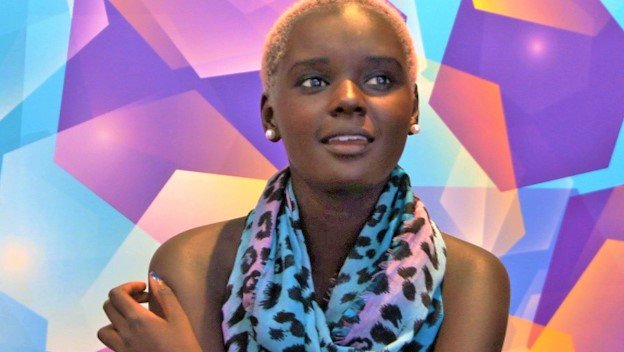 What was the hardest aspect of the ANTM journey, and what did you enjoy the most about it?
The hardest bit was the critique, both from the judges and the public. It was difficult to come off the show, and see what people had been saying about me and my weight, race etc. I'm not going to lie, I ate a lot of food on the show, and gained a lot of weight. It took me a while to be like okay, I'm beautiful. This is how I am. This is me, no matter what.
The best bits were the photo shoots – the locations and the briefs were just beautiful. Those moments made everything worth it. You'd be totally thrown in the deep end, and you just had to be able to work with it. The vibe on set was amazing. I sometimes had a bit of a panic attack, and Bec the stylist would just bring me back down to earth.
– frankbody.com/blog/deirty-talk/nyadak-thot-aka-duckie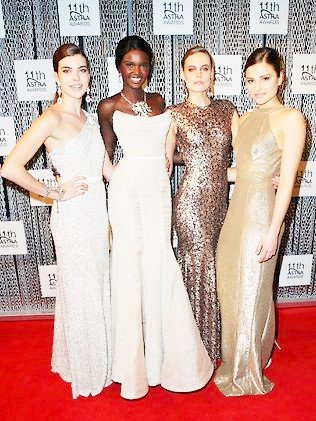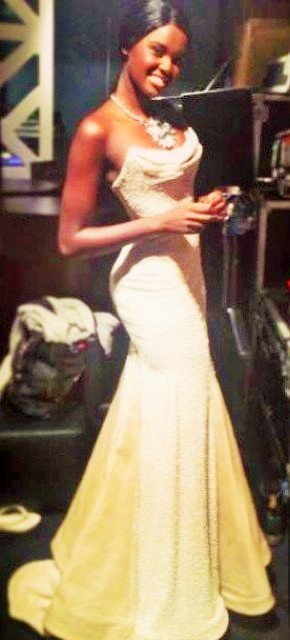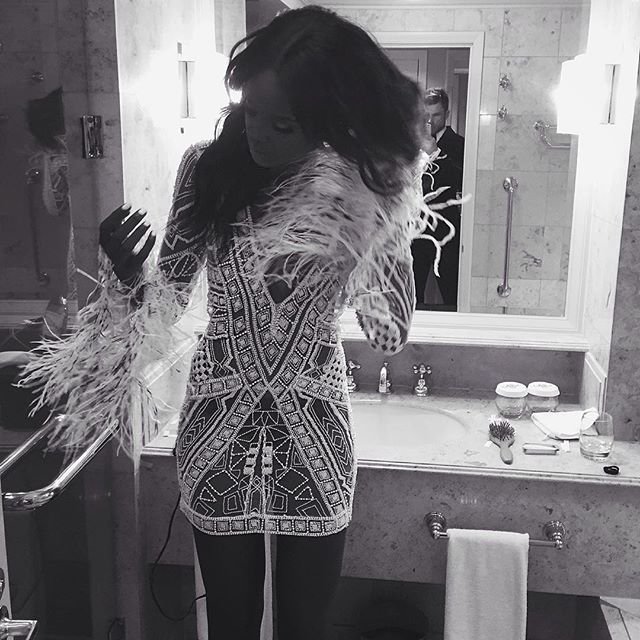 I love the green eye-shadow! The color is so beautiful on her skin tone. -Sola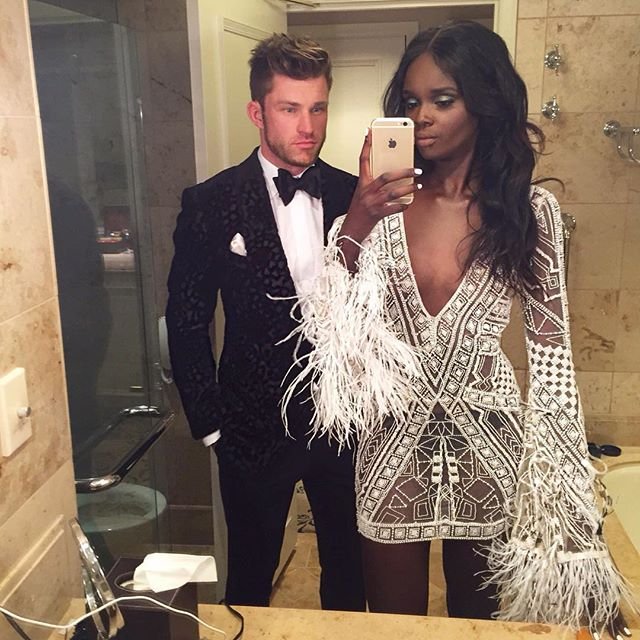 Duckie's Parents House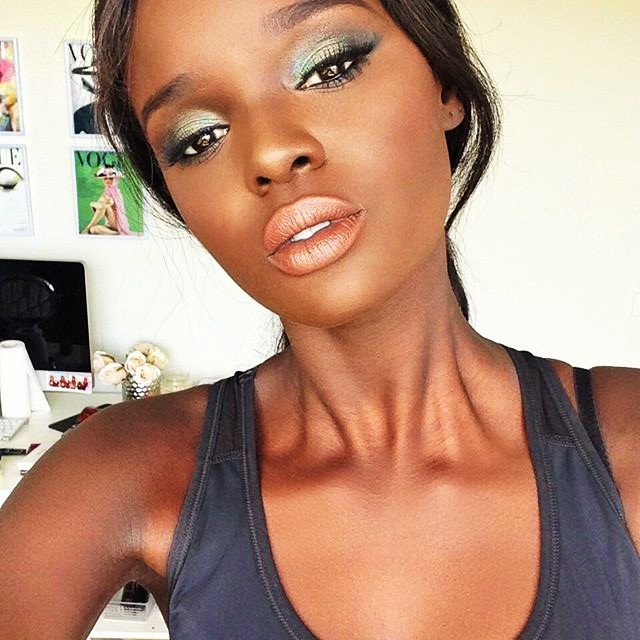 In ancient Egypt, both men and women wore makeup to look more beautiful. The makeup enhanced the natural beauty of the face. They mixed pigments with fats and waxes to create the cosmetics. To make the eyes stand out, they colored the rims, lashes and brows and used eyeshadow on the lids and around the eyes. They used green malachite to color or outline the eyes, kohl eyeliner (made out of galena or lead sulfide), the spice saffron (as an eyeshadow), and burnt almonds to color the eyes and eyebrows.
The Nile River is an international river that flows through 11 countries that include Rwanda, Burundi, Tanzania, Uganda, Democratic Republic of Congo, Kenya, Ethiopia, Eritrea, South Sudan, Sudan and Egypt.
This international river flows northward across much of the Sahara Desert. There are two major tributaries, the White Nile and Blue Nile, that work together to form the Nile River.