Nationality: Unknown
Ethnicity: Cayman Islands (West Indies/Caribbean) African descent.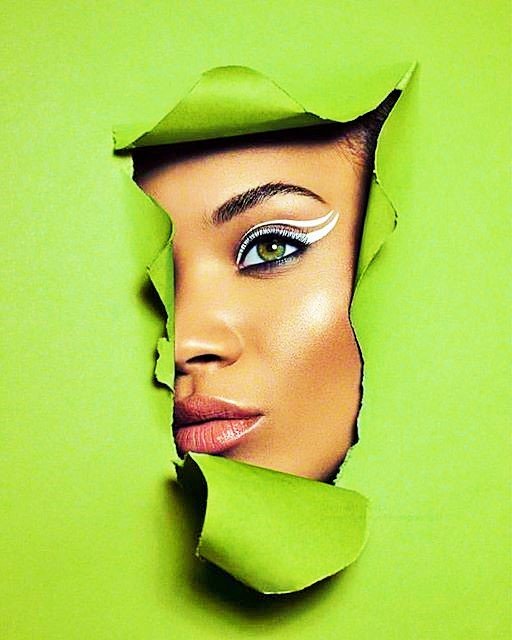 Nicole Whittaker is making her stamp in the fashion world. Ms. Whittaker has graced the pages of Teen Vogue, Essence and Glitter magazines.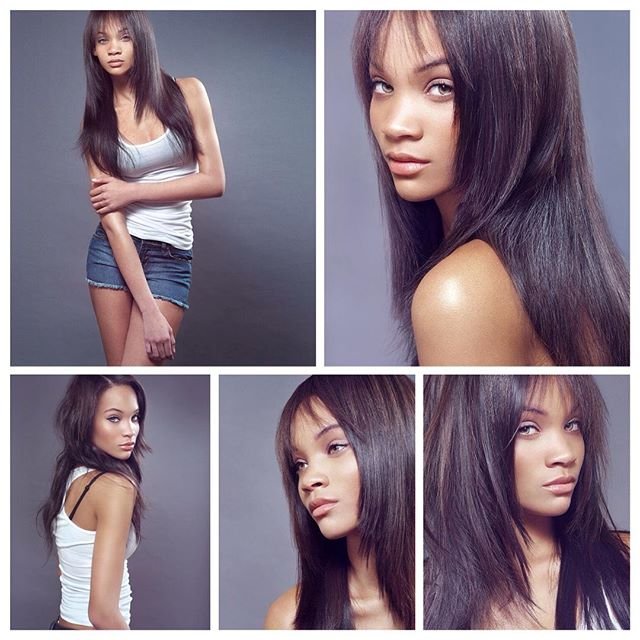 She has also appeared on the well known talk shows like the Today Show and The View, but it doesn't end there for the Caymanian beauty.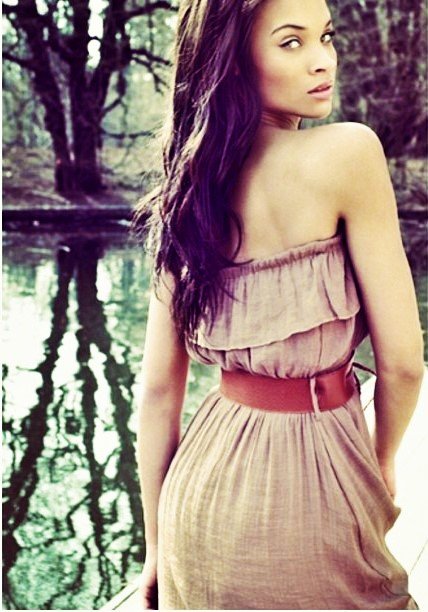 Quote:
"It looks very easy, but it's like really not. It's a lot of work," Ms. Whittaker said.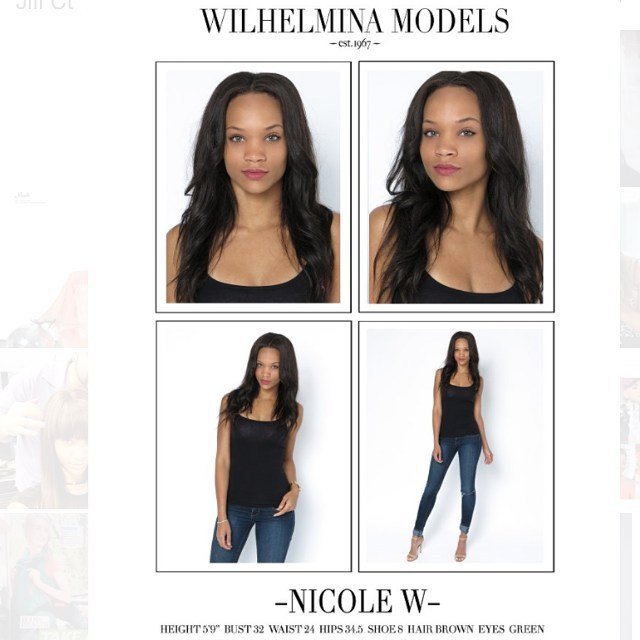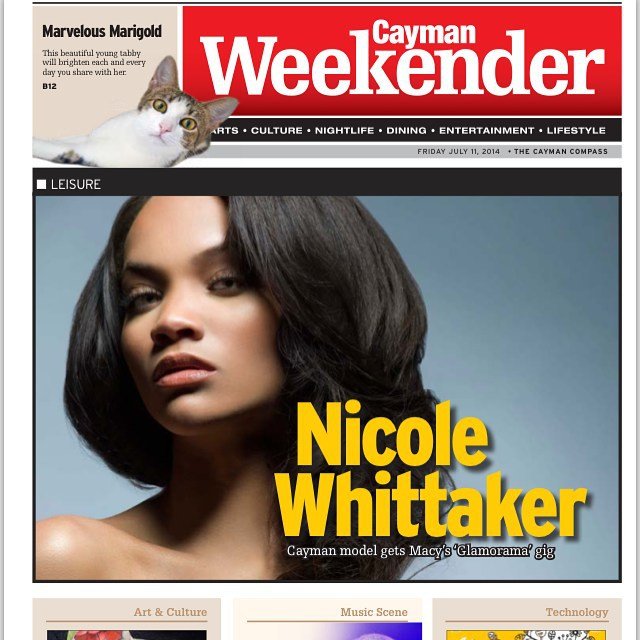 One of Nicole Whittaker's goals is to one day model for Victoria's Secret.
Teen model making waves in New York – Cayman 27
cayman27.com.ky/2014/08/20/caymanian-model-rules-the-runway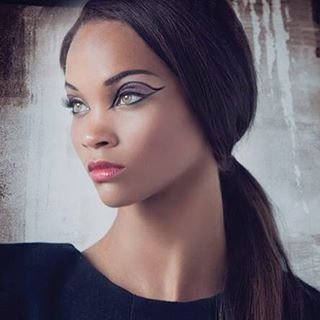 cayman27.com.ky/2014/06/03/whittaker-lands-macys-deal-among-others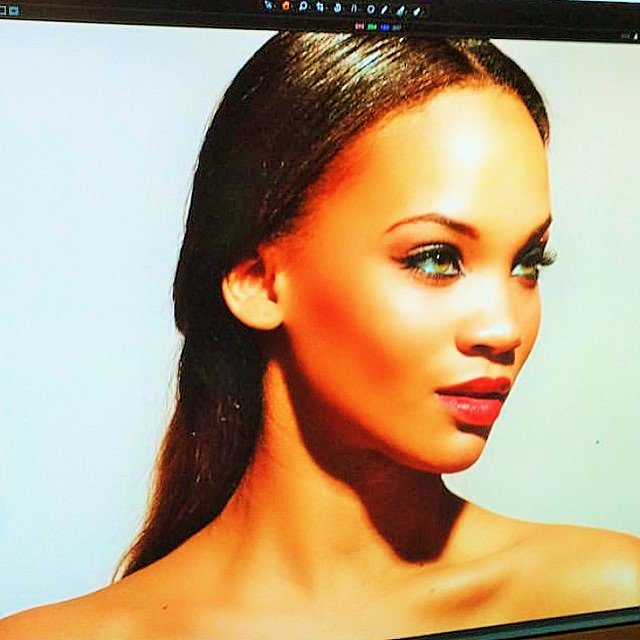 Quote:
"I always wanted to be a model; when I was a little younger I always stood in front of the mirror posed and took pictures, or always made my little sister take pictures of me,
"I love to watch shows like America's Next Top Model, Project Runway and now the new one called Faces," says Nicole, who now attends Bayonne High School in New York.
The very first job that the George Hicks graduate landed was for Teen Vogue Magazine's prom edition, which appeared as a full three-page spread in the New York Daily News.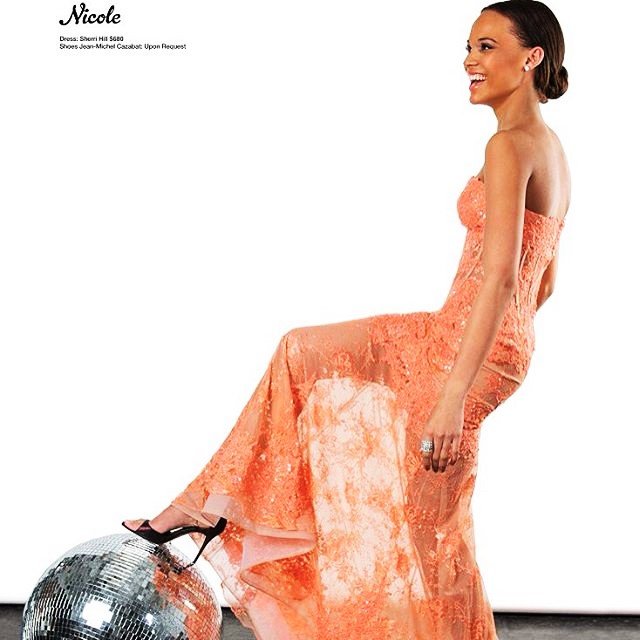 "[That was] also a big honour for me – but the best feeling in the world was when I walked into the Teen Vogue building. I could not believe I was here."
Now Nicole is in the industry she loves, she says she would love to get some advice from her role models.
"One of my dreams is to meet Tyra Banks and Rihanna," she continues.
"Tyra because I always watched her show, America's Next Top Model, and I just love her. I think she had a hard road ahead of her when she first started but never gave up.
"Rihanna she is from another Island, which I can relate to, and people has always she we look so much alike, but she has also done very well for herself. I have never met Selita Ebanks but I would love to. With us being from the same country, I sure she would have a lot of tips for me."
Read More: