Born in Paris, France
Raised in Abidjan, Côte d'Ivoire, West Africa.
Ethnicity: Ivorian/Italian/French & Lebanese/Guinean.
Ms. Tiacoh speaks English & French.
She stands at 5'9 Ft tall.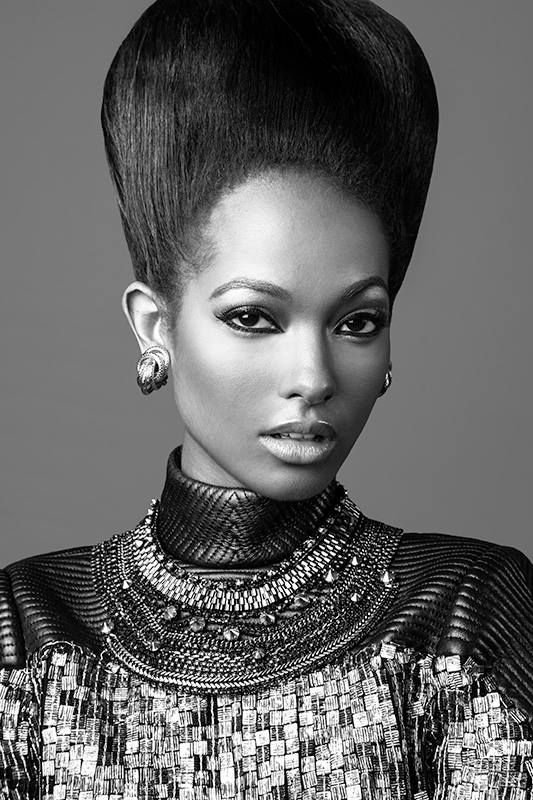 Quote:
I became interested in modeling at the age of 10-11 years old. At the time, MTV aired shows where model's lives were documented in the United States. This made ​​me dream so much about this job! For me, being a model was impossible, unattainable. It was too good to be true.
Especially at that time I was either in Africa, where there are very few model agencies and where the industry is less developed or in France where I was already preparing myself for rejection from the agencies in light of everything I had heard about the fashion scene in France. But I've always been very flirtatious; I loved making myself beautiful, taking pretty pictures and sharing them on my blog. I also read a lot about models and their journeys. I think it allowed me to believe it was possible. I kept my hopes high to one day practice this profession.
Source: underneaththesky.com/articles/success-story-melie-tiacoh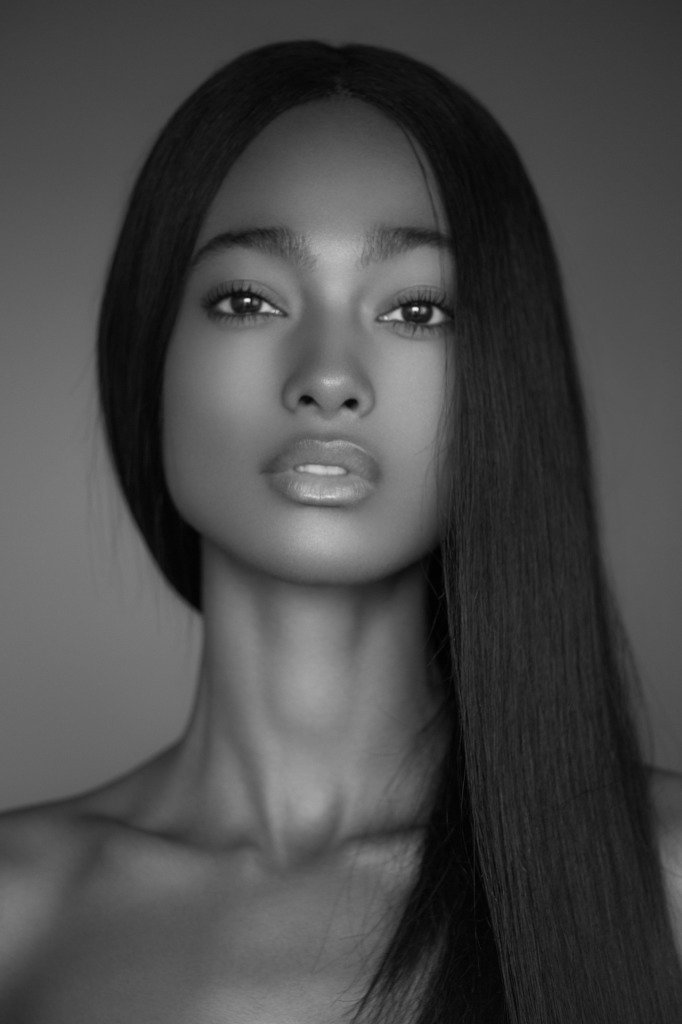 Abidjan, Cote d'Ivoire, Ivory Coast.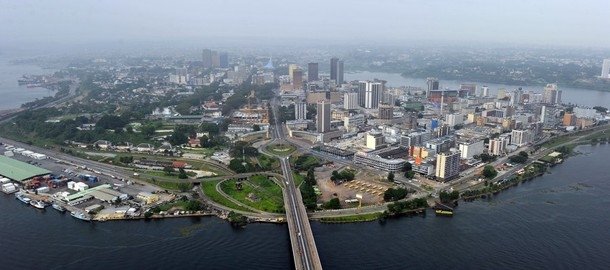 Abidjan is the economic capital of Ivory Coast and is the most populated West African French-speaking city. It is also the second-largest French-speaking city in the world, and is the world's third-largest French-speaking urban agglomeration after Paris and Kinshasa. Considered the cultural crossroads of West Africa, Abidjan is characterized by a high level of industrialization and urbanization.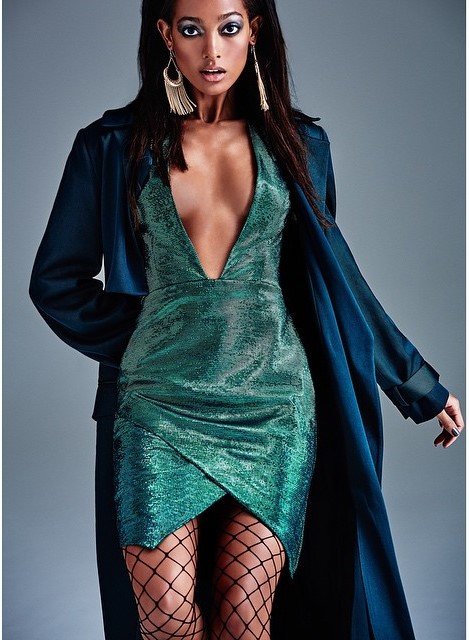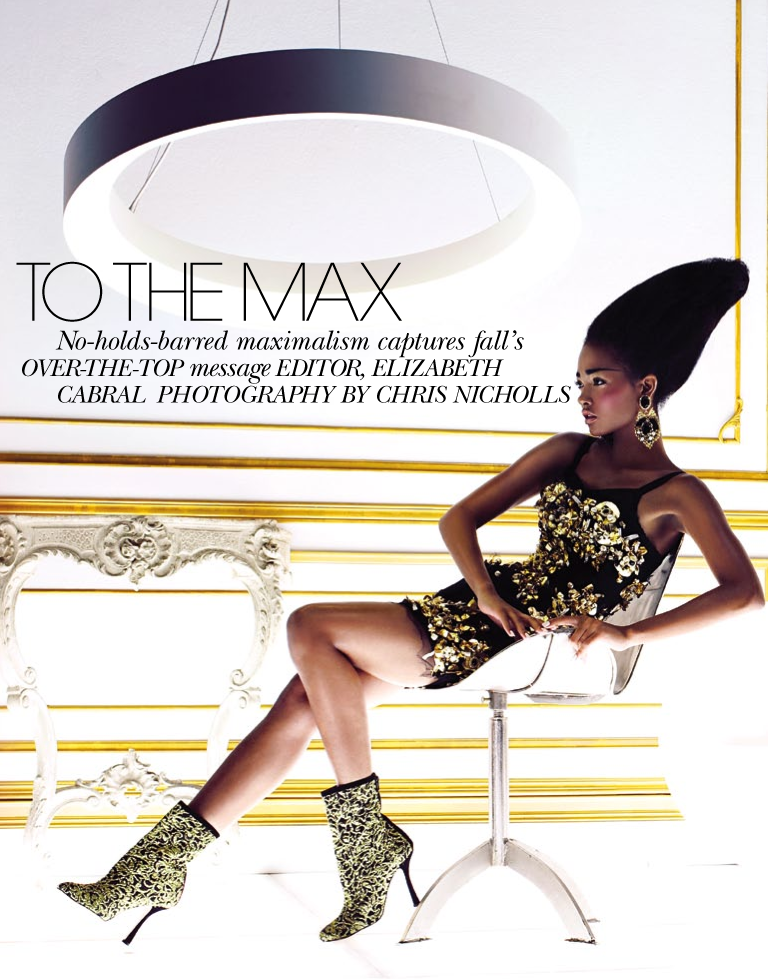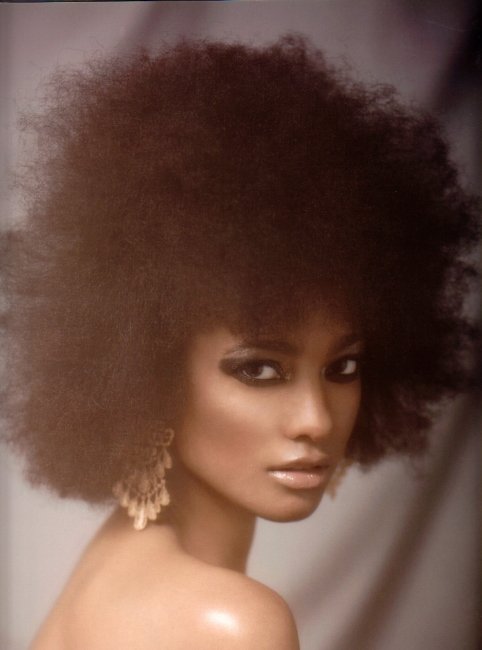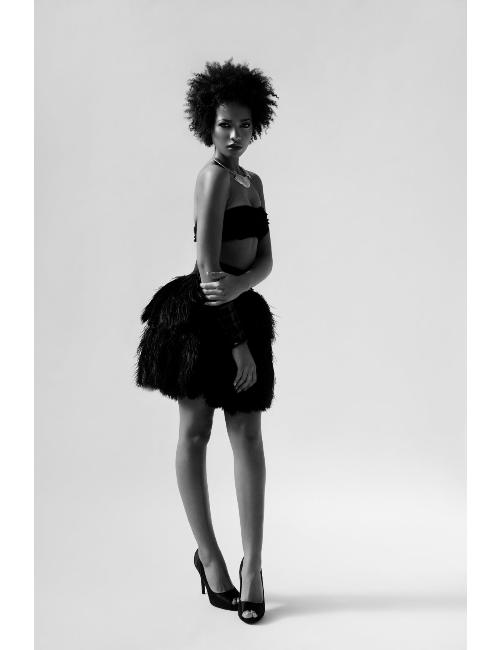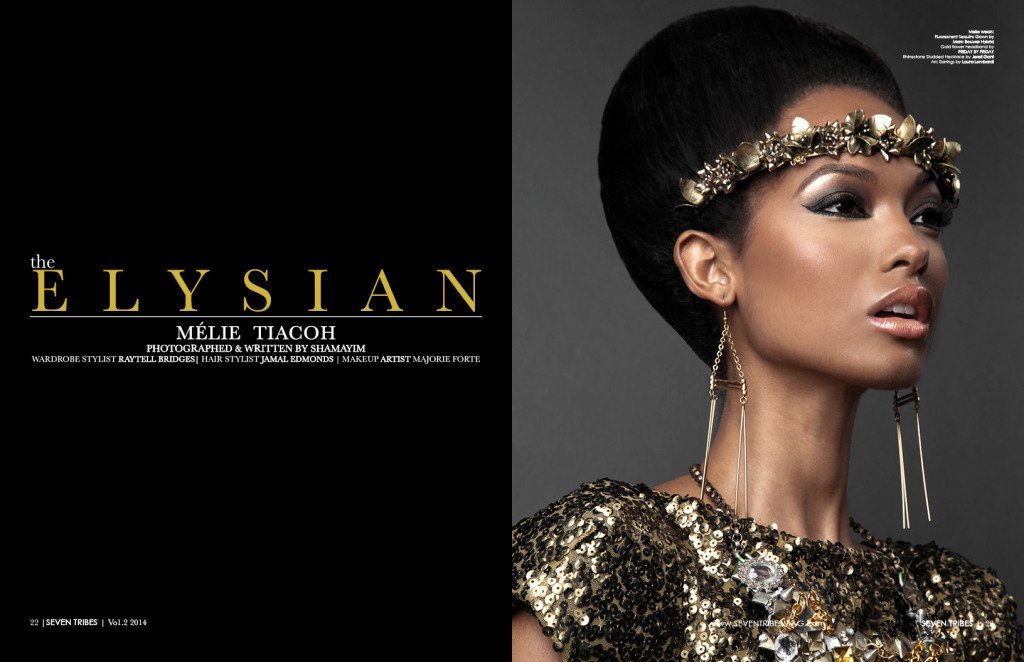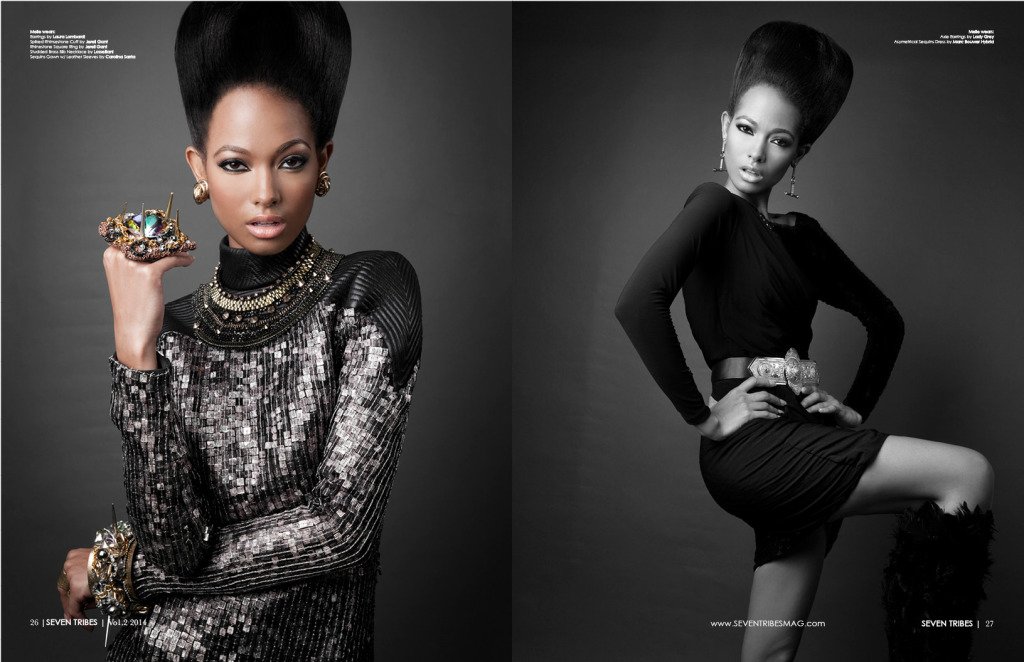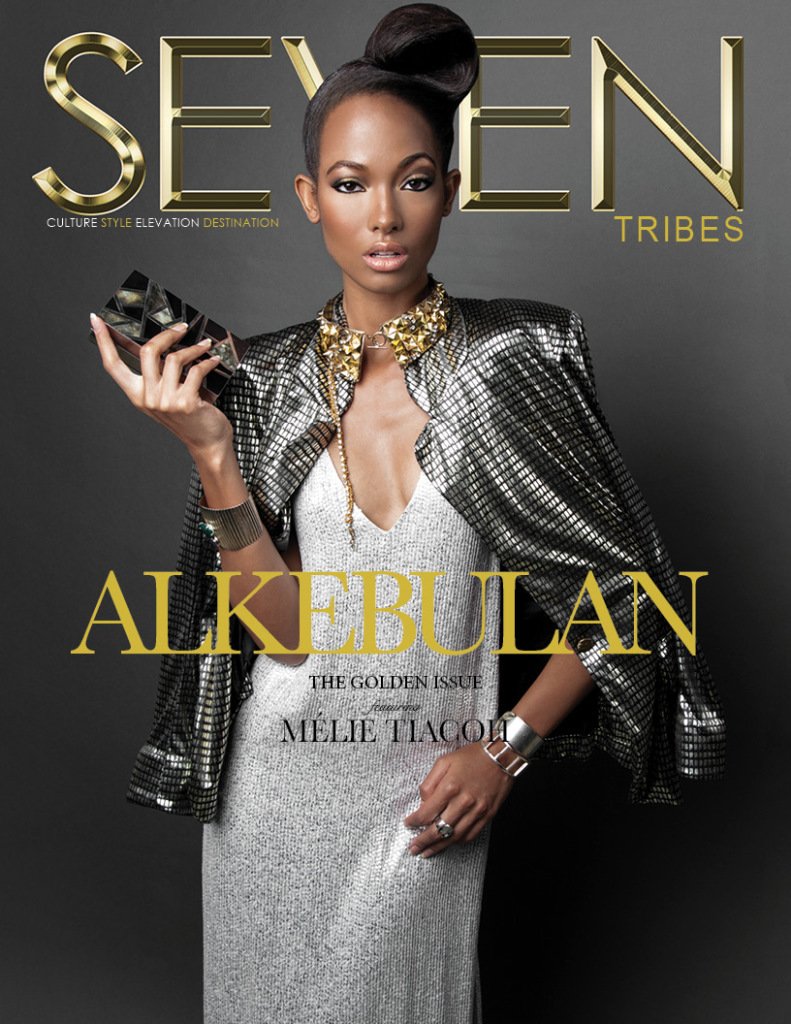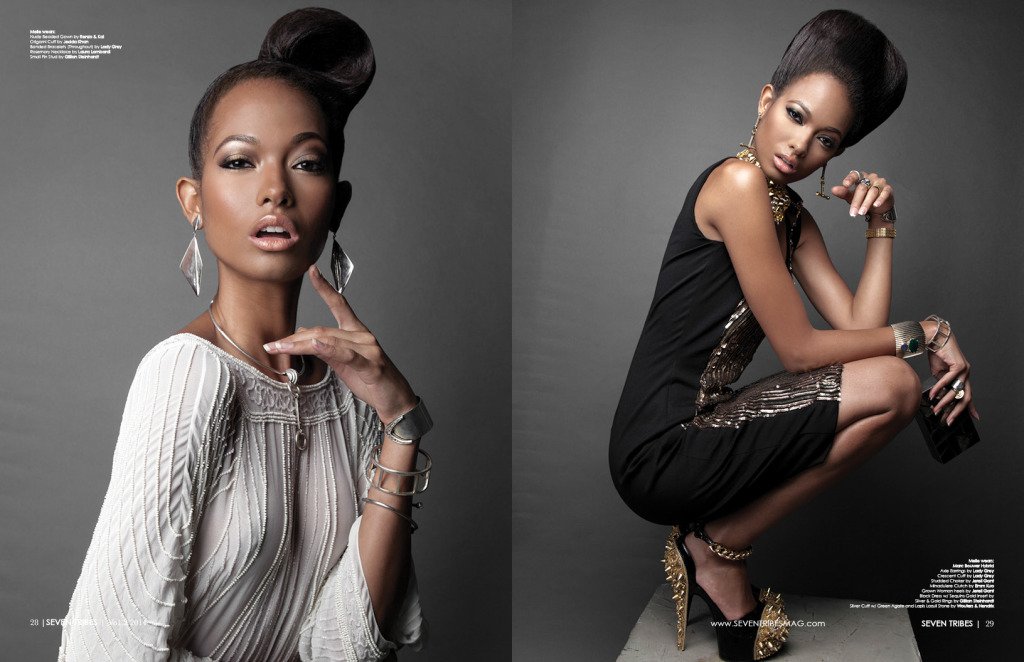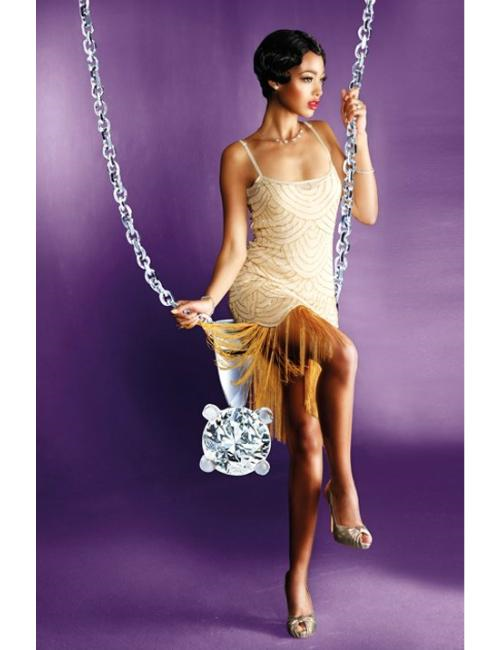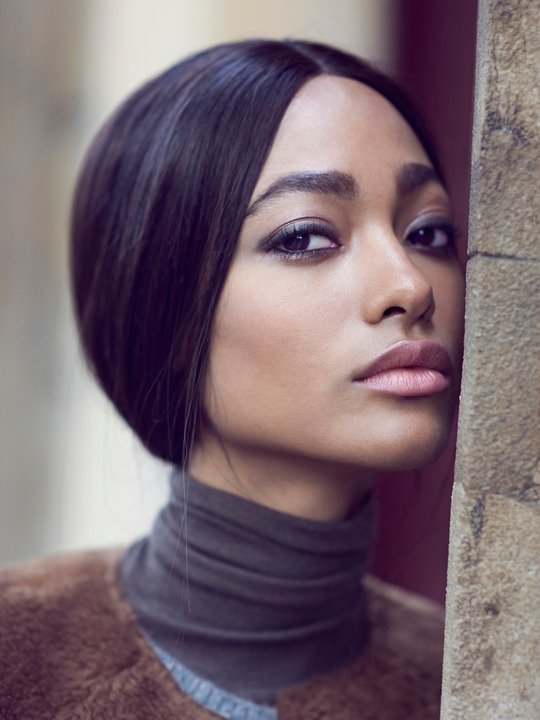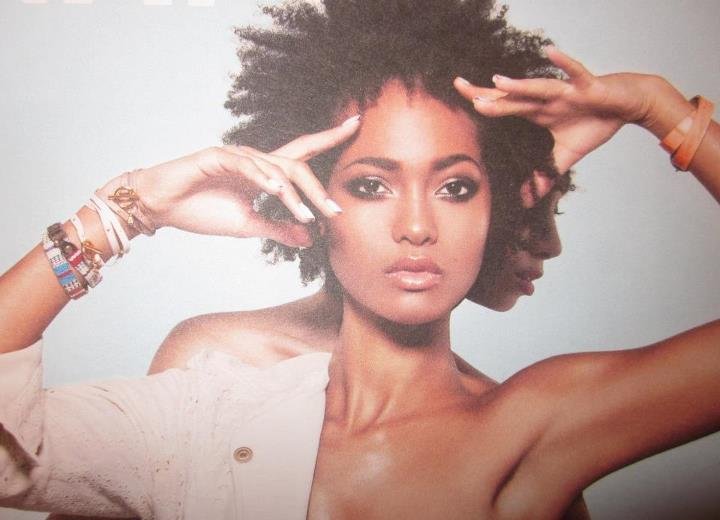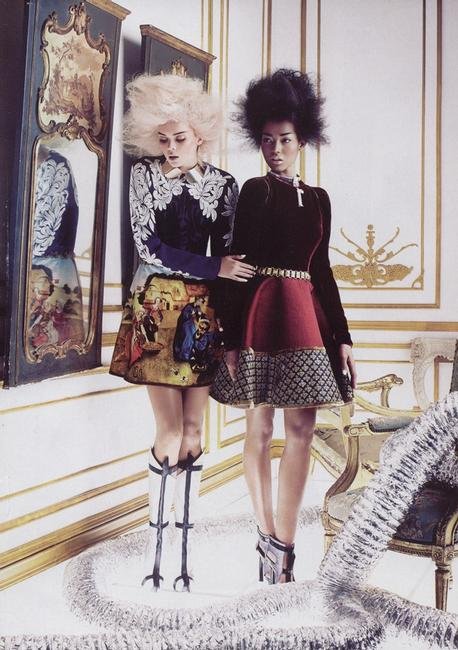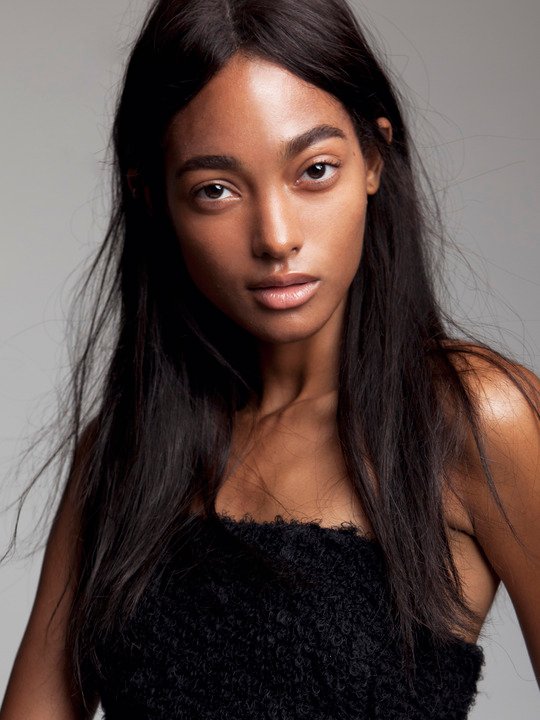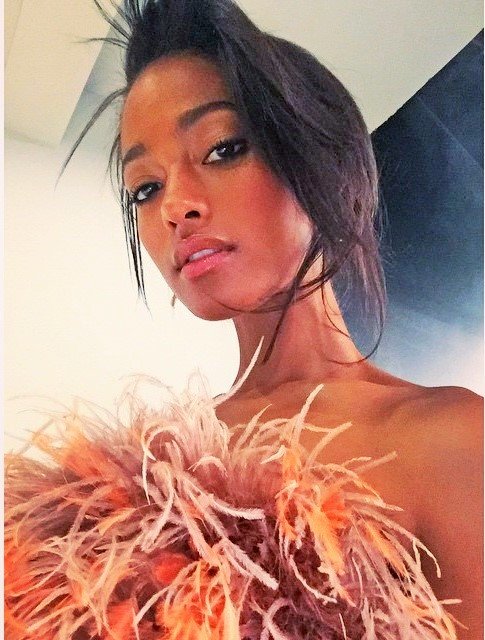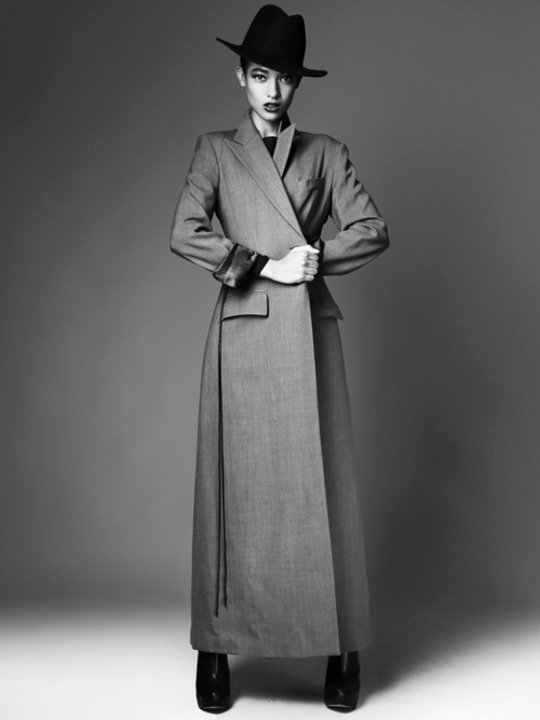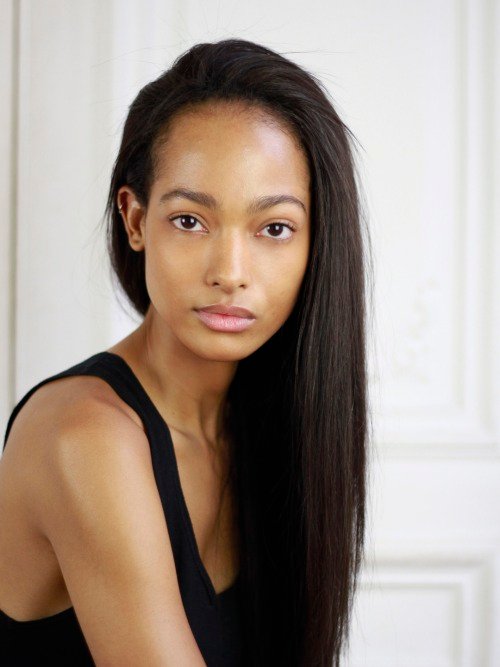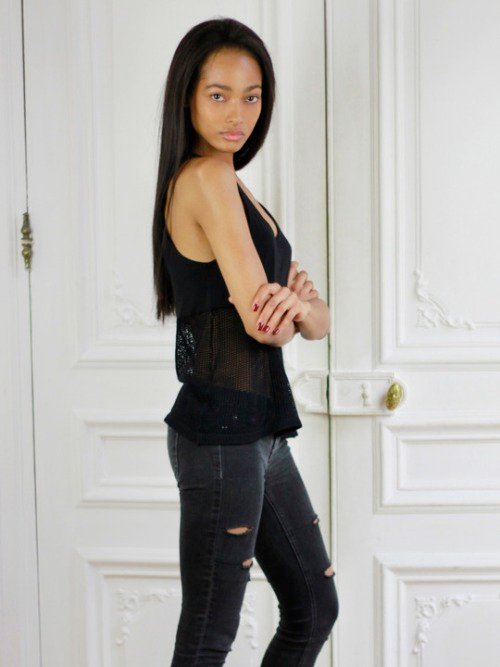 Drawings of Melie Tiacoh below