Nationality: Belgian
Ethnicity: Burundi, African.
She speaks 7 languages: French, English, Dutch, German, a little Chinese, Swahili & Kirundi.
Ms. Ndabirabe was former Miss Union Africaine 6ème région.
She is 5'11 tall.
With Leila Ndabirabe penetrating puppy dog brown eyes, and immaculate skin tone, it's unsurprising that Ndabirabe eclipsed the field during her rookie show season, displaying stunning versatility at Victoria Beckham, Oscar de la Renta, Marc Jacobs, Gucci, Bottega Veneta, Emilio Pucci, Chloé, and Hermés.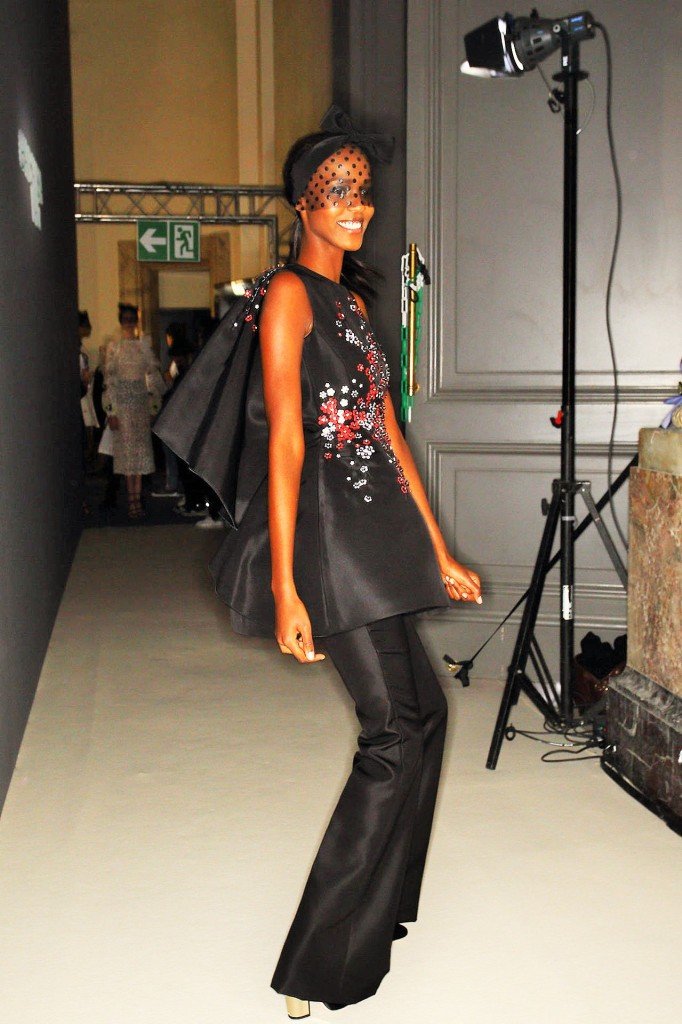 Meeting Ndabirabe, it becomes evident that her personal backstory is every bit as fascinating as her striking physical appearance.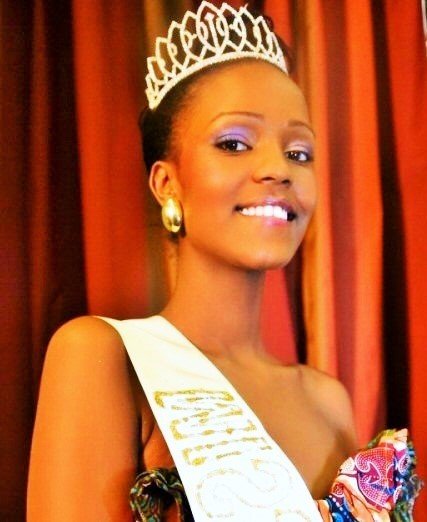 Hailing from Burundi in South East Africa, Ndabirabe moved to Belgium at age ten with her mother to escape the country's devastating civil war.
The statuesque Ndabirabe flourished in her new home environment, excelling academically while undertaking studies in Law at the Université Libre de Bruxelles before modelling intervened.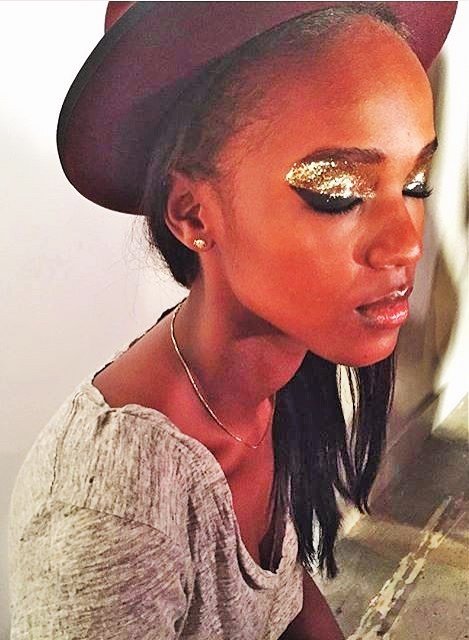 Cajoled by her family and friends who recognised her modelling potential, Ndabirabe approached her mother agency IMM Bruxelles and was signed on the spot.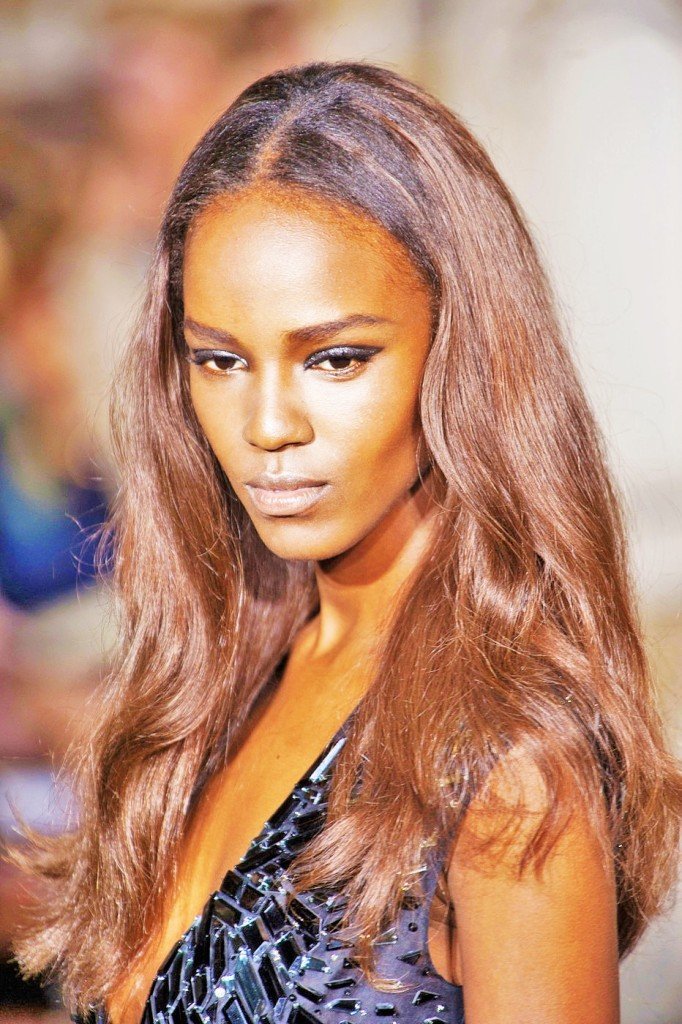 Ndabirabe's dual cultural background and experiences lend her an air of intrigue that is discernible in her exquisite poise, demeanour, and charismatic nature.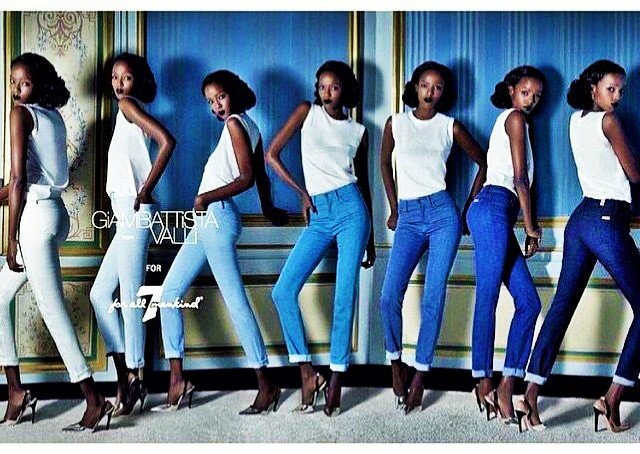 On the runway, Ndabirabe marries the best of both of cultures combining a regal presence with a nonchalant cool and sophistication.
IMA: You were originally a law student at the Université Libre de Bruxelles before making a 'slight detour' into modelling! How does a law student end up in the crazy world of modelling, and have you found modelling to be as mentally stimulating in its own way?
LN: As a law student who used to be always studying books, I can say that modelling is also stimulating in both a mental and physical way. Everyday, you are faced with new challenges, travelling to new cities without speaking the language, far from our families while learning so many different aspects about this profession all the while trying to find our own place in this world. So at the end of the day, you learn so many things about yourself and life which cannot be found in books.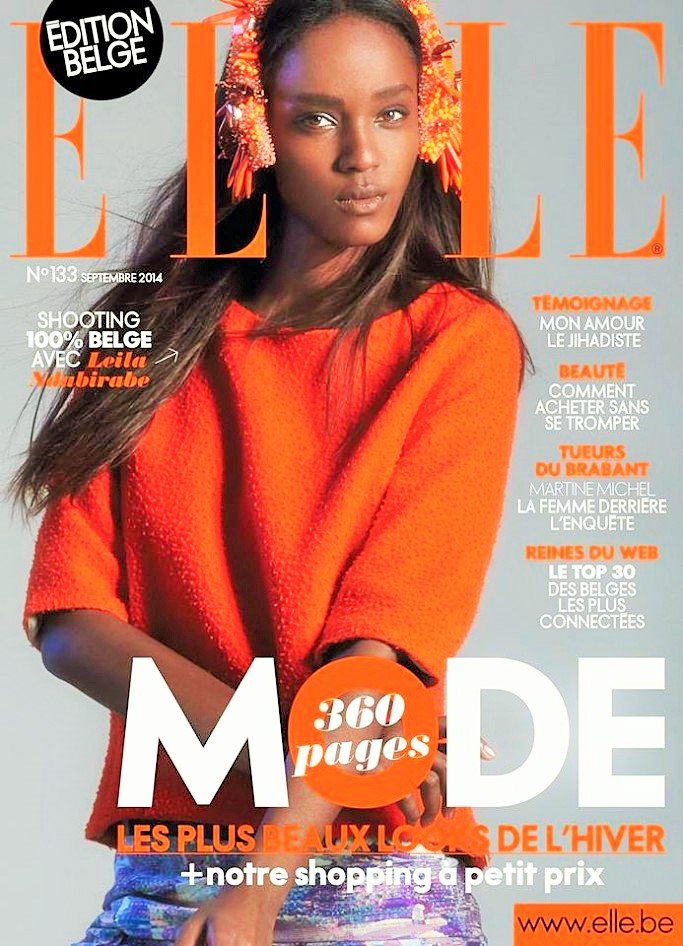 IMA: Fashion Week is literally a United Nations Summit for modelling with girls converging from all over the world for one month of intense fashion madness. Did you have the opportunity to meet and bond with other models in between castings, round the clock fittings, and the shows?
LN: I have met so many other models, that's also one of the fondest memories I retain from Fashion Week. We are all from different countries and we all learn about each others unique stories which is always a good way to spend while waiting for hours at castings and fittings! And now I also have many different options for my next holiday 😉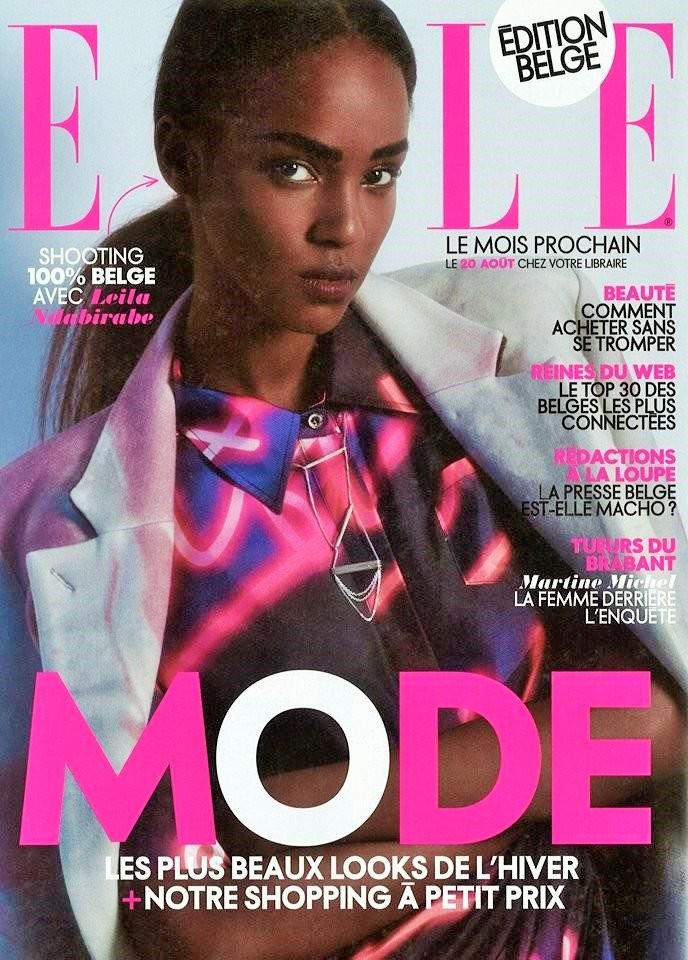 IMA: What do you miss most about your native Burundi and was moving to Europe an extreme culture shock? Do you envisage making the move to New york after having had a taste of the city this past season?
LN: The thing I miss most about Burundi is the bright sunny days. It's summer the whole year round. To move to Europe was shock in the sense that I had to leave all my friends and family. In the end, I feel a complete mix of African and European culture which makes me who I am today. I'm also starting to feel at home now in NYC.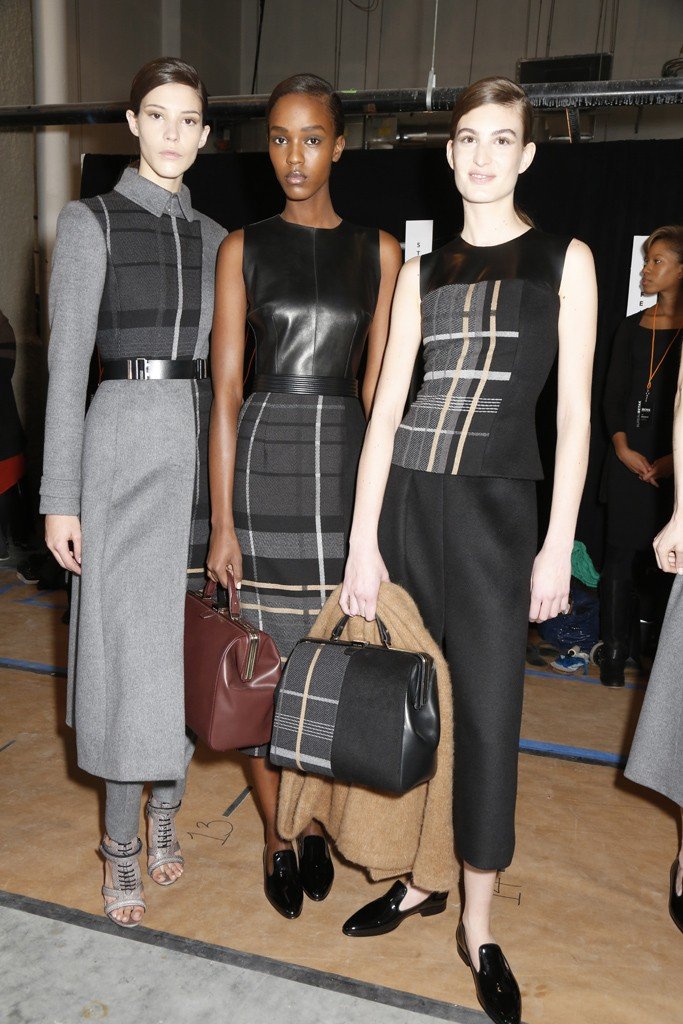 IMA: Ndabirabe is an amazing name and one that IMA had no trouble pronouncing right on first attempt! Does it have a particular meaning in Burundian culture?
LN: In my mother language, Ndabirabe means "to pay attention".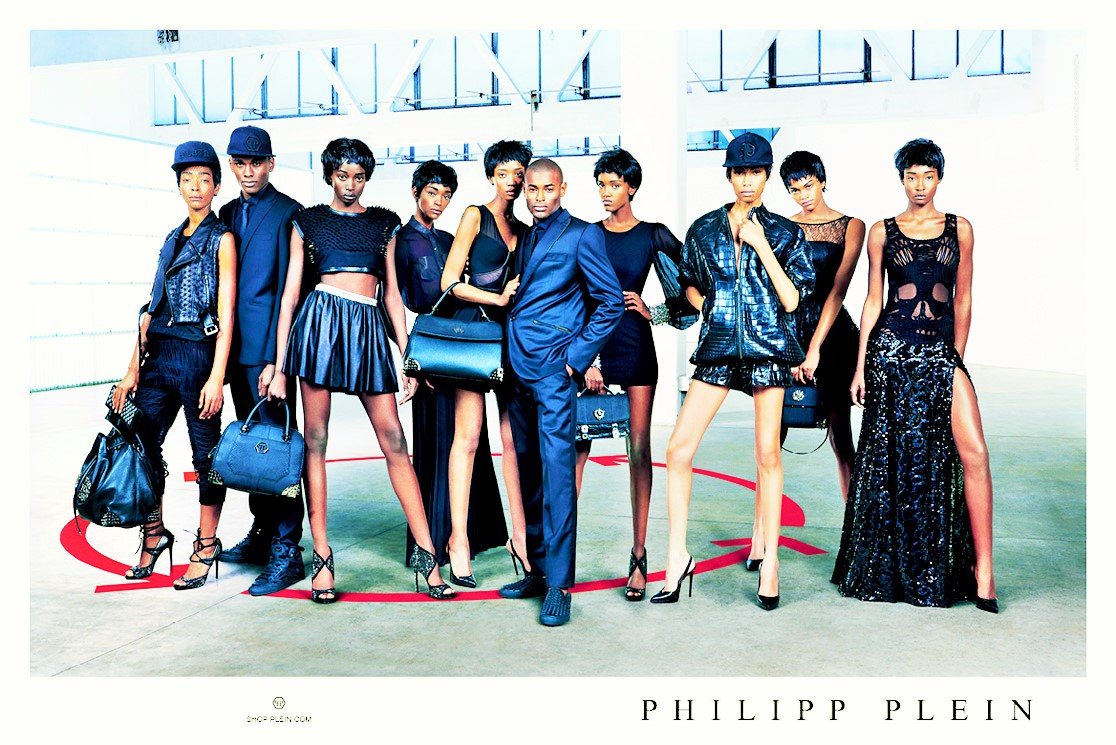 IMA: What makes you "Inoubliable" (Unforgettable)?
LN: The thing that makes me "Inoubliable" is my humour. I love to laugh, smile, to tell jokes, and make people around me happier.
source: inoubliablemodelarmy: Exclusive Interview – Leila Ndabirabe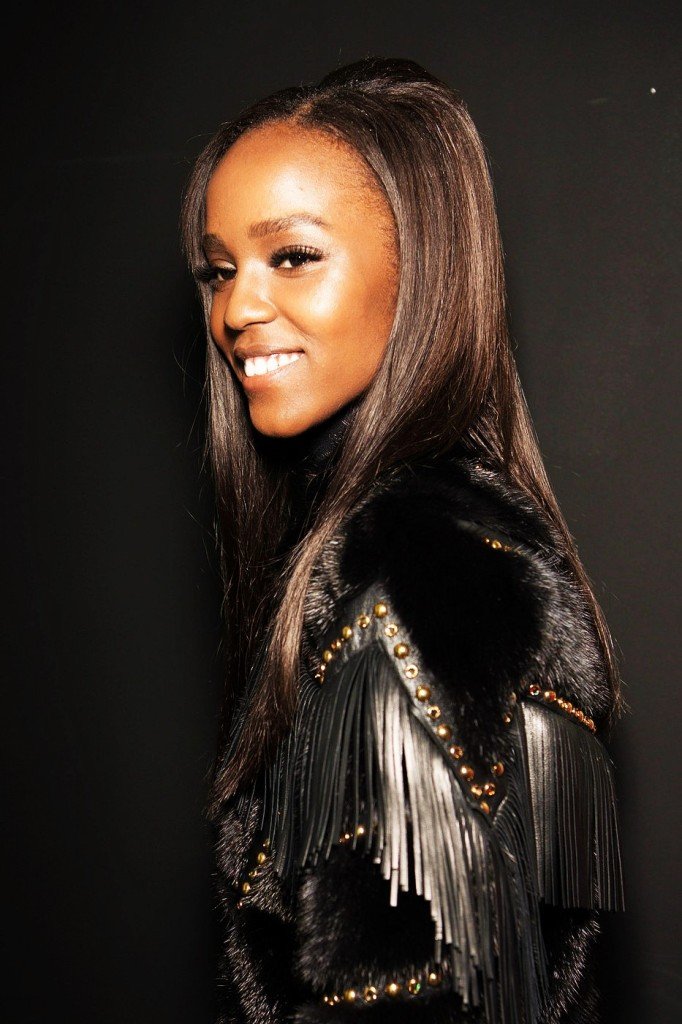 QUOTE:
MEMORABLE MOMENT: My most exciting moment was the first time when I did the Victoria Beckham casting. This was my first real big show in New York and everything else happened after that. It was the most important start for me. She's really nice, I spent all weekend with her and she was so humble and down to earth – it was great to see that even though she's such a big star she still took the time out to compliment me and learn about me as well.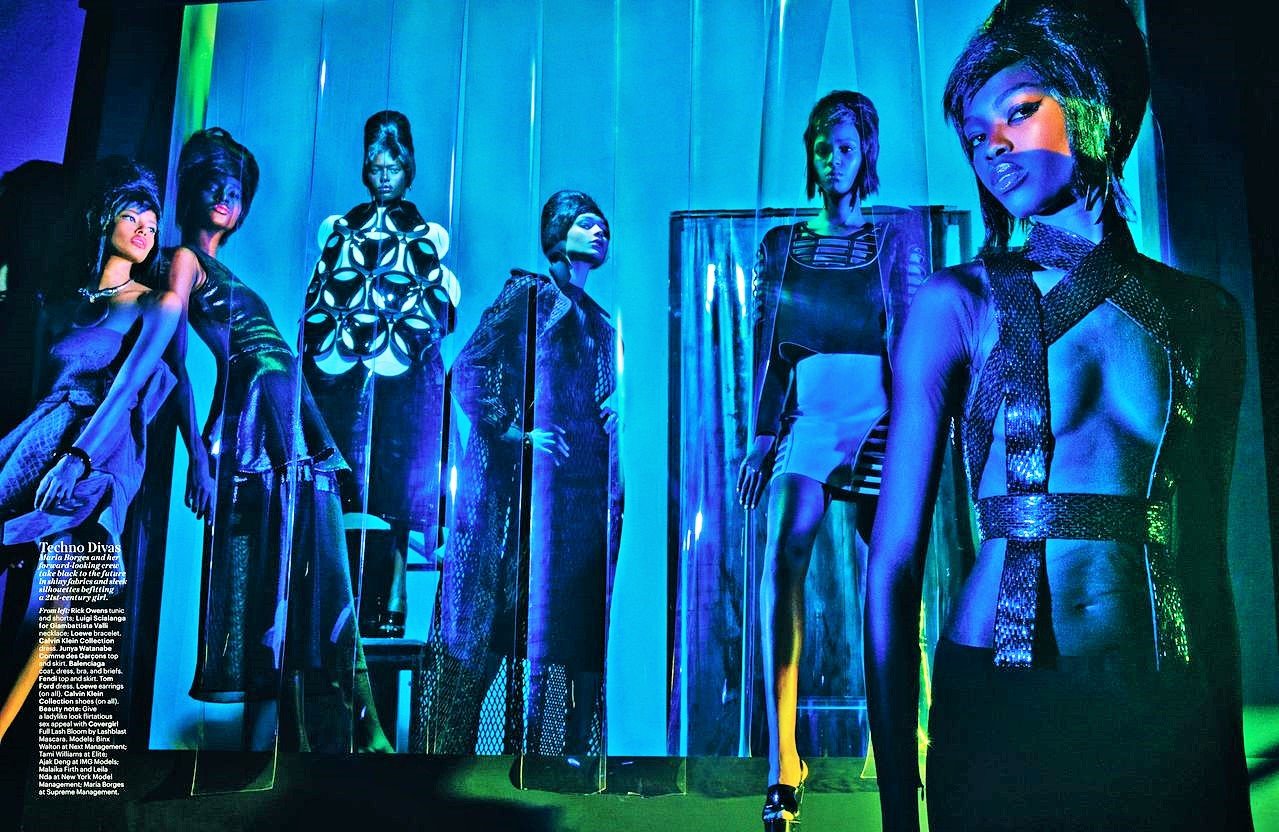 I also thought it was funny at the Versace show that they took so much time to perfect my eye-makeup – which looks incredible once it was all done, but then I wound up wearing sunglasses in the show!
source: models.com
Traveling The World
Paris, France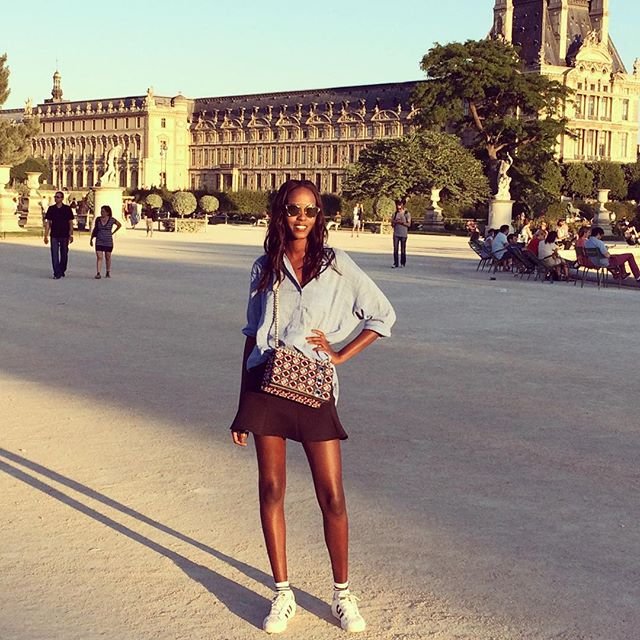 Cannes, France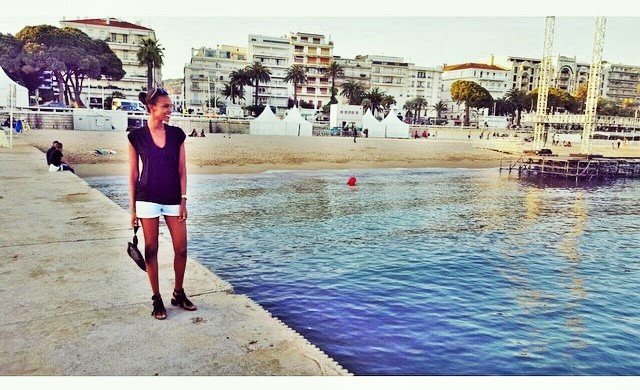 Rome, Italy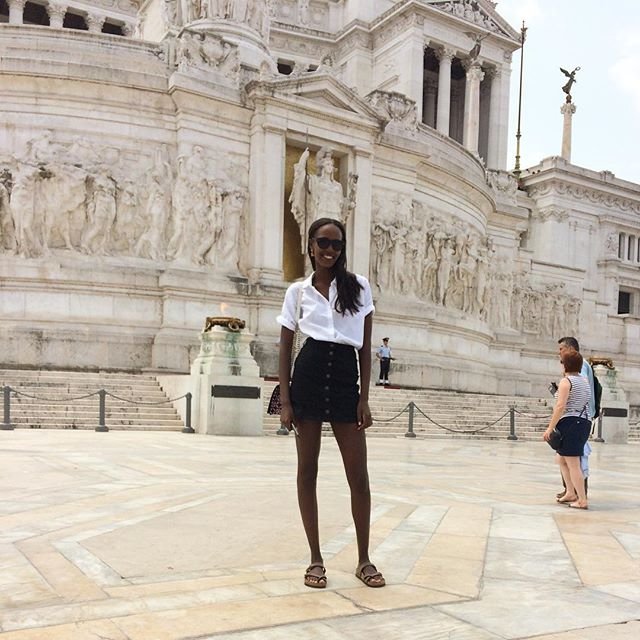 Tokyo, Japan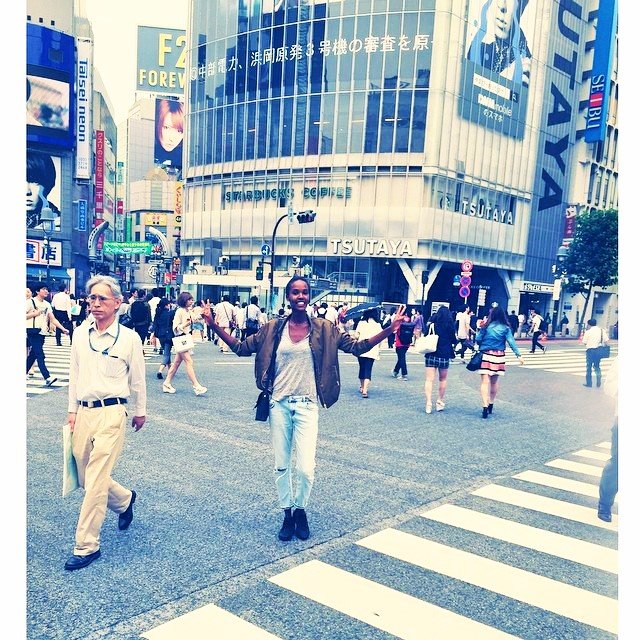 Beautiful Dresses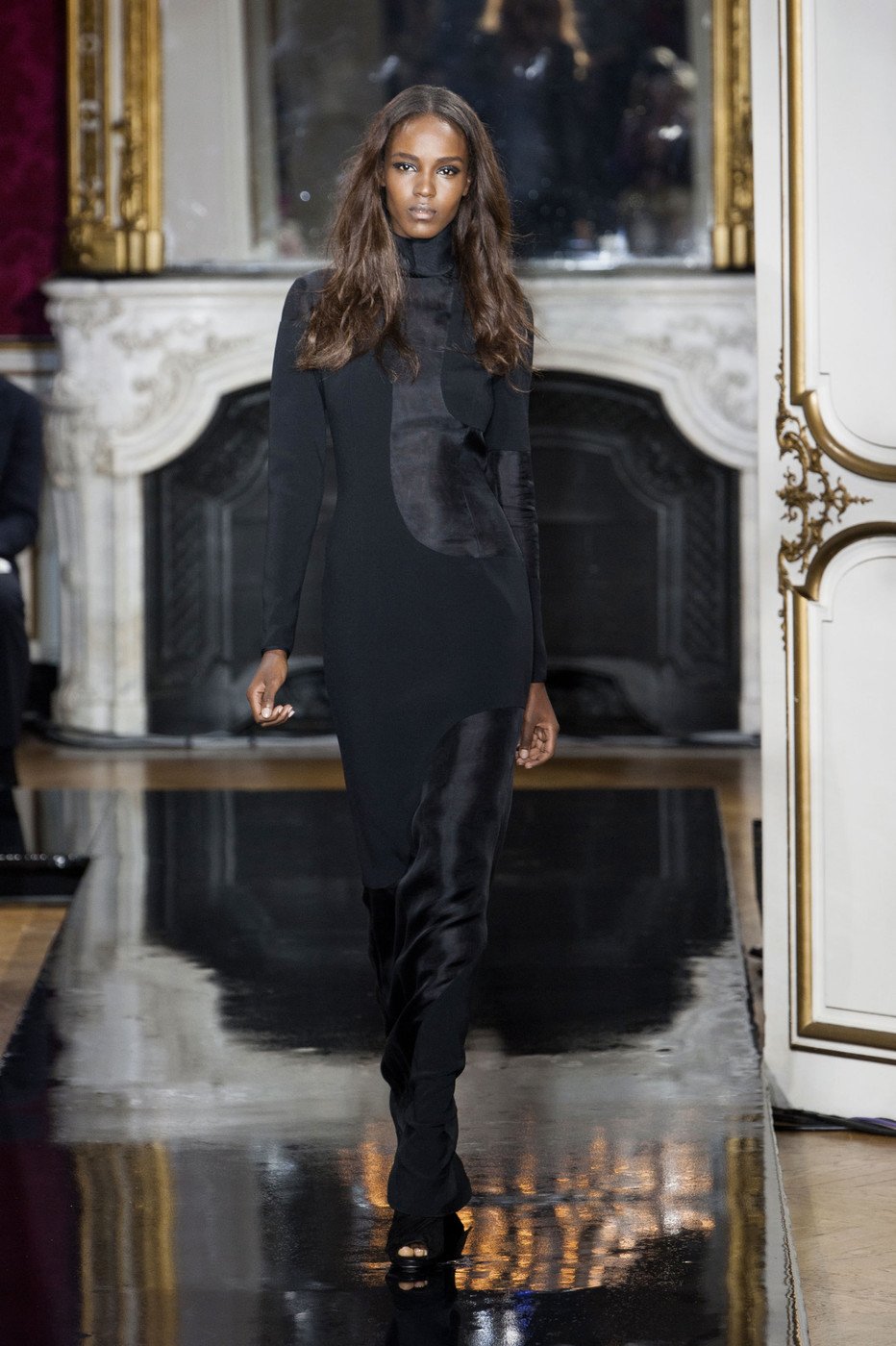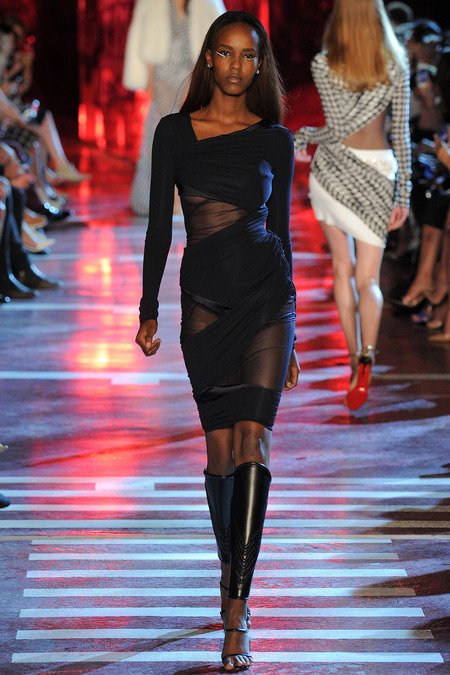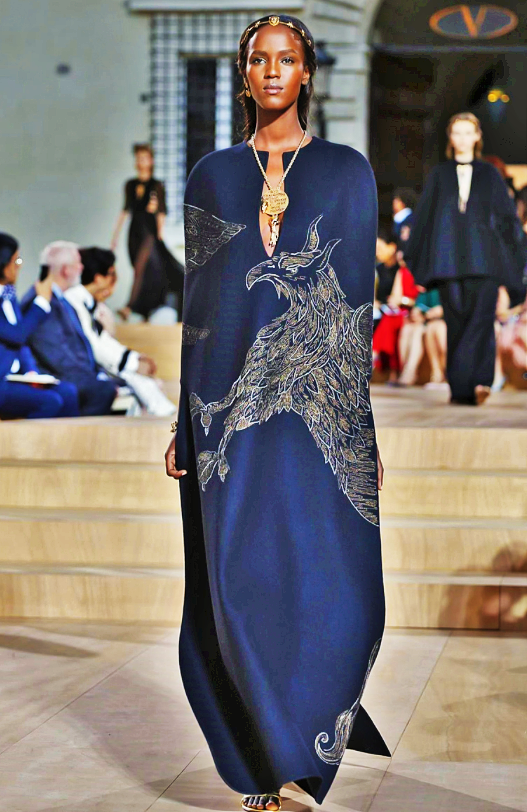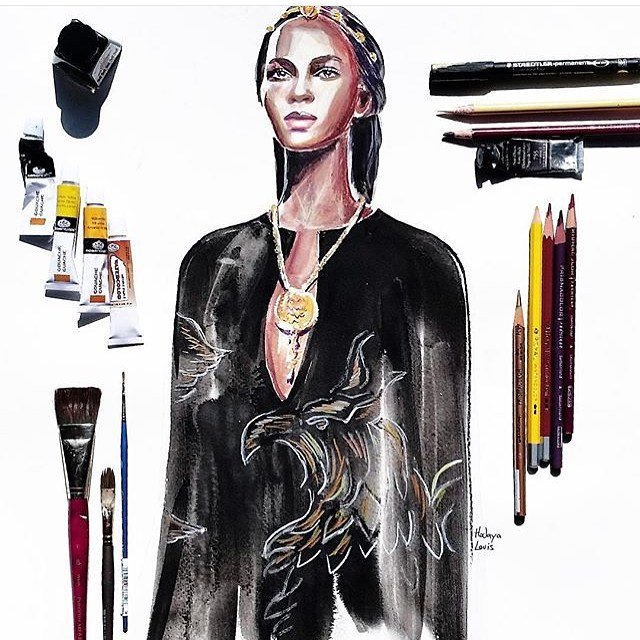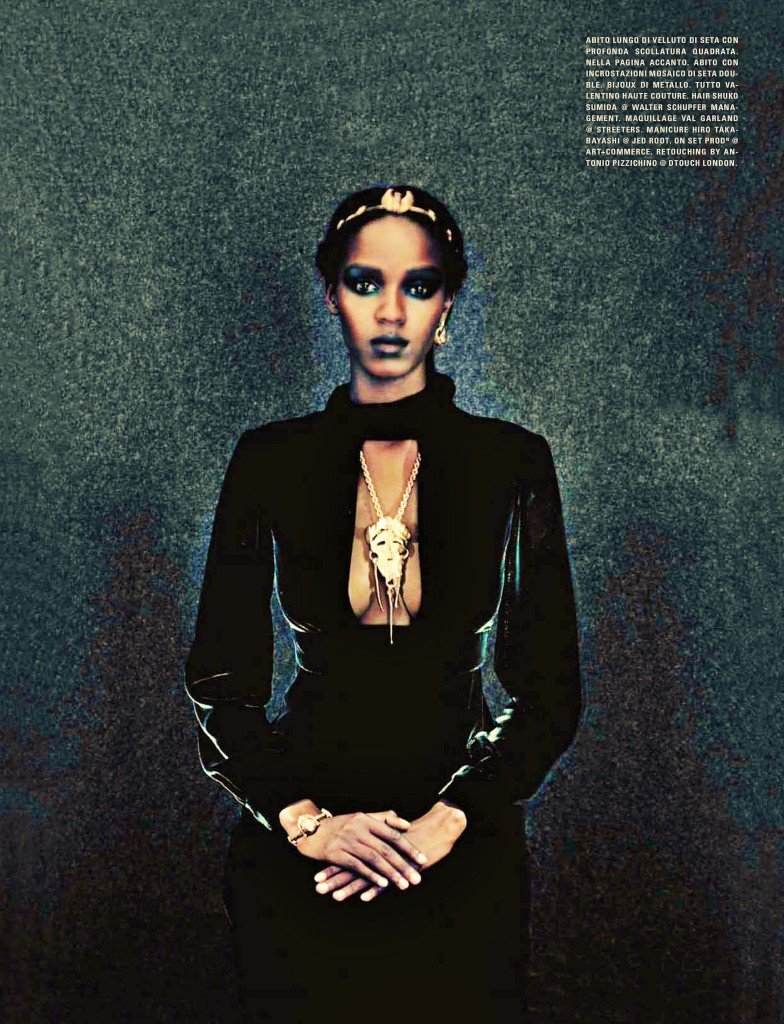 I have addressed the industry by having town hall meetings, gaining international media support, even naming those who lack the sense of responsibility of incorporating models of color.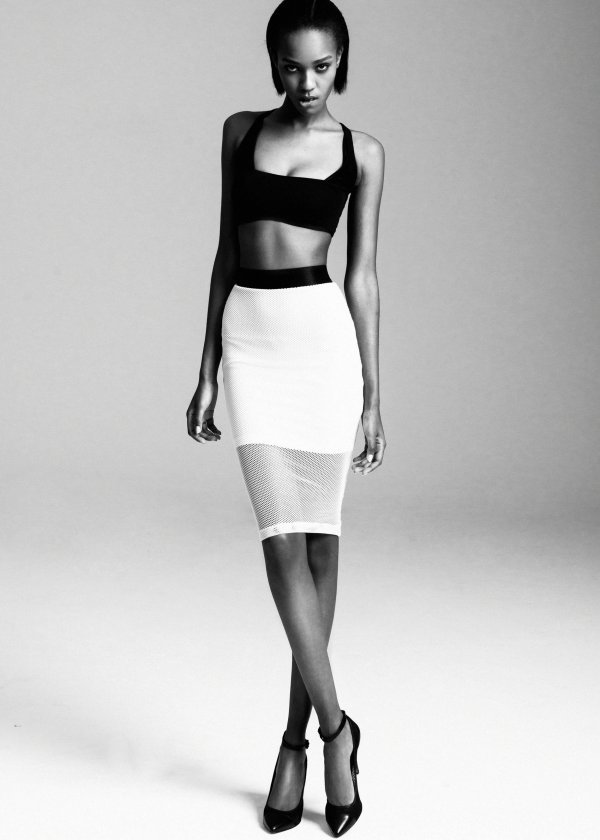 And after being given the CFDA's Founders Award in June 2014 for upfront confrontation and determination to change how things are done and seen, still we lag at where we should be as an industry.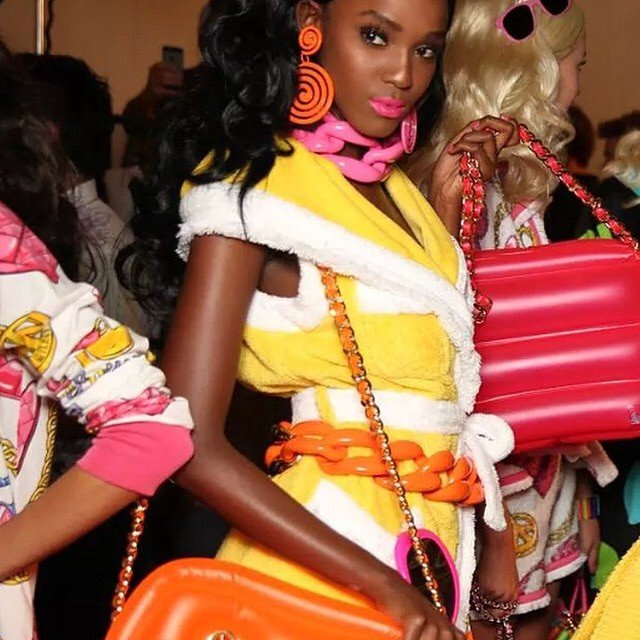 Surely there has been some improvement.
Where there is clear improvement over the years…are the model agencies. They have improved their inclusion of the model of color and continue to seek those beauties.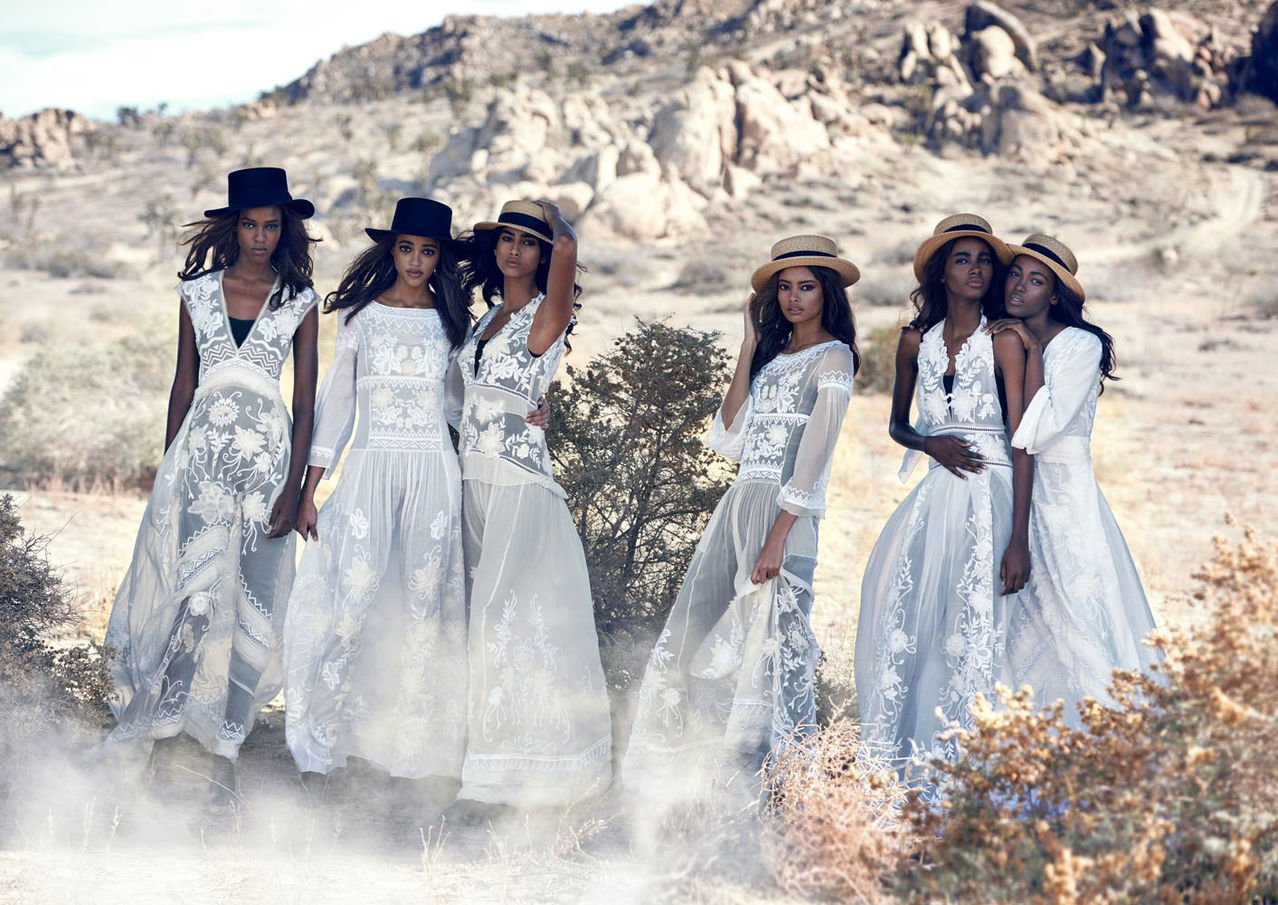 So I decided, instead of looking at what and where it isn't happening (for now), to show where it continues to grow. There are agencies with far more ethnic models than others, but there are many still open to growth.
I decided to reflect what I saw here with the support of Models.com and the model agencies.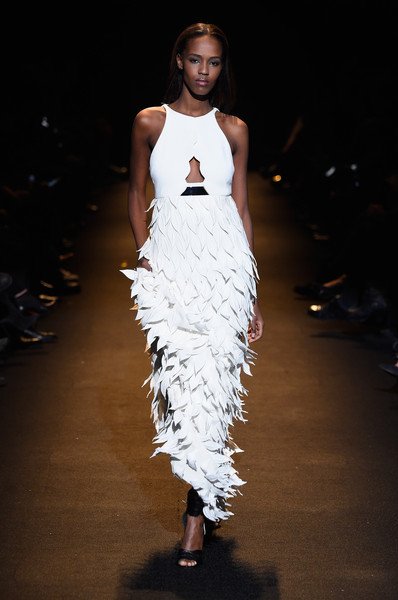 We are continuing our series with New York Model Management.
It was truly my pleasure and pride, to see and meet the models that I selected to represent their agencies and to link the others the agency represented as well.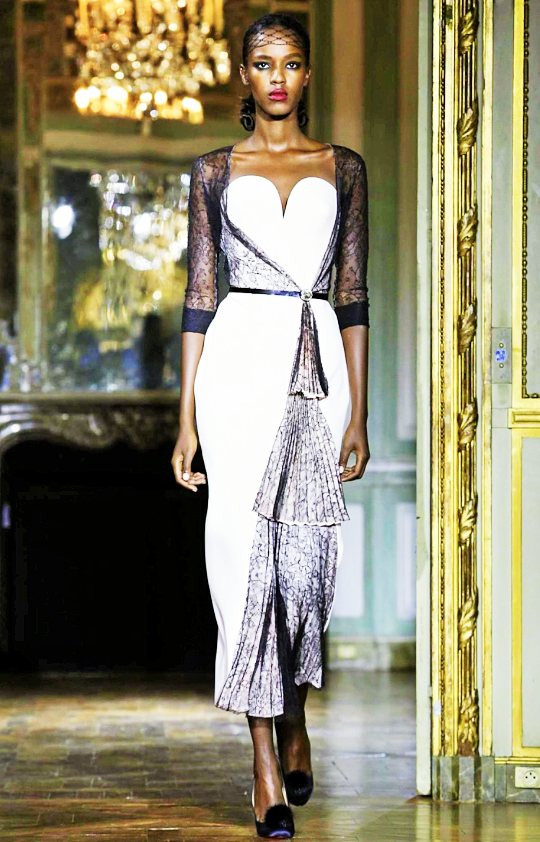 No doubt, it's a beautiful movement."
– Bethann Hardison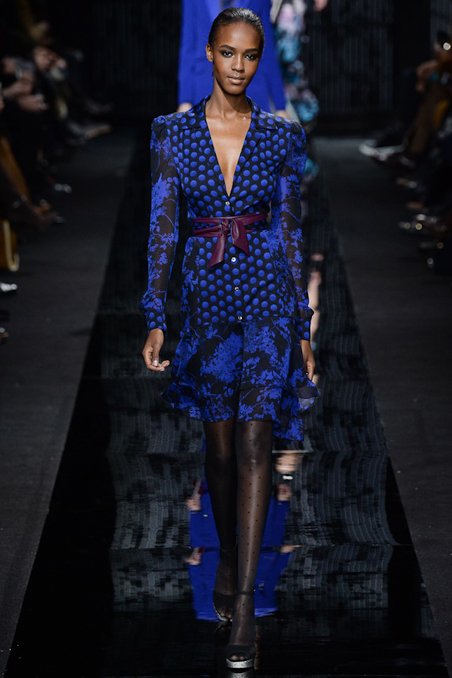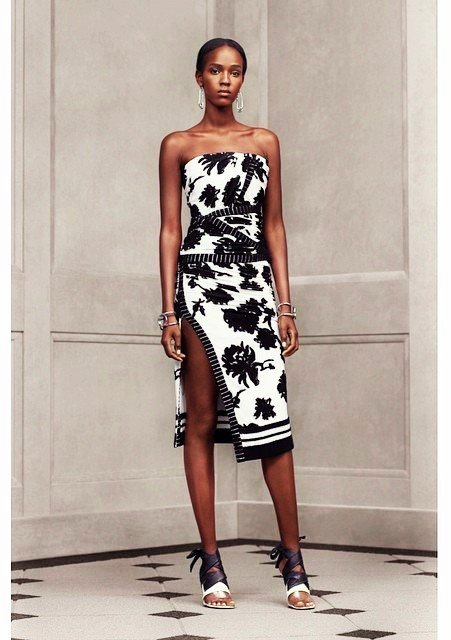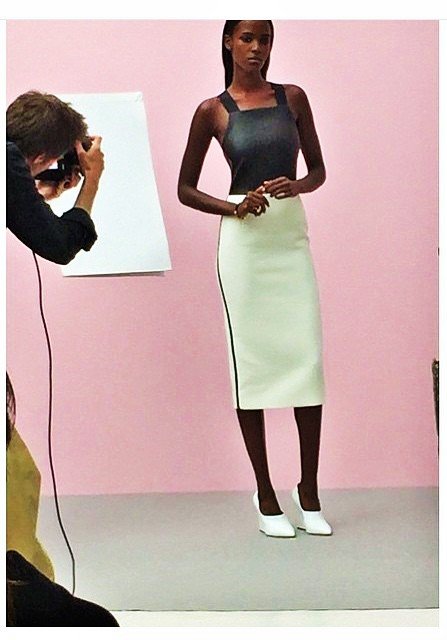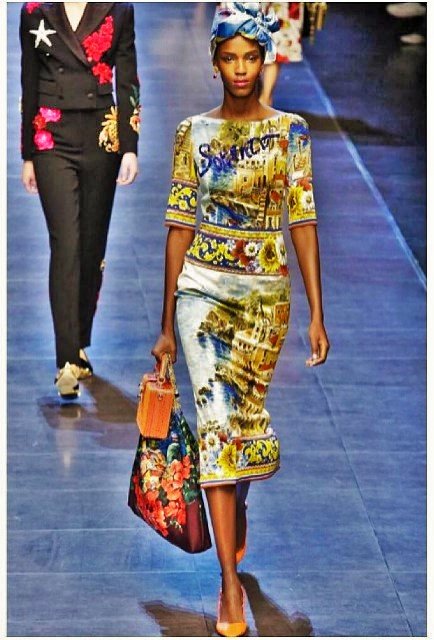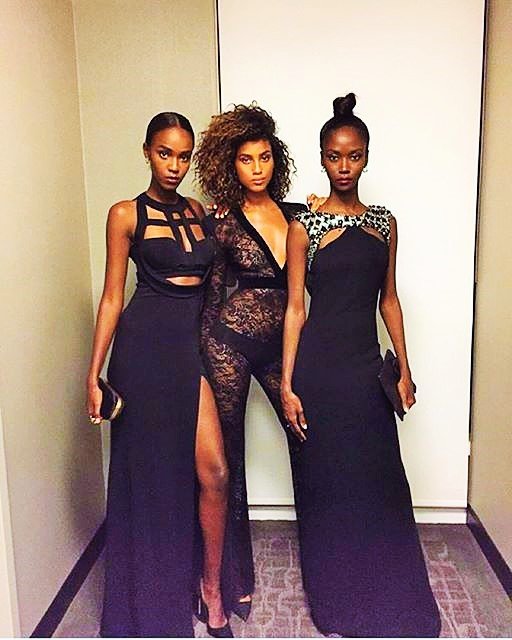 Beautiful Dress Coats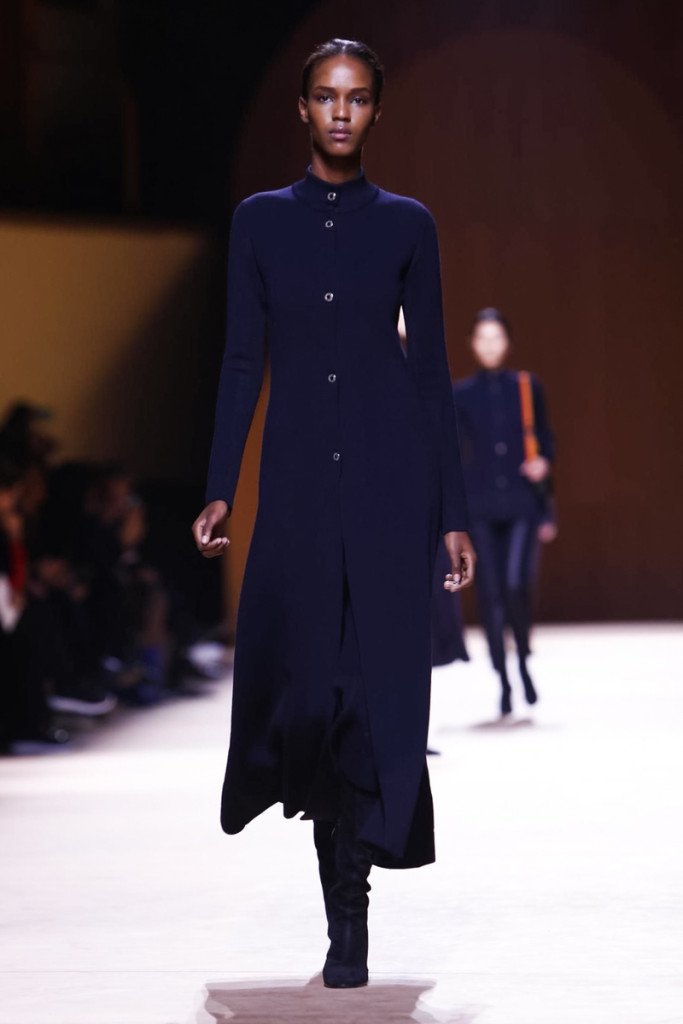 Hermes Ready to Wear Fall Winter 2015 Paris
Edit Post Delete Post New Post
Menswear Fall Winter 2015 in Paris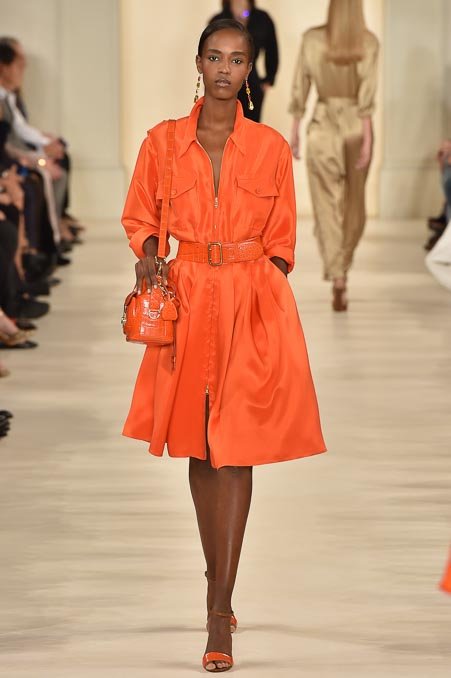 How Model Leila Nda Is Using Social Media to Raise Global Awareness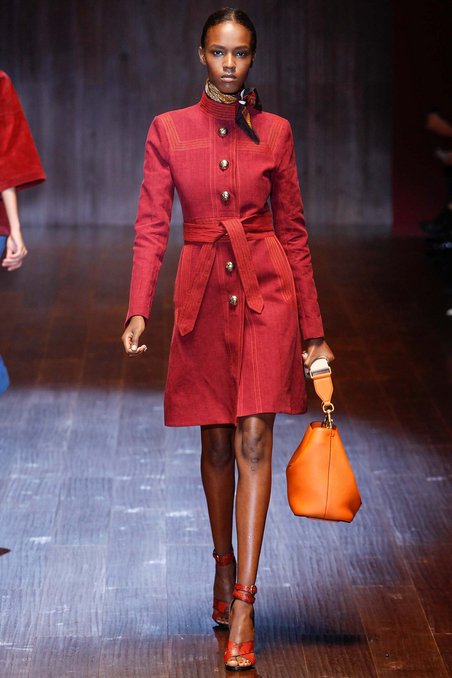 When she isn't making her way down the runway for brands like Balenciaga, Dior, and Kenzo or appearing in Vogue Italia, model Leila Nda is busy hitting the books.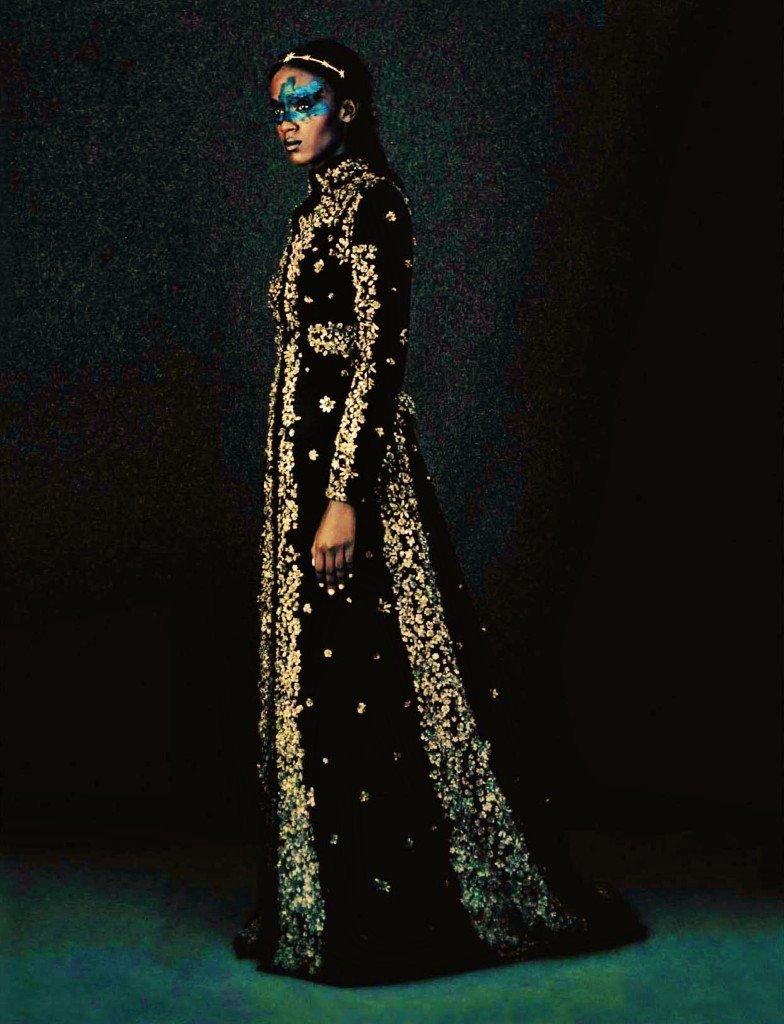 Spotted by model scouts while studying law at the Université Libre de Bruxelles, Nda is serious about civics, particularly in her native Burundi.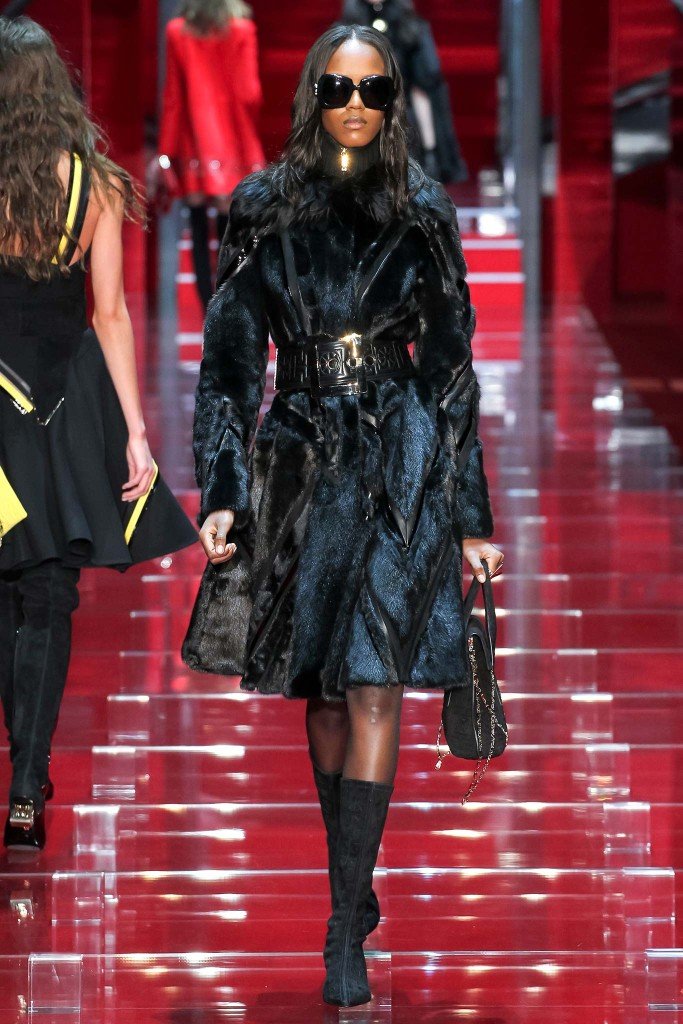 Growing up amid the conflict of the Burundian Civil War left Nda with a keen interest in understanding the processes behind government.  "I'm interested in politics, especially with regards to my home," she explained to Style.com.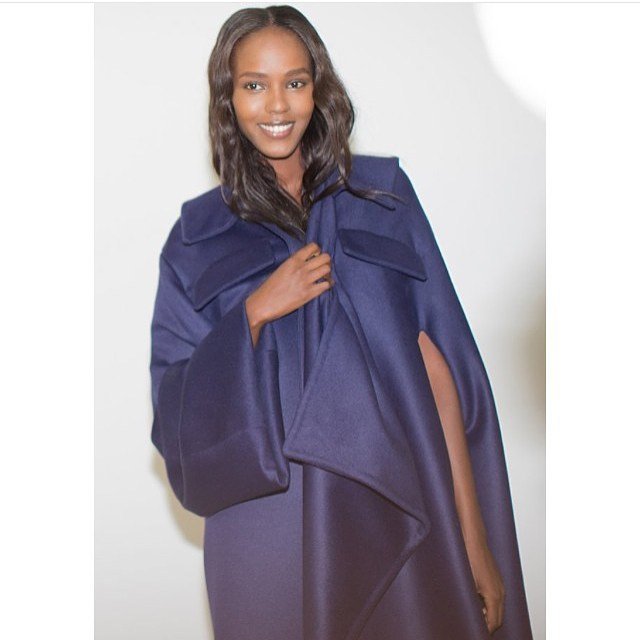 "There are so many things about my country that I feel I should learn, and many important things happening there right now that I think is important to remain knowledgeable about."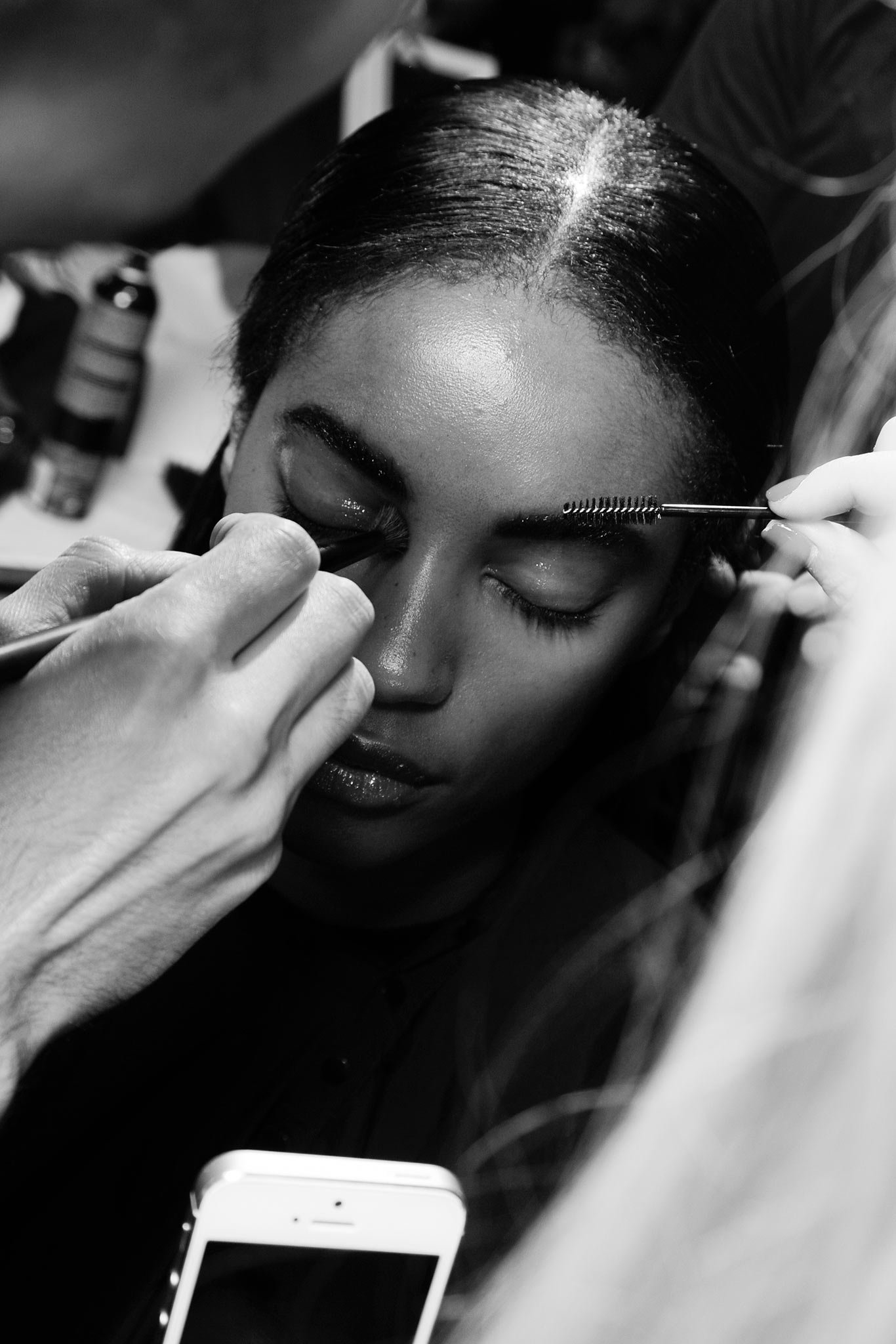 With fashion taking up the bulk of her time, Nda has chosen to use her newfound Internet reach to shed light on the issues affecting her country. Citing the work ethic of designers like Raf Simons and Alexander Wang as a source of personal inspiration,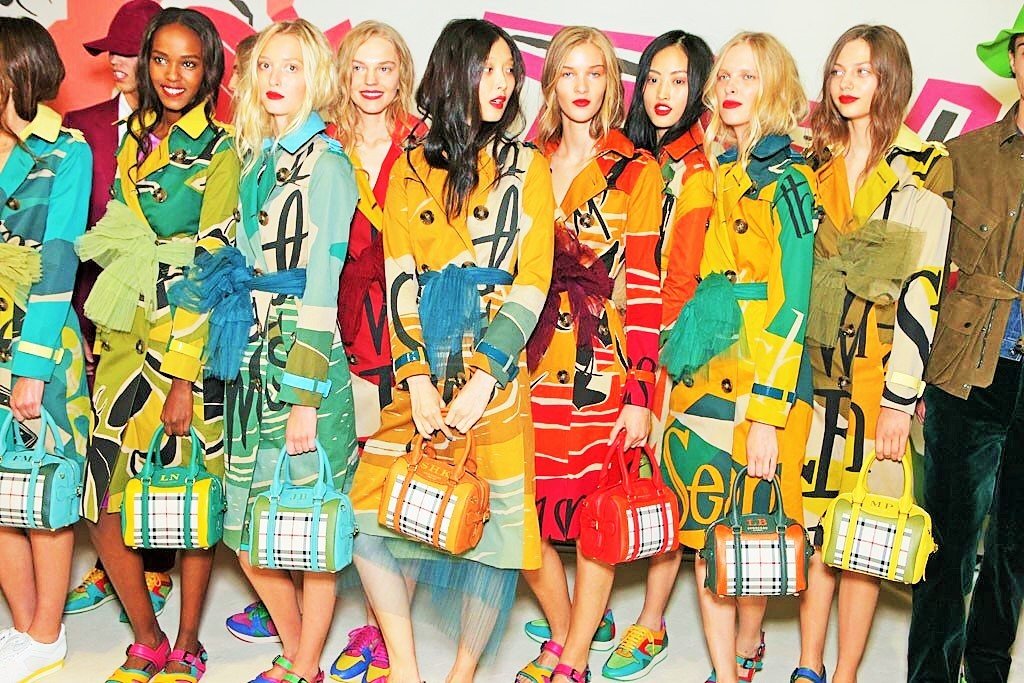 Nda hopes to use her modeling exposure to start a dialogue with a little help from the Internet "[Social media] isn't just for selfies!" she quipped.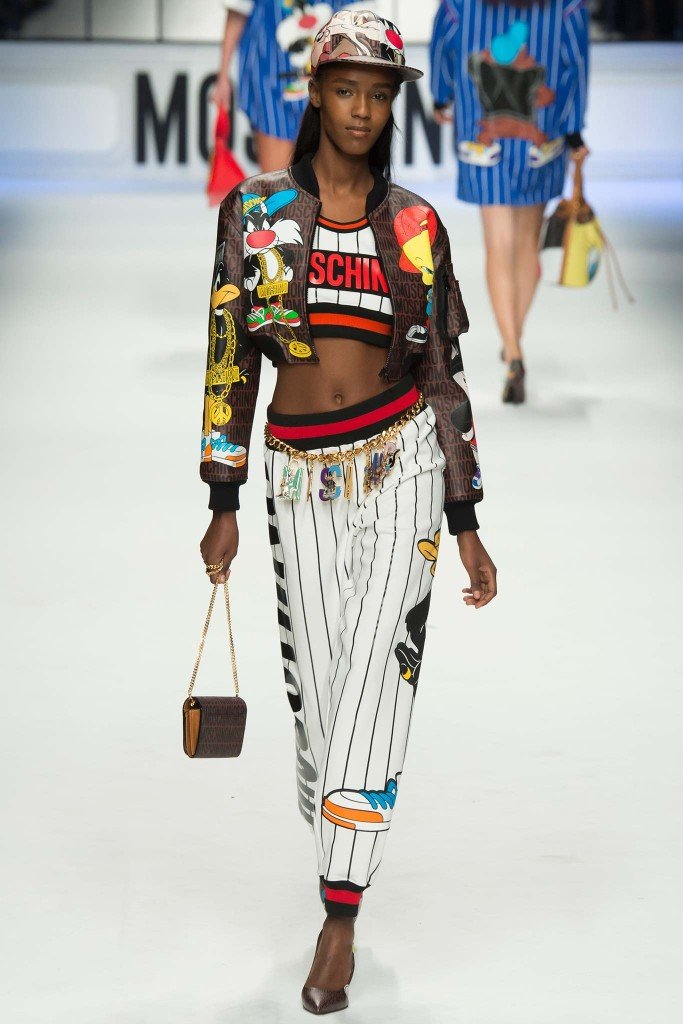 "It's also about using it for more important things and putting something out there that is positive. Facebook and Instagram can give you a voice. You can make a post to Facebook and it can make people realize, or look differently at something—that's powerful."
Though her passion for international politics is palpable, Nda also makes time for the little things: time spent on hobbies like running, sneaker shopping—she collects limited-edition Nikes—or evenings out with good friends.
Even when she's relaxing, Nda stresses the importance of keeping engaged. "It's good to just be aware because there is so much happening in the world. It's easy to feel like it's just us, but we all have things in common, even with people halfway around the world."
source: style.com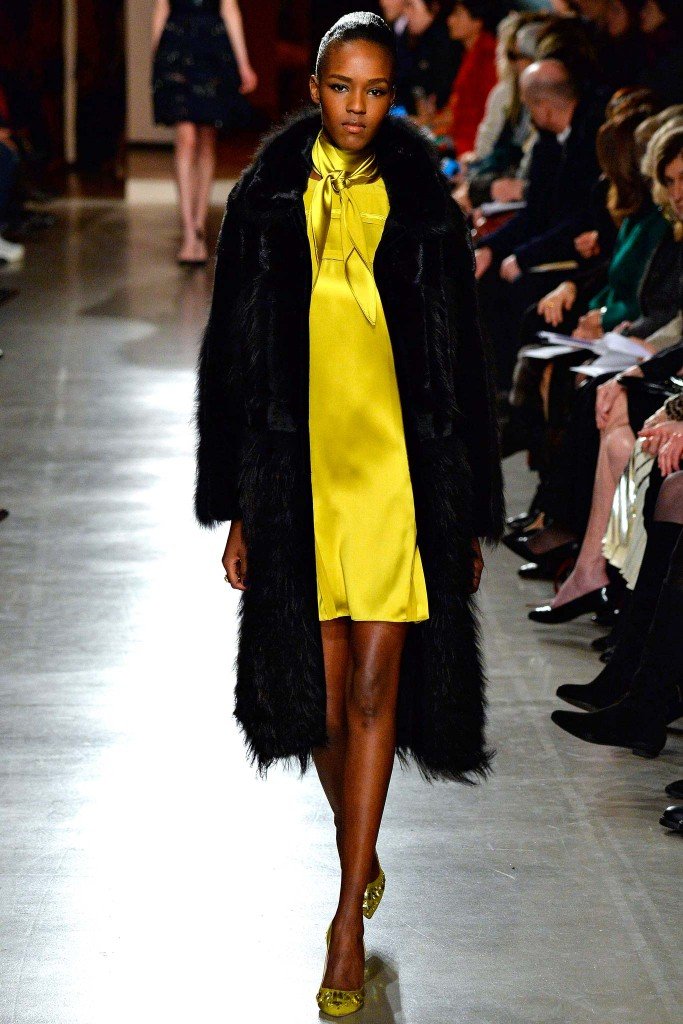 Fausto Puglisi, Ready to Wear Spring Summer 2015 Collection in Milan