Nationality: Canadian
Ethnicity: Caribbean/West Indies (Barbados) African descent.
Represented Canada in Elite Model Look competition in Nice, France. Won for best runway walk.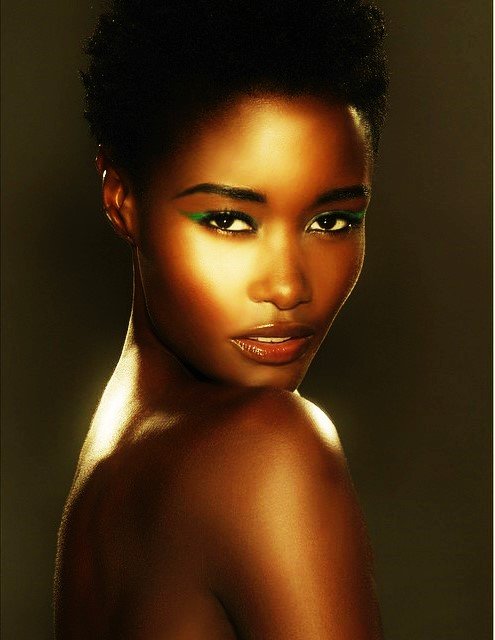 Kimberlyn Parris is an International Model who works in Print, Runway, Commercial and Catalogues ~ Los Angeles, Milan, Paris, London, New York, South Africa, Barcelona, Greece, Canada, USA, Switzerland.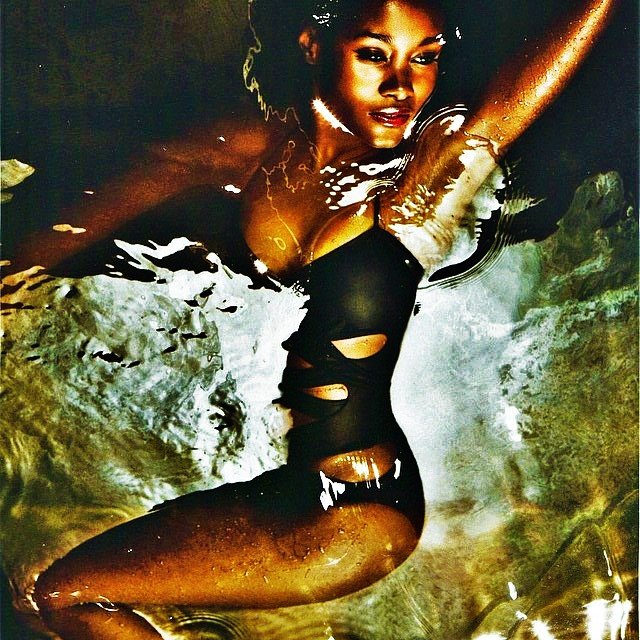 Personal Interest:
Quote:  Music, dancing, cooking, reading and enjoying the Creative process of life!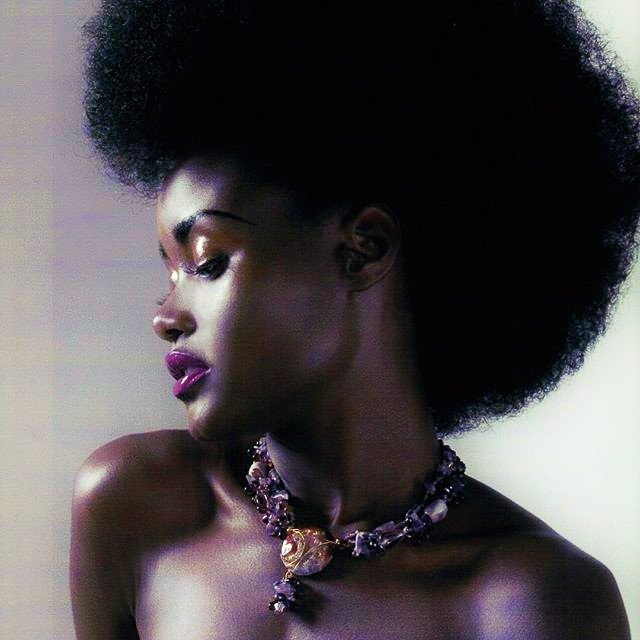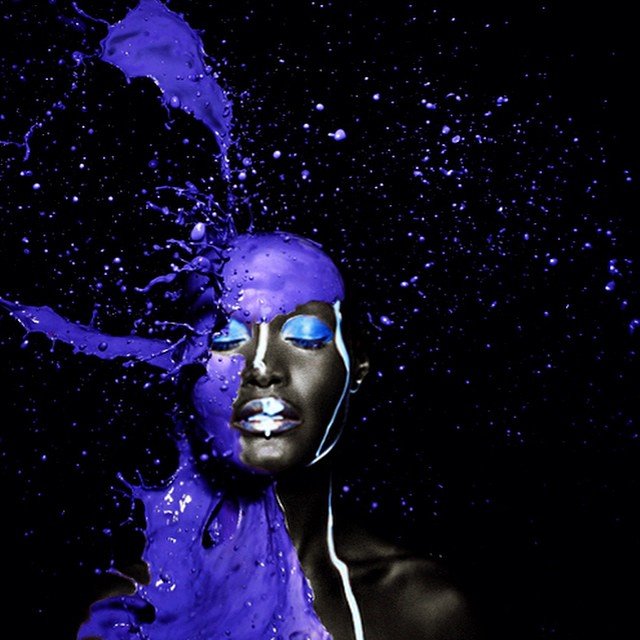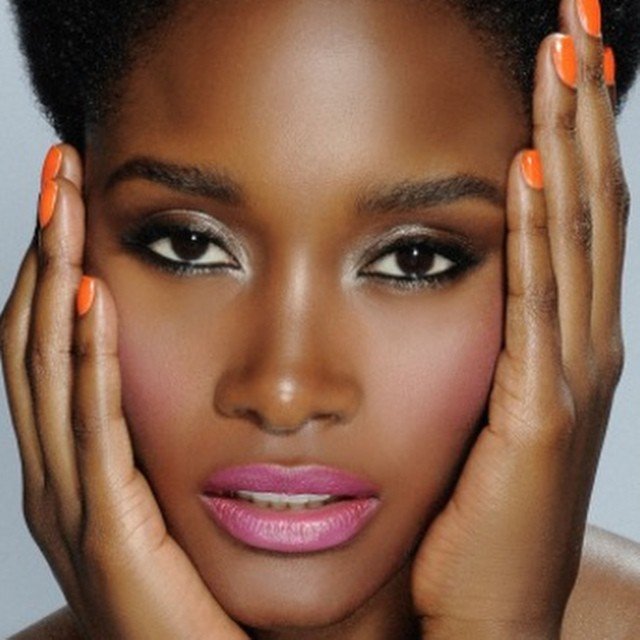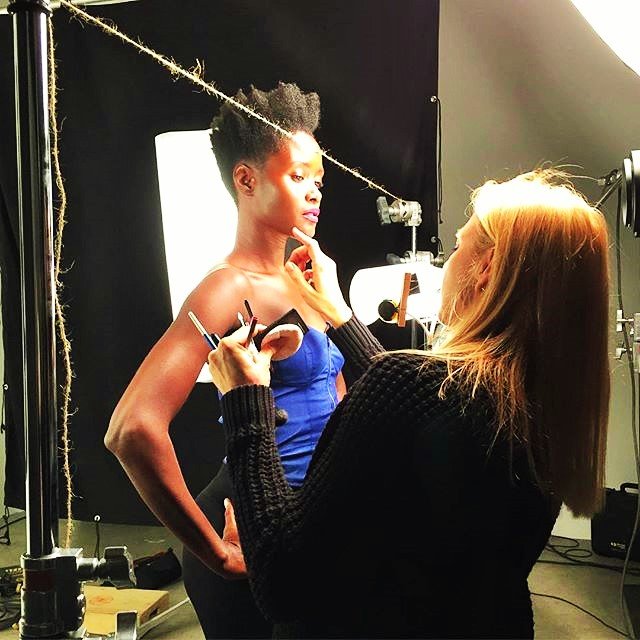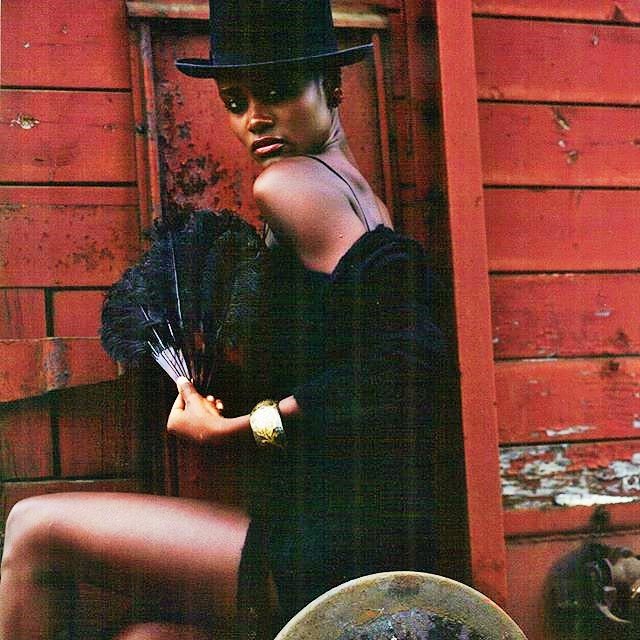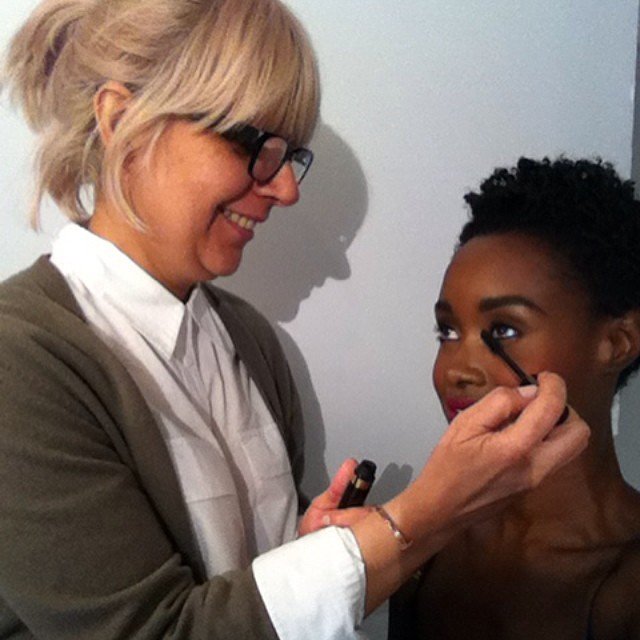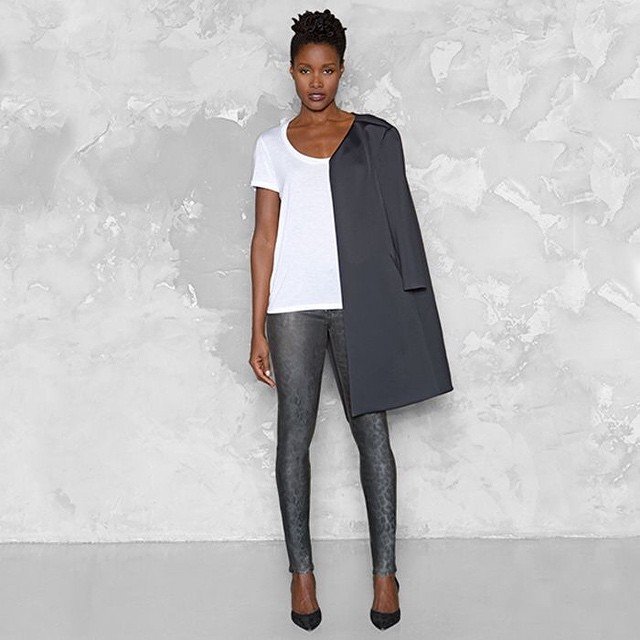 http://one.1management.com/div/one1/model/kimberlyn_5/p/355/c/-1/?sid_88863#img71633
Traveling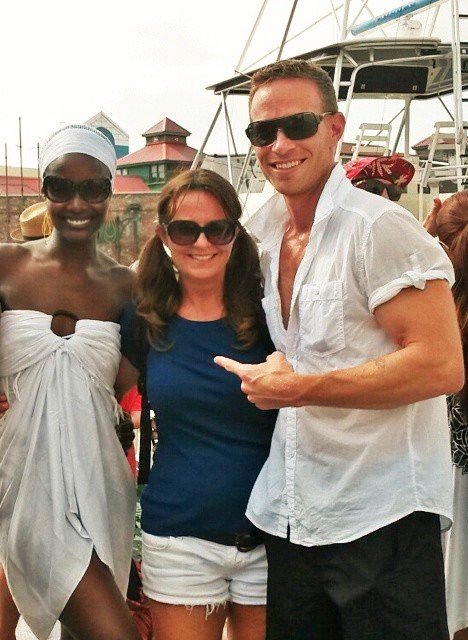 Thailand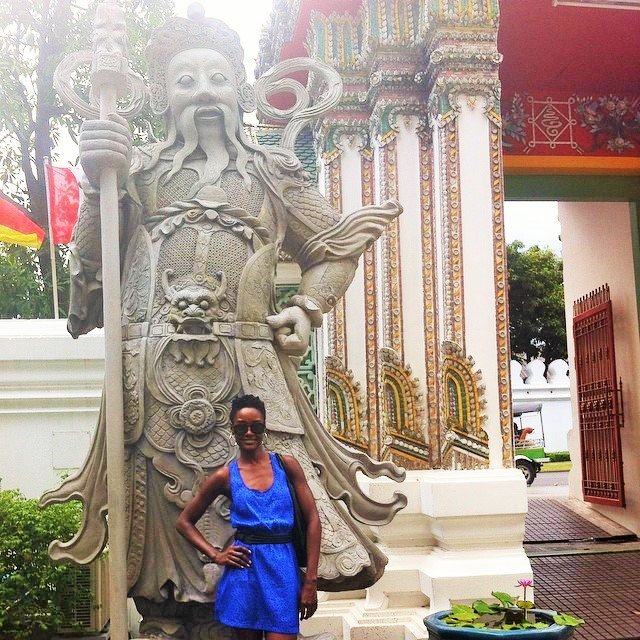 London, England
Riding horses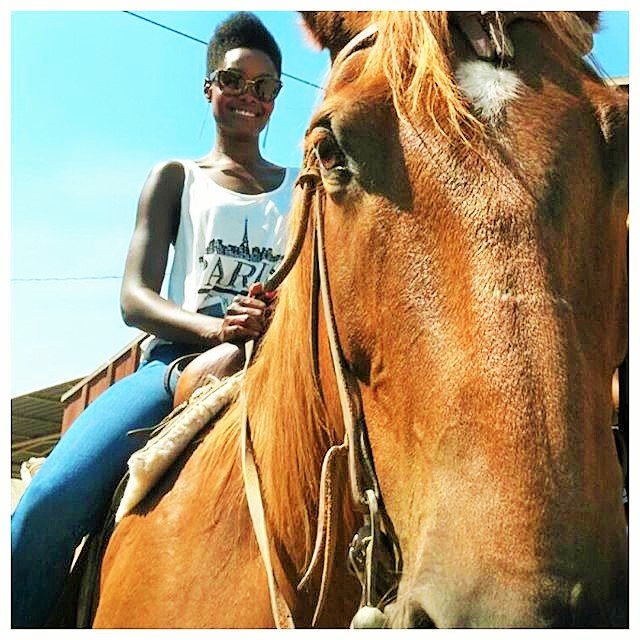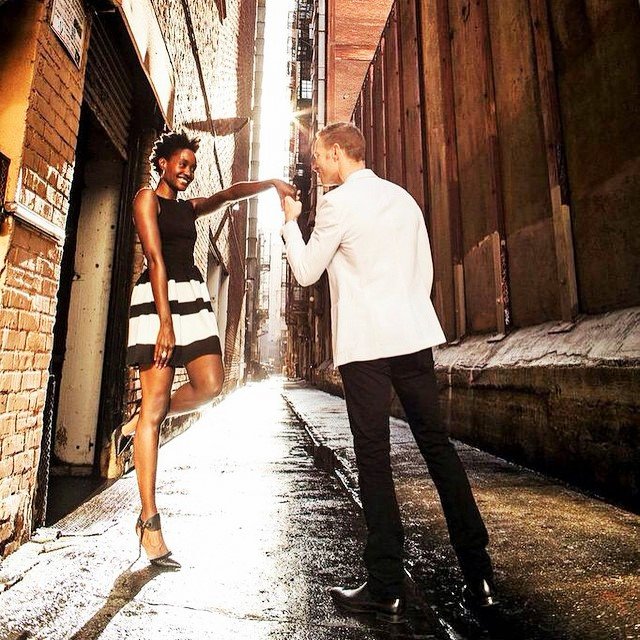 With her boyfriend below Jeffrey Casciano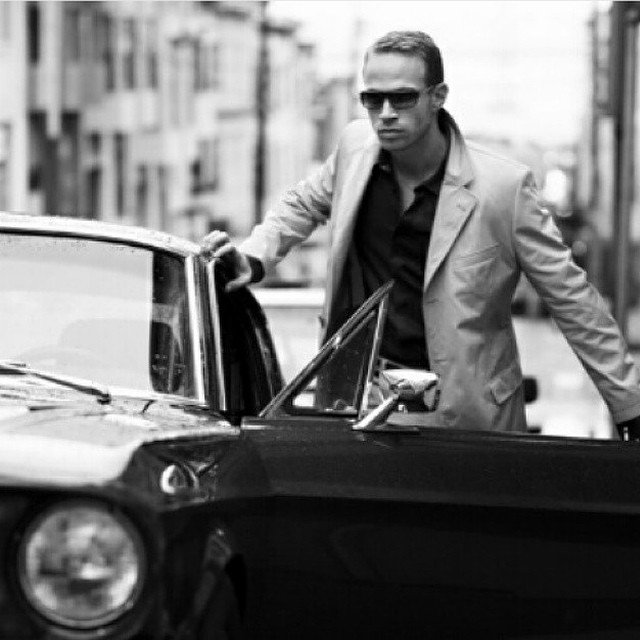 who is also an model and actor