Nationality: Unknown
Ethnicity: Bahamian & Haitian, African descent
She stands at 5'8ft tall.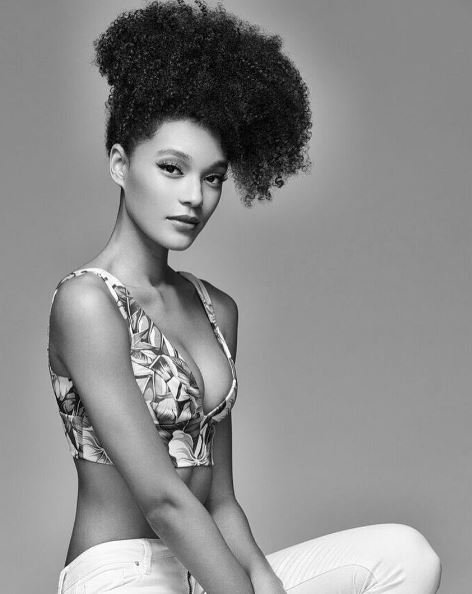 elitemodel.com/div/miamiwomen/model/kia-archer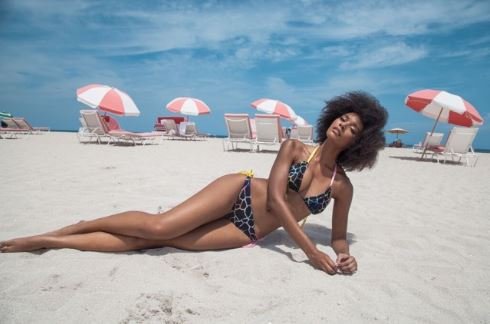 Ethnic groups:
Afro-Caribbean, European, Indo-Caribbean, Latino or Hispanic (Spanish and Portuguese), Chinese Caribbean, Jews, Arab, Indonesians (Javanese), Amerindian, Multiracial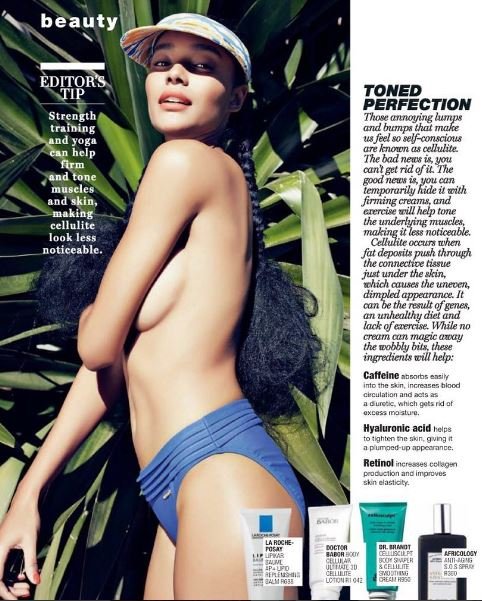 Languages:
Spanish, English, French, Dutch, French Creole, English Creole, Haitian Creole, Caribbean Hindustani, among others.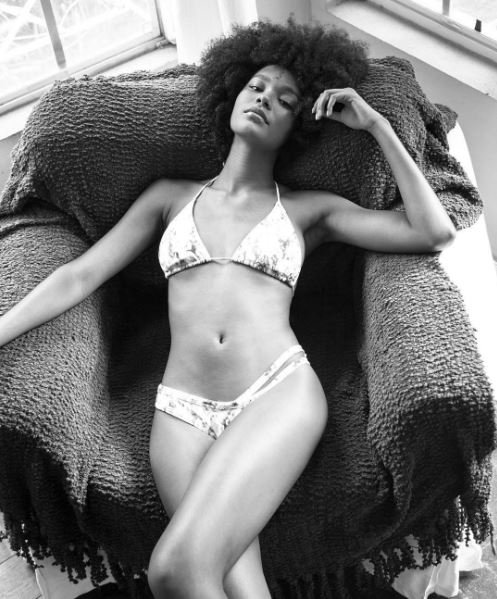 The Caribbean Plate, the region comprises more than 700 islands, islets, reefs and cays.  These islands generally form island arcs that delineate the eastern and northern edges of the Caribbean Sea. The Caribbean islands, consisting of the Greater Antilles on the north and the Lesser Antilles on the south and east (including the Leeward Antilles), are part of the somewhat larger West Indies grouping, which also includes the Lucayan Archipelago (comprising the Bahamas and Turks and Caicos Islands) north of the Greater Antilles and Caribbean Sea. In a wider sense, the mainland countries of Belize, Guyana, Suriname and French Guiana are often included due to their political and cultural ties with the region.