Nationality: Austrian
Ethnicity: Cameroon mother and Austrian father.
She speaks three languages; German, English and French.
Born Jennifer Marlies Wadl on December 10 in Austria.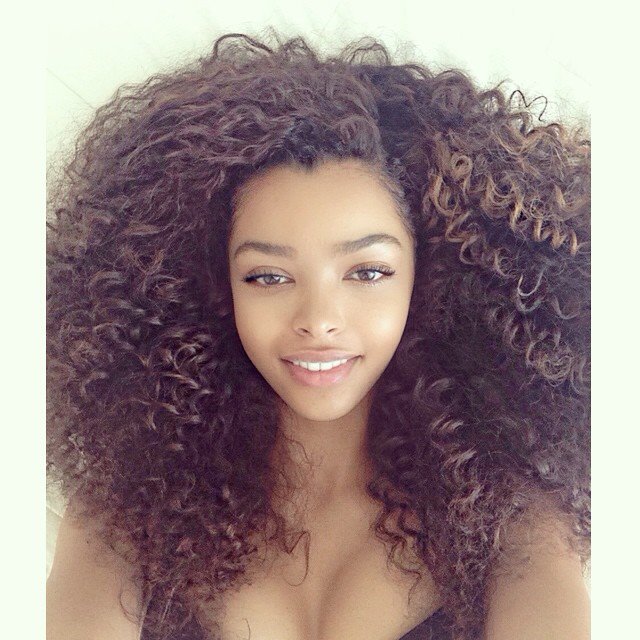 Being of mixed origins, she has experienced a lot of racism in her personal and professional life. What may seem as an obstacle too many has fueled her passion to become an international role model to children and teenagers of all ages and color by encouraging them to "be strong, proud and confident in yourself, the way God made you is beautiful and you should not let anybody put you down."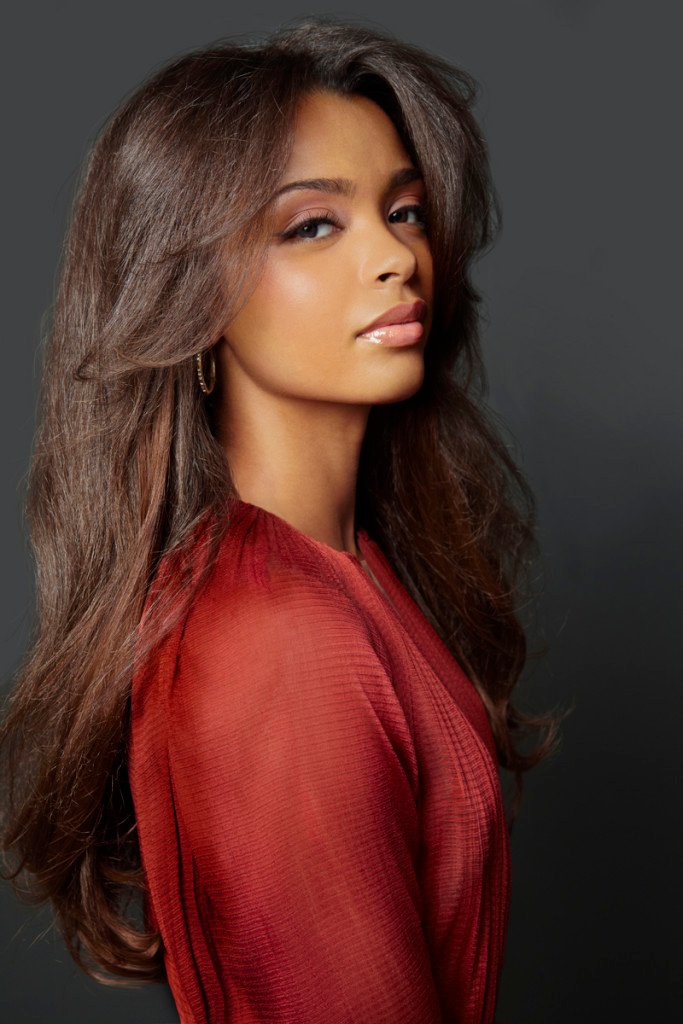 Jennifer has already accomplished what most only see as a dream, having been born in Europe she has already lived in three different countries; Austria, England and the USA and is well versed speaking three languages; German, English and French.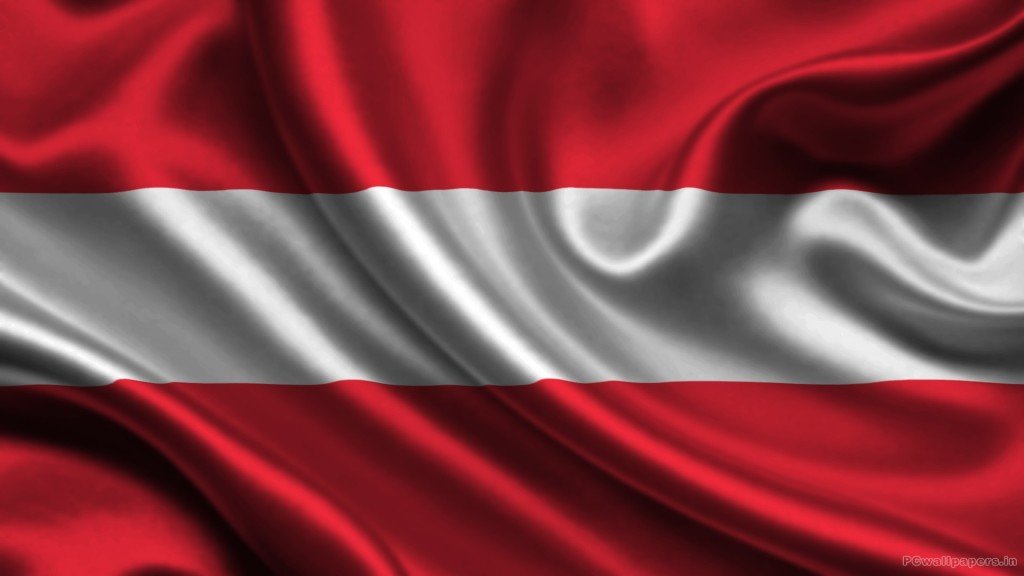 Flag of Austria above
Austria, officially the Republic of Austria, is a federal republic and a landlocked country of roughly 8.5 million people in Central Europe.
Official language: German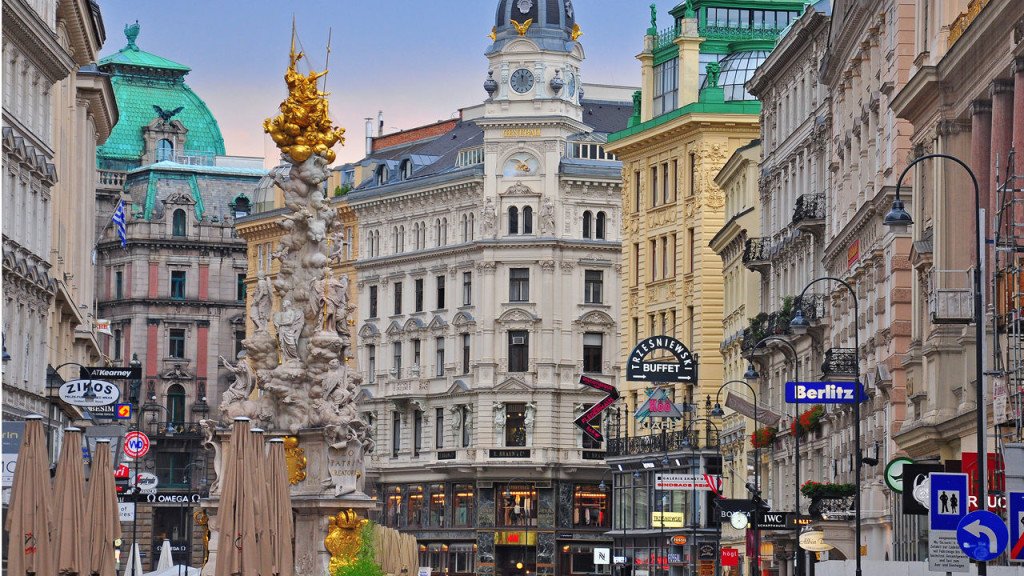 Vienna is the capital and largest city of Austria, and one of the nine states of Austria. Vienna is Austria's primary city, with a population of about 1.794 million, and its cultural, economic, and political center.
Austria on world map below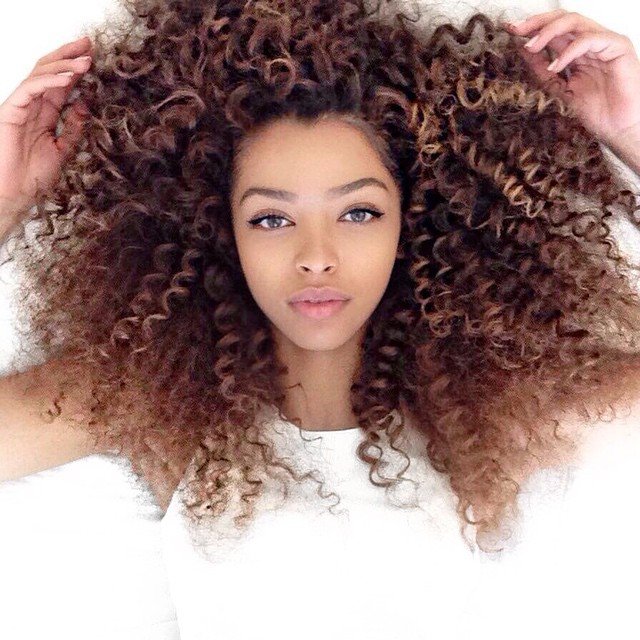 As a Ford Model girl Jennifer has modeled for JC Penny for nearly three years in addition to Delia's, Seventeen Magazine, Target, Abercrombie kids, Aritizia, Amazon, Belks, Body Central, Hunkemöller, KTLA news fashion segment and many more. But this is not where her story starts or ends…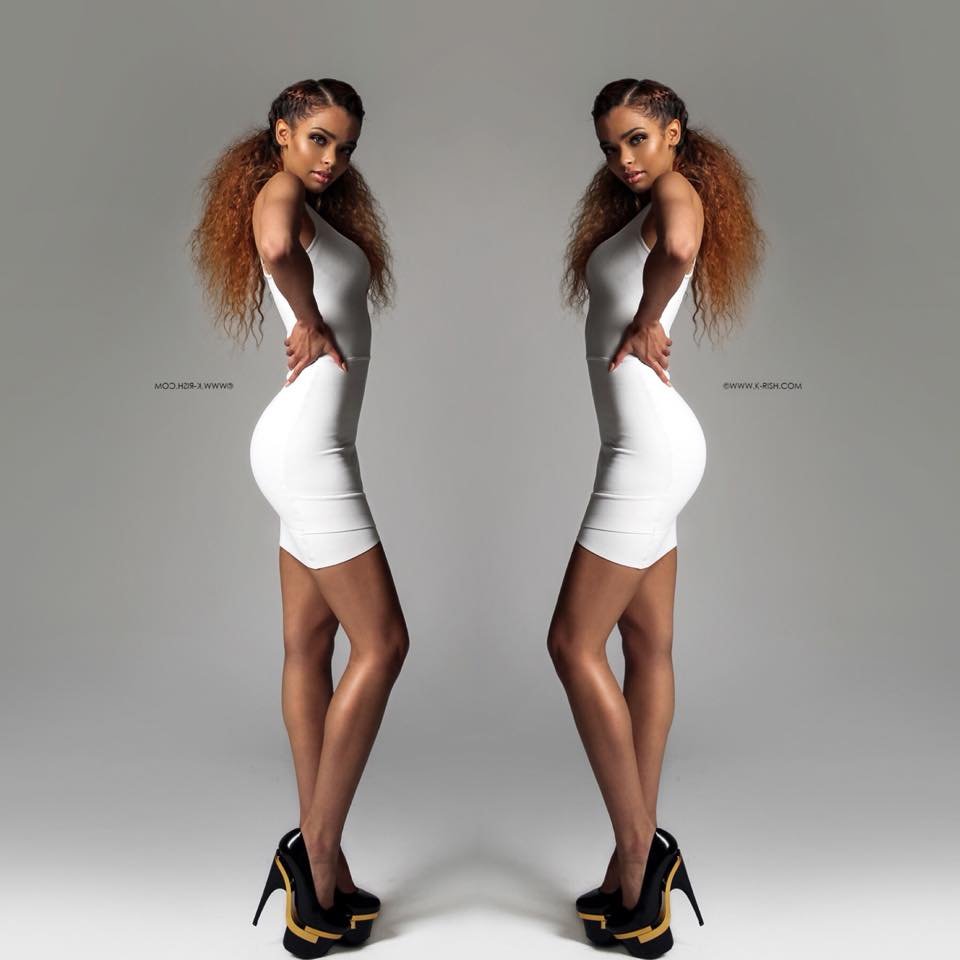 Jennifer has always wanted to model, sing, act and dance. Doing what most little girls do, putting on fashion shows and singing performance she was confident from a young age that this was not just a dream. Her mother realizing her daughter's passion put her in ballet classes, piano lessons, hip hop dance classes and encouraged her in school performances and plays. At the age of 9 they moved to London, where she attended St. Saviours catholic school and St Augustine's CE high school and only speaking German she picked up the English language very fast showing her motto for hard work and persistence.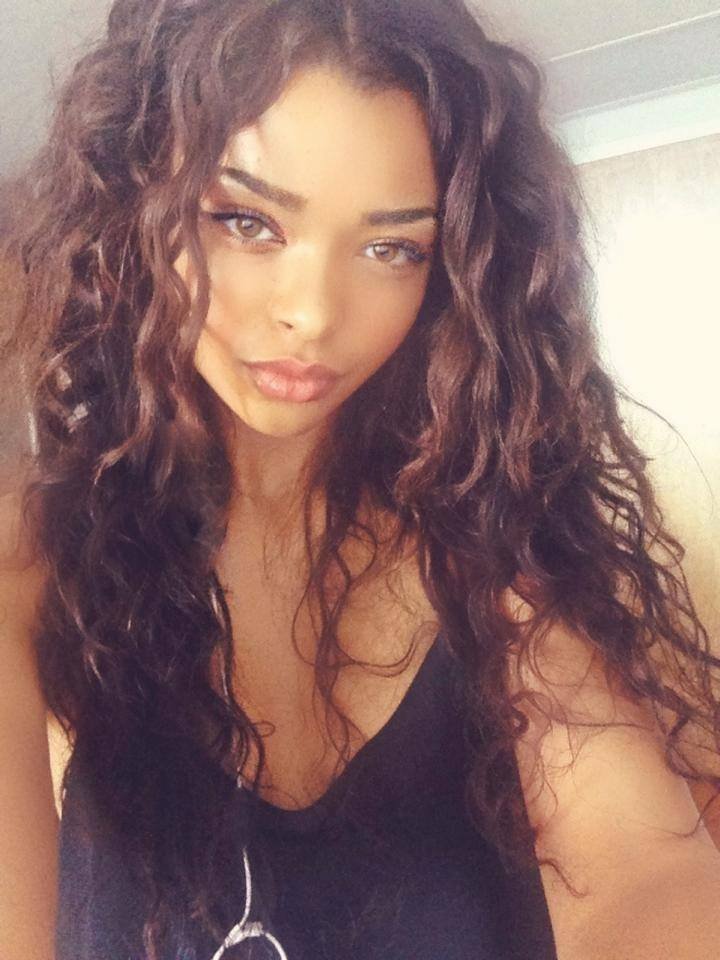 Always vacationing in the states since she was a baby, Jennifer knew this was the land of opportunity and dreamed of living in Miami. After a vacation to Las Vegas when she was 12 she told her mother she wanted to move to the states and with their inseparable bond and her mother believing in her daughters dream decided to make that move and within a few months they moved to Atlanta. While in Atlanta she attended Mount Paran Christian School and her mother put her in John Casablancas modeling school.
One day while shopping in Lenox mall in Atlanta Steve Fox of Fox Models International Show stopped her and told her mother that Jennifer was a dollar face and convinced her to attend the Fox Model International Show in Orlando, FL. Scam or not they had nothing to lose so they attended the show. Amongst nearly 400 potential models, Jennifer was wanted by all 12 of the top modeling agencies present which included; Ford Model Management, IMG, Next, Elite and Wilhelmina. Her dream was starting to manifest and within a few weeks her and her mother moved to Miami and signed with Ford Model Management and in 2013 she also signed with FM Model Agency in London, making her an international face.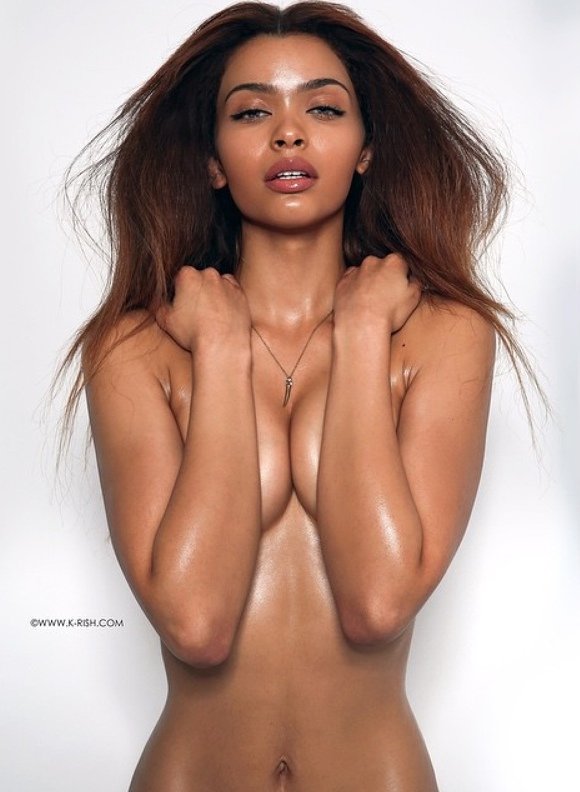 Although she's always on the go between Miami, LA, New York, Chicago, Dallas, Seattle and London, Jennifer is not a stranger to hard work and is ready to take her career to the next level putting more focus on her music and acting.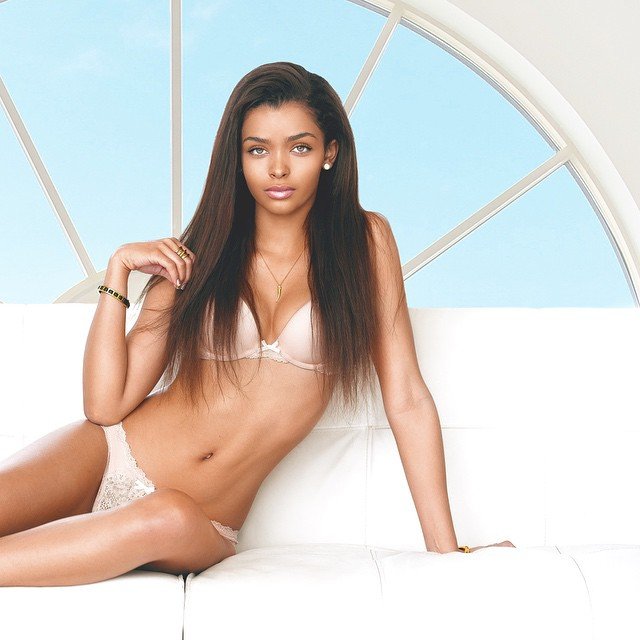 Far from just a pretty face, her talents go beyond entertainment and fashion with her goal to eventually finish high school and one day become an architect.
Source: facebook
Working out
Seventeen magazine below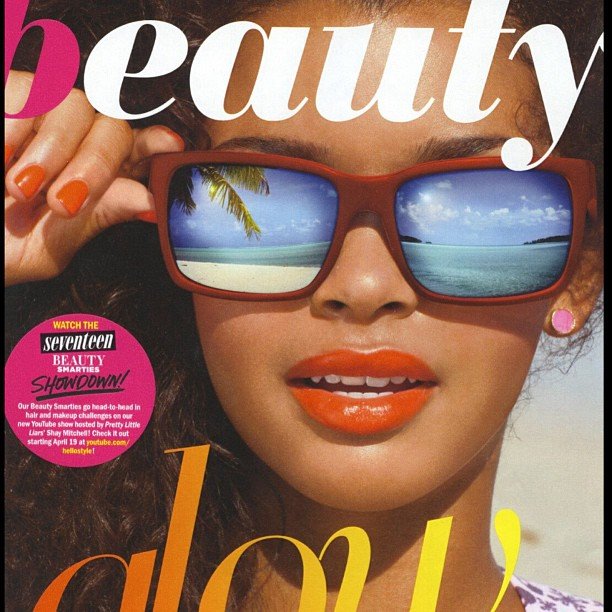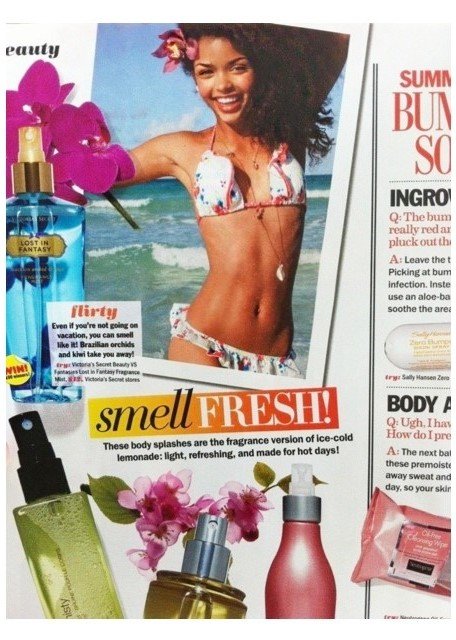 Jennifer Marlies Wadl with her Mother below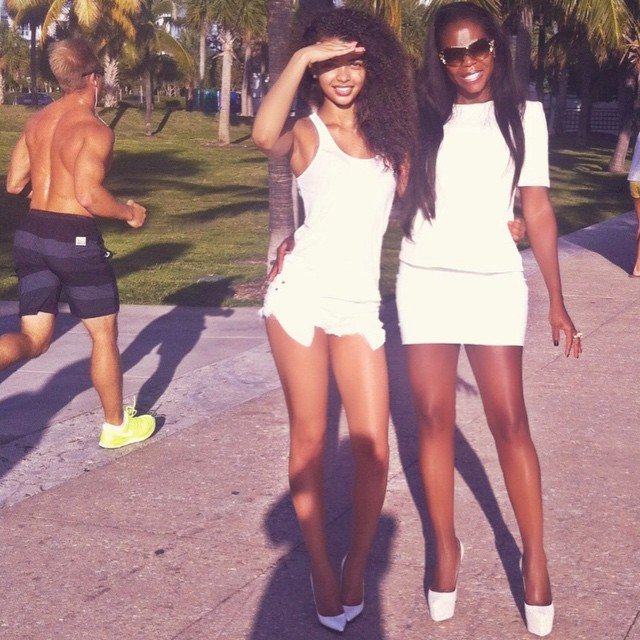 Quote:  "Today my favorite person was born! Happy 44th Birthday to My African Queen! My Mother Sister & Best Friend I love you beyond understanding! I'm so glad I call you my Mother! From your womb till this day your the only person that cares and loves me unconditionally. No love is as unconditional as a mother's love. I Thank God for blessing me with the most loving funny and caring woman in my life. Happy Birthday Mama Je t'aime, Ich liebe dich! ️ My Supermodel 44 still looking 24 lol"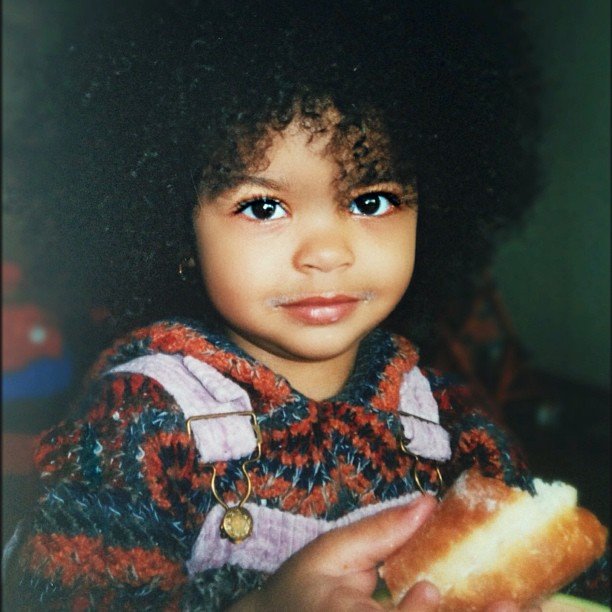 Jennifer baby picture above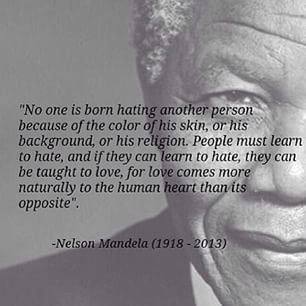 On her profile above