Nationality: American
Ethnicity: German and African American.
She was born in Germany.
BIO/Interview below:
When I was 13 years old, my mom was confronted by my mother agent, Sheilah Dixon of Millie Lewis South Carolina, to come to the agency to meet her.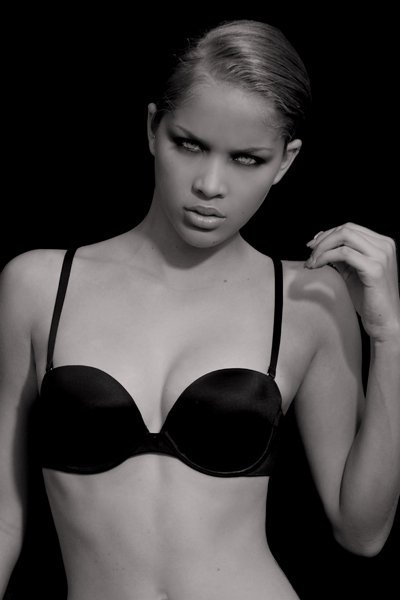 That meeting turned into a test shoot, which later turned into those images and some Polaroids being sent off to Boss!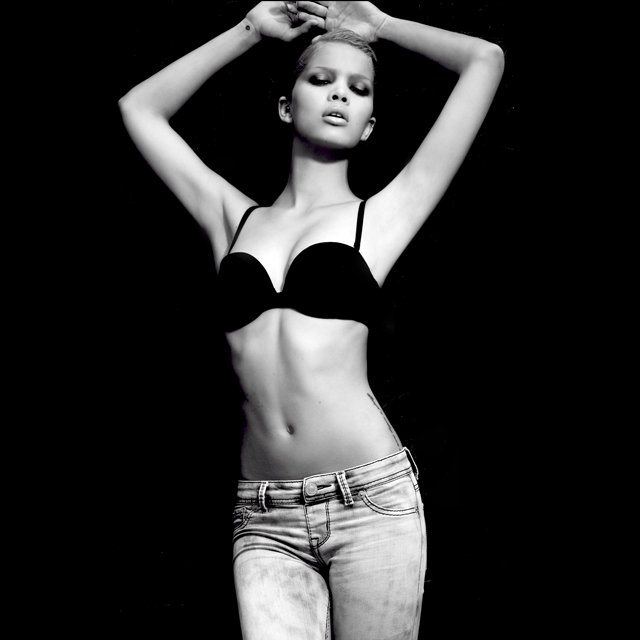 Next thing I know my parents are asking me if I want to take modeling seriously and spend my last summer before beginning high school in New York.
Obviously my response was YES! I spent that summer and many more in New York City and all over Europe! And as you can see now…My story is to be continued!
I definitely idolize Tyra Banks! She has made a household name for herself in the modeling industry, tried acting and singing, has her own talk show, and countless seasons of Americas Next Top Model.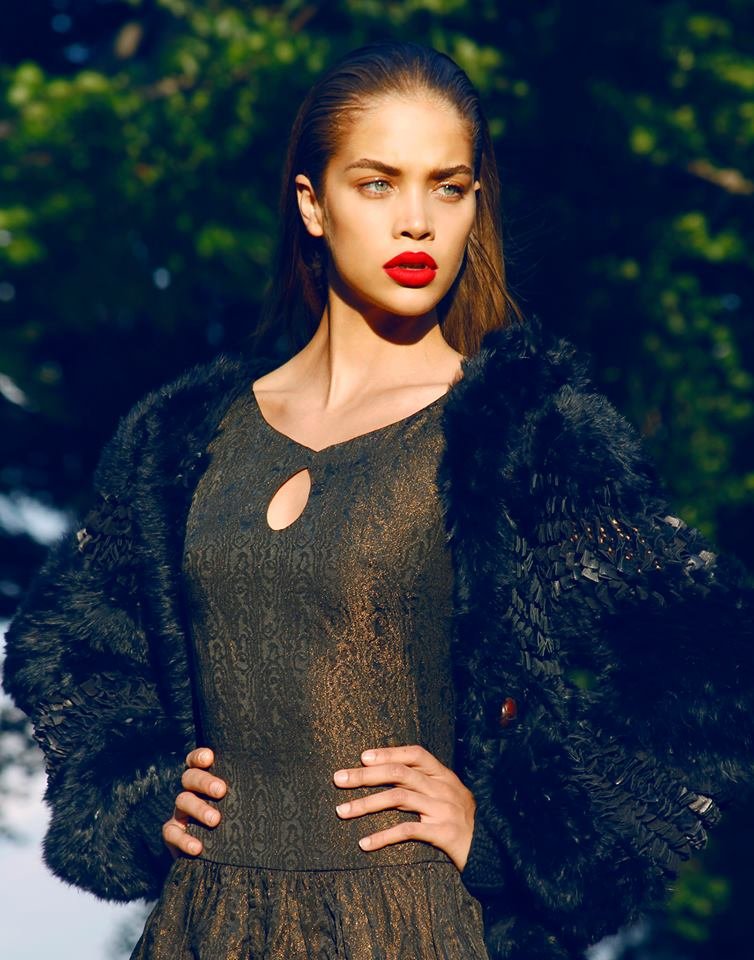 I also have always been a huge fan of Heidi Klum! [Fellow German :)] She is a wonderful model and I love watching her career grow with Victoria Secret and other clients.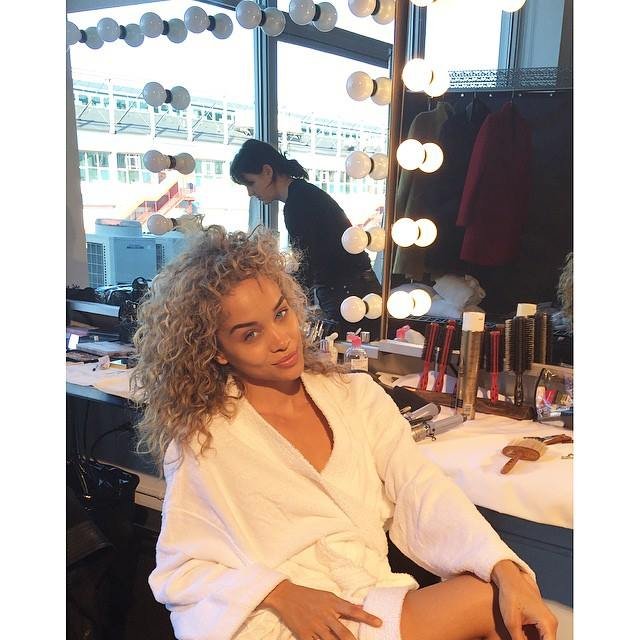 P.S. The fact that her body can bounce back after she has kids is definitely something I look up to as well.
Read More-Source: jasminebarbie.blogspot.com/2010/07/q-with-jasmine-sander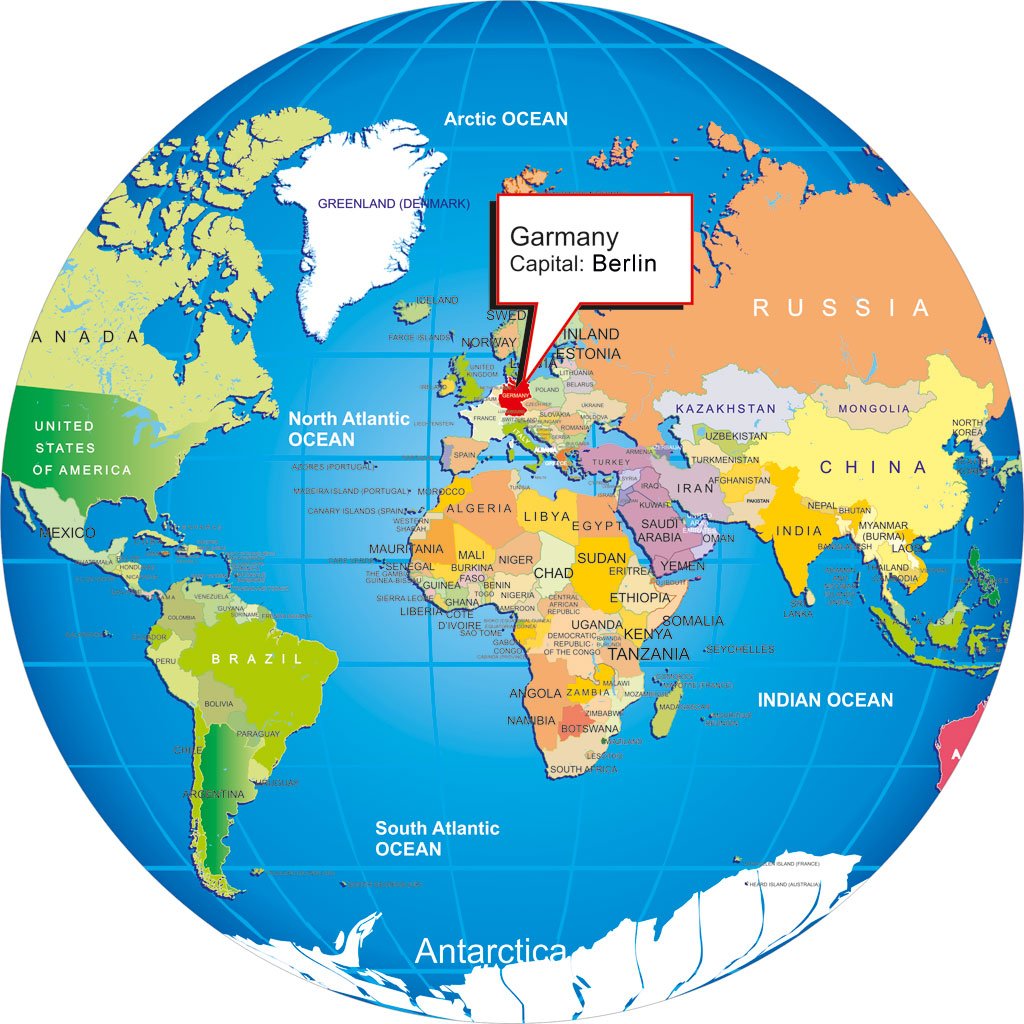 Germany is a Western European country with a terrain of vast forests, rivers and mountain ranges, and 2 millennia of history. Berlin, its capital, is home to thriving art and nightlife scenes, iconic Brandenburg Gate and many sites relating to WWII. Munich is known for its Oktoberfest and cavernous beer halls, including 16th-century Hofbräuhaus. Frankfurt, with its skyscrapers, houses the European Central Bank.
Population: 80.62 million (2013) World Bank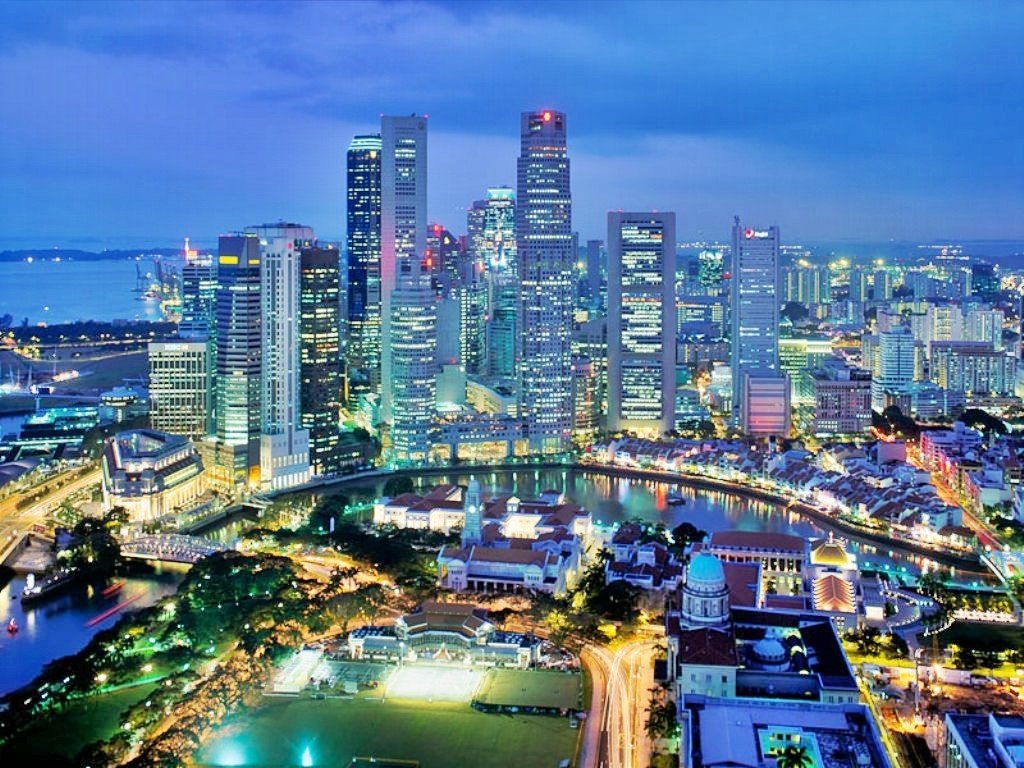 Berlin, Germany's capital and cultural center, dates to the 13th century. Divided during the Cold War, today it's known for its art scene, nightlife and modern architecture, such as Mies van der Rohe's landmark Neue Nationalgalerie. Reminders of the city's turbulent 20th-century history include its Holocaust Memorial and the Berlin Wall's graffitied remains. Its 18th-century Brandenburg Gate has become an iconic symbol of reunification.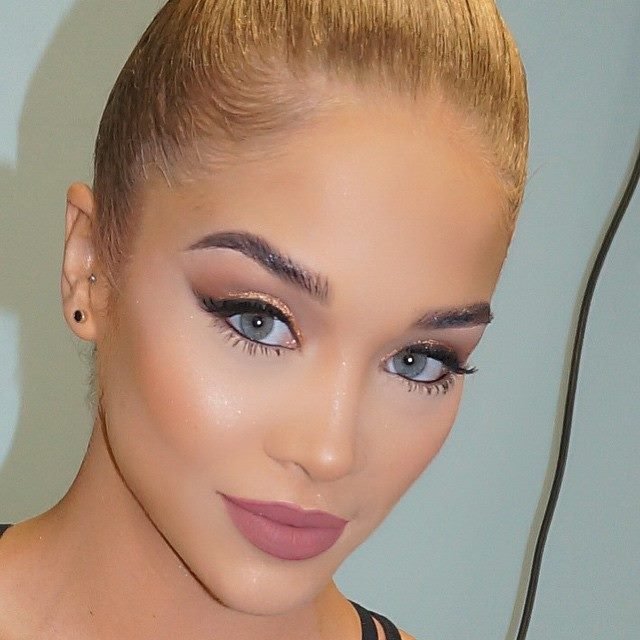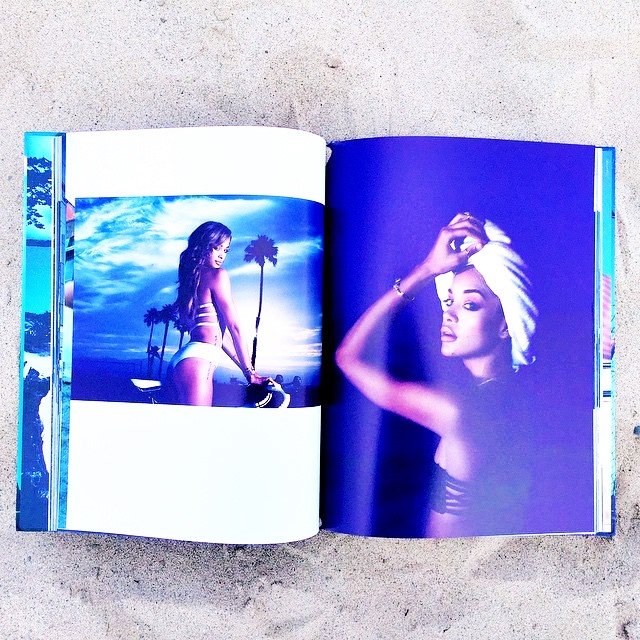 A sketch from a fan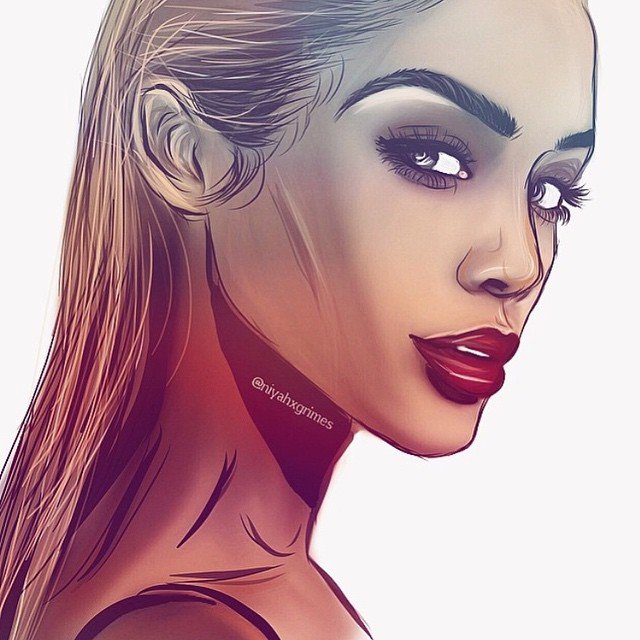 A fan of her beauty actually tattooed her likeness on their body.
Her parents below (Good looking couple)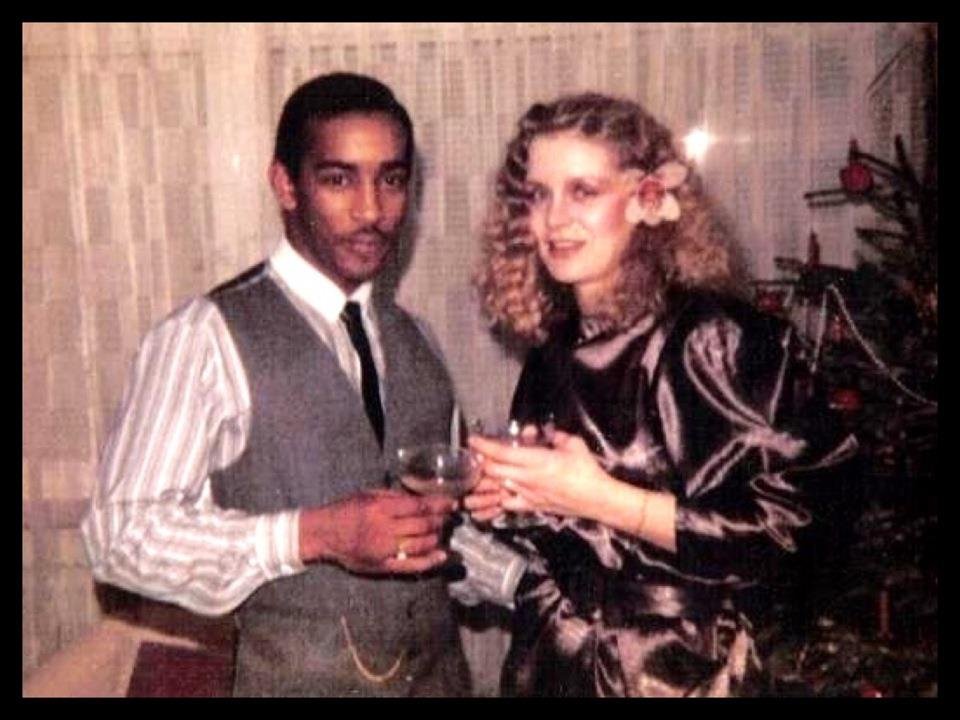 Baby pic below