Nationality: Canadian
Her mother is from Fiji and her father is Dutch.
Janice was born in Canada.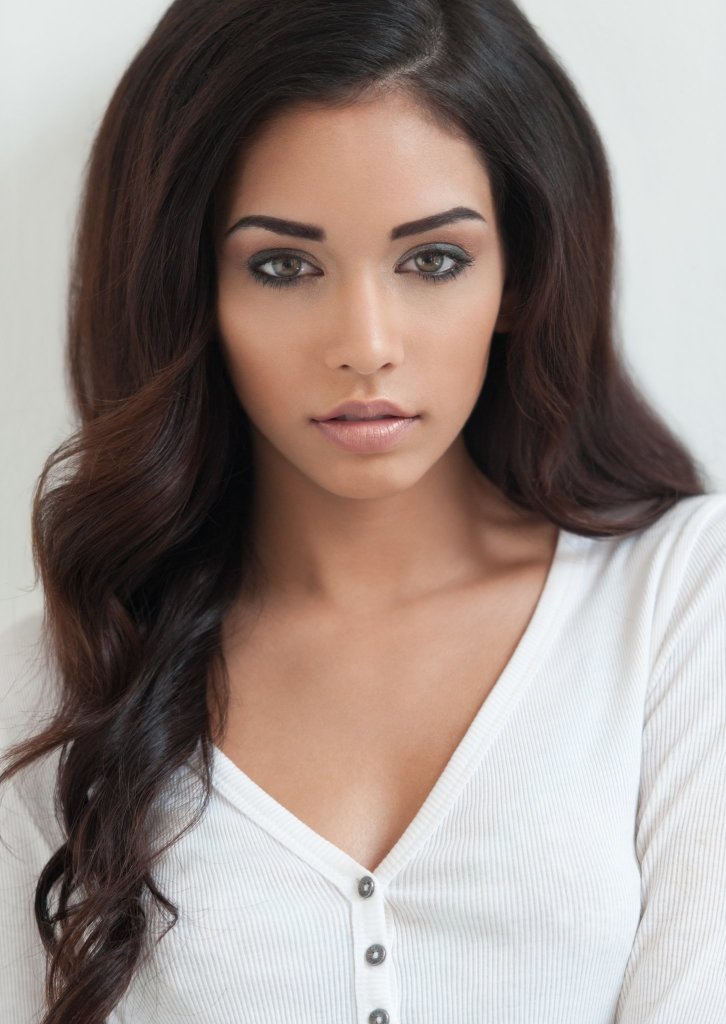 She's signed with NEXT Models Canada – Toronto, Montreal, Vancouver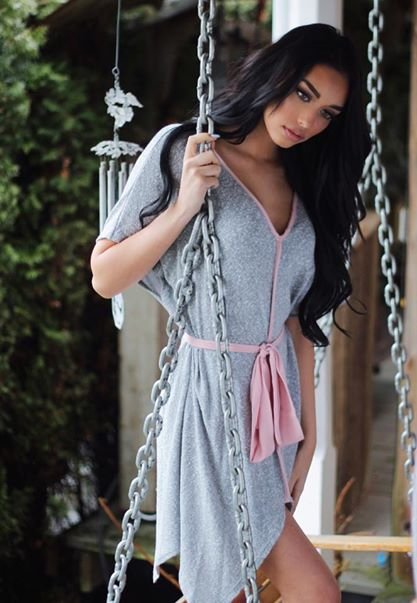 and currently a Fashion Design student.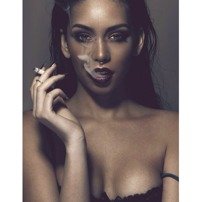 Fiji, a country in the South Pacific, is an archipelago of more than 300 islands. It's famed for its rugged landscape of blue lagoons and palm-lined beaches, and eco-activities from mountain climbing and surfing to soft-coral diving and zip-lining. Its major islands, Viti Levu and Vanua Levu, contain the lion's share of the population, meaning much of the country is uncrowded.
The population of Fiji is mostly made up of native Fijians, who are Melanesians (54.3%), although many also have Polynesian ancestry, and Indo-Fijians (38.1%), descendants of Indian contract laborers brought to the islands by the British colonial powers in the 19th century. The percentage of the population of Indo-Fijian descent has declined significantly over the last two decades due to migration for various reasons. Indo-Fijians suffered reprisals for a period after the Fiji coup of 2000. There is also a small but significant group of descendants of indentured laborers from the Solomon Islands.
About 1.2% are Rotuman—natives of Rotuma Island, whose culture has more in common with countries such as Tonga or Samoa than with the rest of Fiji. There are also small but economically significant groups of Europeans, Chinese, and other Pacific island minorities. The total membership of other ethnic groups of Pacific Islanders is about 7,300.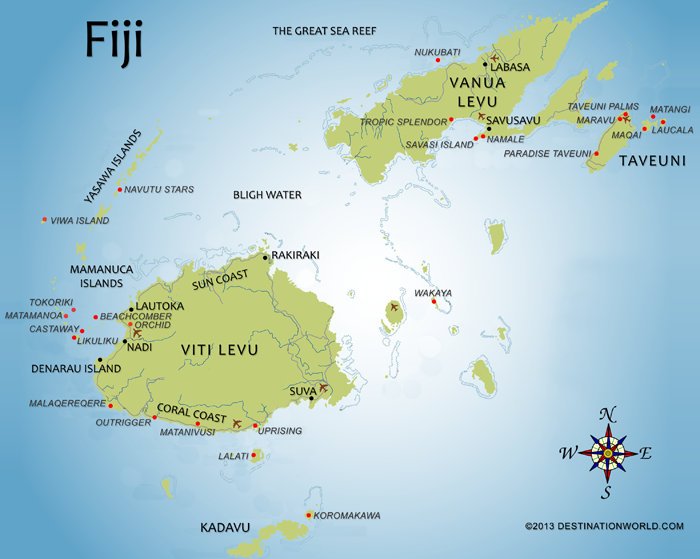 The majority of Fiji's islands were formed through volcanic activity starting around 150 million years ago. Today, some geothermal activity still occurs on the islands of Vanua Levu and Taveuni. Fiji has been inhabited since the second millennium BC, and was settled first by Austronesians and later by Melanesians, with some Polynesian influences. Europeans visited Fiji from the 17th century,and, after a brief period as an independent kingdom, the British established the Colony of Fiji in 1874. Fiji was a Crown colony until 1970, when it gained independence as a Commonwealth realm. A republic was declared in 1987, following a series of coups d'état.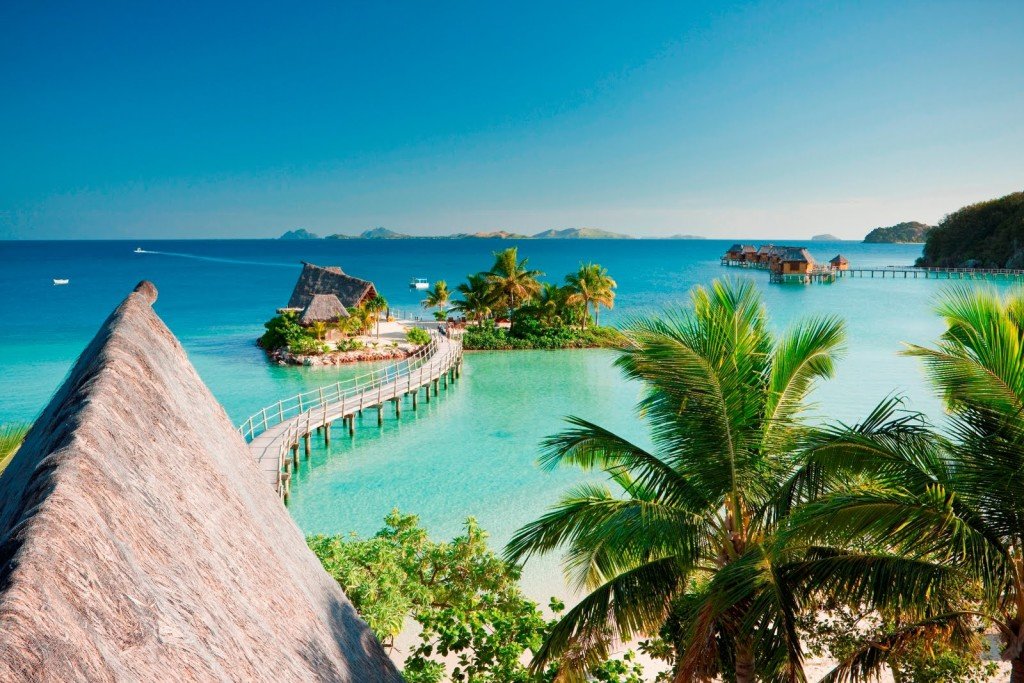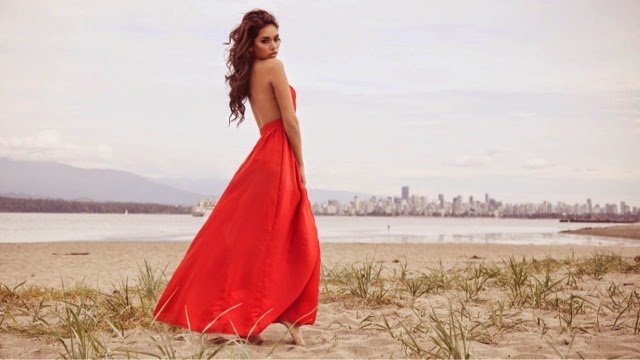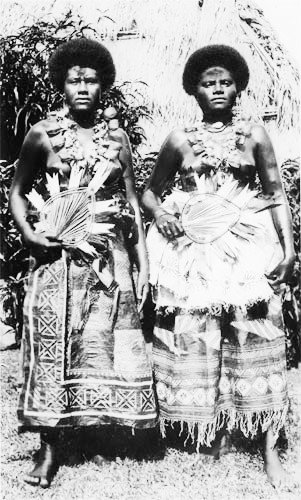 The native people of Fiji Island in 1935