Nationality: American
Ethnicity: African descent
Ms. Woods is a 6 '2 Ft tall. A international runway & print model currently based in Los Angeles, California.
She have shot in Egypt, Africa, Jamaica, Caribbean, Cape Town, South Africa etc.
Modeling agency:  Angeles ?? Twenty Model Management Cape Town.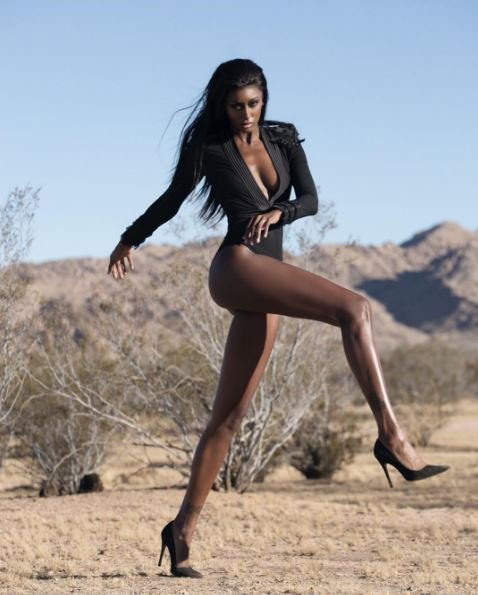 Runway:
BET Experience Fashion Show.
Art Hearts Fashion Show LA.
Style Fashion Week LA.
Streetwear Fashion Week LA.
Lincoln Motors Automative Rhythms Walter Mendez.

LA Fashion Week Design Competition.
NY Couture Fashion Week.
Small Boutique Fashion Week Soho.
Uptown NY Fashion Week.
Yere Fashion Show (Los Angeles).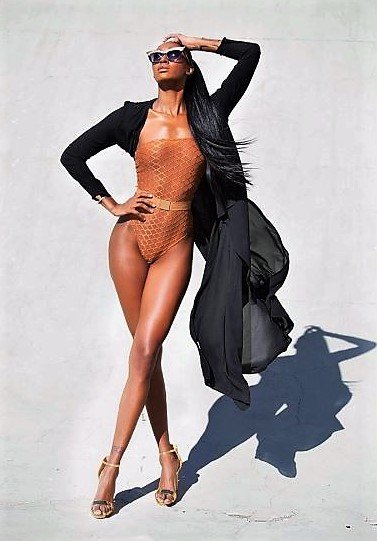 Nathanelle Couture (Los Angeles).
Philadelphia Fashion Week .
Raw Artist Hollywood.
Sears Fashion (Philadelphia).
Nygard International (Canada).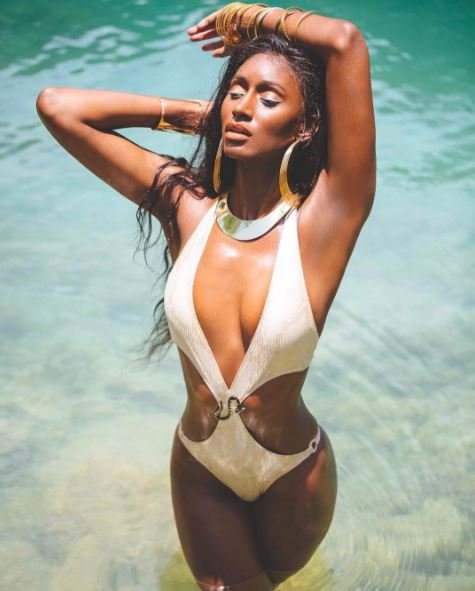 Music Video:
AfroJack ft. Mike Taylor- Summer Thing
Ray J ft. Migos- ATM
The ChainSmokers- Pool Party
Turn Up- Nick Chou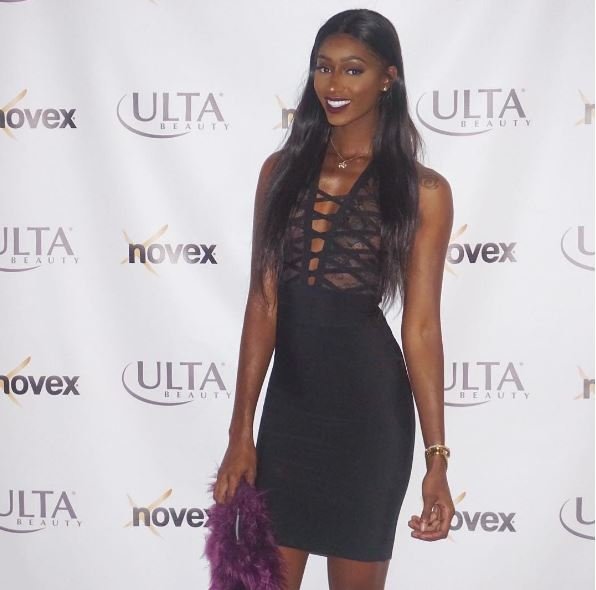 Promo:
Boost Mobile (Philadelphia)
Nygard International
Nuvvo Liquer (Philadelphia)
BMW
CATEGORIES:
HIGH FASHION
RUNWAY, LINGERIE, SWIMSUIT/BIKINI, ACTORS, PROMOTIONAL, GLAMOUR, MODEL, CLOTHING, COMMERCIAL, FITNESS, HAIR, LEGS.
Runway experience includes NYFW, LAFW, and other shows.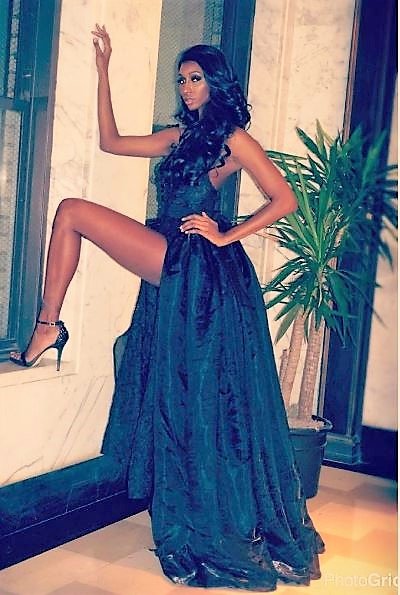 Shooting in Egypt, Africa with photographer SHAMAYIM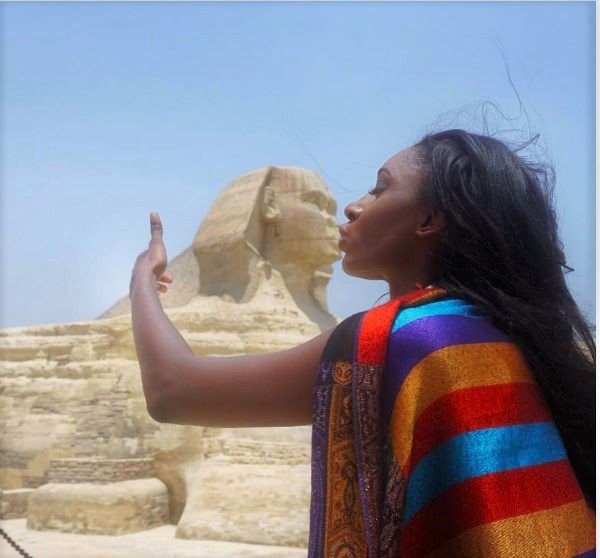 The largest and most famous sphinx is the Great Sphinx of Giza, situated on the Giza Plateau adjacent to the Great Pyramids of Giza on the west bank of the Nile River and facing east (29°58′31″N 31°08′15″E). The sphinx is located southeast of the pyramids. Although the date of its construction is uncertain, the head of the Great Sphinx now is believed to be that of the pharaoh Khafra.