Nationality: Belgian
Ethnicity: Her father is Italian and her mother is Congolese-Rwandan-Egyptian.
Fanny Neguesha was born in Belgium.
She speaks French, Italian and English.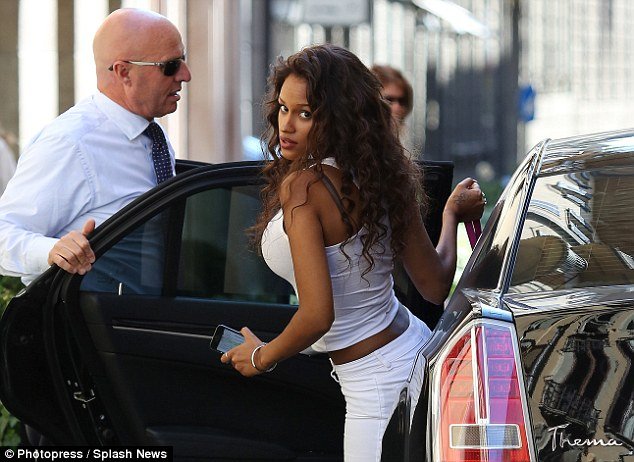 In 2010, Neguesha began her career as a model in France with the agency Lixya. In March 2013, she got engaged to Italian footballer Mario Balotelli; they split in September 2014.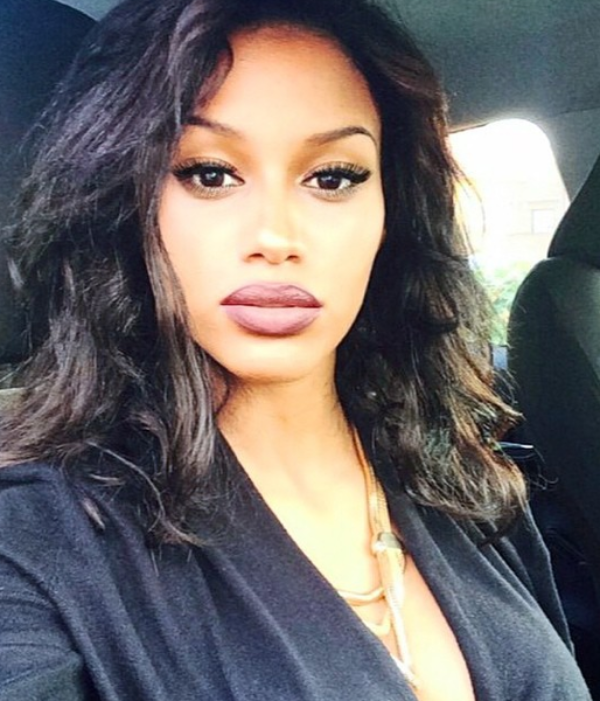 Singing in French. Be paient the videos are slow to start.
On her instagram below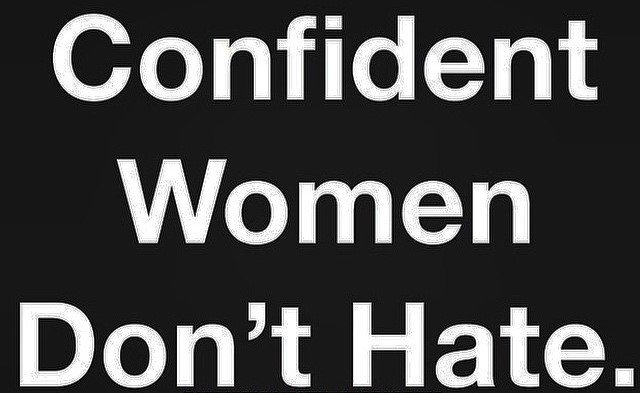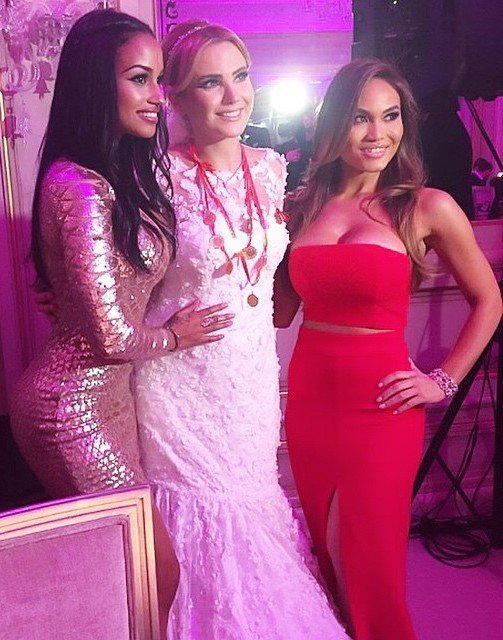 In January 2015, Neguesha, along with Cecilia Rodriguez, Charlotte Caniggia, Cristina Buccino, Alex Belli, Rocco Siffredi and others took part in the Italian reality show L'isola dei famosi (Celebrity Island) for the first time hosted by Alessia Marcuzzi on Canale 5.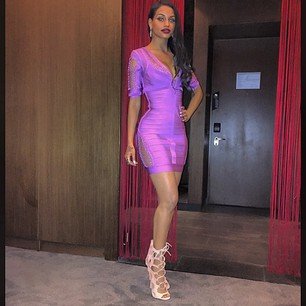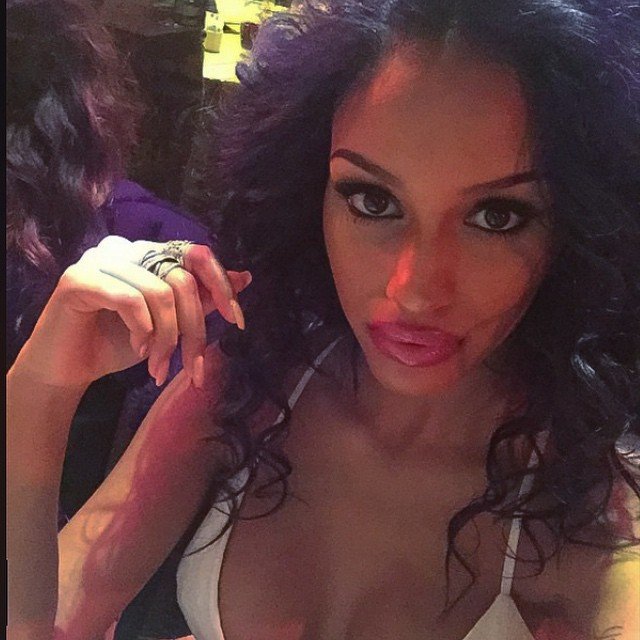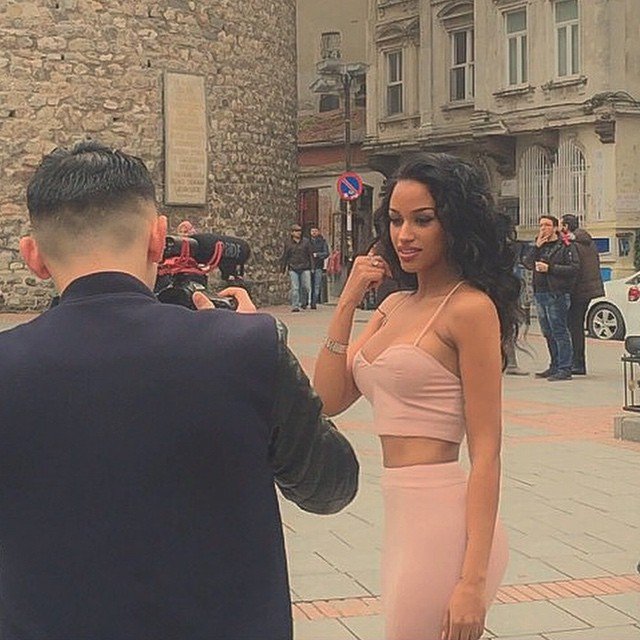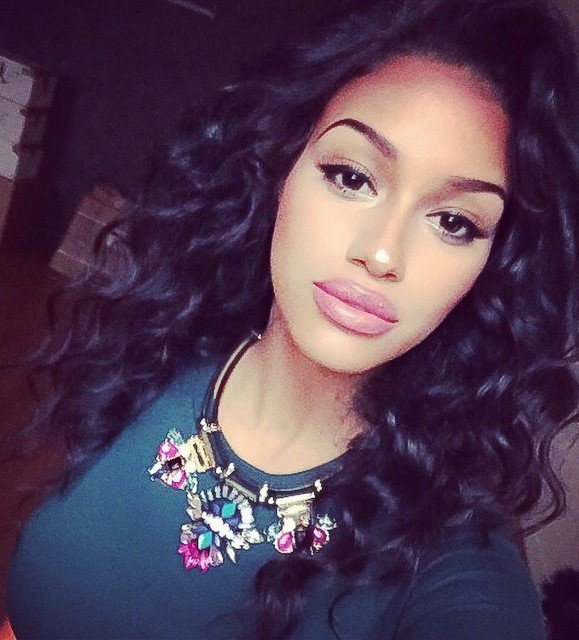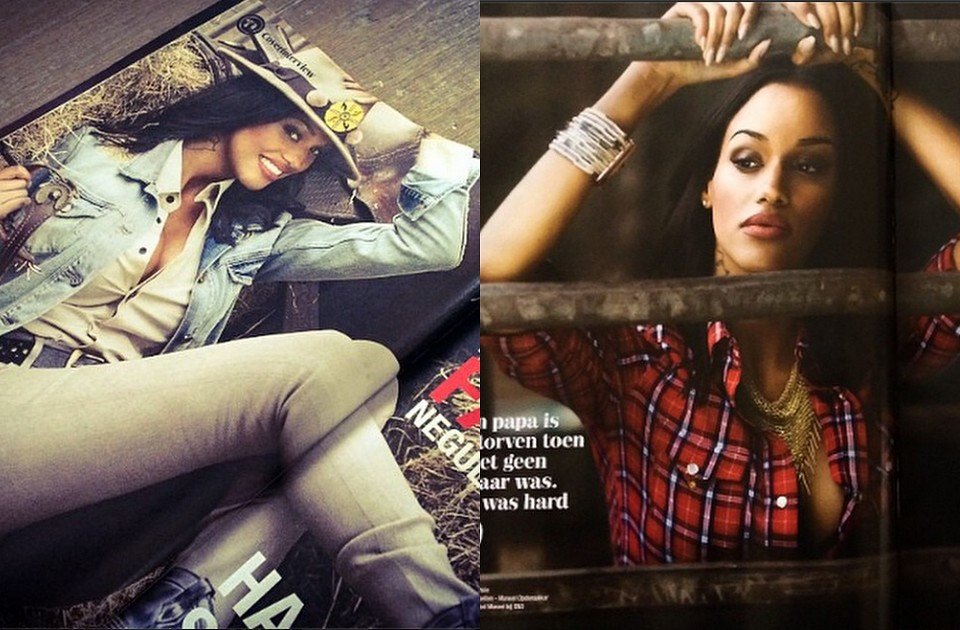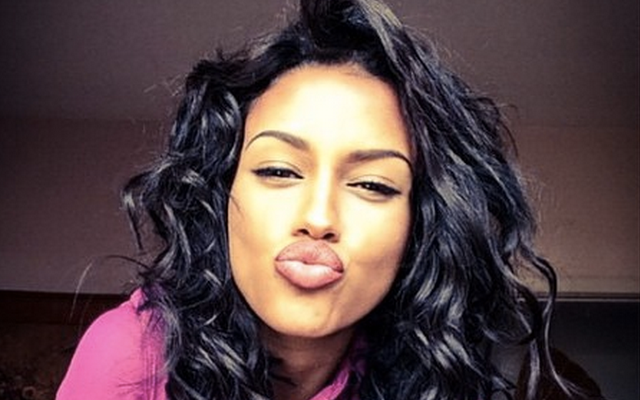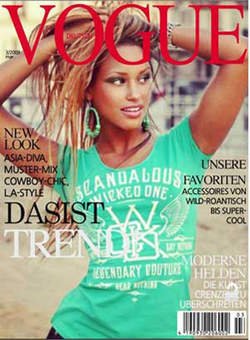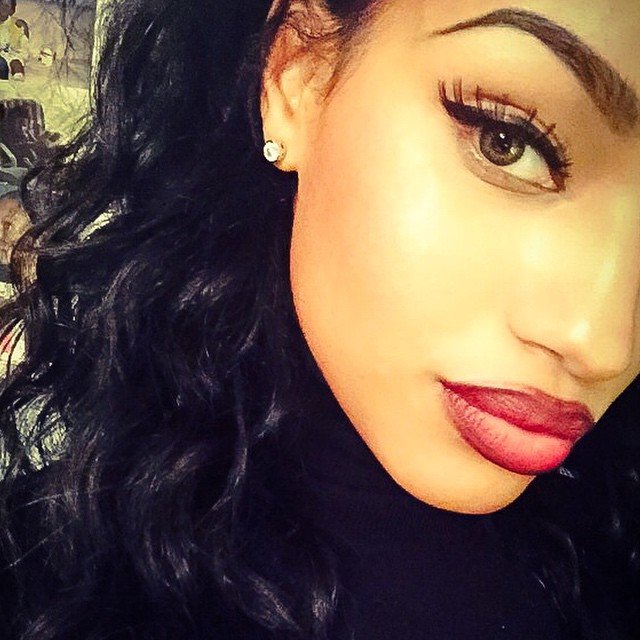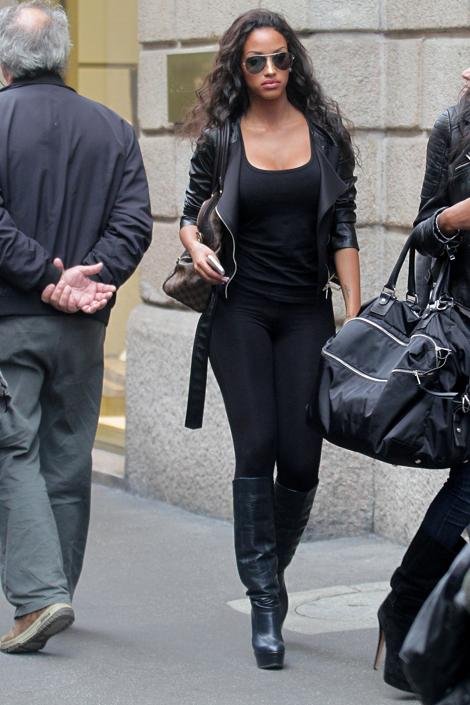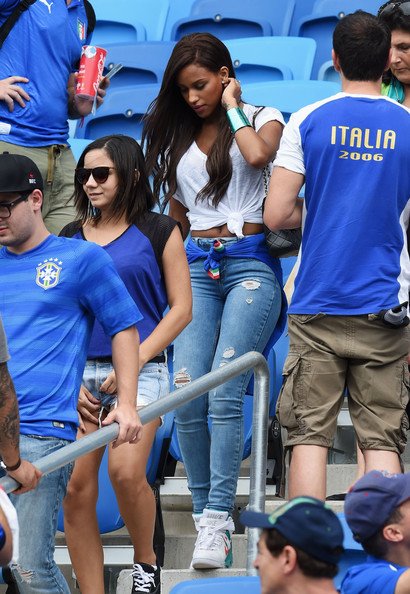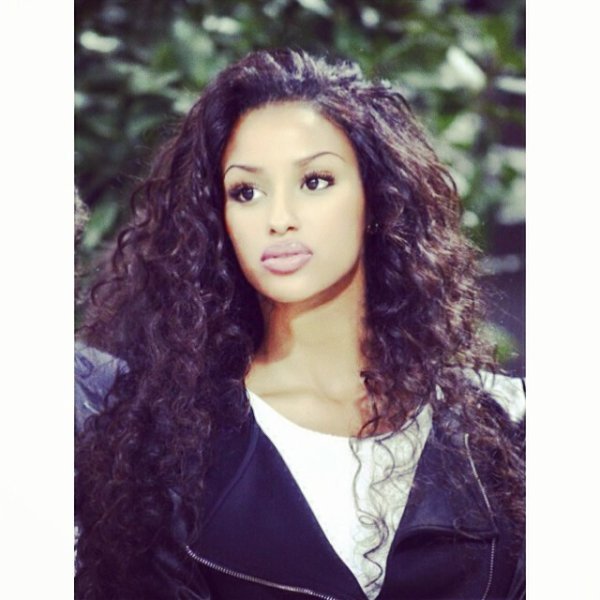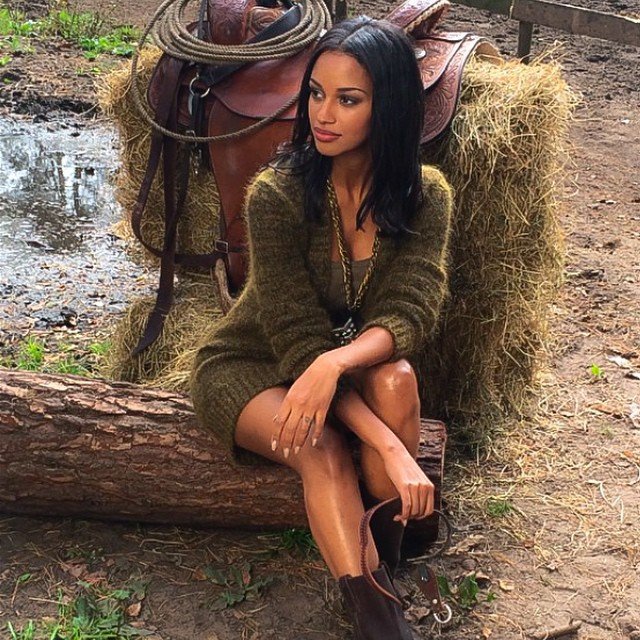 Fanny Robert Neguesha's Grandmother below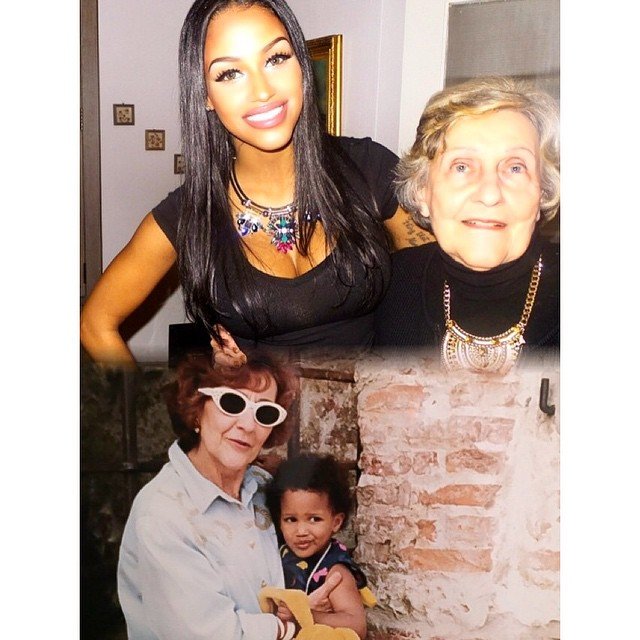 Fanny Robert Neguesha's parents below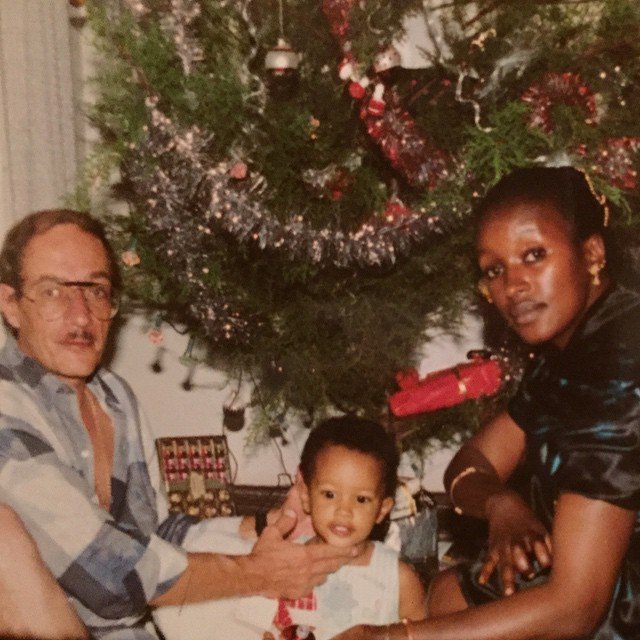 Fanny Robert Neguesha's younger self